I've now traveled over 4,000 miles on my Live Riveted Tour of the United States. From Michigan to Oregon, I've seen incredible things that moved me and made me view the world in a new way. I have a new sense of appreciation for life on the road.
I've seen beautiful, diverse scenery, from fields of blooming sunflowers to pristine beaches to grandiose mountains to high deserts where the only living things you can see for miles are brush plants in every direction. I've been able to appreciate each in their respective beauty, but only because I've taken the time to do so.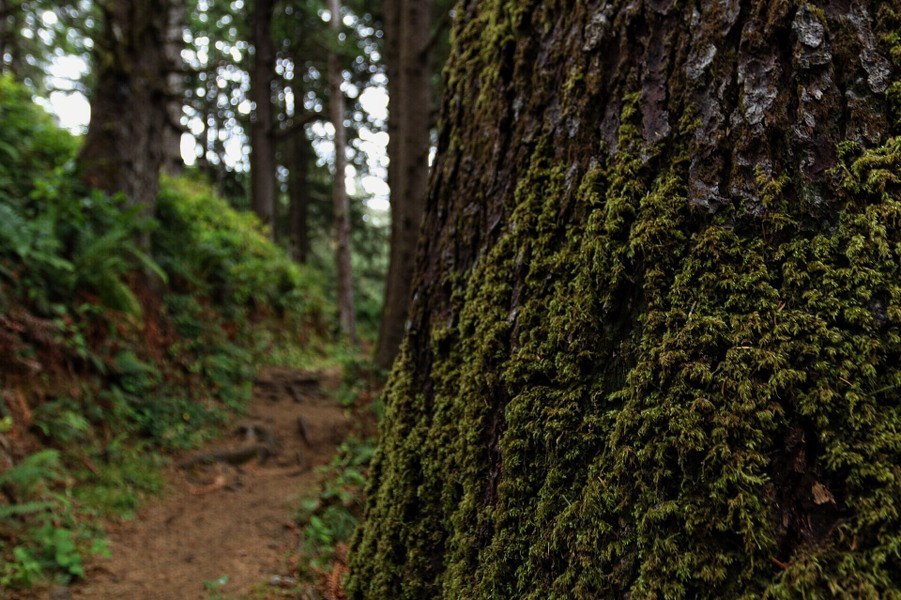 While traveling and viewing the world around me, I've come to the realization that the scenery around us is extremely similar to the people we interact with every day. Each place, like each person, has its own characteristics and quirks. Go too fast and you miss out on the details that make people and places special.
Speed by a seemingly empty hayfield and miss a pronghorn antelope peacefully enjoying an early morning meal. With your eyes glued to the road, miss a breathtaking sight over the mountains you could enjoy by pulling over for a moment.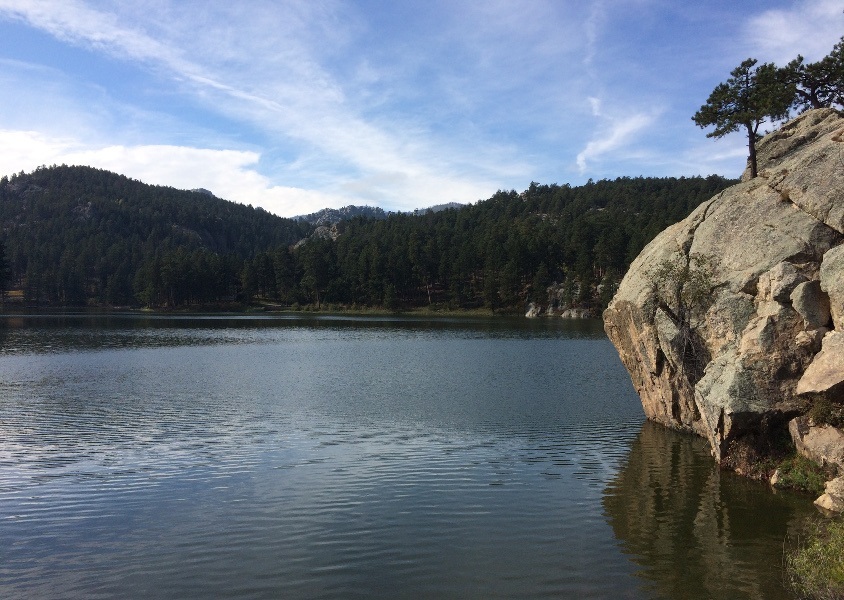 But I'm also finding there's a point of balance you must achieve: go too slow, and arrive at your destination late, missing out on conversations with new friends. Or lose out on a good night's rest, which I've learned is incredibly important so that while you're awake, you can stay focused on everything around you.
We are interact, each day, with hundreds of different personalities. Whether those are people we encounter face to face, communicate with by phone, or they're just a face on a television screen, to understand what they're saying, you have to understand where they're coming from.
It's become so routine for many of us, it starts to lose its magical zeal. The reason we continue to appreciate transitioning landscapes is that each brings with it a different beauty we can physically see and interact with.
We can see, smell, touch, hear, and in some cases even taste our new surroundings. It's an easier transition for us mentally because the physical world around us changes in ways that impact each of our senses.
People are different. They could physically appear the same, but act entirely different. This, to me, is an even more amazing feat, yet we grow so accustomed to it that we fail to see the beauto in each new person we interact with. We become calloused and fail to keep smiling and appreciating the incredible fact that no two humans are the same.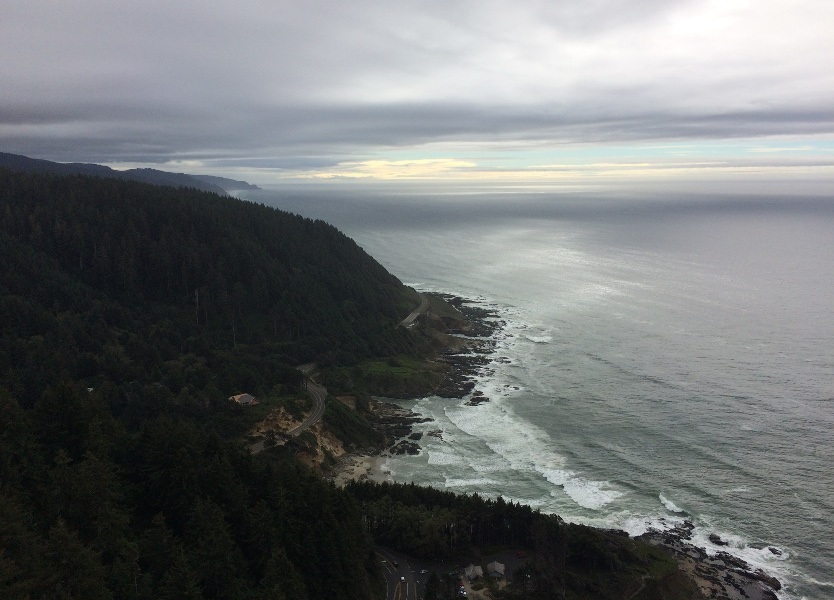 Now I want to ask you to do something. At some point after reading this, walk up to a friend, family member, or complete stranger. Engage them in conversation, and let them know how much you appreciate them for who they are. Then, see what happens next and let me know how it went! I think the results may surprise you. Keep living a riveted life, and invite those around you into your story.
This trip has allowed me to meet some very spectacular people. I'm so thankful for each new friendship I've developed, and all the ones yet to come!
Follow Brett Schwab as he embarks on the Live Riveted Tour, a two-month nationwide Airstream adventure. Along the way he'll be joined by friends old and new, discovering new experiences and lending a helping hand to non-profits and charitable organizations along the way.
Keep up with his trip online at roadtrippers.com, by searching the hashtag #liverivetedtour and on Instagram. Share destinations he should visit, or even join him in his travels!
Other posts from the Live Riveted Tour: