Meet Erin and Nicholas Bardonnay - adventure connoisseurs sharing a love for creativity, freedom and exploration. After departing their college home of Bozeman, Montana, the couple traveled west to embrace the free California lifestyle. They soon found themselves curious to go abroad with an expectation to learn a new language and immerse themselves into a new culture.
The couple's wanderlust struck during their year stay in Guanajuanto, Mexico. On their return home – intrigued by the idea of life on the road – they began looking at classified ads for Airstream motorhomes – curious if such a model still existed.
This was an entirely new experience for the Bardonnays; the same mix of fear and excitement when buying a new home had been amplified with the thought of living a mobile lifestyle – but they were eager and they were ready. Erin and Nicholas eventually found a 1987 Airstream 290 Motorhome in Denver, Colorado, named Violet, and it was destiny from that point on.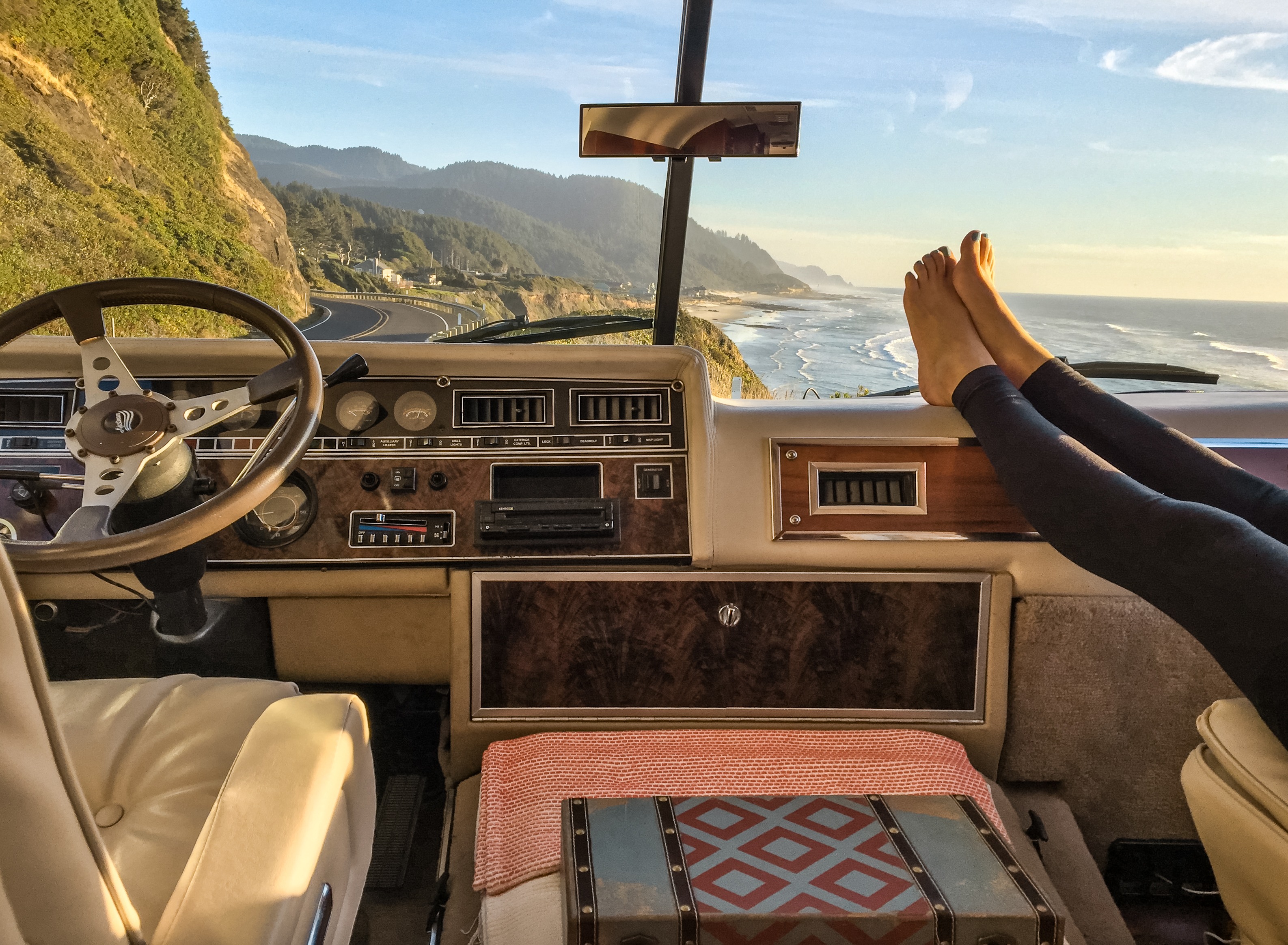 The couple believed that Violet held a warm, welcoming energy. They believe it's the same energy that went into the renovation of the Airstream during its time with the previous owners and thus had carried over. This also ended up being a pleasant introduction into the Airstream community as they quickly learned just how kind and inviting these passionate enthusiasts could be.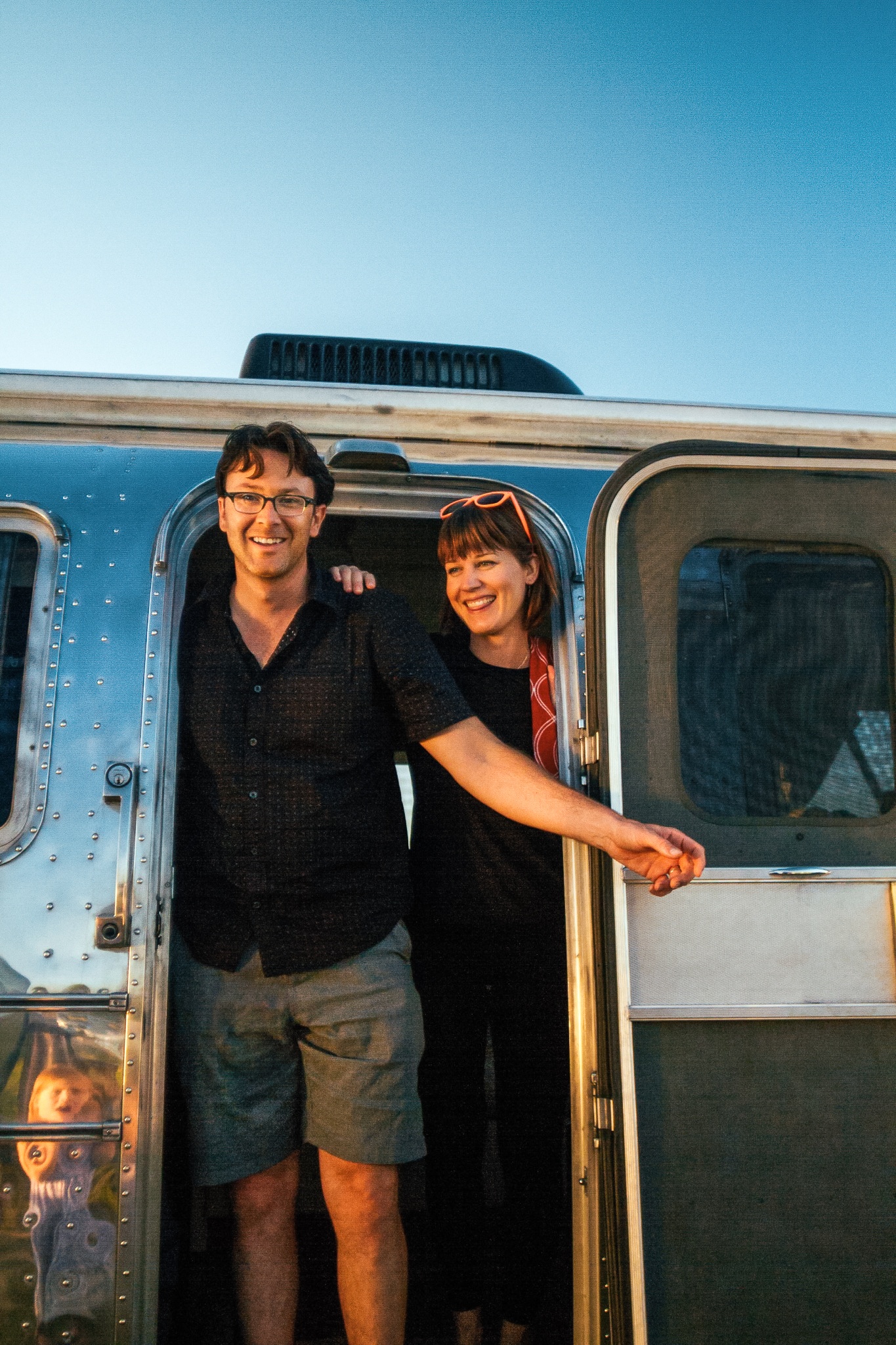 Photo Credit: Katie Thomas
Continuing to live full-time in their Airstream for almost a year now, Erin and Nicholas have gained a collection of both friends and spectators alike during their travels; inquisitive on the interior, the particular history of the model and reminiscing on childhood memories of the brand.
Various images in this article have been provided by Erin and Nicholas Bardonnay.
---
Find Erin and Nicholas Bardonnay online at…
Read more stories of people living their lives on the road, watch videos, download guides, share your own story, and more on our My Airstream, My Story page.