Santa Fe, New Mexico is known for its majestic, mystic natural beauty. Nestled amidst the Sangre de Cristo mountains, the Santa Fe area offers endless opportunities for outdoor adventure across snowy peaks, evergreen forests, raging river gorges, ancient volcanic calderas, brilliant white sand dunes or, of course, the desert.
This embarrassment of outdoor riches is what lured Airstream® Ambassador Nick Williams back to Santa Fe, the place where he spent much of his childhood.
Before returning to Santa Fe, Nick lived in Laurel Canyon, a mountainous neighborhood situated in the Hollywood Hills of Los Angeles. Nick is an accomplished architect, so being in L.A. made career sense. While he enjoyed life in the City of Angels, he knew something was missing.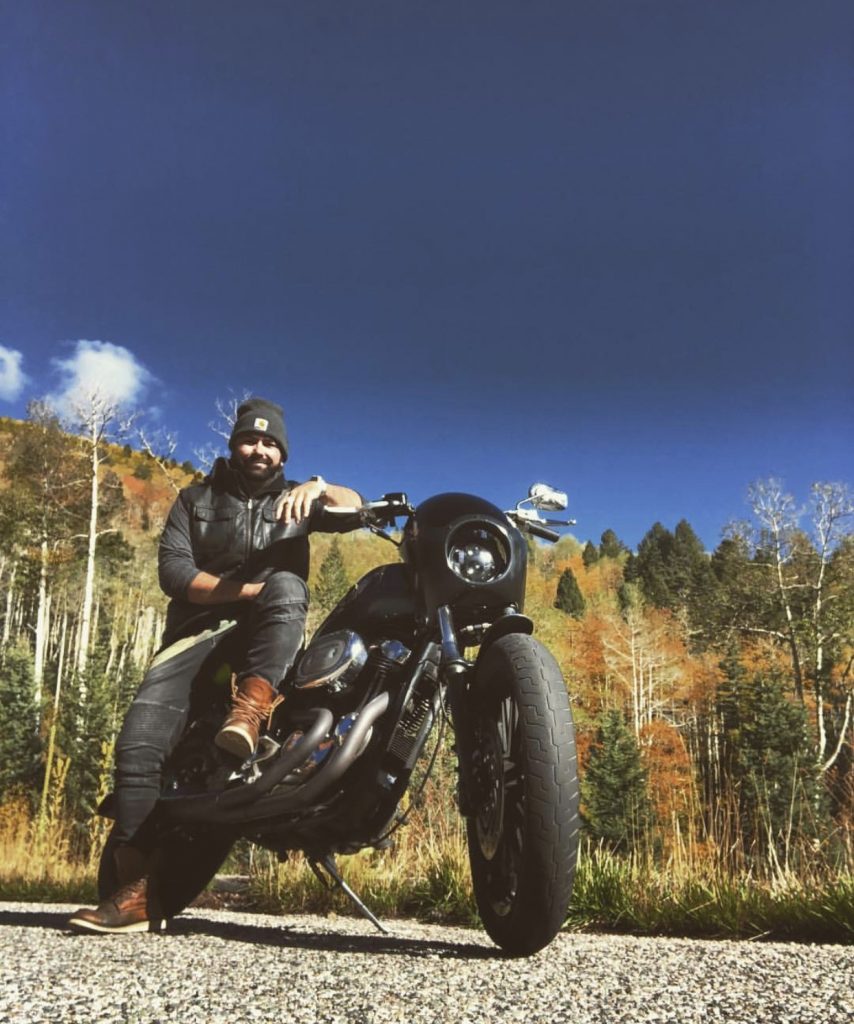 The catalyst for Nick's life-change was a 2017 conversation he had with his mother, who lives in Santa Fe and whom he loves and admires. Her question to Nick:  Are you truly happy with this life you've made for yourself?
As it turns out, he wasn't.
At the time, Nick already had two Airstreams – a 31-foot 1978 Sovereign that he refurbished and a 22-foot 1964 Safari. But L.A. didn't offer Nick as much access to outdoor adventure as he would like. He would take the occasional trip in his Safari to the beach at Malibu or to Joshua Tree, but his Sovereign was docked at his home as a guest house. 
After that pivotal conversation with his mom, Nick decided to switch up the way he was living. 
"I put all my furniture in storage that month, and I took off in my Airstream. I was pretty much nomadic for about two years in my Airstream," says Nick.
Nick is no stranger to Airstreams. While he currently owns two, his obsession, as he calls it, began years ago.
"I think it's the design. Airstreams are sleek, and they're sexy, and they're kind of minimal. As far as I can remember, from the first time I saw them I've always wanted one. I got my first one in 2007 in Moab, Utah. That started my obsession," says Nick.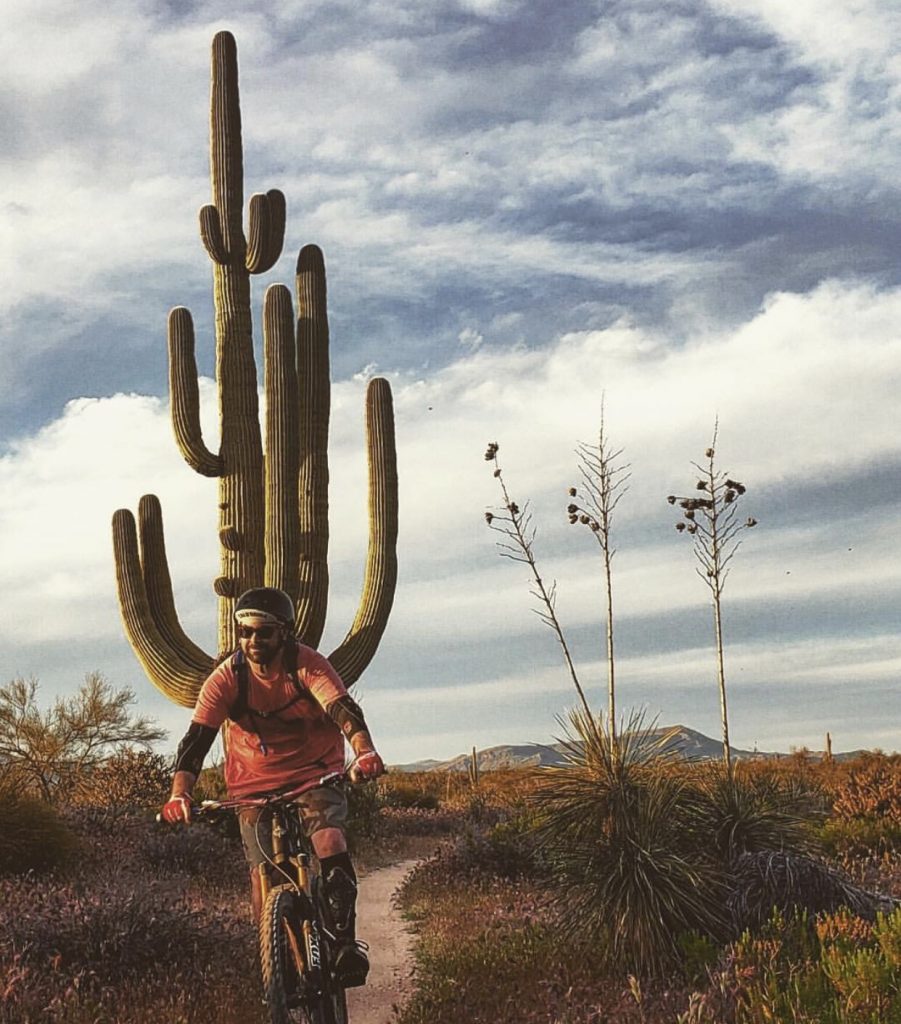 While on the road, Nick explored a ton of different places and continued to work, just remotely or stopping back into L.A. when he had to. This Airstreamer has a passion for all things outdoors, so he was able to spend time doing the things he loves. Nick spent his spare time (depending on the location) mountain biking, hiking slot canyons, cross-country skiing, snowshoeing and backpacking.
"I'm sort of a minimalist, so it's nice just to have what you need and nothing extra. I enjoy backpacking and carrying everything on my back that I need and going up into nature for two or three nights and just rebooting my system," says Nick.
These days, while Nick lives and works out of Santa Fe, he's still just as plugged into nature as he was while wandering. His love of the outdoors is something he inherited from his mother, and he cherishes it.
I feel free. I can go wherever I want. I can stay wherever I want.
"While I was growing up, we lived for a while in California. We'd go out to the Redwoods. We'd go out to Yosemite. Any chance we got, we went out of the city into nature on a hike or to the beach. 
"Later, when we moved to New Mexico, our travels really started because we were so much closer to the mountains. Every summer we would go to Southern Utah or Colorado. We'd just go on a road trip and camp because that was the cheap and easy thing to do, and those are some of my best memories. To this day, I still go back to the places that we visited," says Nick.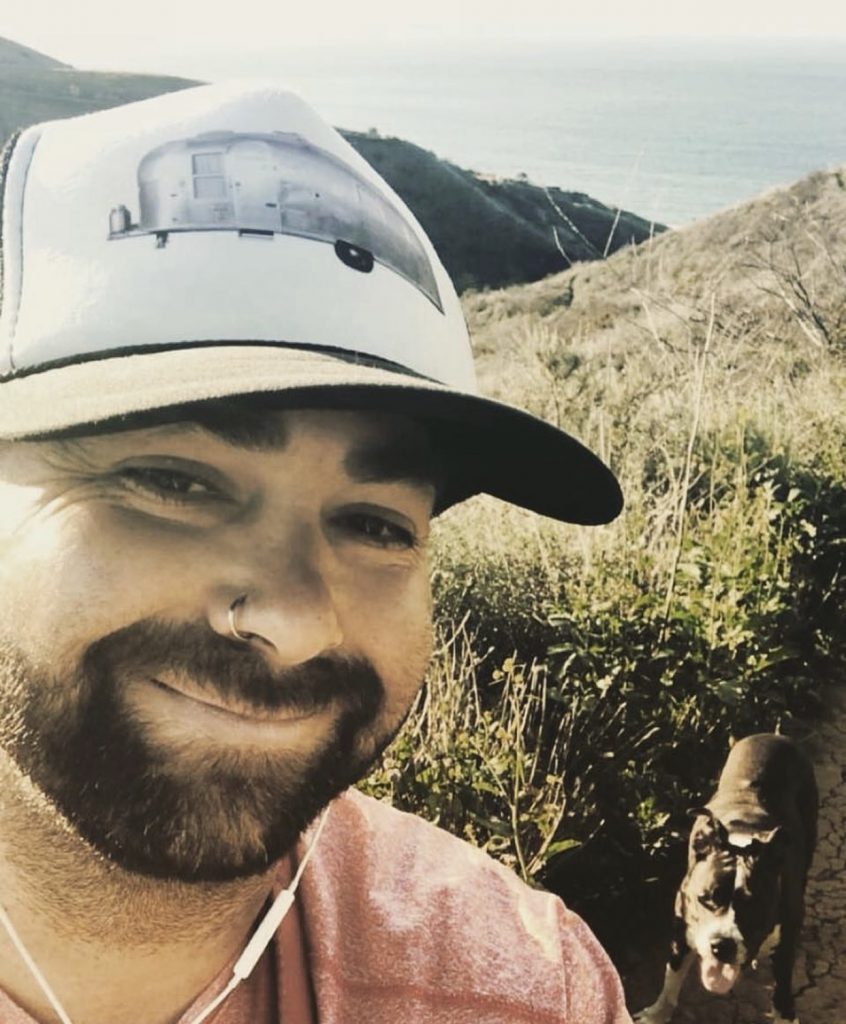 In Santa Fe, Nick has a rental that does double-duty as his home and office. He also has a piece of property located about 20 minutes outside the city at the headwaters of the Pecos River, next to some land his uncle owns. His Sovereign is up there, so he has a serene escape from the hustle and bustle of city life when he wants one. And, of course, there's always the freedom of heading out in his Safari.
This Ambassador has recreated his life – he now lives in a way that's truer to his heart and his roots. And he couldn't be happier.
"I feel free. I can go wherever I want. I can stay wherever I want. Sure, I work remotely, but just being able to park next to some hot springs up in the Sierra Nevada's and work from there – there's nothing like it."
@HoboArchitect