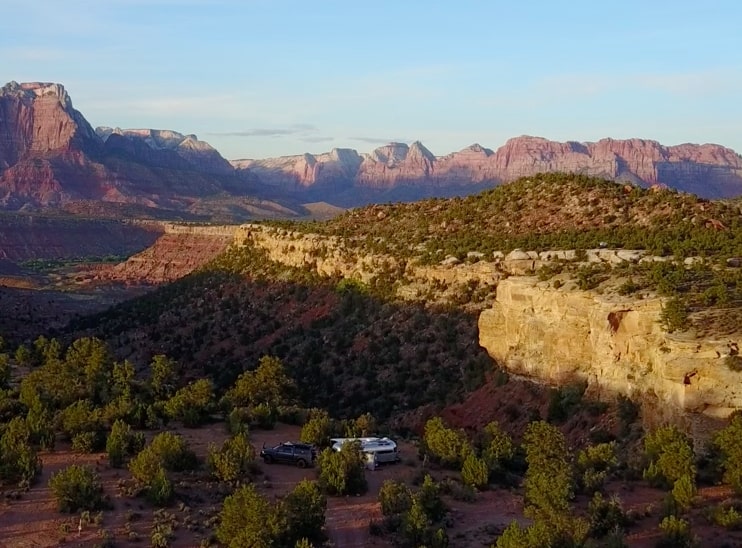 How many of you are familiar with the Bureau of Land Management (BLM)? If you're a seasoned "boondocker," we just saw your hand go up. But for those that aren't familiar, the BLM is in charge of 248 million acres (one in every 10 acres) of land in the US.
With all that land comes a slew of fantastic camping opportunities – both developed and dispersed. Dispersed camping or dry camping (often called boondocking) is camping without hookups (and often, without fees). 
Whether dispersed camping is old hat or new territory for your Airstream travels, we've compiled need-to-know information on how to make the most of your BLM experience. 
For the neophyte, fear not; with the comfort of your Airstream, you'll barely notice the lack of amenities. Plus, you'll be greeted each day with stunning vistas right outside your Silver Bullet. It only takes a little planning to boondock with the best of them. 
Here's the second of a four-part series to guide you on how to find your perfect spot.
Bureau of Land Management
While the Bureau of Land Management (BLM) was officially established in 1946, its history goes back to the American land expansion of the late 1700s and early 1800s. In 1812, the General Land Office (BLM's very early predecessor) was created to encourage homesteading and westward migration. (In fact, early BLM land was considered unwanted, as homesteaders had passed it by.)
Bureau of Land Management lands are found in every one of our 50 states and encompass forests, mountains, rangelands, arctic tundra, and deserts. The BLM's mission is "to sustain the health, diversity, and productivity of the public lands for the use and enjoyment of present and future generations."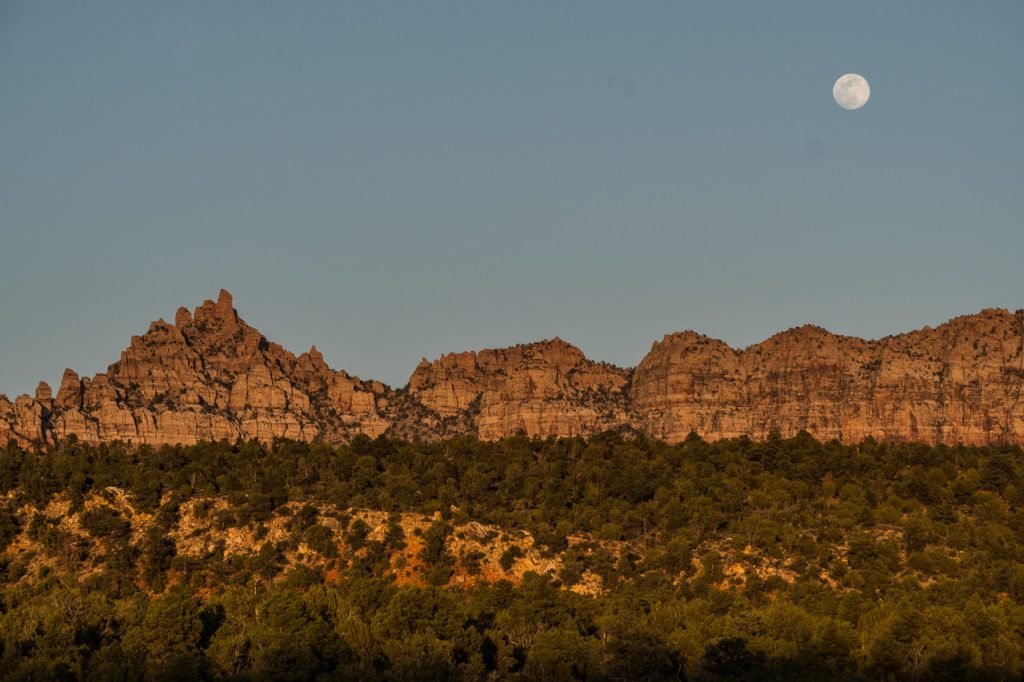 Campsites and Reservations
Ready to find a place to set up camp? Check out the BLM's interactive online map to get started.
In the developed areas, you might find amenities like restrooms, potable water, electrical hookups, picnic areas, and garbage cans, although most offer just the basics of a picnic table and fire ring.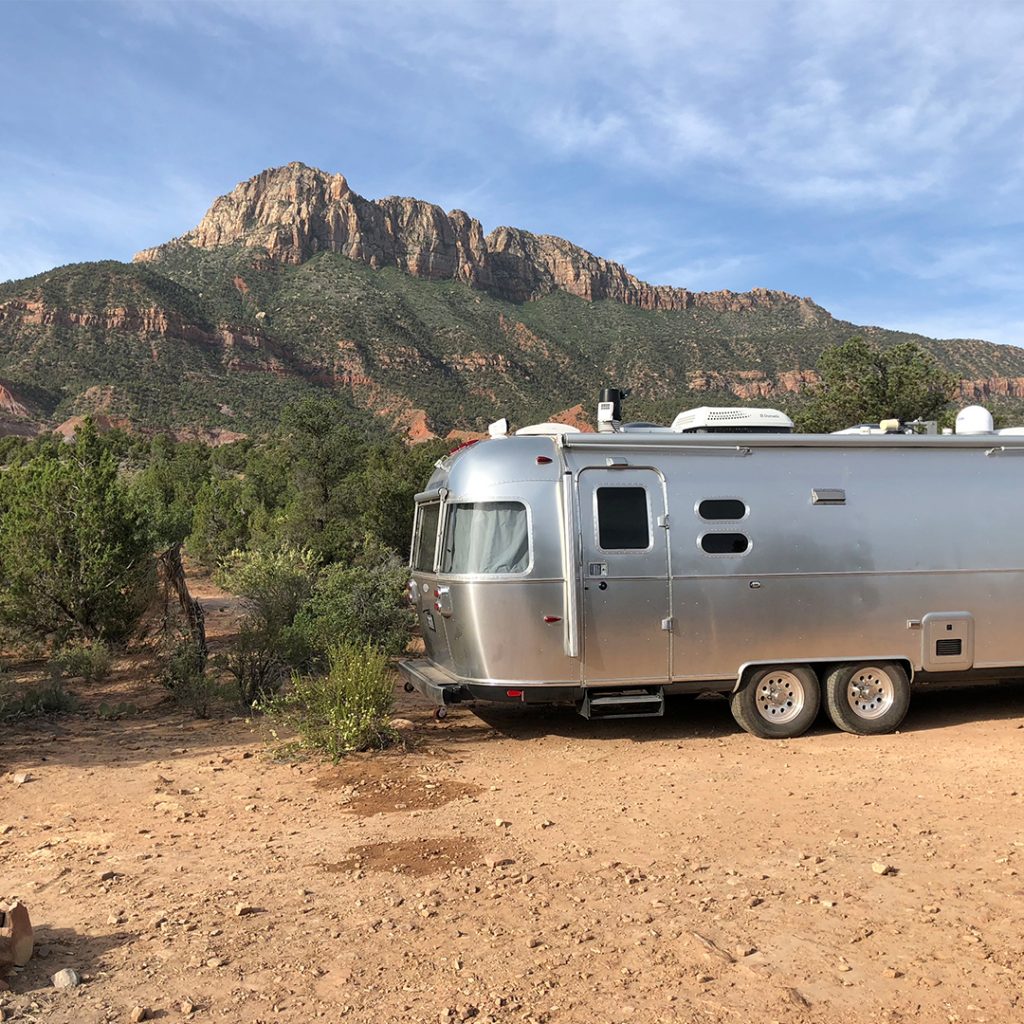 When it comes to dispersed camping, the sky's the limit – most of the public lands that aren't developed campgrounds are open to dispersed camping. Areas that are closed to boondocking are clearly posted "closed to camping." BLM typically closes off acreage to camping if the land is slated for another authorized use, or needed to protect wildlife or natural resources.
Nearly all BLM campsites are available on a first-come, first-served basis. However, some developed campsites do take reservations, which you can make through Recreation.gov. BLM campgrounds sometimes require a fee for use; which can range from about $30 a night to no fee at all (free!). Depending on the site, there may be a host on duty, but it's not uncommon for there to be a metal box where campers deposit their payment.
The maximum length of time you can stay at one site is 14 overnights in a 28-day period. On the 29th day, you must move at least 25 miles away from your original site. The purpose of the rule is to prevent damage to sensitive resources caused by continual use.
Recreation
Anyone who hasn't visited BLM land should immediately plan a trip to one of these amazing areas. There are myriad ways that you can spend time enjoying this land. The BLM administers 205,498 miles of fishable streams, 2.2 million acres of lakes and reservoirs, 6,600 miles of floatable rivers and over 500 boating access points.
Pro Tips
Reservations (when accepted) can be made through

Recreation.gov

. It's good practice to search for your desired dispersed campground on this site, just to be sure reservations aren't required. When it's first-come, first-served, remember that the early bird catches the best site.

When in doubt (or when you want to know more about the area), pick up the phone and

call a representative of your area BLM office

; they're happy to help. They can often tell you what the drive into the dry campground will be like, what kind of cell service to expect (if there's any at all) and what the maximum stay is at your particular dispersed campsite. Find a National Forest by state

here

.

The app

Coverage?

(Get it on

Google Play

, or

iOS)

 is also useful when trying to figure out in advance if you'll have cellphone coverage. It directly overlays and compares cellular carrier coverage maps from different carriers.

When your holding tanks get full, don't fret. There are mobile pump-out trucks that can come to you! These are often the same companies that are servicing the pit toilets in nearby parks and campgrounds. A quick Google search will get you hooked up and pumped out.

Consider carrying water jugs or a bladder with you to refill the water in your Airstream for longer stays. It's a lot easier to ferry water back and forth in your tow vehicle than it is to hitch up and move your travel trailer. 

Arrive midweek to increase the likelihood of finding a great spot to camp. If possible, beat the weekend warriors by arriving on a Tuesday or Wednesday.