Boondocking is camping in your RV without traditional power, water, and sewer hookups – typically way out in the "boondocks." It's a practice that's getting more popular as more people take their office on the road and broaden their camping horizons. If you're ready to give your first boondocking trip a shot, read on for our most important planning tips. Then download our full boondocking guide for lots more.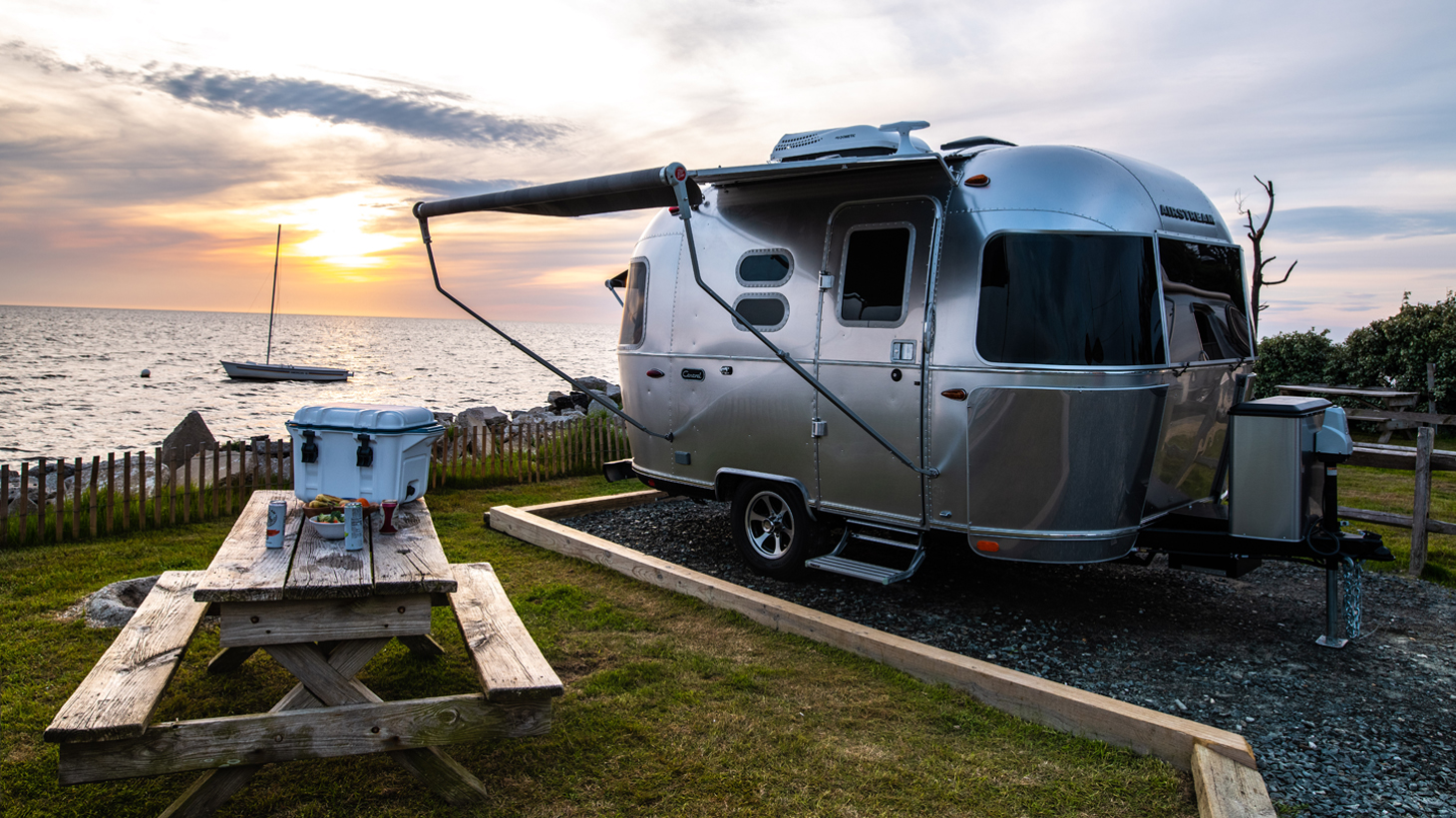 Do a Practice Run
Boondockers swear by practicing in your RV, either at home or at a campground that does have power, water, and sewer hookups. You simply choose not to use them so you can see what it's like with limited power and fresh water. Before you start your practice run, make sure your fresh water tank is full, your black and/or grey water tanks are empty, and your batteries are charged. If you're planning on using a generator while you're out camping, bring it along for your practice run. Otherwise, this is a great opportunity to see just how much you can do with battery and solar power alone. The same goes for fresh water; you can see if you brought enough and how much you can comfortably use on a regular basis. The best part of it being a practice run is you can always call it quits and hook up to power, water, and sewer if you need to. We recommend starting with a short trip close to home; a weekend at a campground within an hour's drive of home is perfect.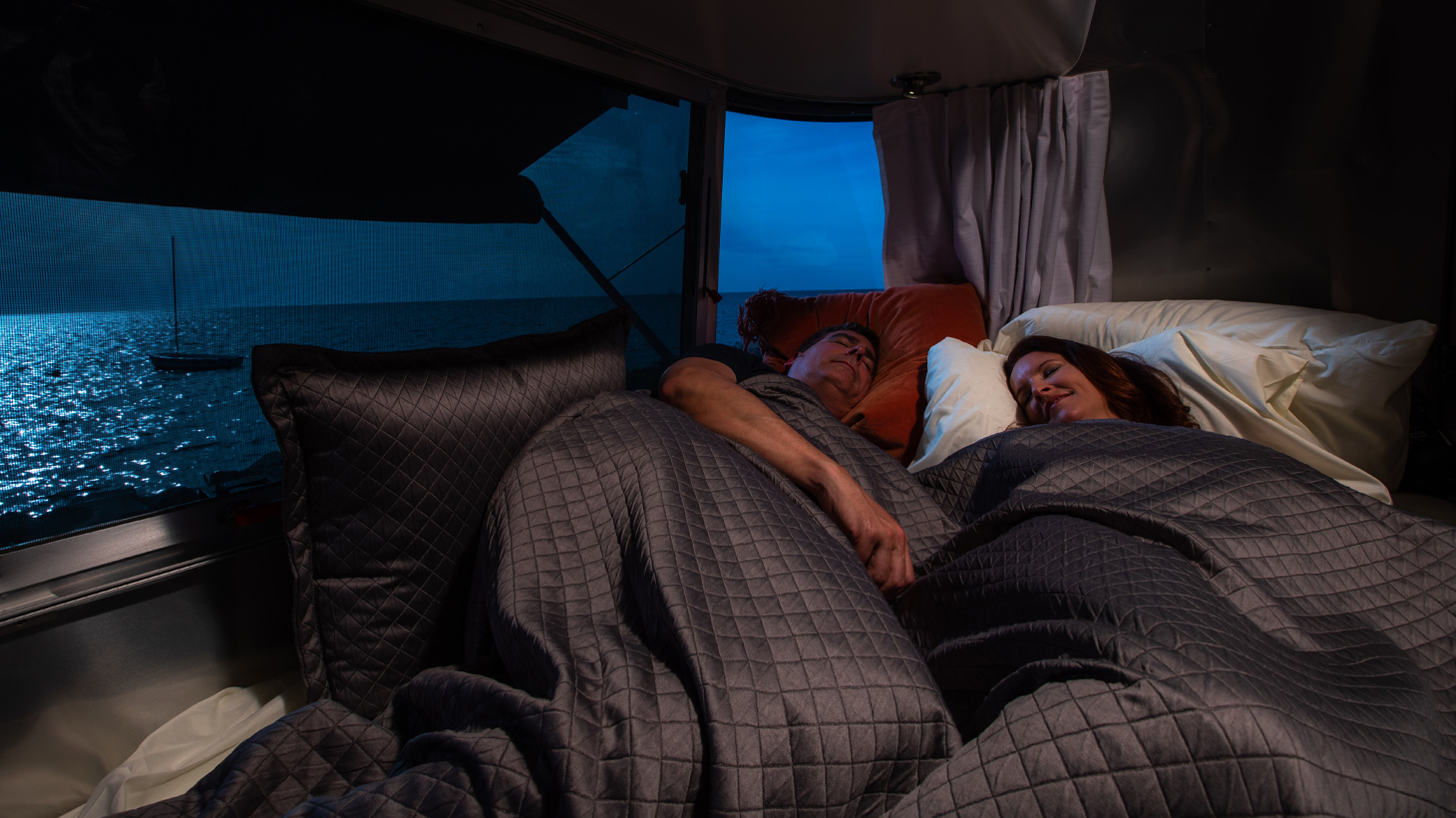 Chase Temperate Weather
Since you likely won't have enough power to run your RV's air conditioner without the help of a generator, you'll soon learn the importance of planning your trips around temperate weather. Avoid locations with extremely hot or cold days in the forecast, unless that's your thing. A warm day outside followed by a cool night in the RV is our definition of bliss.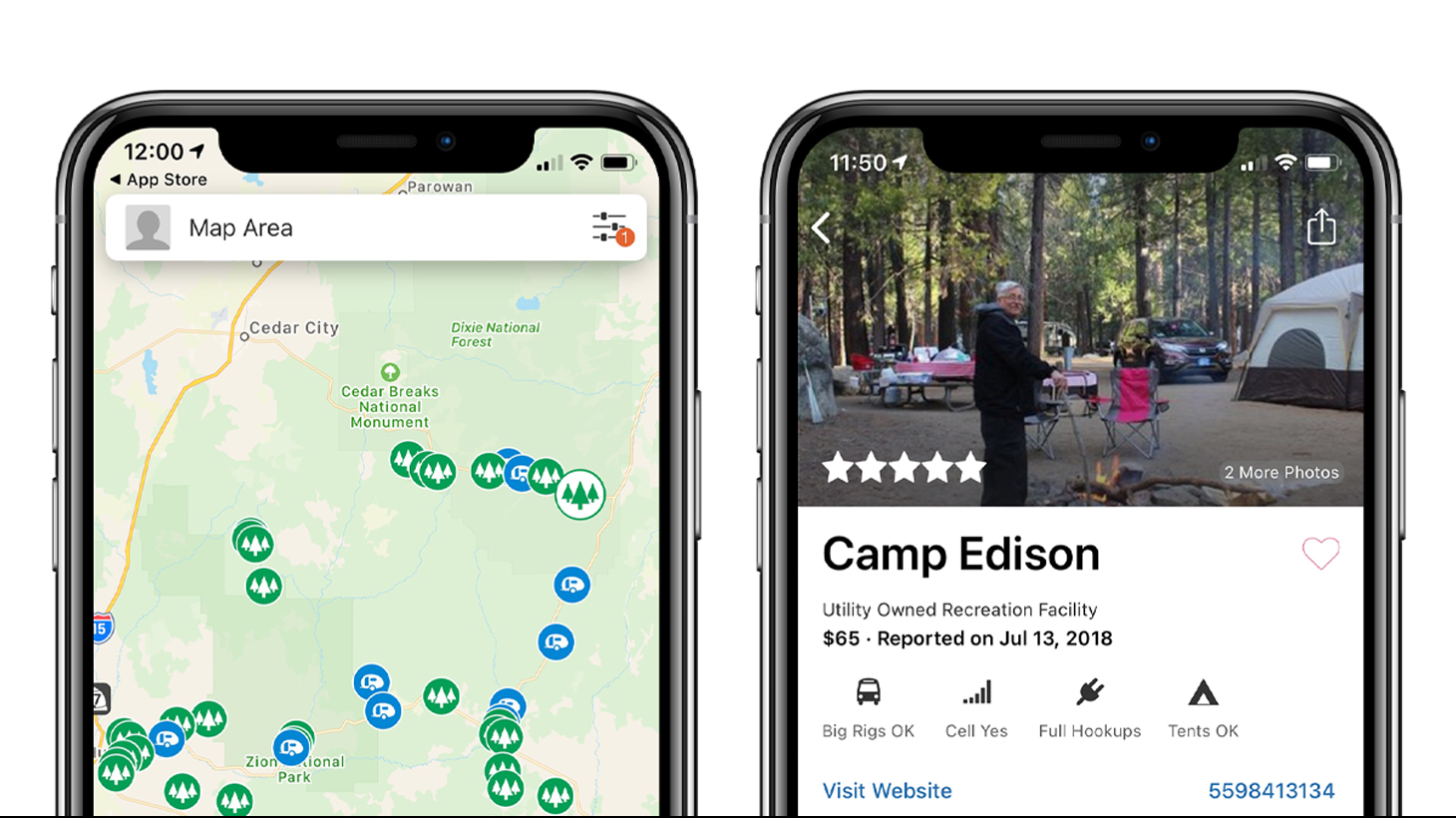 Find a Place to Camp
The beauty of boondocking is the freedom it gives you to make nearly any spot your backyard for a while. Boondocking spots vary from regularly used and familiar to uncharted territory. You'll find boondocking opportunities in national parks and state parks, and on Bureau of Land Management land and private land, throughout the U.S. 
There are many ways to find a spot, but apps are a great place to start. On apps like Campendium, fellow boondockers who've gone before you provide information on spots, their accessibility, proximity to resources and cities, and other details like cell signal strength. Other campers plan their route and their camping spots using pins on Google Maps and use the satellite view to get a glimpse of the landscape before driving in. Pro tip: this is a great way to pre-scout where vehicle turnaround areas are before you get there.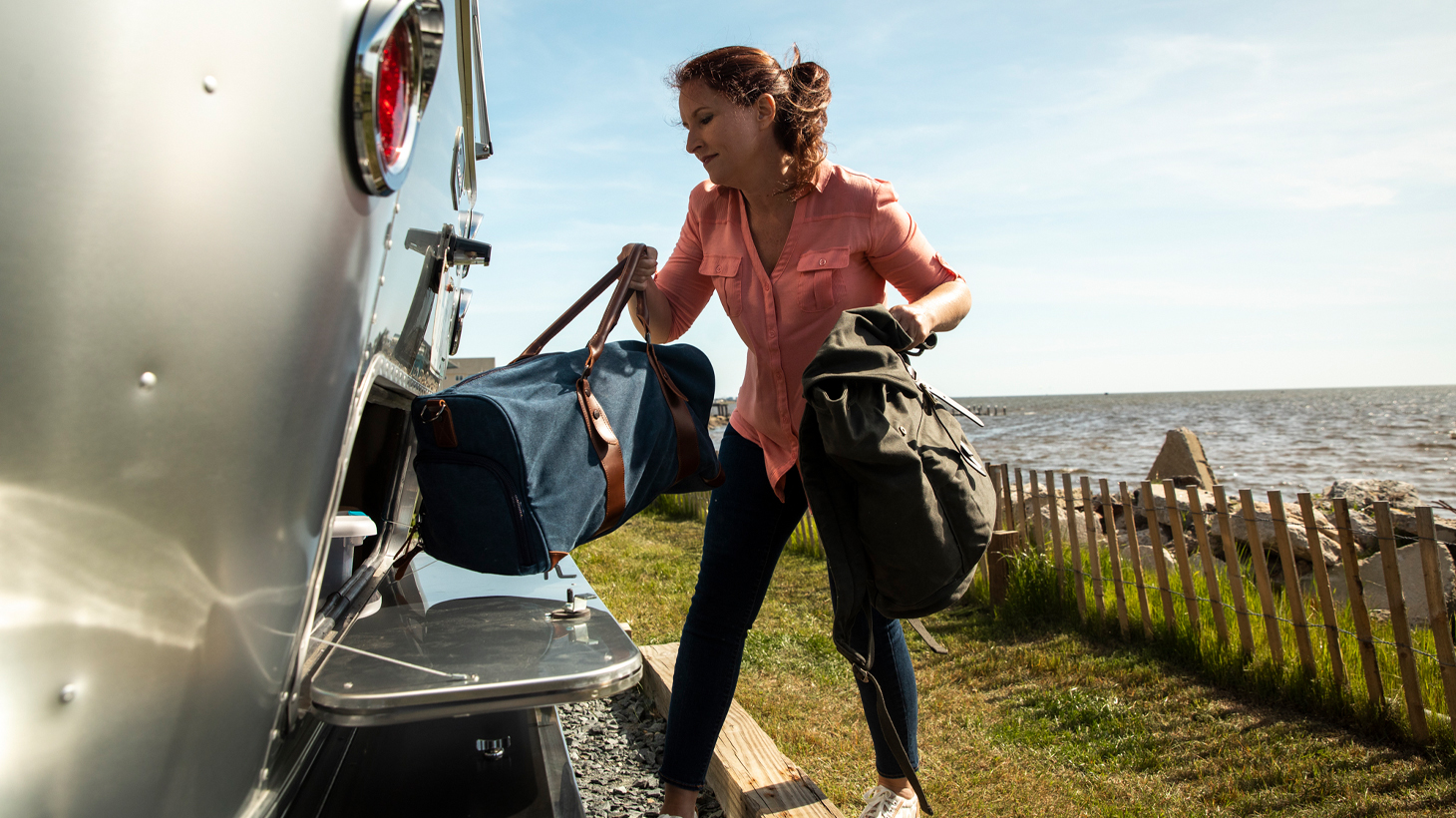 Pack More Than You Need
The freedom of boondocking does require a certain level of self-sufficiency. The better you pack, the better your boondocking experience will be. Your practice run can teach you a lot about your fresh water, power, and grey/black tank needs. But it's our advice to always pack more than you think you'll need, especially when it comes to water, food, and fuel. Many campers stock up on refillable jugs of drinking water, while some invest in portable water storage systems they can store in their truck bed. Extra food that doesn't require cooking is always a good idea to have on hand. And having full propane tanks and a full portable gasoline container can be extremely helpful in a pinch. 
Other important things to have:
A satellite phone for emergencies

A medical kit and the knowledge of how to use it/how to perform basic CPR

Knowledge of where the nearest cities are (for re-upping on your food, water, and fuel and in case of emergency)
This is just a sneak peek. Check out our full boondocking guide.
Airstream's Guide to Boondocking is full of specific tips from real Airstream boondockers on everything from how to get internet to how to creatively conserve your water and power supply. Download your copy now.