The Airstream Heritage Center Grand Opening
On June 1, 2022, Airstream's brand-new Heritage Center was officially opened to the public. This long-awaited 16,000-square-foot museum is home to over 90 years of Airstream history in the form of vintage Caravan footage, artifacts, and historic Airstreams. Prior to its official opening, several Airstreamers won a chance at a sneak peek thanks to a lottery rally hosted by the Airstream Club International.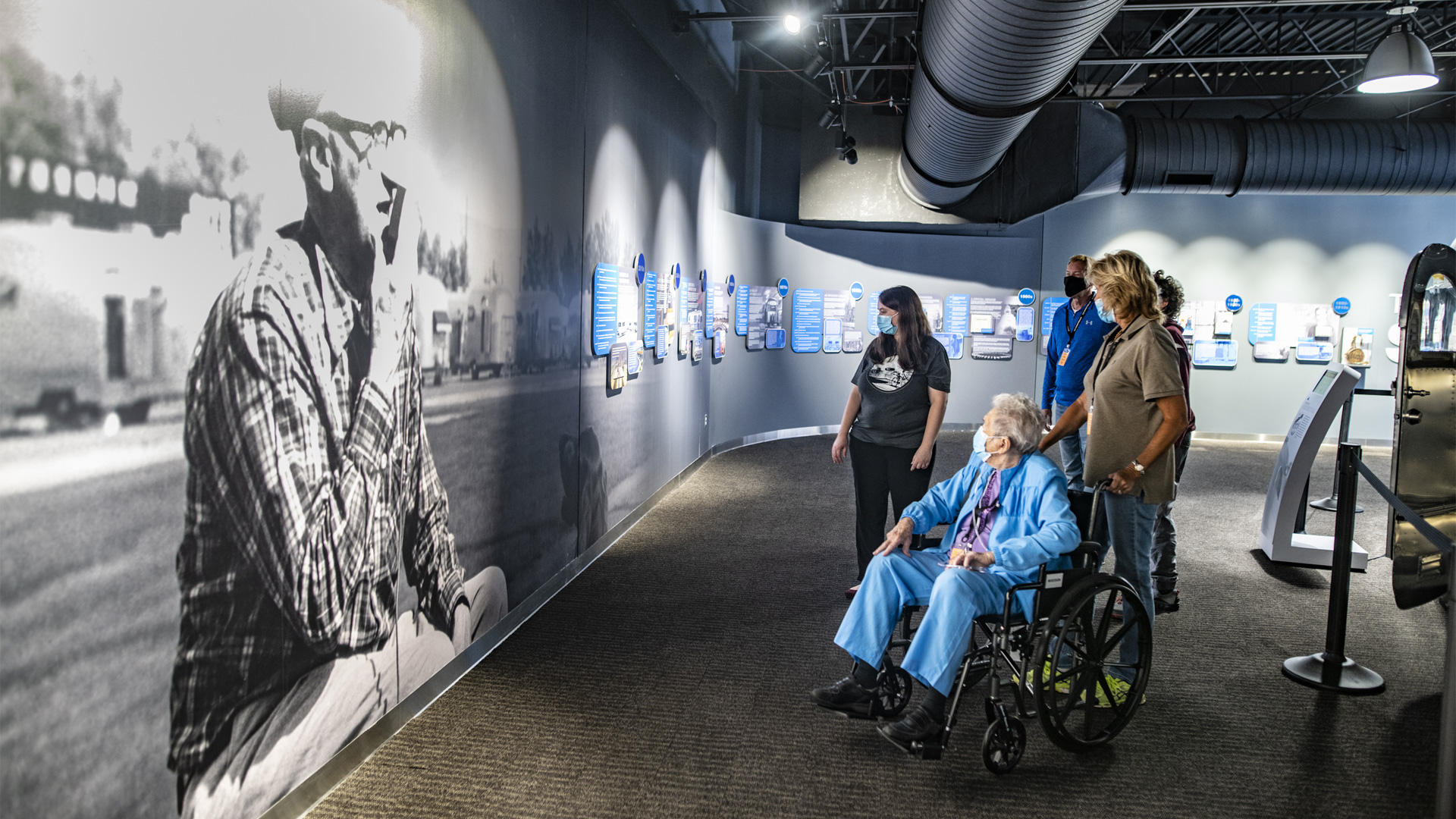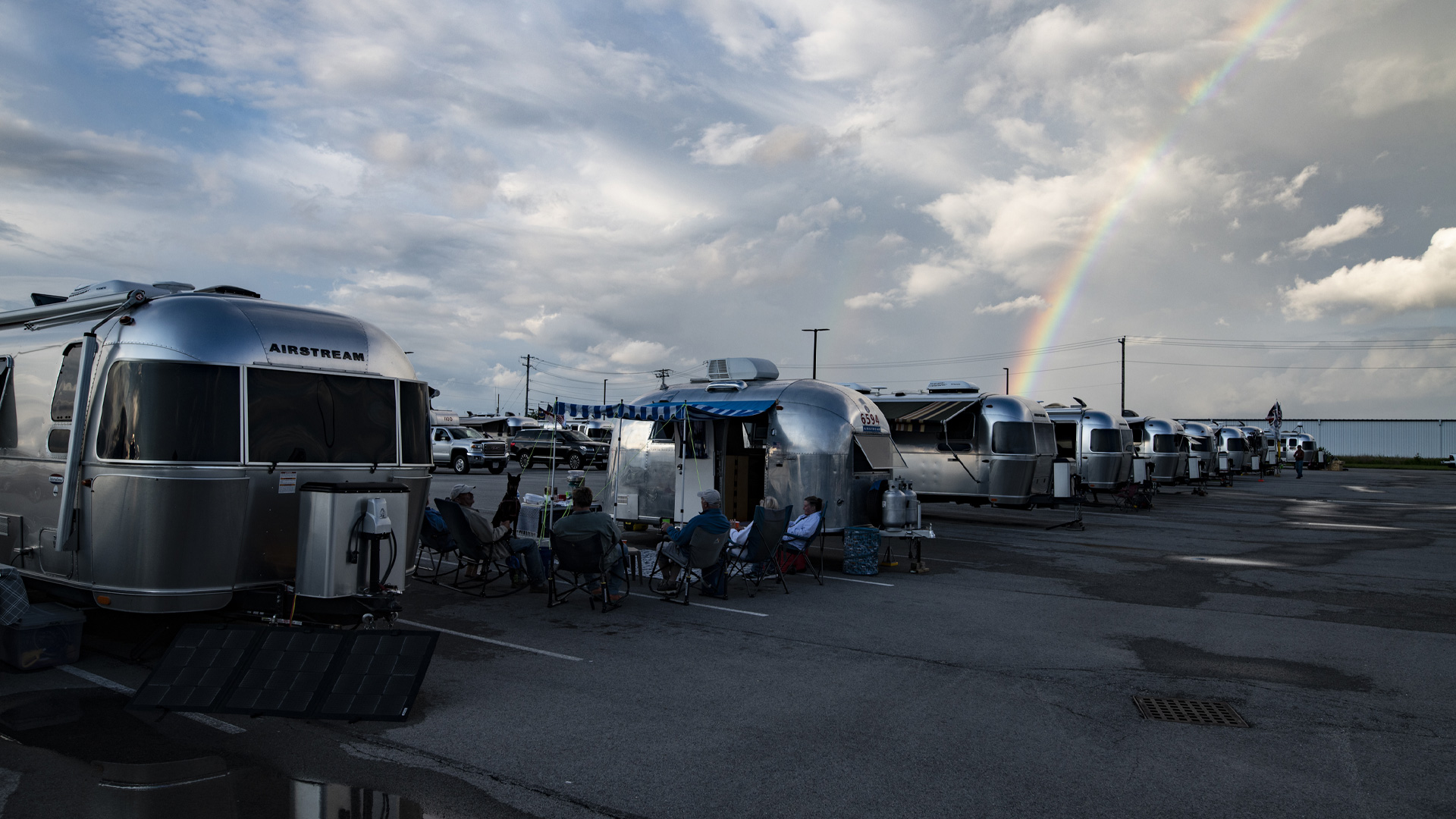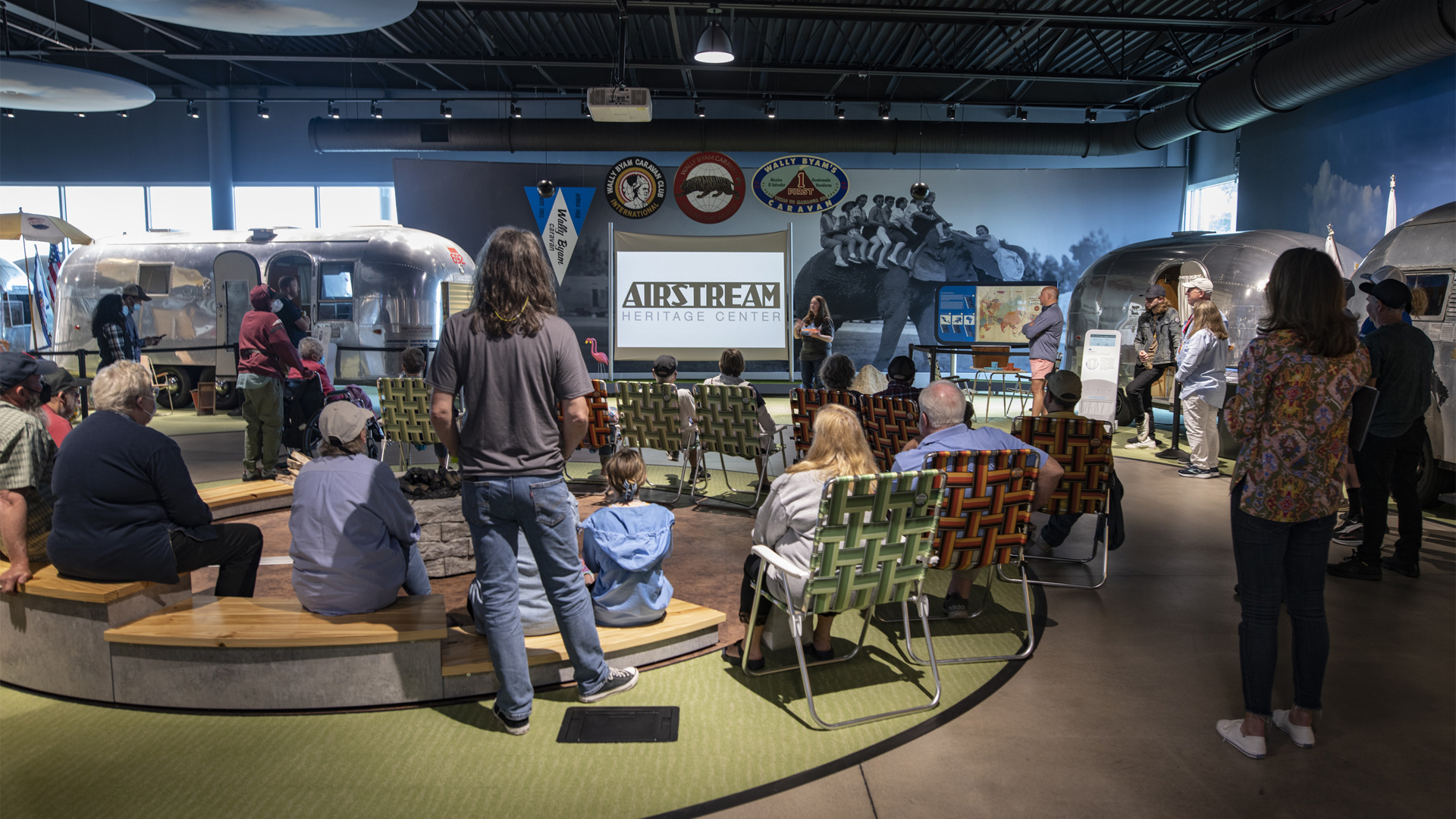 Attendees were treated to a three-day celebration of Airstream history and the countless individuals who made it all possible. Visitors enjoyed guided tours of the Heritage Center and factory as well as presentations from Airstream historians and past Caravanners. Festivities also included music, food, and screenings of the documentary ALUMINATION. Fittingly, the parking lot of the Mothership was full of rare vintage Airstream models including a B-190, the fiberglass Wally Bee, the "Squarestream," and more.
The Airstream Club International Rally
Just a few months later, the 65th Airstream Club International Rally was held in Fryeburg, Maine from July 23-29. This spectacular week-long event hosted over 900 Airstreams of all shapes, sizes, and ages at the Maine State Fairgrounds.
Rally attendees experienced six days of Airstream fun and camaraderie with guided tours of the surrounding area (including a whale and puffin cruise); technical seminars on topics including Dutch oven cooking, understanding your power systems, and traveling with little ones; and plenty of food and music. The Vintage Airstream Club even held a cupcake party to celebrate Wally Byam's birthday.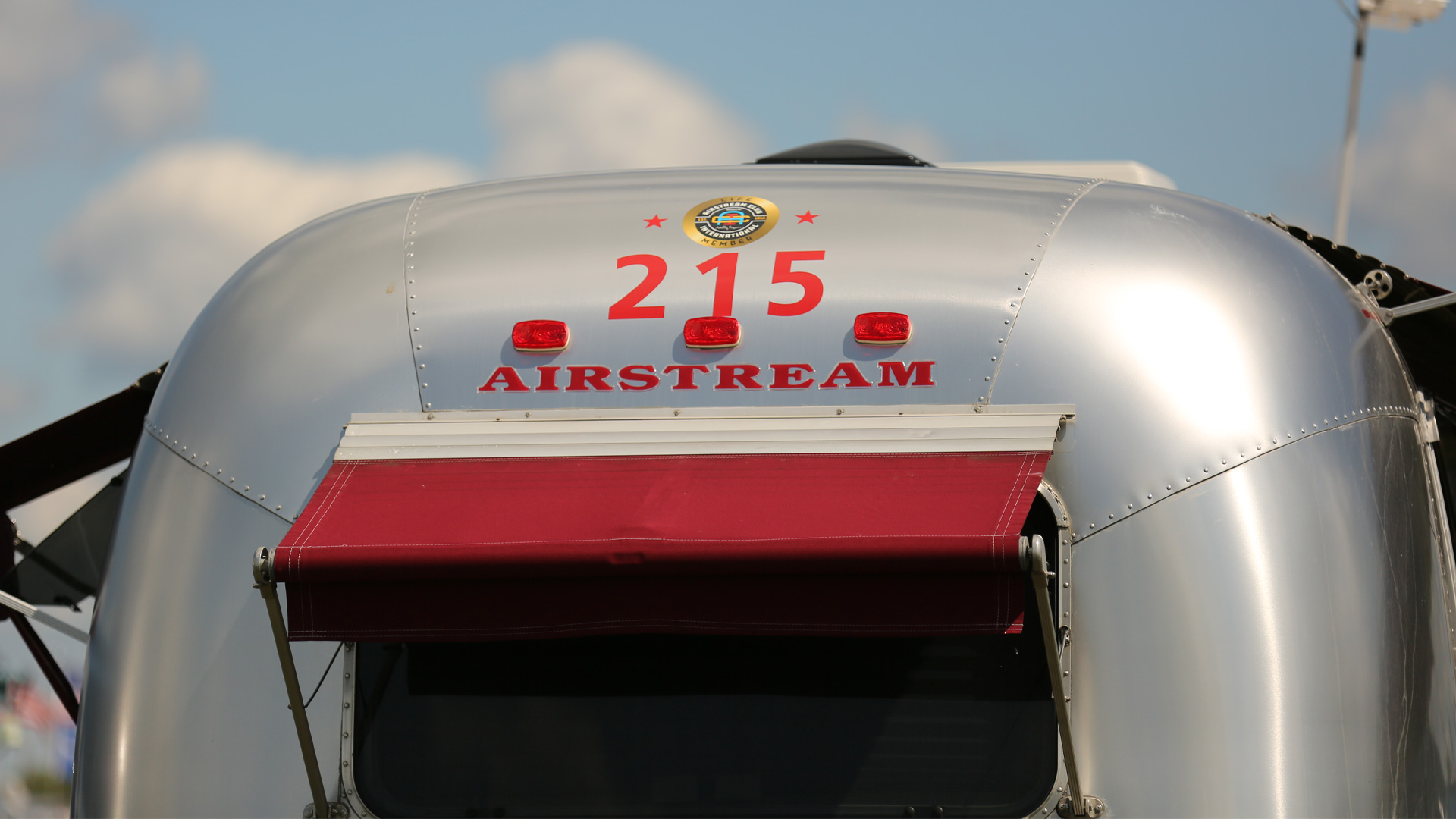 Airstreamers gathered with friends from across North America and attendees ranged in age from 102 to 2 months old. The group included plenty of first-timers and well-seasoned Caravanners. As the event came to a close, preparations began for next year's International Rally which will be held in Rock Springs, Wyoming in June 2023.
Alumapalooza
12
In celebration of the tail end of summer, the 12th annual Alumapalooza event was held at the Mothership, Airstream's headquarters in Jackson Center, Ohio, from September 6-11, 2022. Over 100 Airstreams parked behind the Airstream Touring Coach Factory for a week of fun and learning. Attendees gathered for guided tours of the Airstream factory and Heritage Center, product feedback sessions, bike rides and yoga, as well as seminars on riveting and tire pressure.
New this year was a "Tips & Tricks" seminar where Airstreamers could share their best lessons learned while on the road. One of our favorites was to write down the address of where you're staying, including the county, when you arrive at a campsite. That way it is easily accessible in the event of an emergency.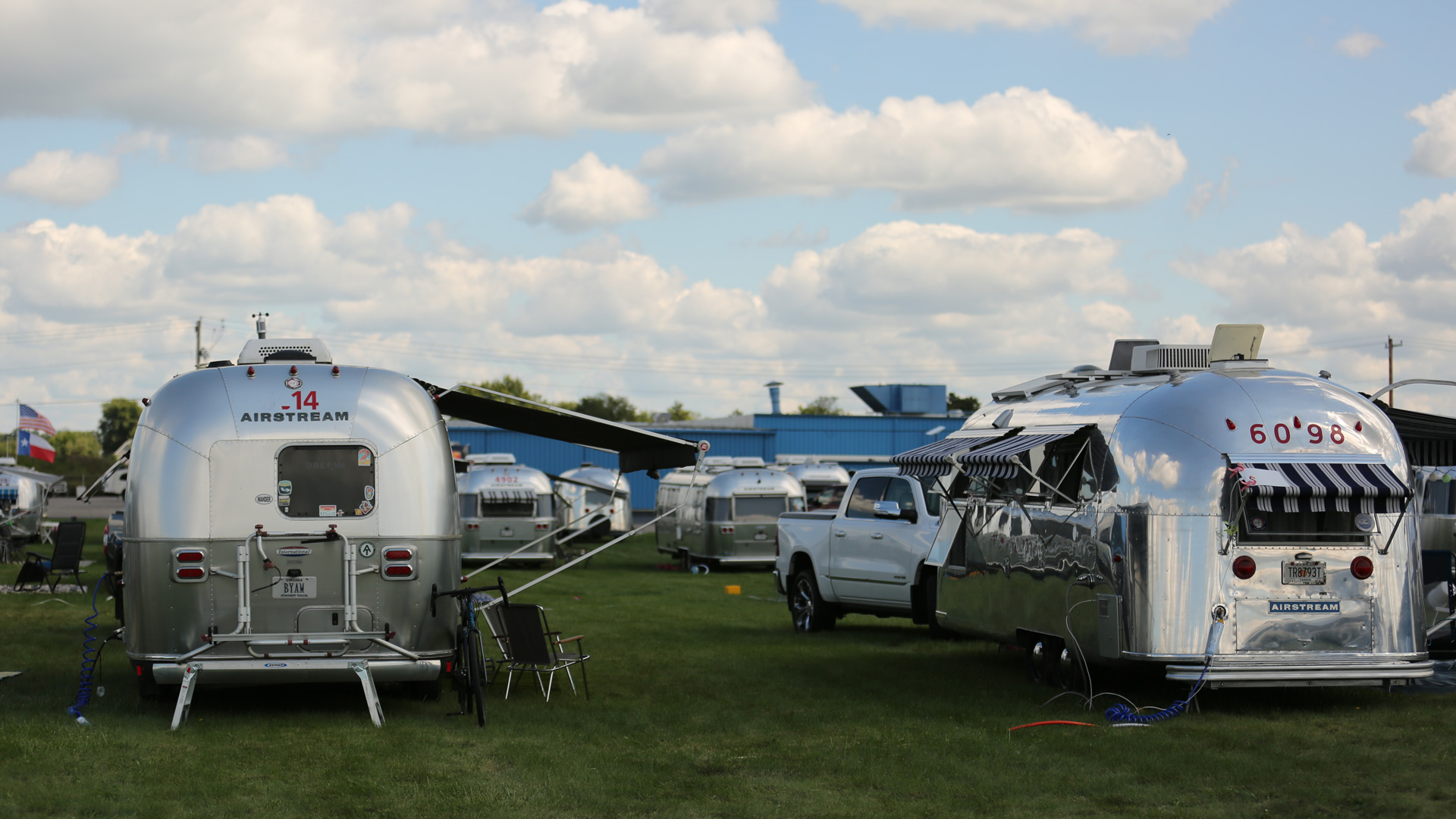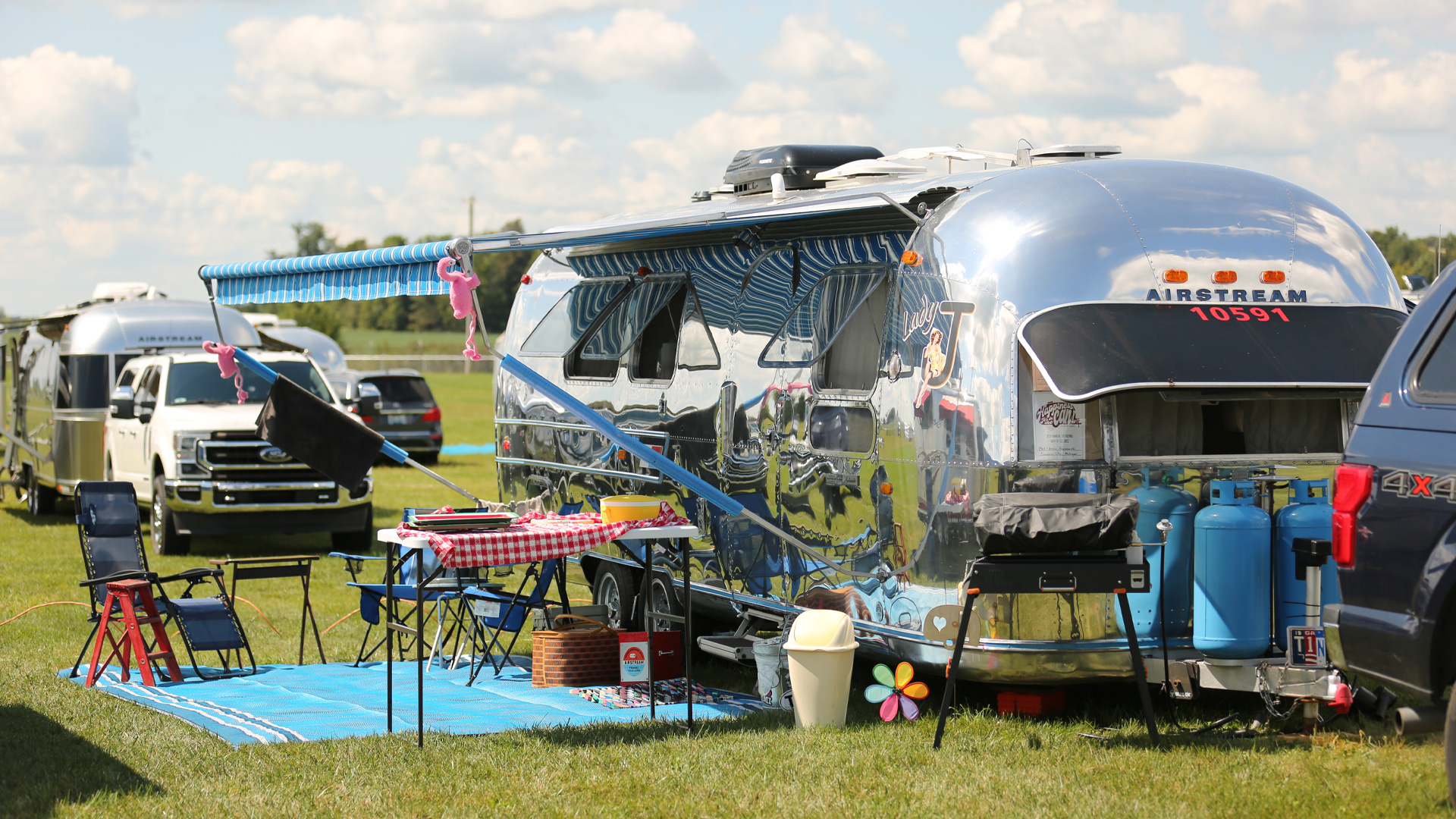 The event wrapped up on Saturday with a catered dinner and music from local band Prudence. As Airstreamers began to head their separate ways, they echoed Wally's cry: "See you down the road!"
As we look back fondly on a summer full of memories, we're ready to gear up for some fall camping and leaf peeping. And we can't help but look forward to next year where there will be new exhibits in the Airstream Heritage Center, the 66th Airstream Club International Rally in Rock Springs, Wyoming, and another party at the Mothership.
Want to experience the Mothership for yourself? Take a plant tour, dive into Airstream history in the Heritage Center, and shop Airstream gear at our flagship Airstream Supply Company store. We can't wait to see you in Jackson Center!
Want to be a part of the community, the adventures, and the tradition of rallies and Caravans? Ready to add your own Big Red Numbers to your Airstream? Join the Airstream Club International today.