With the good fortune to stop working at age 42, Ken Cain, self-declared 80-years young, has been enjoying the freedom of retirement far longer than he ever worked. 
It's how he's logged over a million miles in the continental United States motorhoming. 
Introduced to the freedom and adventure motorhoming provides by his parents who purchased their first Airstream in 1967, Ken has now owned seventeen different motorhomes and is awaiting the delivery of his eighteenth: the Airstream Atlas Touring Coach.
Having experience with a variety of brands, Ken says what's best about Airstream touring coaches is that they have everything you could ever want on four wheels. 
"What I like about the Airstream is simply this: Of all my motorhome experiences, I have everything on the Atlas that I've ever had available with the exception of a washer and dryer. I don't have to pull a car. I can use it for sightseeing, the visibility is so great and it's pretty easy to spend the night almost anywhere."
Ken and his wife Mary Lou, and Katey, their maltipoo (a cross between a maltase and a poodle) spend about three months of the year on the road. 
"I don't have grandchildren but I have nieces and nephews and it's wonderful to see them," Ken said. "But when you get tired of bouncing something cuddly and burpy on your knee, you can walk out the door and go to bed." 
With all the comforts of home and the ability to pick up and go, Ken and Mary Lou used their Airstream Touring Coach for sightseeing, festival going, concert hearing and enjoying time with the people they care about who are stretched across the country.
"When we are visiting friends in Colorado and New Mexico and we park in their driveway," Ken said, "We don't go to the guest room with all the junk in the closet, with the hand-me-down, 30-year-old bed that sags and squeaks and we don't have to extend the hosts' lifestyle and schedules."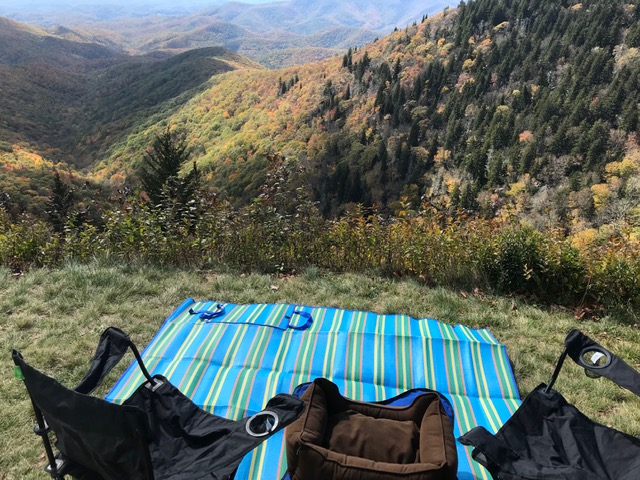 A trip out West is already planned upon the arrival of their newest luxury home on wheels and the Cains can't wait. 
"The quality of that rig is unexcelled," Ken said. "It's the most beautifully constructed motor home I've ever seen. What could be more comfortable than a 42-inch TV, reclining sofa, walk in shower with curved glass and a king sized bed?"
Beyond the interior comforts and ability to freely travel, the smart features on the new Airstream Atlas have Ken anticipating his next road trip. 
"What I'm really looking forward to is this: the intelligent cruise control," Ken said.  "It's dynamite – I've got it on one of my cars. If someone cuts me off, I don't even have to notice if they've done it. And I know it's not going to jeopardize me if someone has a hard stop."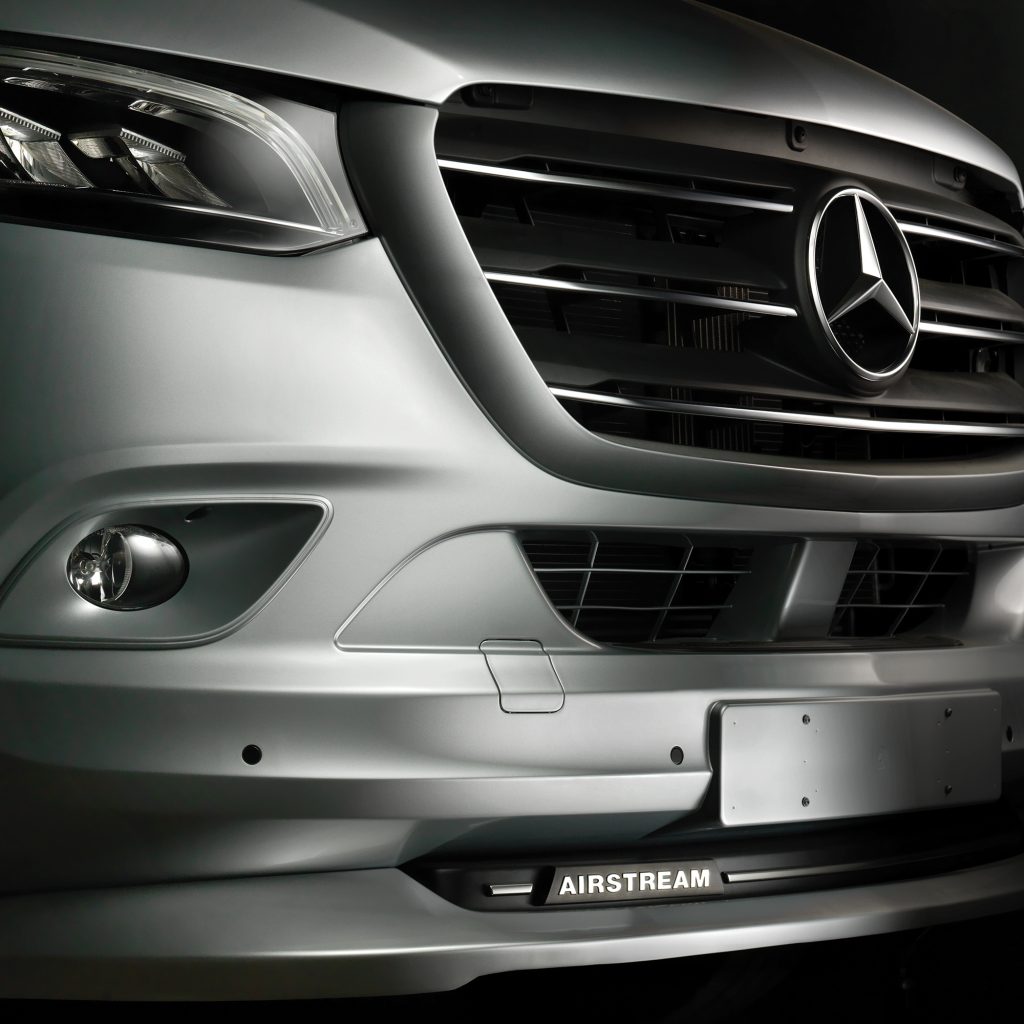 With a new set of wheels and the same ambition they had in midlife, there's no stopping this dynamic motorhoming duo. 
"I'm going to be kicking around in a motorhome as long as I'm bleeding," Ken said. "There's no other way to travel."