Recreational vehicles. RVs. Motorhomes. Touring Coaches. Call them what you will, a luxurious Airstream with tires and a steering wheel is one of the best ways to travel. A long-standing partnership with Mercedes-Benz® means our touring coaches boast top of the line performance, safety, and precision. Step inside, and Airstream's handmade craftsmanship delivers all the comforts of home (and many amenities you didn't expect).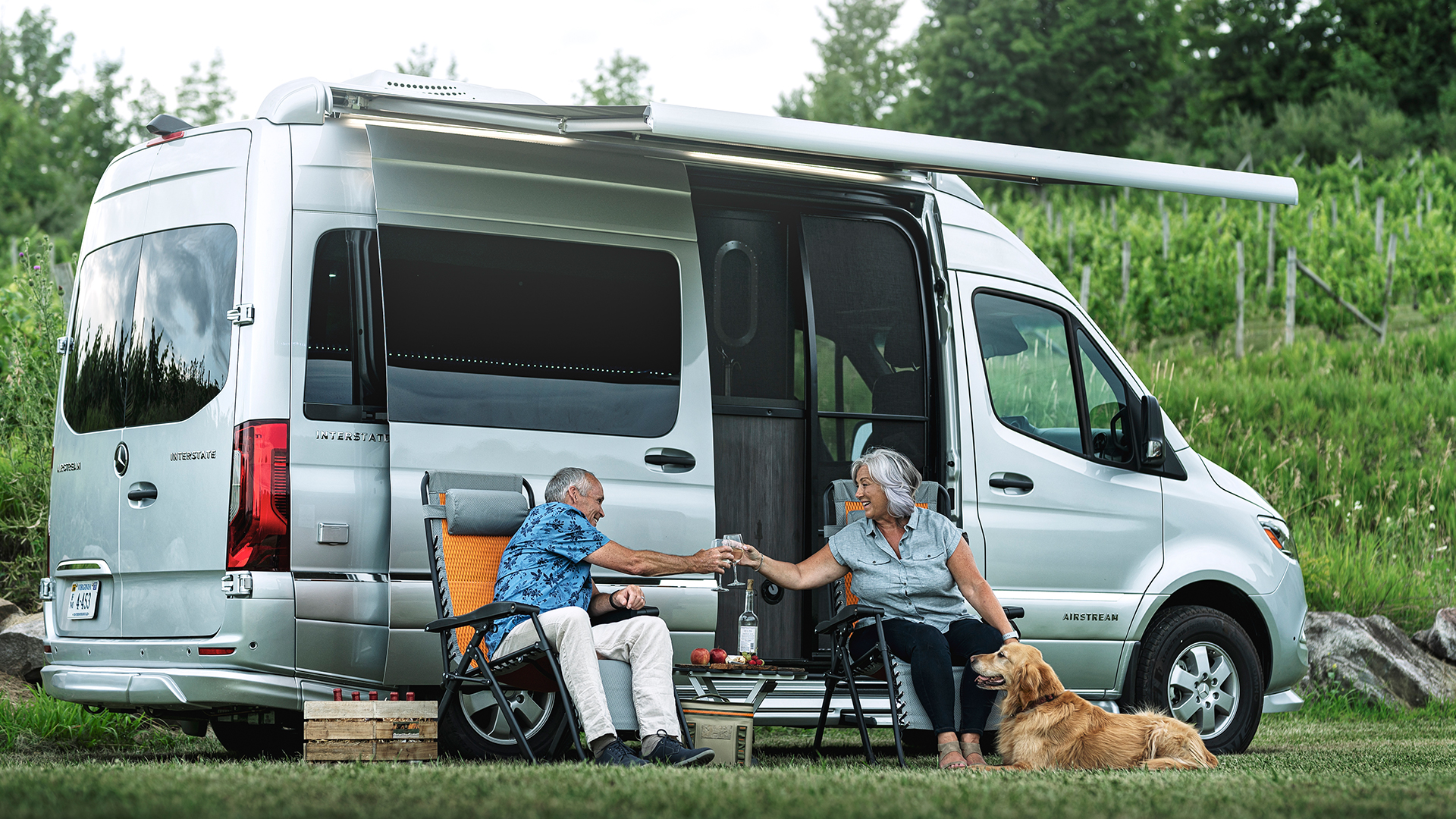 But what sets each Airstream motorhome apart? What's the difference between an Interstate 24GL and an Interstate 24GT? Does the Atlas have a slide-out with a bed? Which Airstream is best for the city? Make the Shopping Guide your first resource when looking to buy a touring coach. Download our inside look at what makes each touring coach model unique, and find resources to learn more as you decide which one is right for you and your travel needs.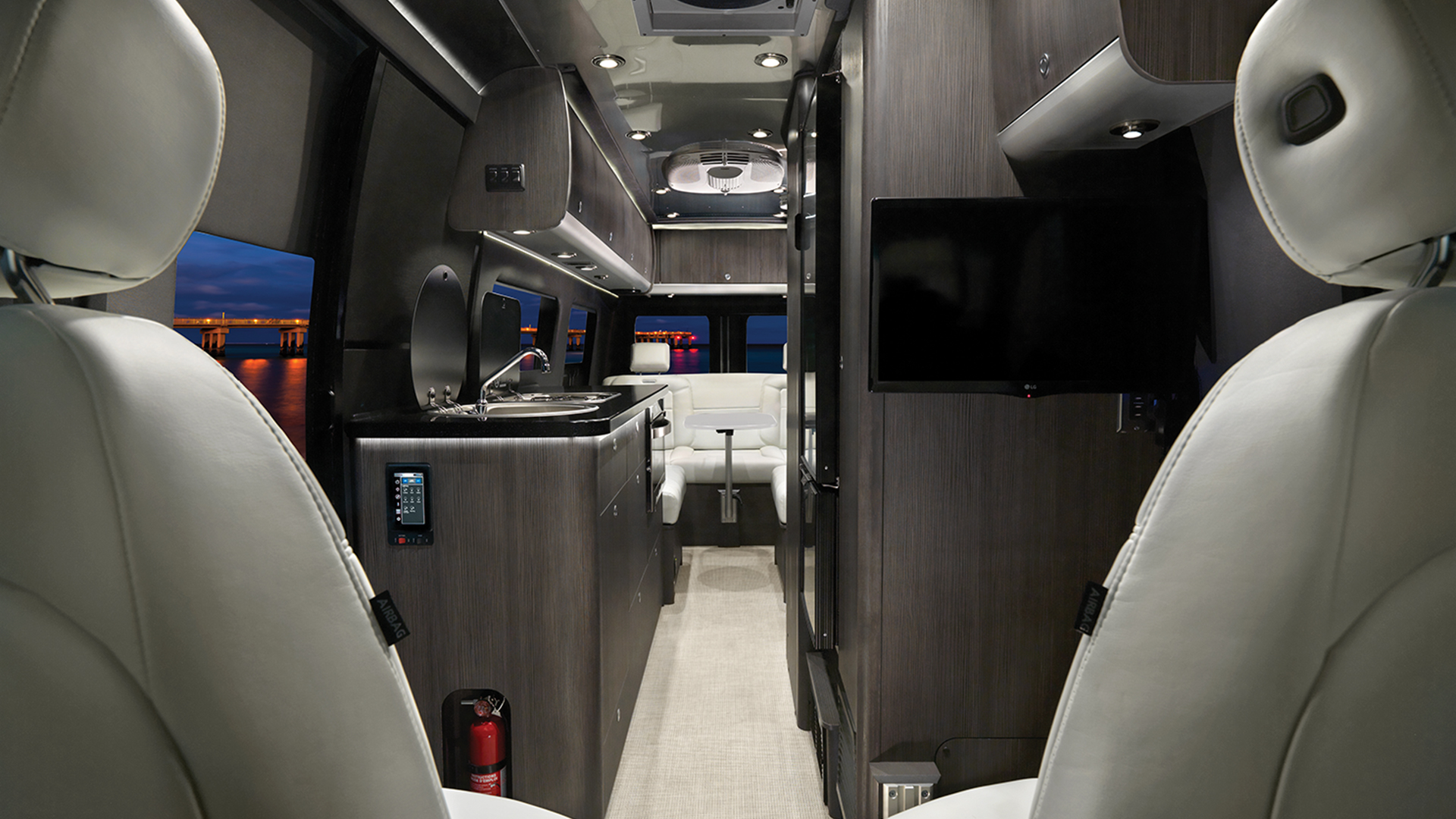 Whether you're traveling south in style for the winter, or hitting the road to discover new sights, meet old friends, and find the trip of a lifetime, Airstream Touring Coaches let you travel with safety, security, and style. Download your Airstream Touring Coach Shopping Guide.
Ready to take the next step in becoming an Airstreamer? Calculate your potential monthly payment.