To those who love clean, modern sophistication as much as they love freedom and adventure, the International Signature Travel Trailer is the perfect balance. Neutrals play off of pops of color. Modern form is equally driven by function. And premium choices are everywhere. It's the signature Airstream experience: adventure without compromising luxury, even for a second.
12 floor plans, all seamlessly modern
The International Signature's clean lines and sophisticated finishes make everything feel perfectly in place, from the roomy lounge areas to the smartly arranged galley kitchens.

International Signature Spotlight Video
Step inside the International Signature and see all the finishes, appliances, and technology that make it feel like a modern boutique hotel on wheels.
Premium finishes and materials
A fresh, updated feeling truly sets the International Signature Travel Trailer apart. And it's all designed to be as durable as it is beautiful. Woven vinyl floors, Dupont Corian® countertops, solid wood cabinetry, and premium hardware. Everywhere you look, it's clean, upscale design with only the best materials.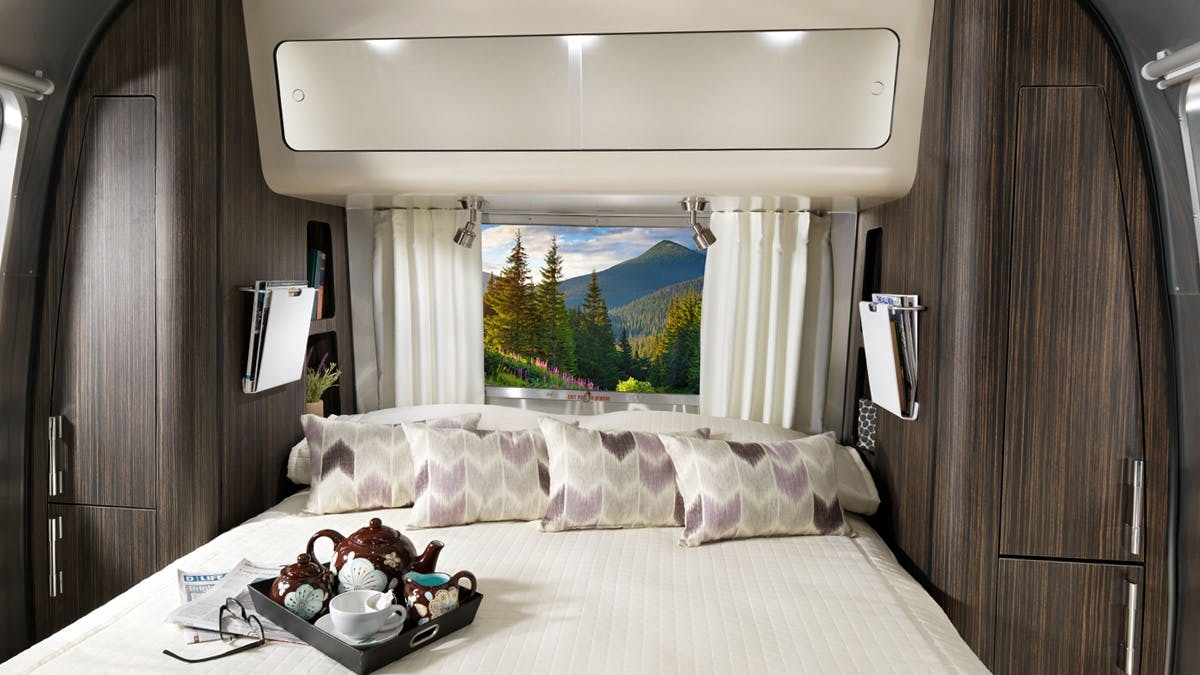 Storage blends right in
From the slide-out pantries to hanging closets, storage in the International Signature maintains clean lines on its face, but offers plenty of space behind the cabinet doors. Groceries, dishes, outfits, and all your favorite things can come along for the ride, and all have their place.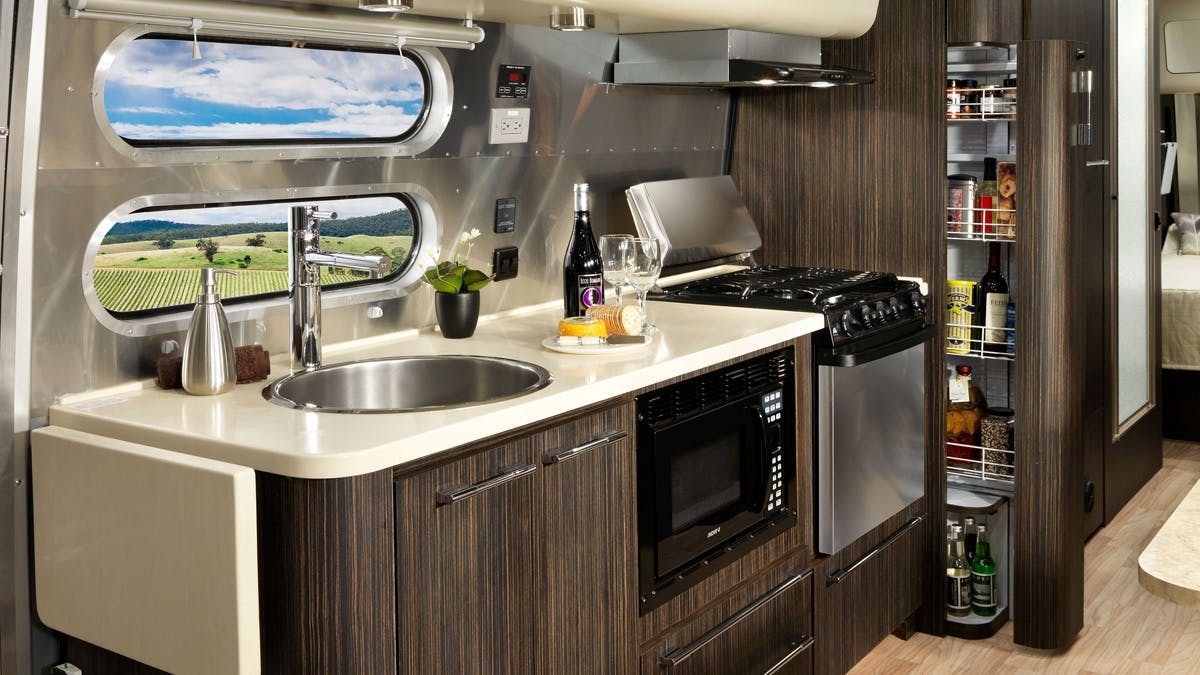 Premium kitchen appliances
If you're into gourmet cooking at home, you won't miss a beat in the International Signature's galley. A premium stove, microwave or convection oven, refrigerator and a large stainless steel sink with a modern Grohe faucet are all at your disposal, ready to create something great no matter where you are.
Quietstream™ Climate Control
Quickly and quietly cools the cabin
Samsung® LED HD TVs
With surround sound
Blu-Ray™ DVD Player
Plays standard and Blu-Ray DVDs
Clarion Stereo
Bluetooth®, Satellite, CD, and AM/FM
USB and 110V Charging Outlets
Charge devices and use appliances with ease
Solar Pre-wire Kit
Optional solar panel and battery upgrade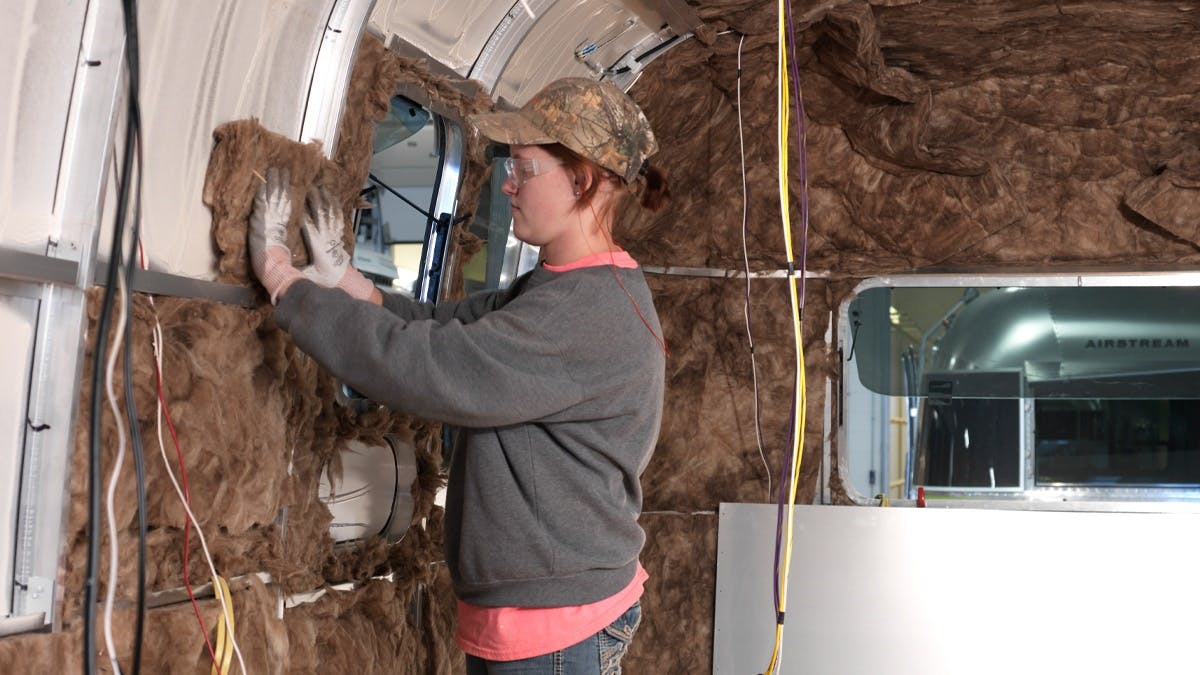 Quality that lasts for generations
Airstream travel trailers from the 1930s are still on the road today. How? Because we build our products the right way – not the easy way.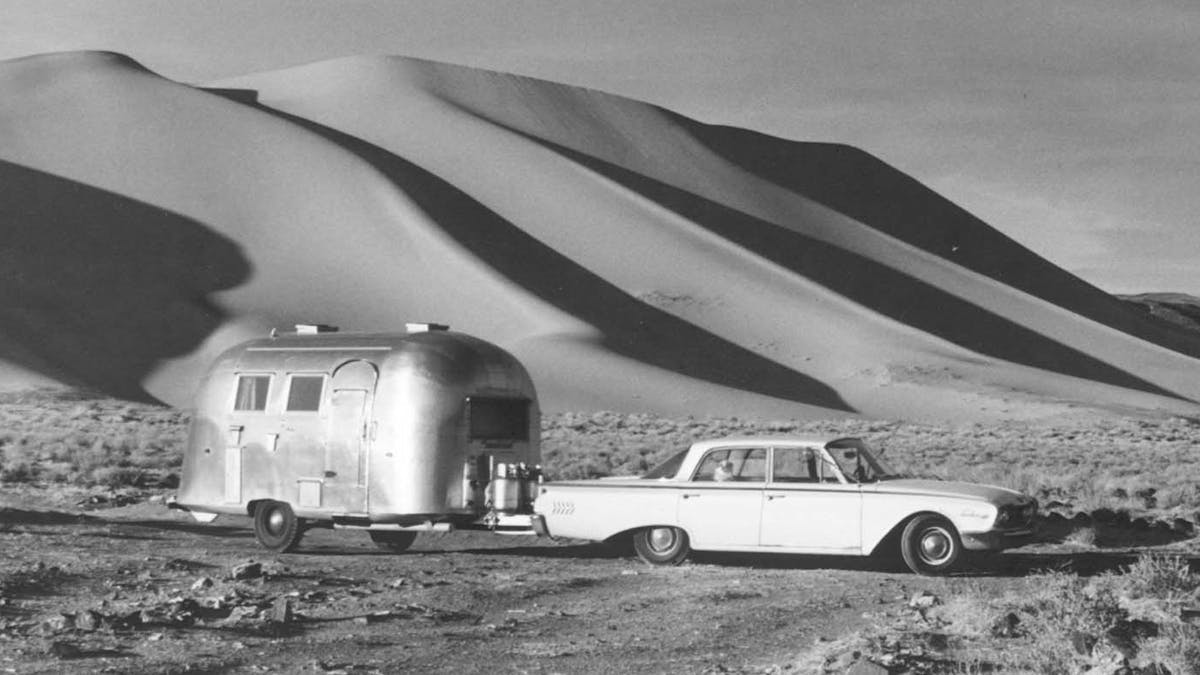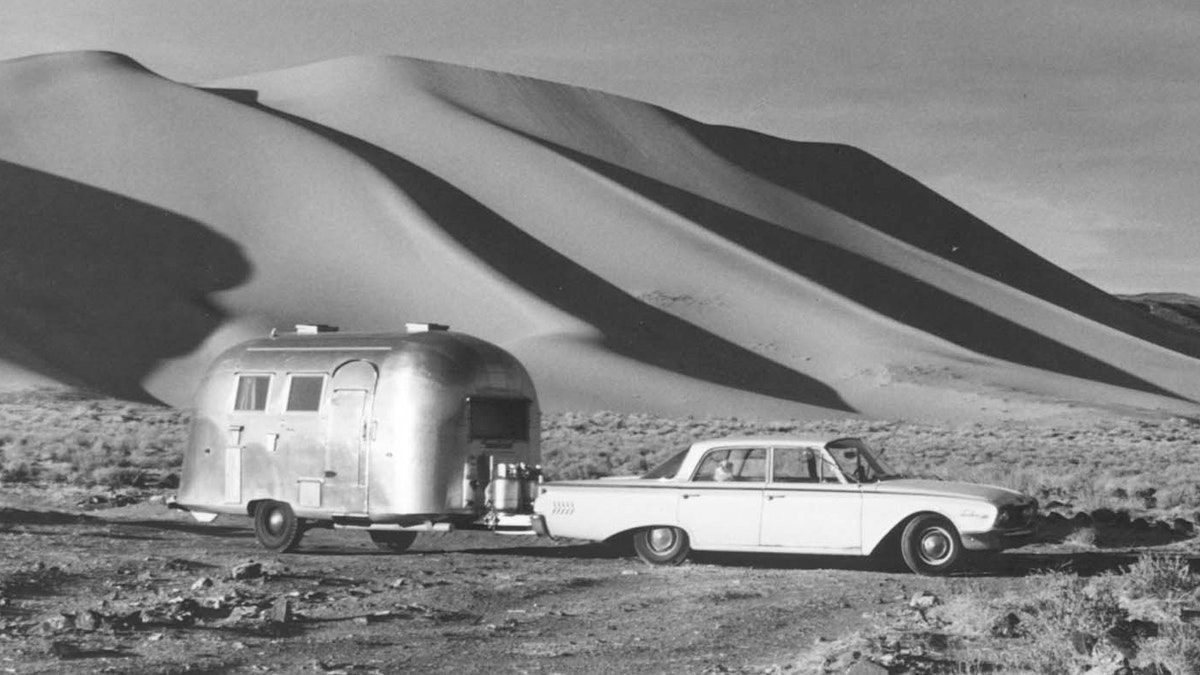 Timelessly modern design
Airstream travel trailers have long been an icon of clean, streamlined design that turns heads on the highway.
International Signature Videos
International Signature Spotlight: Tour all the key features of the International Signature, inside and out
Luxurious Design: Watch Airstream CEO Bob Wheeler talk about the luxurious interiors of our travel trailers
The International Signature Experience: What if changing your surroundings ended up changing your life?