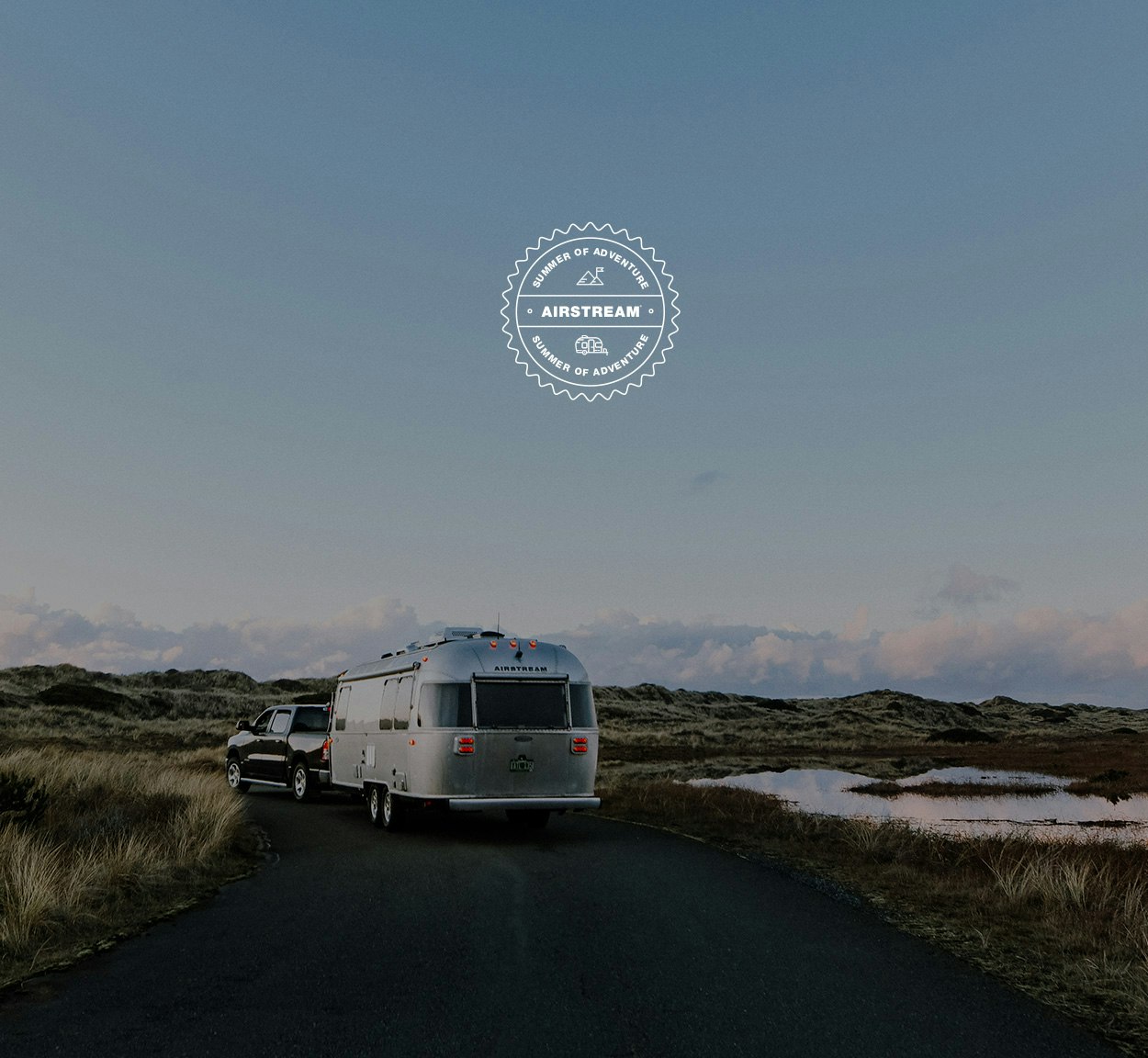 Now's the time
To start the adventure of a lifetime
Save up to $4,500 on a new Airstream Travel Trailer
There's never been a better time to take the next step in your Airstreaming journey. Fill out the form to get your savings certificate and find out what you could save on your new Airstream. Then, take your certificate to your Airstream dealer, and let the clock start on life-changing adventures.
Fill out the form to get your savings certificate
This program applies to the purchase of an untitled Airstream Travel Trailer, model 2023 or older, that are sold and delivered between July 1, 2023, and October 31, 2023. Offer only applies to sales of new products by an authorized Airstream dealer in the United States or Canada to a qualified retail customer. Only on incentive per qualified retail until is allowed. This offer is not transferable and is not valid with any other offer from Airstream or affiliated companies. This offer is not valid where prohibited or taxed. This offer is subject to change or cancellation without notice. Airstream will not assume any responsibility for lost, incomplete, or illegible certificate requests or for misdirected mail. This incentive has no cash value.