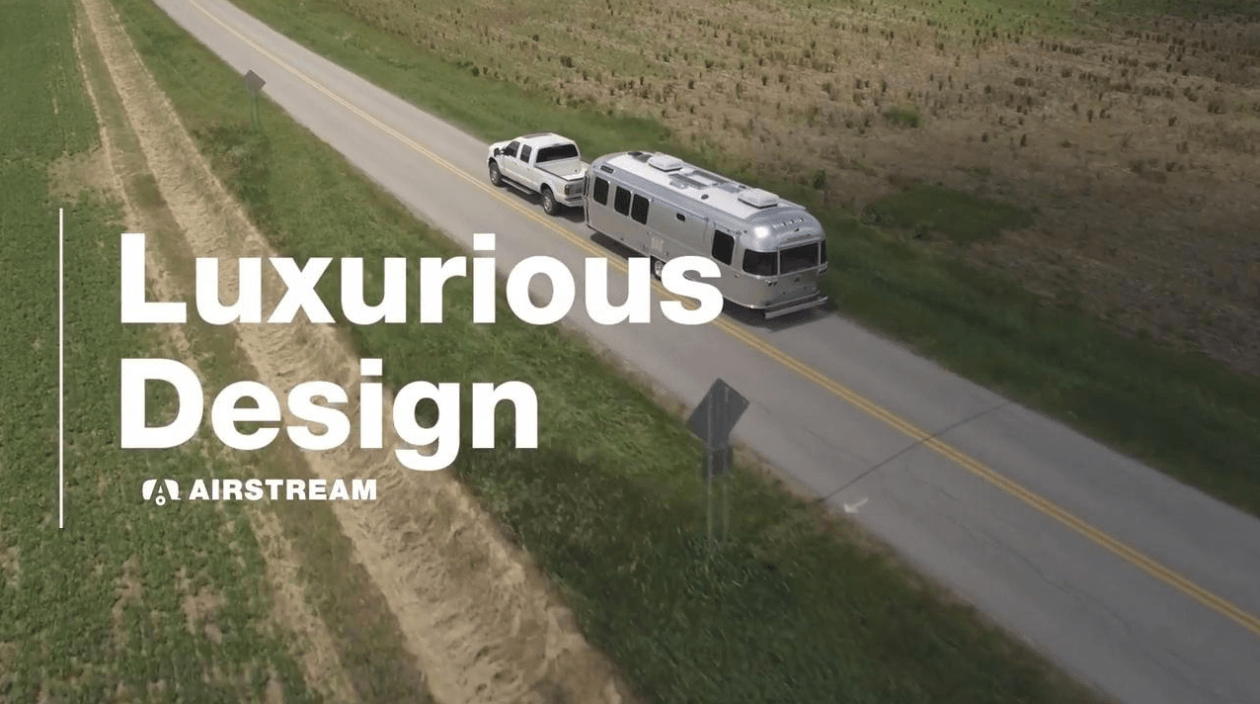 Airstream buyers expect a certain level of luxury – they want to experience an interior environment that is well-thought-out, one that gives them a sense of comfort, a sense of home, a place they can settle into. So when they walk into their travel trailer, they want to get a sense that everything was thought out very carefully in terms of creating a great interior environment.
Whether it's Corian® countertops, UltraLeather™ seating surfaces, great mattresses, premium audio, great heating and air conditioning, all of those things are expectations of the Airstream customer. And every Airstream travel trailer meets and exceeds those expectations in every way.
Learn more about everything Airstream has to offer. Take a look at the full range of travel trailers right here, and use the Choose Your Own tool to find out which one's perfect for you.
Want even deeper detail into the process that goes into building an Airstream and keeping it on the road for decades? Download our A Lifetime of Adventure Guide and learn about the quality that goes into each and every one of our travel trailers.
---
This article is one part of a video series about Airstream Travel Trailers. To read additional entries and watch more videos, click one of these links:
Part 01: Beautiful Models, Inside and Out
Part 02: 350 Hours of Craftsmanship, Decades of Experience
Part 03: Quality Materials to Last a Lifetime
Part 04: Daily Adventures, Nightly Comforts
Part 05: The Luxury of Home Everywhere You Go — Currently Reading