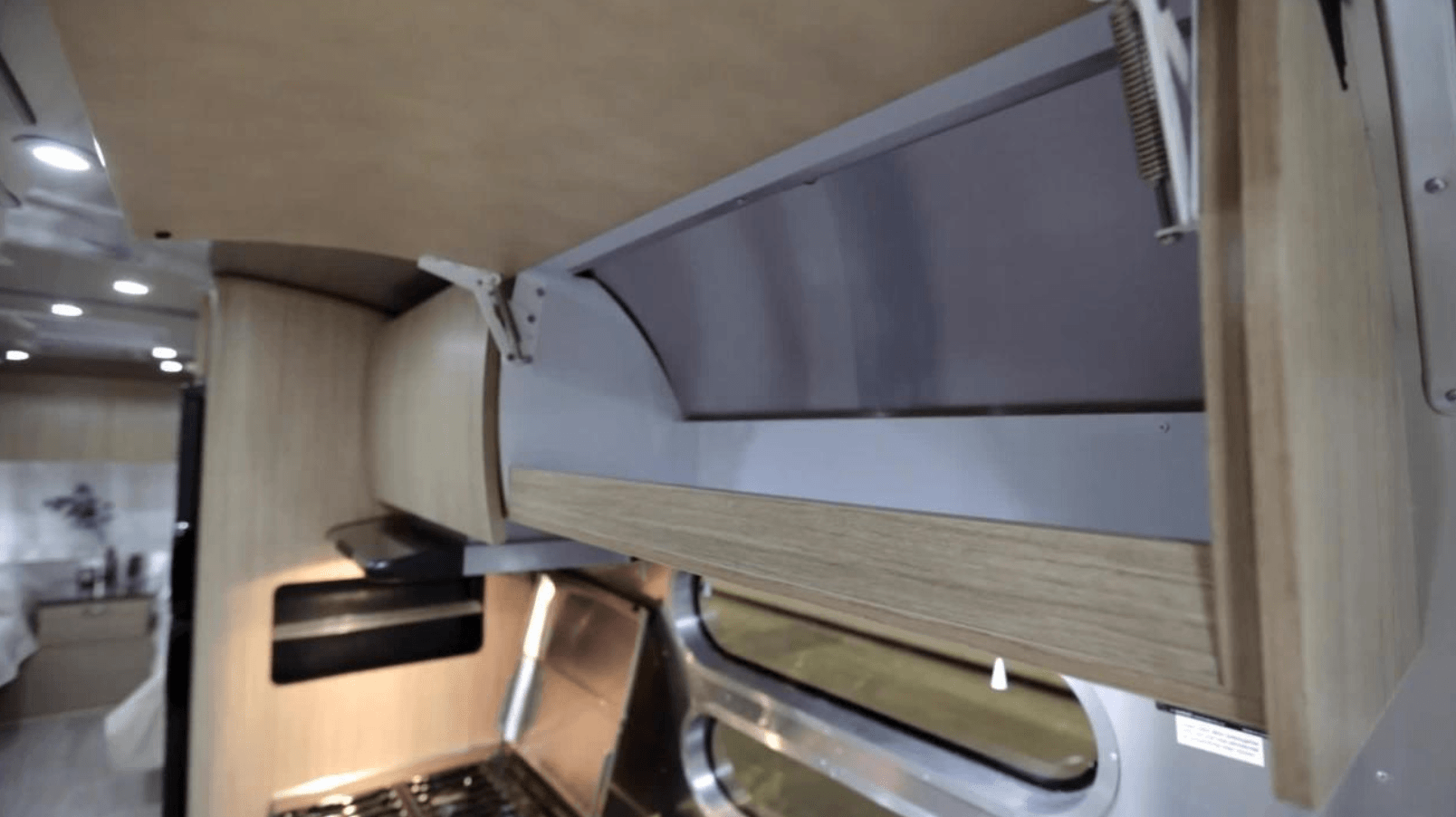 The fascinating thing about the Airstream travel trailer is that the outside is the beautiful, iconic aluminum shell – and from trailer to trailer, that doesn't change too much. But on the inside, there's a clean slate for designers to exercise creativity and use great input from Airstreamers to create better floor plans and better decors.
Airstream has created a whole range of products and different product families, starting with the Sport. It's fresh, lightweight, unintimidating, and great for first-timers. There's also the Flying Cloud, which is really the heart of the lineup – understated sophistication, very clean design, and it allows people to put their stamp on it.
The International is Airstream's design forward line. It's very sleek and modern, very sophisticated. And then of course there's the Classic – upscale, residential, luxury, larger trailers for the full-timers.
So while Airstream travel trailers may look the same on the outside, on the inside they really represent very different customers, very different uses, and a very different look and feel, so there's an Airstream travel trailer for every person and every need.
Learn more about the whole Airstream roster on the Travel Trailers overview page, and find out which one's perfect for you and your travel needs with our Choose Your Own tool.
Want even deeper detail, like the process that goes into building an Airstream – and keeping it on the road for decades? Download our A Lifetime of Adventure Guide and learn about the quality that goes into each and every one of our travel trailers.
---
This article is one part of a video series about Airstream Travel Trailers. To read additional entries, visit the Airstream Company Blog.
Part 01: Beautiful Models, Inside and Out — Currently Reading