From time to time, we all need a little R&R – downtime to recharge and rejuvenate, to reset and release the stress, to just relax. Maybe you prefer the mountains or a lake to retire to after wrapping up an intense project at work. Or you find an ocean breeze and warmer temperatures put you at ease and inspire you to kick back. For some, it's a little bit of everything to pull off the ideal R&R vacation.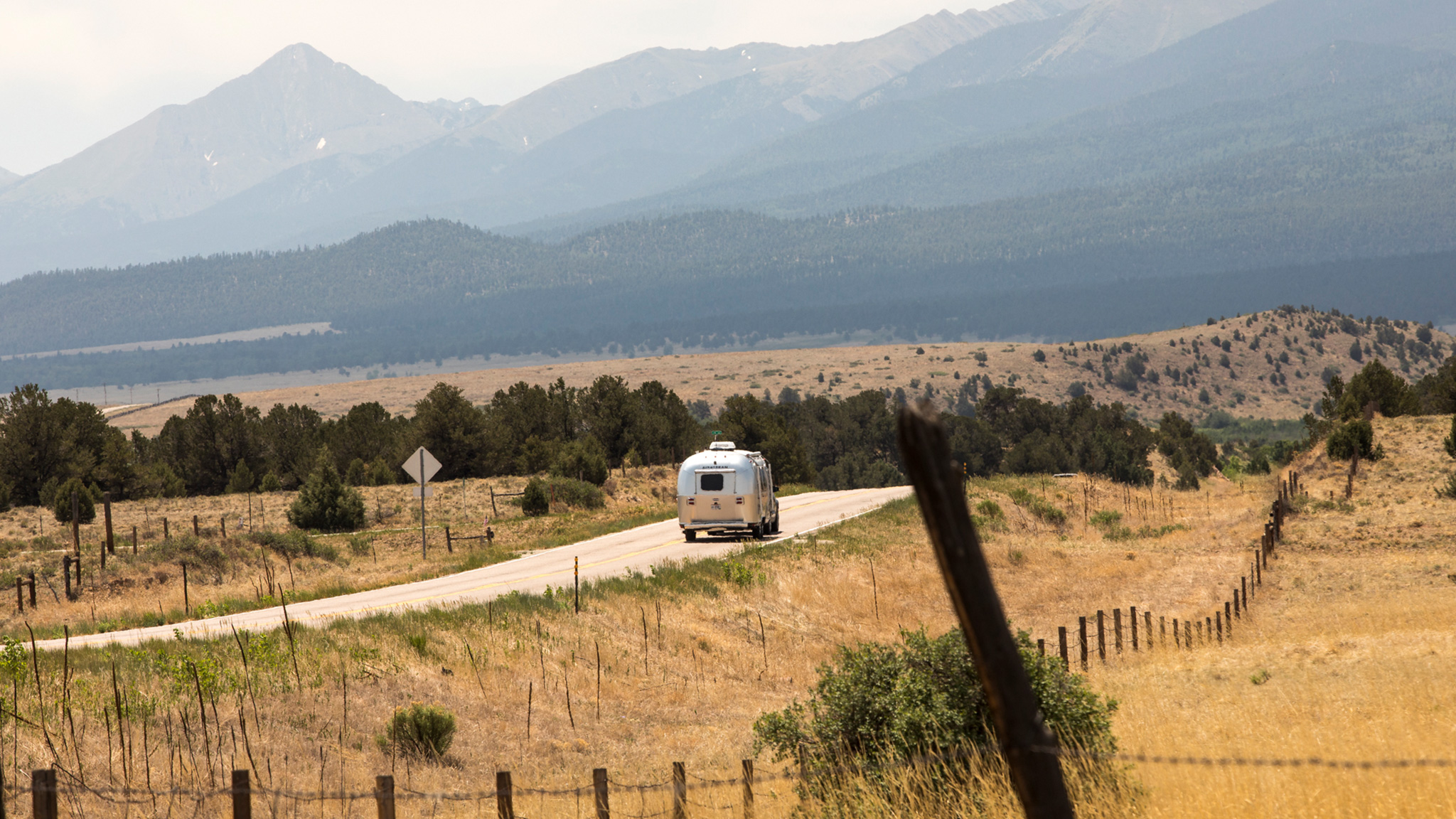 No matter what you prefer, one way to make it happen is to take the plunge and make the investment. For many, this means buying a vacation property – but what if you want something a little less restrictive and more adventurous? An Airstream might just be the best way to increase your R&R, and here's why. 
Go Anywhere, Any Time
When you purchase an Airstream travel trailer or touring coach, there's no commitment to a location. Each time you feel the need to get away, you get to choose the destination. Find a quaint city and explore the local restaurants. Brush up on some of America's past and visit a historical sites. Expand your knowledge and find a new museum to check out. Hike a national park, discover a new lake, explore beaches – the options are endless. And if your friends or relatives own a vacation home, there's nothing stopping you from parking in their driveway and doing a little moochdocking for a couple days. 
When you take your vacation home with you, you don't have to worry about booking plane tickets or hotels to reach your vacation property. With your Airstream, your ticket to vacation is parked in your driveway. Traveling is not only less hassle, you won't have the inconveniences or restrictions that come during peak travel seasons so you can take that vacation anytime you need it. 
Stay As Long As You'd Like
Many people who have a vacation property rent it out during the times they don't plan to be there, which limits the ability to take off and go whenever you want or to be flexible in the length of your stay. Even if you don't rent your property, the travel to get there might make it something you only do once or twice a year. With an Airstream, you can plan a short get-a-way to a nearby destination for the weekend and maybe even do it twice in a month if you like. Or you can go farther and stay longer.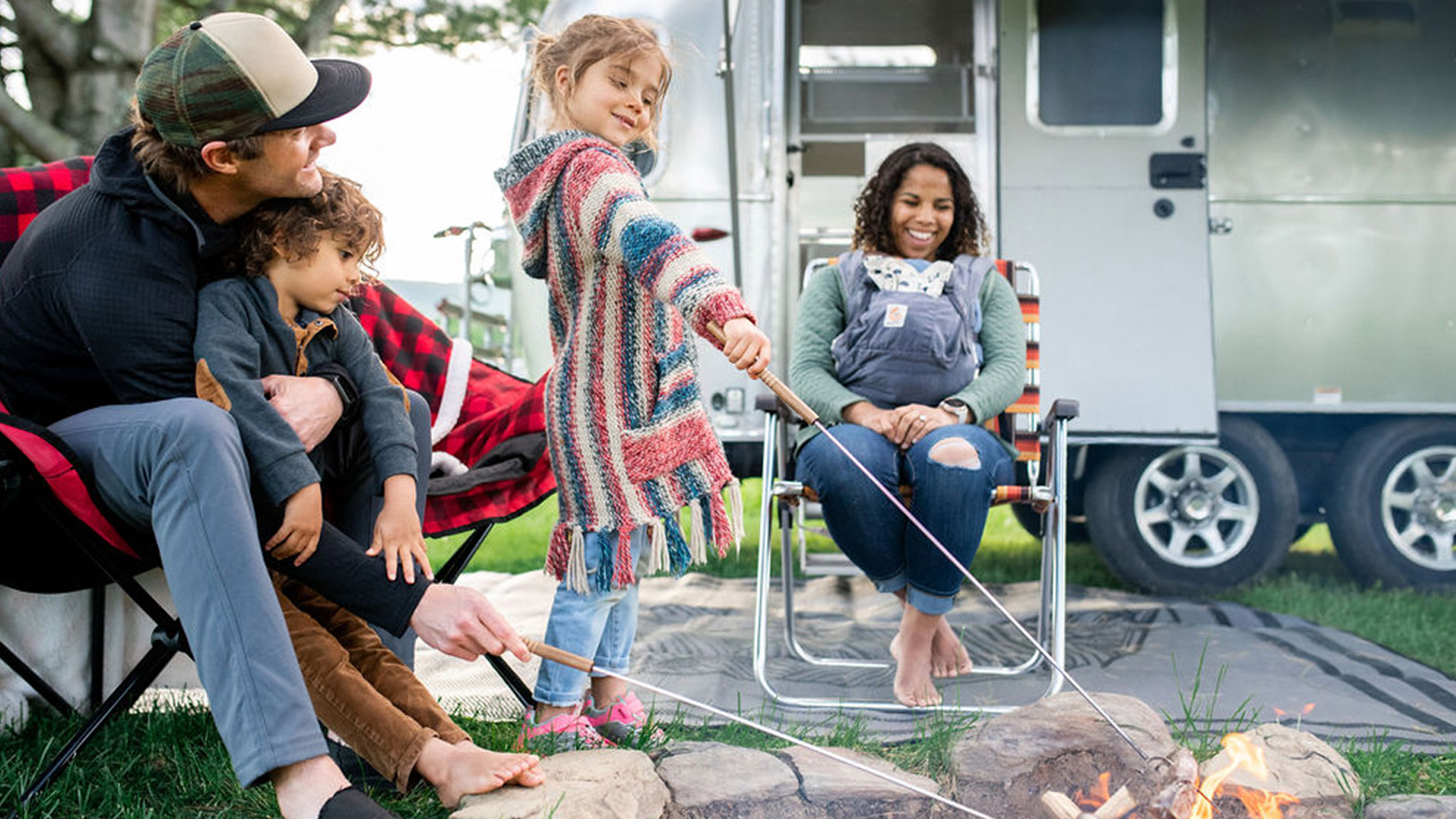 The Journey is an Important as the Destination
You finished a major project, put the out-of-office message up in your email and closed your laptop – it's vacation time. But you don't have to wait to reach your destination to enjoy it. Nothing says vacation like hitching up the silver bullet and hitting the open road. No matter where you head, each minute in your Airstream is a vacation. You're in control of your travel plans and can enjoy the sites and scenery along the way. You can take that side road and explore off-the-beaten path. Traveling with your vacation home means you maximize each minute of your time away.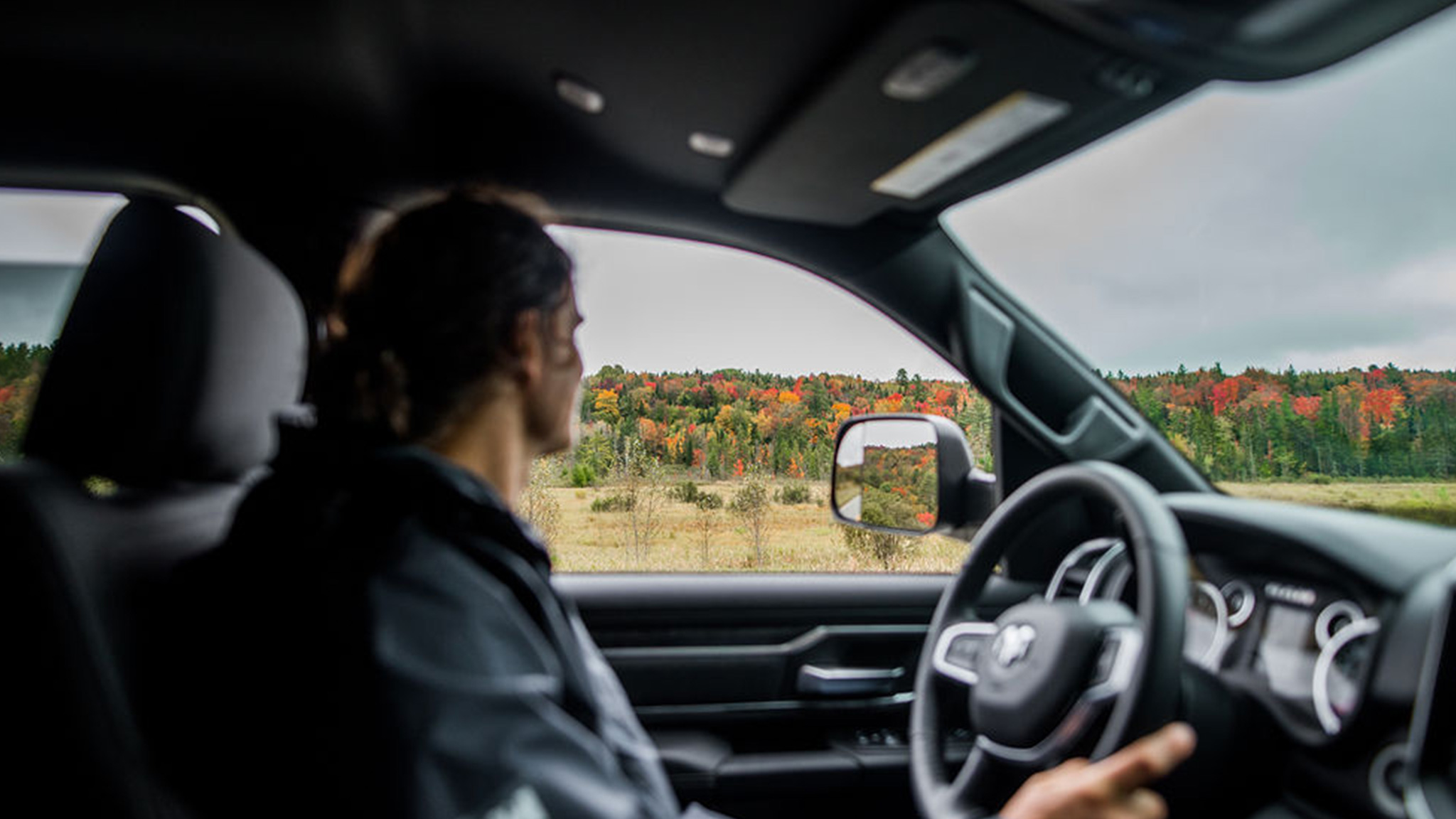 All the Comforts of Home
If you like to take everything and the kitchen sink on vacation, an Airstream is your best traveling companion. Tend to over pack? There's no standing in the ticket line at the ticket counter to check an extra bag. And no need to weigh your suitcases before departure. Like a little retail therapy on vacation? No need to worry about what you buy, there's plenty of room in your Airstream for your new shoes and no need to ship your fancy new locally-purchased artwork back home. If adventure sports say vacation, you can take your bikes, skis, and fishing gear without worry. There's plenty of room for everything you need to make your vacation complete.
Forget Property Taxes
Vacation properties have property tax – Airstreams don't. You can park your vacation home on wheels anywhere you like, and you won't pay property tax. Site fees, sure, but other than insurance you don't have monthly expenses for the property where you're parked. And you might even be able to take advantage of the mortgage tax deduction. No fees and a deduction – it's a great way to vacation. 
Just like a vacation home, when you choose an Airstream, you select all your finishes and make your space reflect your personal style. You stock it with all the necessary vacation amenities and then go – go anywhere, anytime for a short getaway or a long adventure. Enjoy the travel and the destination with no limits on gear or goodies when you pack, and avoid unnecessary expenses. With your Airstream, you'll be on your way logging hours of R&R. 
Ready to take the next step in becoming an Airstreamer? Calculate your potential monthly payment.