Taking a trip is one of the easiest ways to relieve stress. The adventure of exploring a new location – or returning to a familiar spot to unplug and relax – is a healthy way to recharge. With so many digital ways to divert ourselves these days, many are looking for meaningful ways to unplug. They're rediscovering the necessity of just being. 
But as we all work to "flatten the curve" and halt the spread of the coronavirus, getting away and finding solace in the freedom of the road has become difficult – if not impossible. And when the world does begin to return to some semblance of normal, it's likely that "normal" will look and feel quite different. Our idea of getting away may shift in unexpected ways. We might forgo longer trips for shorter weekend excursions. Lavish, all-inclusive trips may give way to a minimalist approach in a desert expanse or a quiet forest.
It's easy to see these changes as consolation prizes, though. If we shift our expectations, some of the necessary lifestyle modifications that come about post-quarantine might just turn out to be exactly what we needed to achieve the relaxation we desire.
Staying Flexible
One thing is true with a large, extended, epic vacation: There is no flexibility. The dates are set. The hotel nights are purchased. The flights have been arranged. The pets have been boarded. Relatives have been asked to collect the mail. These are the necessary evils that go hand in hand with planning a big trip. If something arises that cancels such a vacation, plans are not easily altered or adjusted. They often have to be scrapped or majorly revised, and that can take a psychological toll.
The long-weekend approach provides for a bit more flexibility. The appeal of deciding on a Monday that Friday would be a good day to take off, and then plotting out the two- or three-day excursion, is way less of a headache than trying to plan for seven to ten days. For owners of an Airstream Class B or Class B+ Touring Coach, the trip is even easier to plan. No scheduling of flights. No searching for available hotels that meet your requirements. You don't even have to board the pets if you don't want to. And, should something come up, like poor weather in the direction you were heading, rerouting is as easy as looking at a map and finding a new destination. And – unlike larger Class A motorhomes – a nimble Airstream touring coach is easy to reroute, park and maneuver.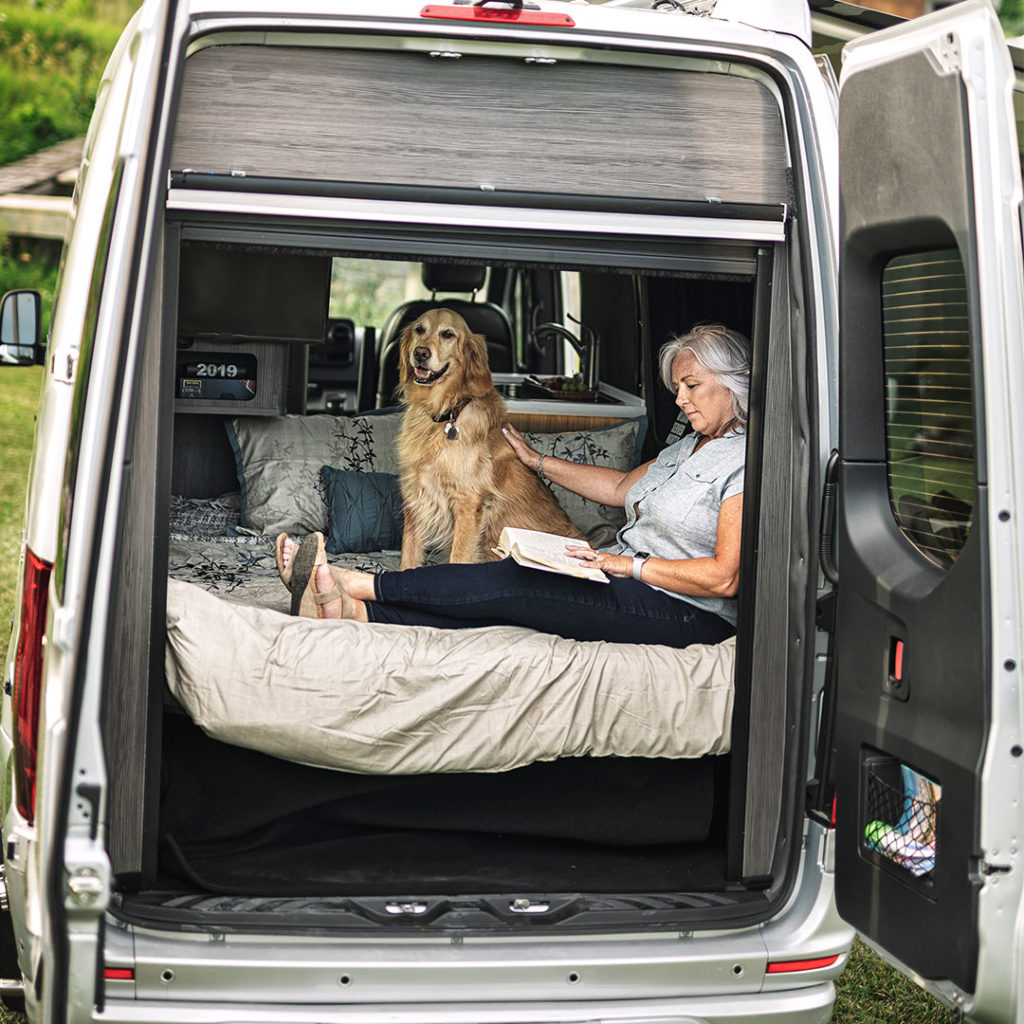 Traveling in an Airstream motorhome gives you the ultimate flexibility. You control when the trip departs, when you arrive at your destination, and any layovers en route. If you arrive somewhere and then decide to cut that portion shorter, you simply make that decision – no need to consult your travel agent or pay fees to cancel or reschedule. You just decide when you want to go and where you want to go. If Friday arrives and work or family situations make it difficult to hit the road, there aren't any penalties for canceling your trip.
Staying Close to Home
Another unexpected surprise with this new travel pattern is that many wonderful gems are revealed right in your own backyard. A new trend for many travelers is to do a lot of exploring and traveling within just a few hours  – 150 miles – of their home. Not only does this lend itself to flexibility, but it also challenges us to get to know our state and our surrounding region even better.
Consider a familiar situation to many who host travelers from out of state: Before they arrive they ask "what is there to do?" Too often our answer comes in the form of a web search because we've never asked ourselves the same question. A quick search of the surroundings might result in unexpected discoveries: a castle (multiple actually) in Ohio, a desert in Maine, or a London Bridge in Arizona.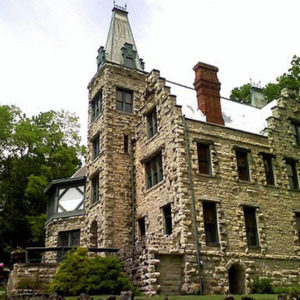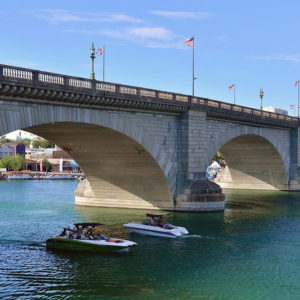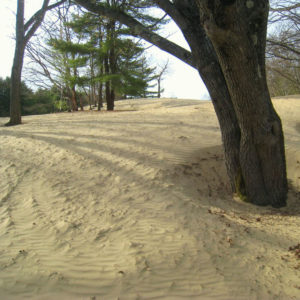 The byproduct of shorter, flexible trips is that you stay relatively close to home. While this might not have the same allure of travel abroad or to far-away distant lands, it does lend itself to some convenience. No passport needed. No currency exchange. The ability to return home if you  start feeling tired or ill. Not to mention, you'll know whether or not to say "pop," "soda," or "coke" because you more than likely haven't left your own region.
Staying close to home and exploring your own region comes with the excitement of discovering those points of interest within a stone's throw – destinations in your vicinity that you never knew were there. It's like putting on an old coat that you haven't worn in years and finding a $20 bill folded up inside the pocket – somehow that $20 just feels more valuable because it was always within reach. You just didn't know it.
Maximizing the "Vacation" Time
Traveling to a destination can be either a wonderful experience that sets the tone for the entire vacation, or it can be the thorn in your side that ruins your time upon arrival.
Flight delays. Flight cancellations. Lost luggage. TSA checkpoints. Baggage screening. Customs. Turbulence. Little leg room. Hotel rooms not satisfactory or not ready. These are just a few of the inconveniences that can set a vacation up for failure. And, yet, all of these inconveniences can be avoided altogether by choosing a vacation and a method of travel that maximizes the time you actually spend on vacation. 
When traveling in an Airstream motorhome, you don't have to wait to get to the hotel to unpack and begin enjoying the trip, you aren't bothered by flight cancellations or delays, and every layover "stop" can be carefully curated, crafted and designed by you. You will never arrive at an unsatisfactory room, because your luxury hotel room is your method of travel.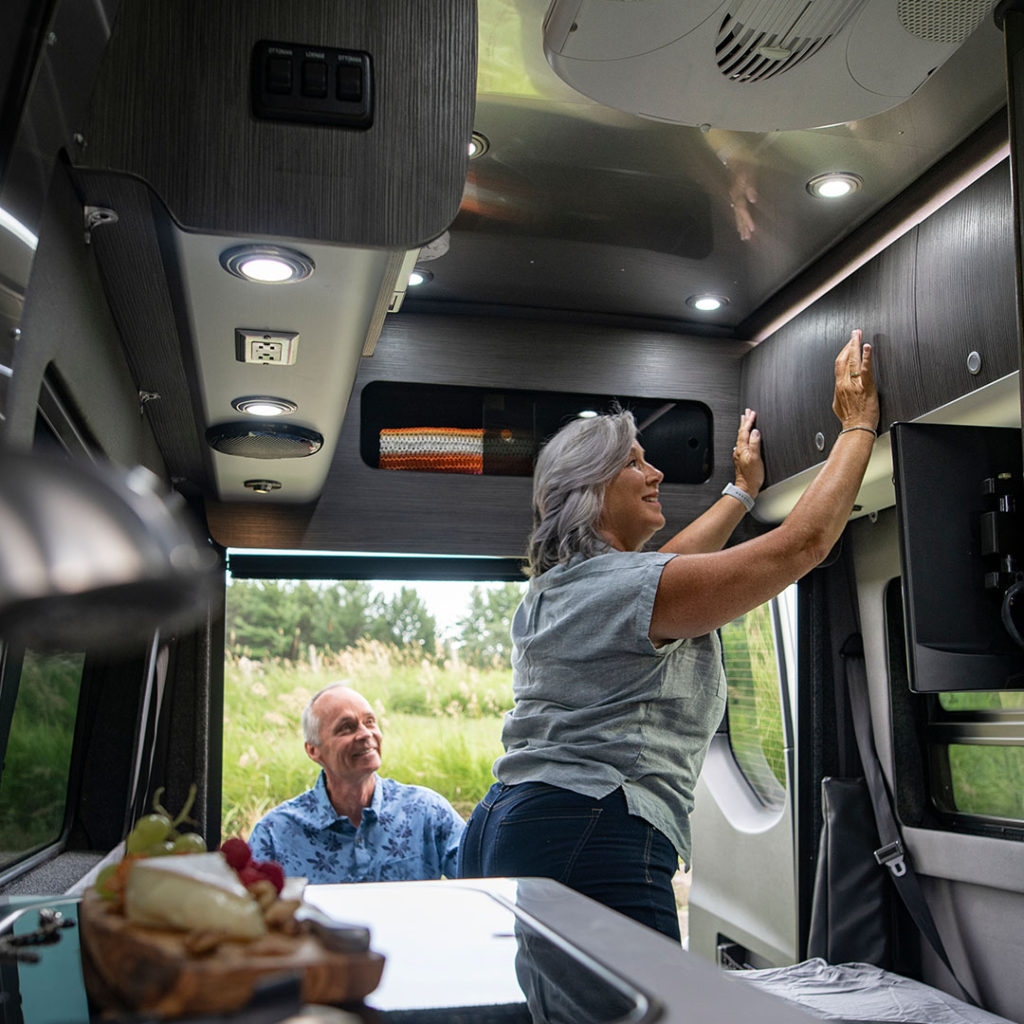 Traveling in a versatile Class B or Class B+ made by Airstream, you not only have confidence that your travel will be smooth and comfortable, but you'll also add days and hours to your vacation. And chances are you'll enjoy the journey even more in the comfort of your touring coach cockpit – maybe even as much as you enjoy relaxing once you get there.
The idea of vacation has changed significantly over the last few decades – even in the last few weeks. We have to get creative and change our perceptions of what makes for successful time off. The idea of vacationing more often and exploring more frequently has been a growing trend in recent years – one that Airstreamers have fully embraced.
Check out the tools below to find the perfect Airstream Touring Coach for your upcoming travel destinations. Whatever your travel dreams hold in store, Airstream has the perfect coach for you.