When you're shopping for a new Airstream, you'll likely have a lot of questions. Luckily, there's a wealth of resources at your fingertips – from the deep well of knowledge on Airstream.com to your local dealer who can help guide you through the buying process. But sometimes the best resource is the community of people who've chosen to make Airstream travel a part of their own lives. 
Introducing Ask an Airstreamer, a webinar series featuring Airstream Ambassadors who take audience questions and share how Airstreaming has shaped their lives. These online sessions provide a community forum for everyone in the Airstream family to come together, dispense advice and insights, and learn from each other's experiences. From longtime owners to newbies to prospective buyers, Ask an Airstreamer provides something for everyone. 
Ask an Airstream webinars are free, online sessions. Leading up to each session, we gather as much information as possible in order to craft the experience and be as helpful as possible. Sign up, submit any questions you have, and then tune in online as Airstream Ambassadors answer those questions on the spot. Learn why they chose Airstream, how they pack, plan, tow, and travel, and hear their stories of adventure and excitement out on the road.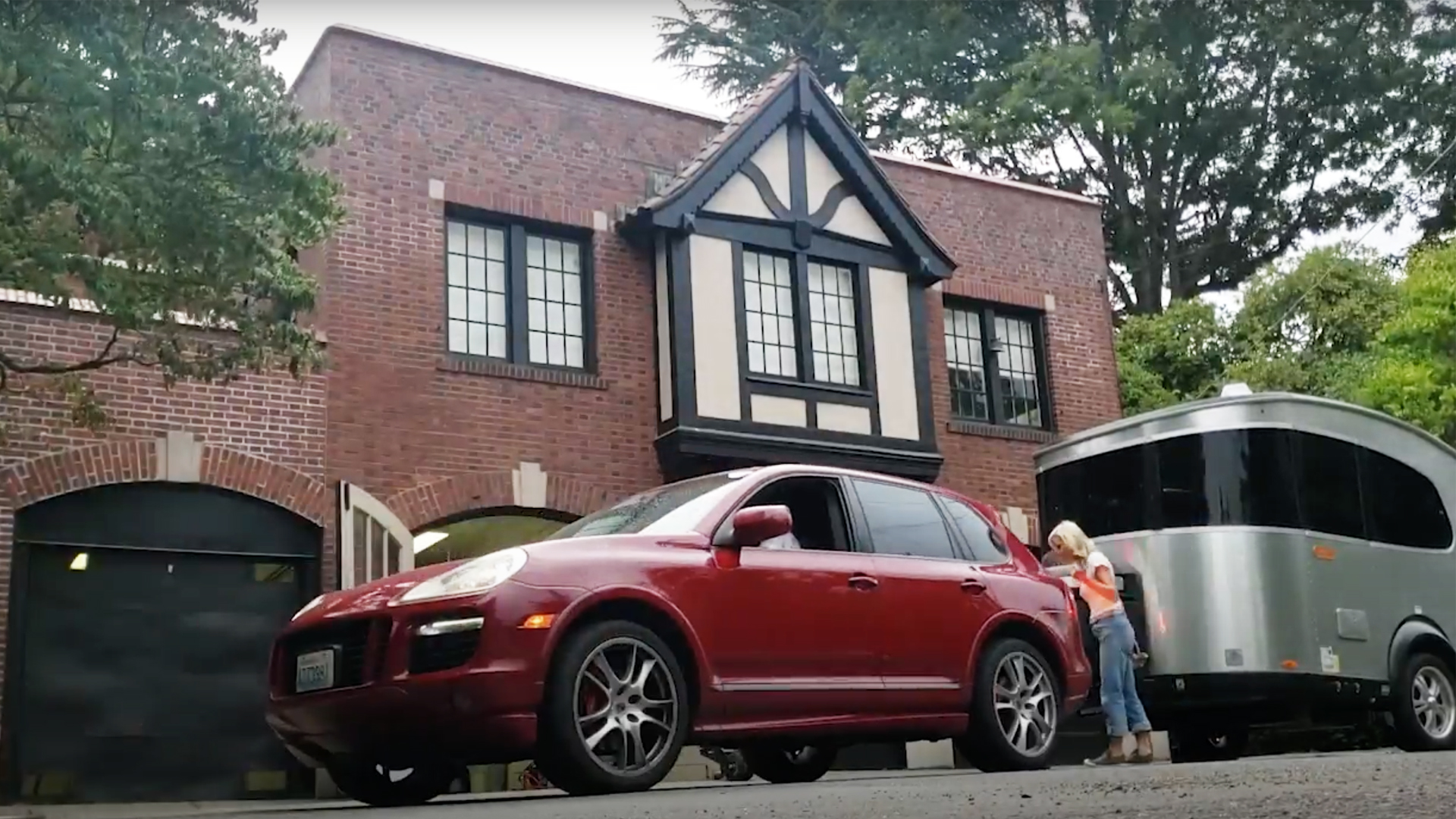 Our new livestream series may not make Netflix's "Top 10 in America" list, but the first episode, featuring Basecamp owner and outdoor adventurer Andrea Umbach, drew rave reviews from participants. Among the most common words used to describe the event: "honest," "solid" and "informative."
Both current and potential Basecamp owners benefited from the one-hour livestream.
Said one attendee, "Soooo informative! I need to watch it ten more times. I felt like [Andrea] was giving me a personal class on how to make [adventuring in a Basecamp] possible for myself. The content was so super-rich that I couldn't write it all down. Thanks so much!"
Several new Basecamp owners shared feedback thanking Andrea for sharing her pro tips and insight gained from years as a power user. 
"Andrea answered so many detailed questions for which there are no answers in the manual," said one Ask an Airstreamer participant. "I've had my Basecamp for a year but have not taken it on an extended trip. It was nice to hear about living in the Basecamp on the road."
Episode Two of Ask an Airstreamer will stroke your vision of a new and different life.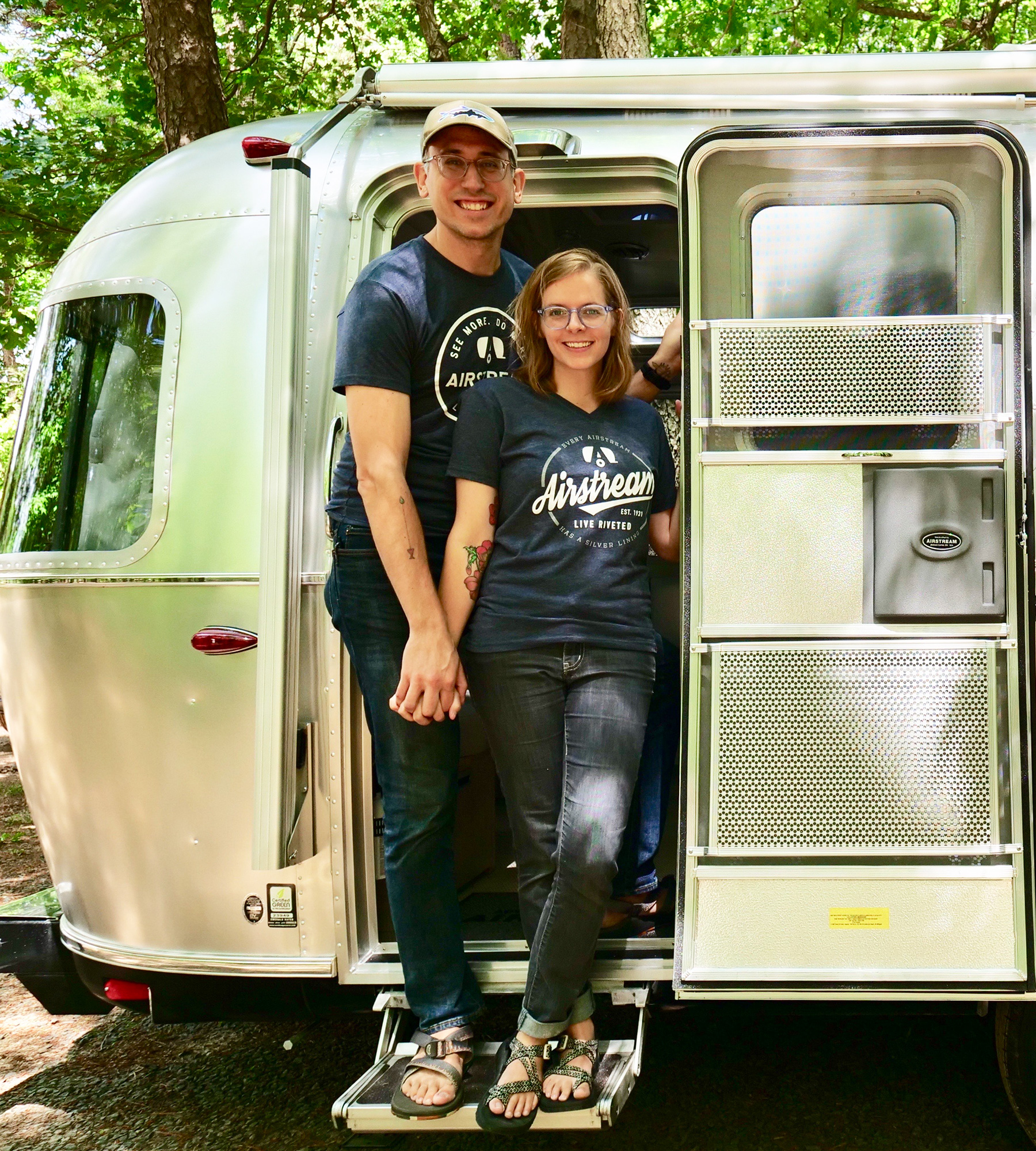 Ask an Airstreamer: Globetrotter is scheduled for Saturday, May 23 at 1 pm ET/10 am PT. Airstream Globetrotter Ambassadors Jim Keat and Chelsea Smith will lead the discussion, sharing more about their journey and taking your questions.
Our community of owners knows better than anyone how to make the most out of Airstreaming. These informational sessions will inspire and educate while providing you with the opportunity to learn from owners with real-world experience. 
Join us on May 23rd to learn:
Why did Jim and Chelsea decide to become Airstreamers?

Why did you choose an Airstream Globetrotter to enable their adventures?

What do they tow it with?

What is being a full-timer like? 

What's it like working from the road?

Lessons learned from being on the road.

Where have they been and where are they going next?

And much more...
Ask an Airstreamer is free, but registration is required, and space is limited. Sign up today and see what people are buzzing about!
Register for Ask An Airstreamer today and reserve your spot.