Memorial Day Weekend is behind us, travel season is back, and Airstreamers are hitting the road – full speed ahead. Along with celebrating the freedom of the open road this season, we're kicking off summer in support our Airstreamers and Dreamers in the LGBTQ+ community. In the spirit of Pride Month, check out our list of five campgrounds located around the country that offer the best of the great outdoors, easy access to great Pride events, and an incredible sense of community.
Northeast
Coastal Acres Campground
Provincetown, MA
If your summer itinerary includes a stop in P-town — perhaps for Provincetown's annual Family Week celebration — consider a stay at this ultra-convenient LGBTQ-friendly RV park. Located in Provincetown, Coastal Acres is just minutes from the downtown area, waterfront and beaches. Need more ocean? The spectacular Cape Cod National Seashore is an excellent place to beachcomb, lay out or hike.
As Airstreamers WatsonsWander commented on Campendium: "You don't come here for a secluded camping experience in the woods. You don't come here for the ambiance, privacy or fancy amenities. You come here to be a five-minute walk from town, a ten-minute bike ride from the beach, and within close proximity to all the restaurants, shopping, and nightlife you could ever want." Coastal Acres has 193 sites with full hook-ups. Amenities include a general store, restrooms with showers, propane sales, and a dump station. Reservations are highly recommended.
For more information about Coastal Acres Campground, click here.
Southwest
Rainbow Ranch
Groesbeck, TX
Located deep in the heart of Texas, this 700-acre campground bills itself as the largest LGBTQ campground in the Lone Star State. There are two very different aspects of the Rainbow, both of which are popular with regular visitors. On one hand, the ranch is a serene natural getaway. It's set on Lake Limestone, which is ideal for fishing when you're not hiking, biking, swimming in the resort-style pool, or swaying in the hammock. On the other hand, the ranch hosts a series of weekend events that are anything but serene. This combination has resulted in Rainbow Ranch being named Best Weekend Getaway seven times in the Dallas Voice Reader's Voice Awards. One visitor offers this assessment of Rainbow on TripAdvisor: "Large property. Woods and lake make it peaceful and appealing. Everyone was friendly and welcoming. Well maintained. Clean. Large gay men's weekend...was impressed by the openness and welcoming nature of the group. Felt very much at home!" Rainbow Ranch has both back-in and pull-through RV sites with full hook-ups. Amenities include basketball and volleyball courts, a rec hall, and RV and boat rentals.
For more information about Rainbow Ranch, click here.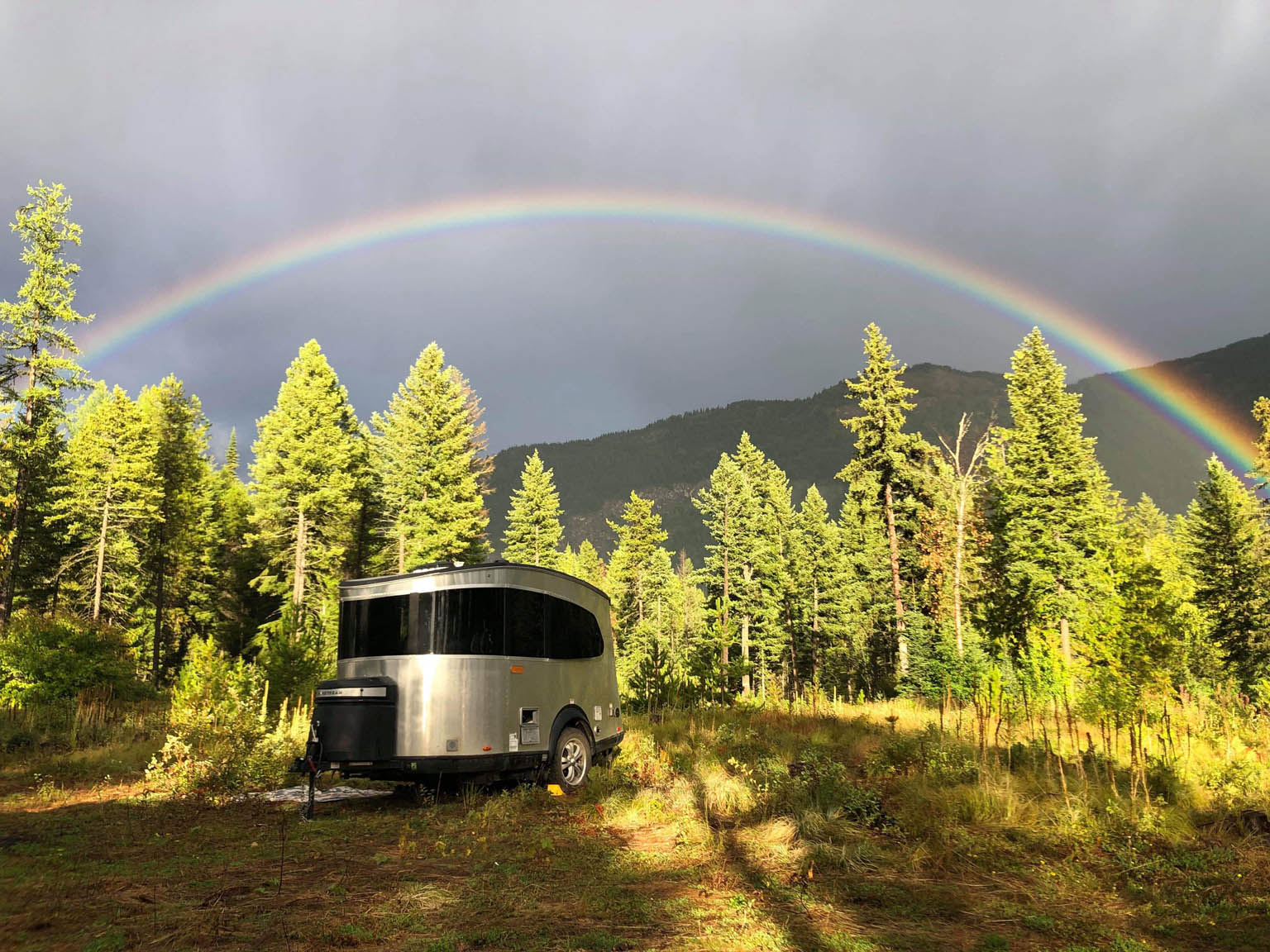 Midwest
Windover Women's Retreat
Owendale, MI
Founded by a group of friends in the 1980s, Windover Women's Resort offers a safe campground where women can be themselves. Indeed, the resort's original name was "Bewhatchawannabe." The women who own and operate Windover see it as a sisterhood and place where life-long friendships are born and nurtured. Guests can relax by Windover's large heated pool or seek adventure in the surrounding thumb of Michigan's lower peninsula, which is home to several wineries and the Lake Huron shoreline, where boating and fishing are popular. Windover hosts several weekend events across the year, including a bikers' weekend and Halloween and Thanksgiving parties. One guest told Trip Advisor: "I have been here many times. The camp is surrounded by woods and very peaceful. The pool is clean and warm. This is a great place to get away from the rat race for peace and quiet or hang out with friends."  Windover's RV sites have electrical hook-ups. Amenities include showers, flush toilets, sports courts, and a clubhouse.
For more information about Windover Women's Resort, click here.
Pacific Northwest
Triangle Recreation Camp
Granite Falls, WA
This LGBTQ-owned campground offers an ideal base for exploring both Seattle and the natural wonders of the Pacific Northwest. The 80-acre camp is set in a pristine rainforest at the foot of the Cascade Mountains. Old-growth trees, alpine vistas, and scenic shorelines are all close by. When you're done communing with Mother Nature, glittering Seattle is less than an hour away.
Triangle is famous for its weekend theme parties, which were put on hold by the pandemic. Check the campground's Facebook page for information on what events might take place this summer. Triangle has 26 dry camping RV sites. Campers can connect to a shared generator that runs on a fluctuating schedule. Note that reservations are mandatory, and you must purchase a temporary membership to make a reservation. You must also provide proof of COVID-19 vaccination or a medical exemption to stay at the campground (check with the campground for updated information).
For more information about Triangle Recreation Camp, click here.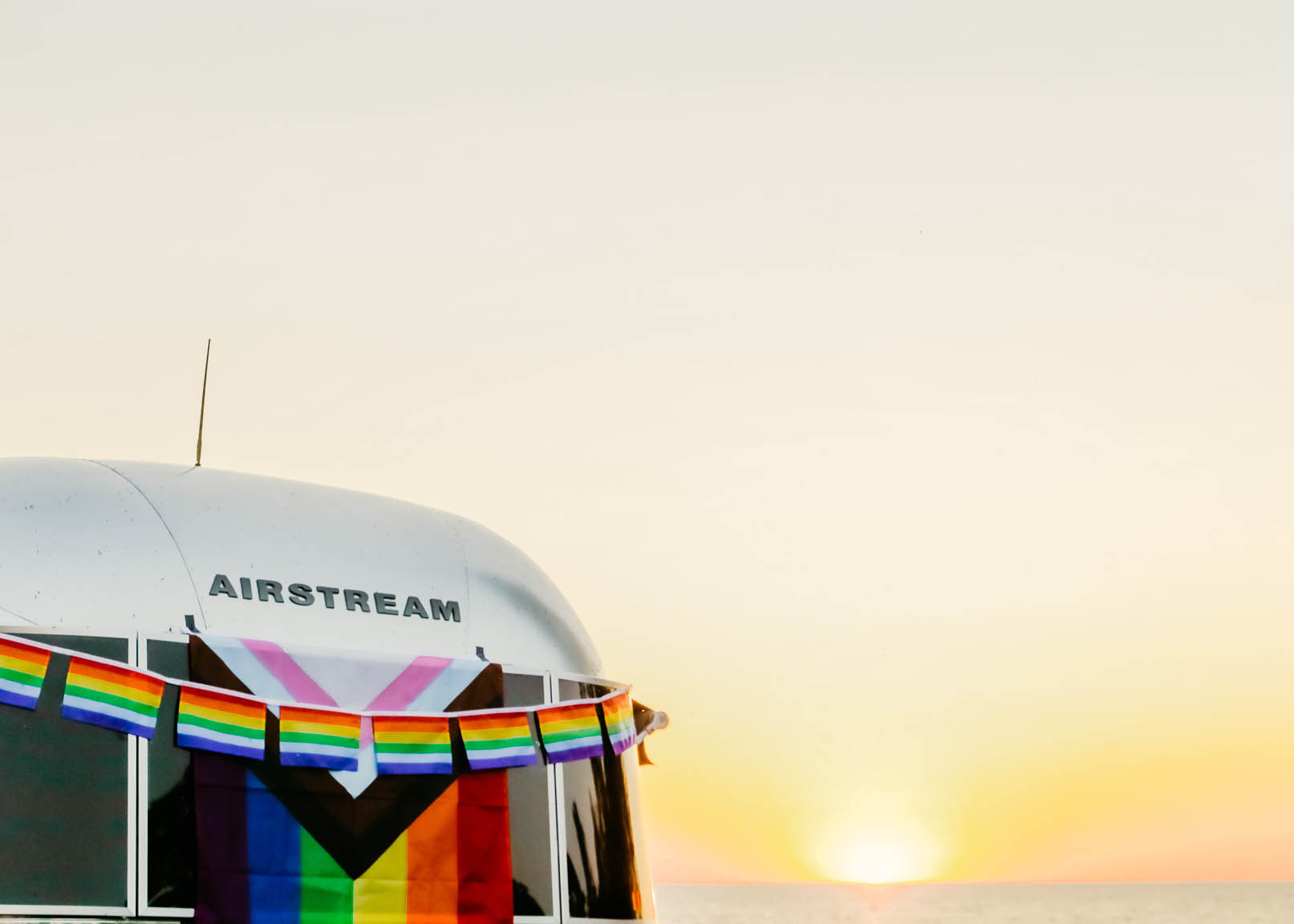 Southeast
Sawmill Camping Resort
Dade City, FL
Sawmill bills itself as the place "where camping meets nightlife." And that sounds about right given the Central Florida playground's plush amenities. There aren't many campgrounds that boast a poolside bar, cigar bar, nightclub and pool hall. All those facilities will undoubtedly be busy this summer hosting some of Sawmill's every-weekend parties and special events. If you're spending more than a few days in the area, Disney World and Tampa are just over an hour away. Sawmill's RV sites have full hook-ups. Amenities include showers, laundry facilities, camp store, and dump station.
For more information about Sawmill Camping Resort, click here.