The glovebox was never big enough.
Not so long ago, if you were taking a road trip across several states, you'd need to carry with you a folding paper map for each one, and they'd all get stuffed in the glovebox along with excess fast-food napkins, your vehicle registration, some rubber bands, a set of fuses and probably a melted crayon.
Unless you used an atlas — and there was no way that was going in the glove box.
And when you needed a meal or gas, you just drove around until you found it. The fuel gauge is dipping perilously low? Don't try to talk to Dad through his thick layers of focus and tension while he searches.
Today, of course, you can plan every meal and mile of your trip with a travel app, and you can identify the flora and fauna along the way. You can even save all of your apps in a single RV folder on your phone and have room to spare. And while we still love poring over a giant atlas and dreaming, there are some especially valuable tools that Airstreamers say they won't leave home without. From new discoveries to perennial favorites, here are some of our favorite travel apps for maximizing your Airstream adventure.
Best
Travel Apps for
Planning and Driving
Wanderlog
With this app and its companion desktop program, you can plan a trip, write about your experience or create a guide for other users. As you build your itinerary, you can invite a trip mate or friend and sync collaboration in real-time. Add places to your route and export them to Google Maps. Wanderlog will also optimize your driving route to save on gas.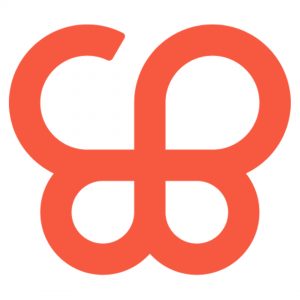 Free
Available on iOS and Android
Recreation.gov
Between the app and the desktop version, you have nearly everything you need to plan your experiences and stays in the country's federal lands, waterways, and monuments. The full site has a trip-builder feature; the app is best for on-the-go camping reservations, tours, permits, tickets and timed entries. Enter lotteries here too for limited-recreational-use passes. You can also scan your phone at certain sites to pay entrance fees.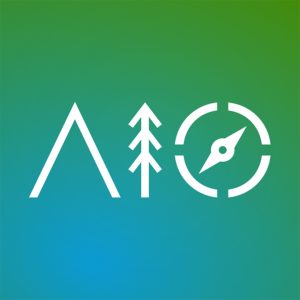 Free
Available on iOS and Android
ToGo RV
The lifestyle may feel carefree, but RV ownership requires some skills and some good friends along the way. ToGo RV is the app to track down mobile repair services or new tires for your rig, receive recall alerts, sign up for maintenance minders, or find a variety of checklists for how to prep, use, park, and store your travel trailer. There is also a bevy of planning tools and deals, destination and gear guides, and recipes.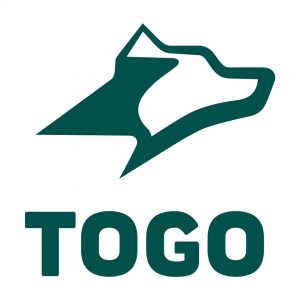 Free
Available on iOS and Android
Maps.Me
Low batteries and a lack of service are no match for the prepared Airstreamer. This app provides detailed offline maps using OpenStreetMaps, including hiking and biking trails. Search for restaurants, groceries, sights to see, wifi, gas, a post office, or pharmacy. A "magic ruler" also lets you measure distance on in-app maps when you can't build a route. And the Maps.Me wallet allows purchases with your Mastercard via Apple Pay.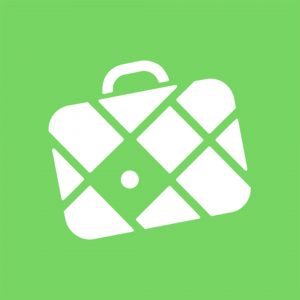 Free
Available on iOS and Android
USA Rest Stops
If you're traveling with a pup or a few little ones, or you simply want to stretch your legs, USA Rest Stops maps out welcome alternatives to a gas station. They'll pop up with distance and mile marker; click through to see busy times, other amenities and reviews. The app includes welcome centers, indicated by yellow pins; red pins mark rest stops reported as closed.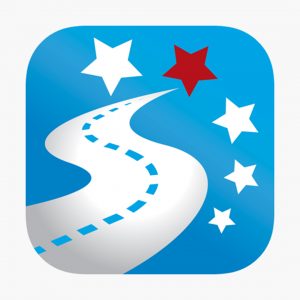 Free
Available on iOS and Android
iExit
How many times have you been looking for a gas station or restaurant, only to see it in your rearview mirror at the exit that you just passed? Thanks to iExit, you'll know in plenty of time to get over into the right lane. Search for gas, rest stops, restaurants, stores, playgrounds, truck/RV parking and more. You can set your fuel type, making it easy to look for diesel, DEF and propane (or an electric charging station).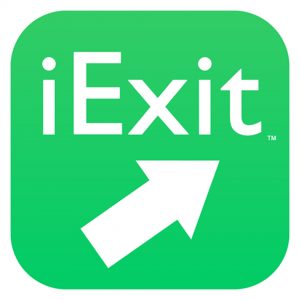 Free
Available on iOS and Android
GasBuddy
Anyone who has filled up at the nearest station on the highway only to see prices 50 cents less per gallon a few miles up the road knows the value of GasBuddy. The app can help you compare prices, as well as secure discounts and compete to win free gas. But its station-finding abilities are especially reassuring in remote areas. (We're looking at you, western Kansas and eastern Colorado.) Its trip planner function lets you calculate gas costs based on your rig, and the outages tool will tell you if a station is experiencing problems.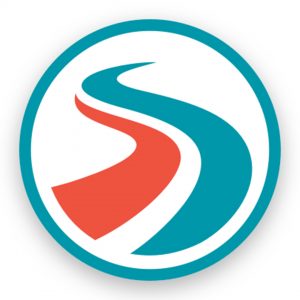 Free
Available on iOS and Android
Best Travel Apps for

Staying
Campendium
Campendium is a beloved app among Airstreamers. Whether you're looking for RV parks, free camping, national parks, national forests or state parks, there's a robust list for your destination with maps, details and reviews. Filter, sort and – in some cases – book via Campendium. The app also helps you find dump stations. Check out the desktop version for all kinds of camping news and tips.
Free
Available on iOS and Android
KOA
There is a certain kind of beauty to KOA Journey campgrounds — those along major highways and interstates. They're great for mid-trip amenities before boondocking, such as electric, water and sewer. The app makes it easy to find pull-through sites, reviews and the local weather, as well as arrange for a late arrival. A membership comes with site discounts.
Free
Available on iOS and Android
AllStays
AllStays Camp & RV is another heavy hitter among Airstreamers. You can find nearly any kind of site, from resorts to parking lots, with or without internet. Extensive map filters let you sort to see by type and by more than 30 amenities. AllStays has expanded its world of apps to include Truck & Travel for parking areas for semis to RVs; Overnight Parking Walmart; Rest Stops Plus; and RV Dumps. ("Where do you go when your rig has to go?") Prices for these apps range from $2.99 to $10.99.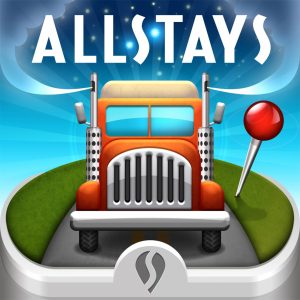 Free with in-app purchases
Available on iOS
FreeRoam
This nonprofit-managed app is designed to help you find boondocking spots and enjoy the great outdoors in a responsible, sustainable way. Plan a trip, find sites and meet up with fellow roamers on the road via social tools. A guide tailored to your setup and a special section called Roam With Care instruct in the ways to manage waste, follow the rules and leave no trace when boondocking.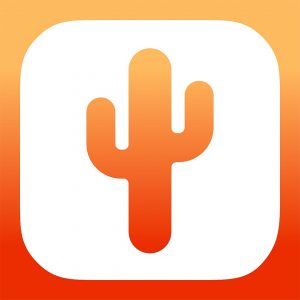 Free
Available on iOS
The Dyrt
Here you'll get the scoop on all kinds of campsites, thanks to reviews from fellow travelers. Check out their experiences and photos and add your own — when you post a summary you can earn points and prizes. The more detailed campground listings include camper and vehicle features, site types, contact information, and wifi and cell service signals.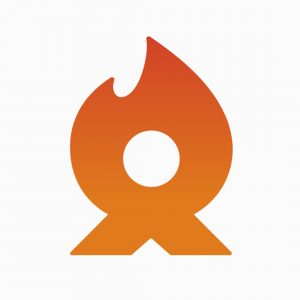 Free
Available on iOS and Android
ReserveAmerica
Search for and reserve sites in state, federal and private parks and campgrounds in one fell swoop. You can slice and dice results by location, date and amenities and view results on a map; then save your search settings to apply them to your next campsite selection. Alerts, closures, fees and policies are all right there, as well as links off the app to further information.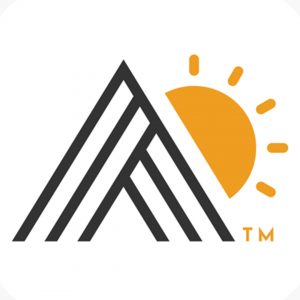 Free
Available on iOS and Android
Harvest Hosts
Eric McHenry, president of the Airstream Club International, may have summed it up best: "If you look at all the ads from Airstream, they're not in an RV parking lot. They're by some lake or some river, someplace gorgeous, and Harvest Hosts allows that." Llama farms, you-pick strawberry farms, a really cool distillery with a band and a taco truck…Harvest Hosts is a network of wineries, breweries, golf courses, museums, farms and other unique places to stay. Your Airstream needs to be self-contained  — hosts don't provide hookups or bathrooms — and there are sometimes quiet hours for generators. There's no fee to park, but Harvest Hosts encourages members to make purchases from hosts and support the local economy.
The app is free; membership is $99 per year.
Available on iOS and Android
Hipcamp
Uncover off-the-beaten-path experiences offered by private landowners. Ranches, walnut groves, the perimeter of a national park … the experiences and prices are varied, but all come with reviews. You can sort, book and save your stays in the app; see the desktop site to take part in Hipcamp's Project Monarch, where you can listen to webinars about the endangered butterfly and participate in conservation activities.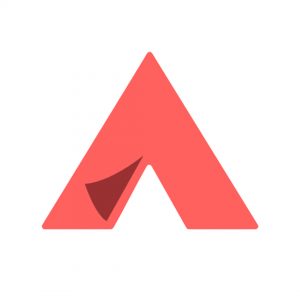 Free
Available on iOS and Android
RV Parky
This RV park directory was started by a full-time RVer and grows via a community of users who contribute listings and reviews. A large "Search Near Me" button on the home screen is perfect for last-minute bookings; use the Trip Planner tool to schedule ahead. There's also a Journal feature so you can log your memories.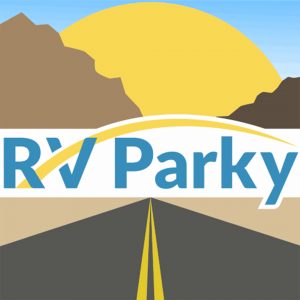 Free
Available on iOS and Android
iOverlander
This tool, a nonprofit endeavor, lists campgrounds and camping spots with sort functionality and user reviews. It works without wifi, a bonus in off-the-grid locations. If you're a member of the international Airstream community, it also works overseas!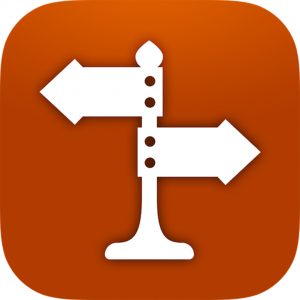 Price: Free
Download: iOS | Android
Best Travel Apps for
Exploring
Seek by iNaturalist
If you hike to cover a lot of ground, this is not the app for you. Seek is about slow, rich, deep discovery of the living things around you. Take photos of the birds, amphibians, plants and fungi you spot, and Seek will identify them. You can participate in challenges and earn badges for your discoveries. Created by the California Academy of Natural Sciences and National Geographic, Seek does not store your data or location, making it a great tool for kids.
In fact, Airstreamer Molly Moore, who lived with her husband and their four children in an Airstream for several years, used Seek as part of her road-schooling program. "We could understand the trees and the flowers around us, and that was really sweet thing," Molly says.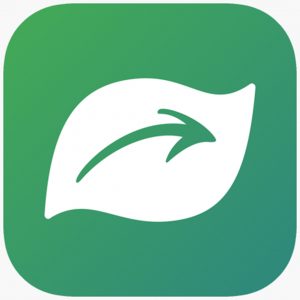 Free
Available on iOS and Android
Merlin Bird ID
This app is another fun tool for discovering specifically the bird life in your vicinity. It allows you to hit record and capture a bird call; if it's clear enough, the app will tell you not only the kind of bird, but also the type of song or call. It differentiates by region and allows you to store recordings, creating a melodic memory of the places you visit.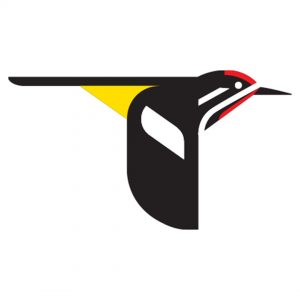 Free
Available on iOS and Android
AllTrails
Molly is also a fan of AllTrails, and this author uses it herself every time she plans a hike. It allows you to choose a trail based on your selected filters, shows user reviews and provides driving directions. With the pro version, you can download maps before you hit the trail and use the satellite version offline, a game changer in remote areas without cell service. I've helped people find their way back out of a wild area more than once using that feature.
Free; the Pro Membership is $35.99 per year.
Available on iOS and Android
Hiking Project
Similarly, the Hiking Project app allows you to log trails that you've hiked, record your hikes and share them with friends or the community, and download an "area" (state) to save maps for offline use. Created by REI, it vets user submissions before adding them to the trail data.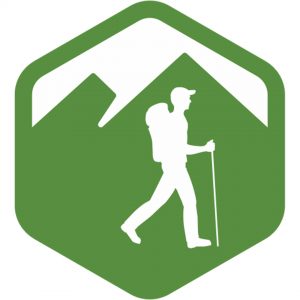 Free
Available on iOS and Android
Roadtrippers
For exploration beyond the wild, Roadtrippers is your concierge. Search places along your route, check out regional trip guides, save itineraries, and coordinate your planning with friends or fellow travelers. Start by selecting from outdoor activities, food, things to do or local culture, then filter, sort and get directions. Or plug in your starting point and destination and choose what you want to see and do along the way. Roadtrippers Plus, in beta at the time of writing, allows you to customize your route to your specific type of RV.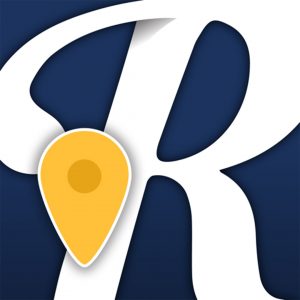 Free
Available on iOS and Android
Best Travel Apps for

Connectivity
Wi-Fi Map
Whether you're working on the road or just want to stream some Netflix, this app notifies you of free nearby wifi (globally!). The details — shared by users — provide the name of the source, the strength of the network, and any passwords required. Get points toward upgraded services by adding sites to the map. The Pro membership allows you access to offline maps (helpful if you're without wifi to search for wifi!) and secured VPN; you can also purchase a data package with eSIM.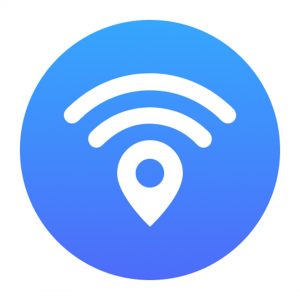 Free; the Pro Version is $34.99 per year.
Available on iOS and Android
OpenSignal
Knowing where you might lose a cell signal lets you prepare; even better is knowing where your particular carrier might be lackluster. OpenSignal's ability to search by location (your surroundings or your destination) as well as your cell phone carrier is an extra bonus. Also handy if you want to go off the grid for a bit!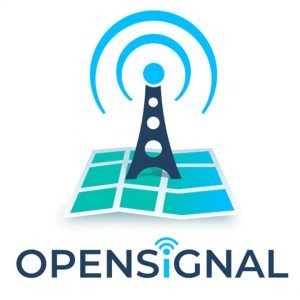 Free
Available on iOS and Android
And while it's not an app, we'd be remiss in not mentioning RV Life Trip Wizard for plotting and planning adventures. It's comprehensive, and its mapping features are, well, off the charts. If you know, you know!