The sun is out and the sky is blue as Mother Nature sheds her winter wardrobe and dawns her springtime best. With its blooming flora and rising temperatures, spring is the perfect time to venture out and see the world at its very best. Whether you're planning an RV road trip or a simple weekend getaway, the following scenic routes will inspire you to embark upon a springtime road trip.
Flagstaff, Arizona (via U.S. Route 66)
Arizona is home to the longest stretch of historic highway, Route 66. The route's quirky character, dessert charm and rich history make it a perfect fit for anyone who's nostalgic for yesteryear. While passing through, be sure to check out Arizona's tallest mountain, Humphreys Peak, as well as the Native American pueblo sites at Wupatki National Monument and Walnut Canyon National Monument. With its eclectic local residents and breathtaking natural features, a trip across Arizona's Route 66 would be nothing short of fascinating!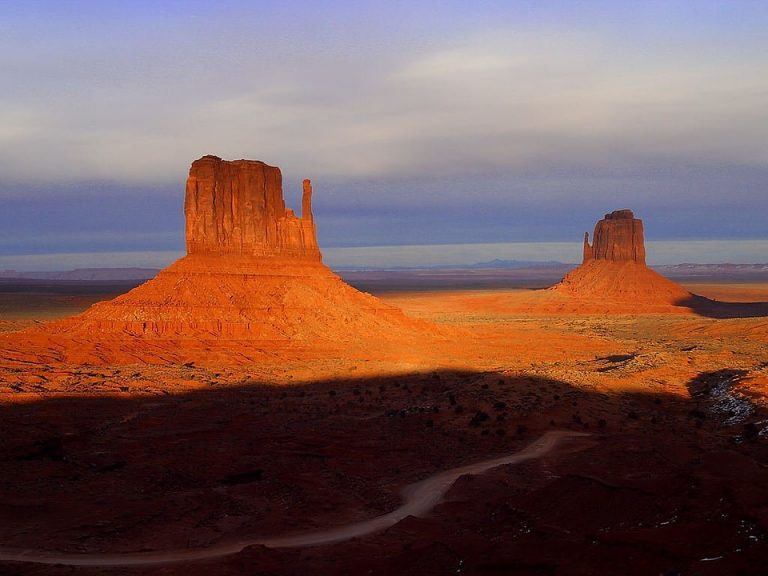 Yellowstone National Park, Wyoming (via U.S. 89)
To discover the awe-inspiring beauty of America's first national park, take a drive along U.S. 89 from the northern entrance of Yellowstone all the way through Montana. Yellowstone is known for its diverse wildlife and geothermal attractions like colorful hot springs and volatile geysers, which continue to draw crowds year after year. No trip through Yellowstone would be complete without visiting Old Faithful, which erupts routinely throughout the day, blasting boiling water hundreds of feet into the air. Yellowstone is a perfect destination for anyone with a rich and deep-rooted appreciation for nature's awesome forces, breathtaking landmarks and wealth of creatures.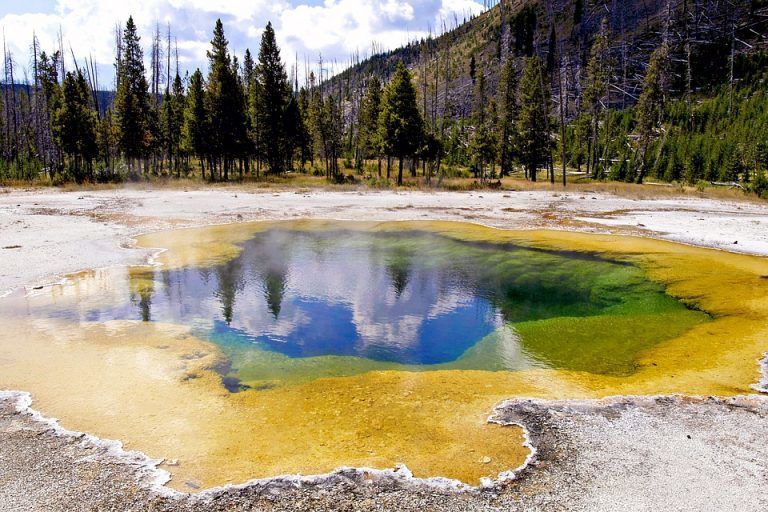 Southwest Colorado (via the San Juan Skyway)
The San Juan Skyway runs through the heart of the San Juan Mountains in Southwest Colorado. Surrounded by stunning aspen trees, glassy lakes, and proud mountains, the drive is well-suited for those seeking a peaceful retreat from the life's hustle and bustle. The region also carries rich history due to its mining, ranching and railroading influences. In addition to soaking in the scenery, we suggest visiting any of the Southwest Colorado's many museums to learn more about life in the West.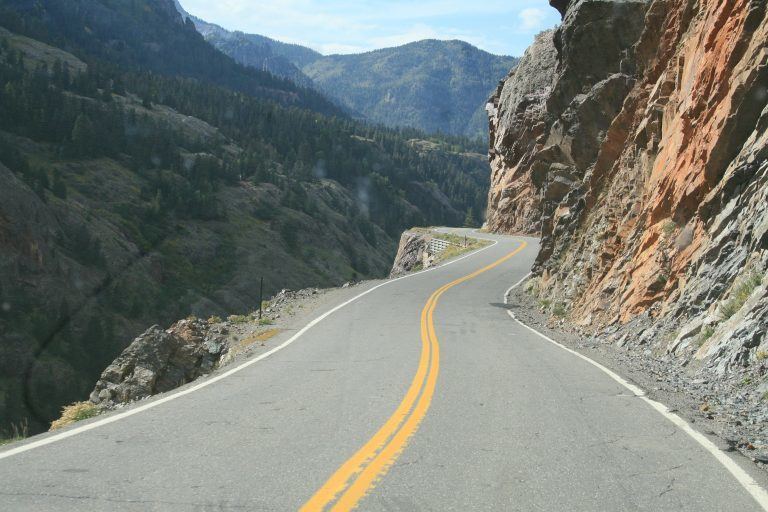 Hill Country, Texas (via U.S. 281)
Burnet is the bluebonnet capital of Texas, with bluish-violet blooms spreading as far as the eye can see. Although wild flowers speckle the landscape all throughout the spring, the region's famous bluebonnets don't usually start to bloom until April––perfect spring timing! While exploring Hill Country, we recommend trying some authentic Texas barbecue, taking a dip at Krause Springs, or kayaking the Medina River.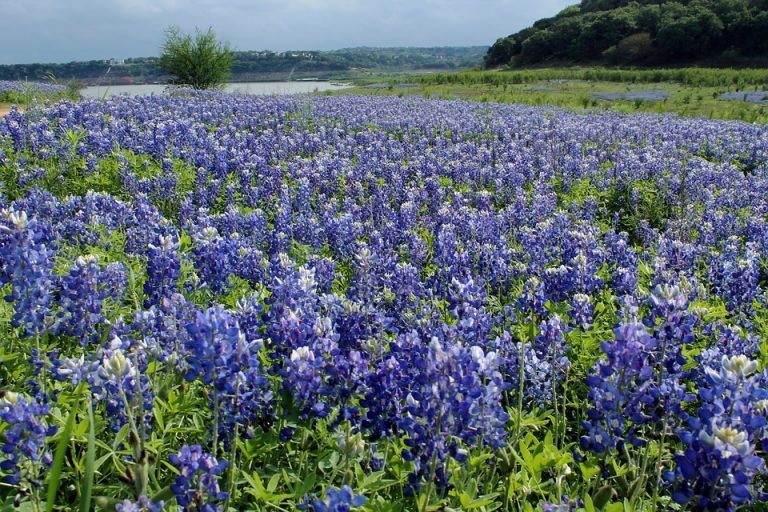 Florida Keys, Florida (via U.S. Route 1)
U.S. Route 1, better known as the Overseas Highway, traverses through the Florida Keys from Miami to Key West. As one of the southernmost regions of the continental U.S., the Keys are wonderfully warm in the springtime, with temperatures in the low- to mid-80s––a perfect place to thaw out from the winter cold! The Keys are also home to the only living coral barrier reef in the continental U.S., as well as many exotic animals, such as American Crocodiles and Key Deer. If you're looking for salt, air and sunshine with a beautiful view, look no further!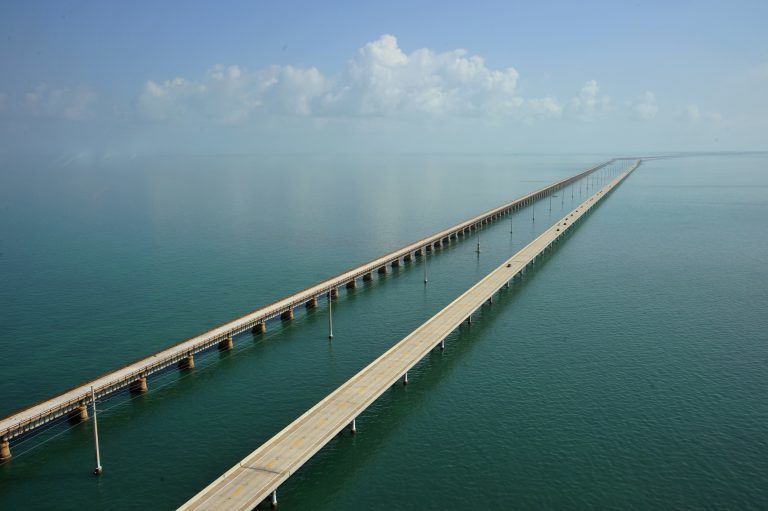 Wherever you are headed this spring, head to a place where the sun is shinning and the flowers are blooming. Take a moment to pause and soak up the beautiful spring weather and be grateful for life's simple joys of nature and travel.
Learn more about RV road-tripping in an Airstream.