Military entrepreneurship group works to help veterans transition back into civilian life
Just in time for Veteran's Day 2018, American Dream U will hit the road on the next leg of our Endless Caravan. They'll tour the eastern half of the country, stopping at military bases along the way to help educate veterans about employment options as they transition back into civilian life.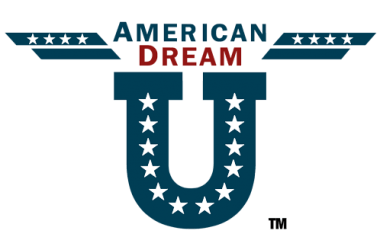 Founded by Phil Randazzo, the non-profit American Dream U was created in an effort to bridge the gap between military and civilian life through career, business, and professional development.
"We provide a whole arsenal of tools – not just to active military, but to their spouses and families," said Phil. "Our toolbox is always growing. We have an online education program, a book that highlights veteran success stories, and a variety of tools and courses that help active military realize their potential for entrepreneurship."
Their itinerary will take them into the heart of Texas, before they head east to New Orleans. From there, American Dream U will travel up through the south, with stops in Georgia, North Carolina, and Kentucky. 
Phil will be interviewing veteran entrepreneurs and business leaders in every city, while presenting a mobile academy to reach transitioning military members across the country—holding speaking events, instructional classes and informative sessions at each stop. Each event will live indefinitely on American Dream U's online learning platform for future viewing.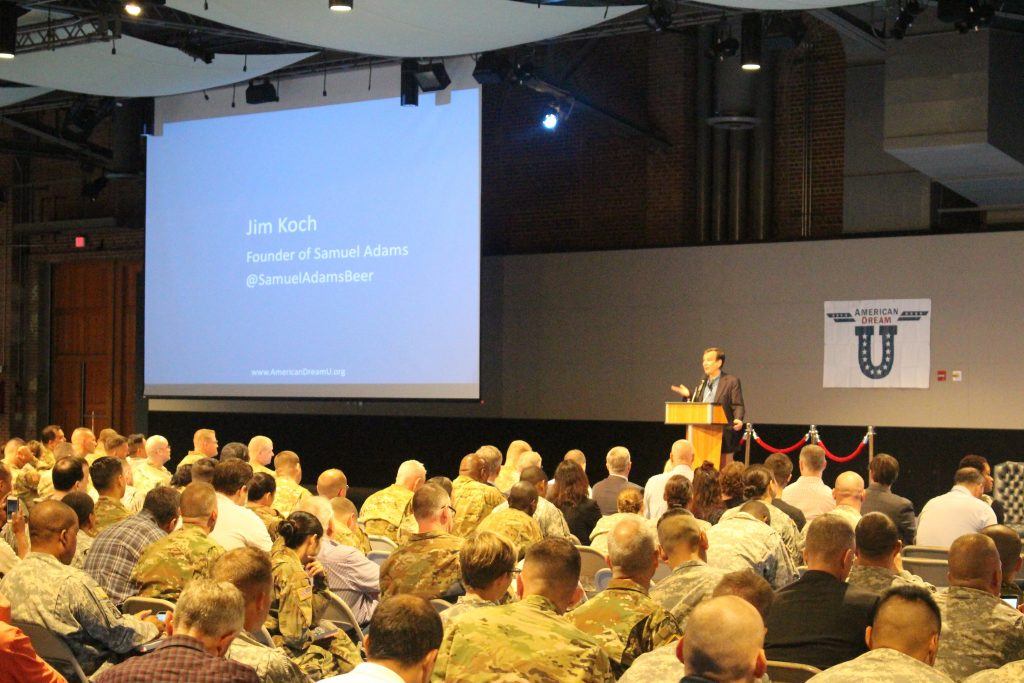 "We'll be stopping at military bases to hold events where active military can hear first-hand stories about employment success beyond military life," said Phil. "We've got a number of sponsors who have done just that – they've started their own businesses and found success as entrepreneurs."
Along for the ride as sponsors are military inspired clothing company Grunt Style, and the veteran-owned and operated Black Rifle Coffee Company.
"Every month, almost twenty thousand veterans transition out of the military," said Phil. "We hope to get more boots on the ground, spreading our message that anyone can do this."
You can follow along with American Dream U's #EndlessCaravan through the middle of December on Airstream's Facebook, Instagram and Twitter, as well as American Dream U's Facebook, Instagram, YouTube and Twitter.
American Dream U's Full itinerary:
Nov 4-6: Nashville, TN

Nov 6-7: Arkansas

Nov 8-9: Fort Hood, TX

Nov 9-10: San Antonio, TX

Nov 11: Waco, TX

Nov 12: Down Day

Nov 13: Austin, TX

Nov 14: San Antonio, TX

Nov 16-19: New Orleans, LA

Nov 20-25: Las Vegas for Thanksgiving

Nov 26: New Orleans, LA

Nov 27: Atlanta, GA

Nov 28-29: Holly Ridge, NC

Nov 30: Durham, NC

Dec 1: Winston Salem, NC

Dec 2: Asheville, NC

Dec 3-4: Fort Campbell, KY

Dec 5: Jackson Center, OH