In darkness, all it takes is a small spark to light up the world. For the filmmakers of Chispa House, out of the dark days of tragedy came the spark of creativity – and a mission to spread that spark wherever they go.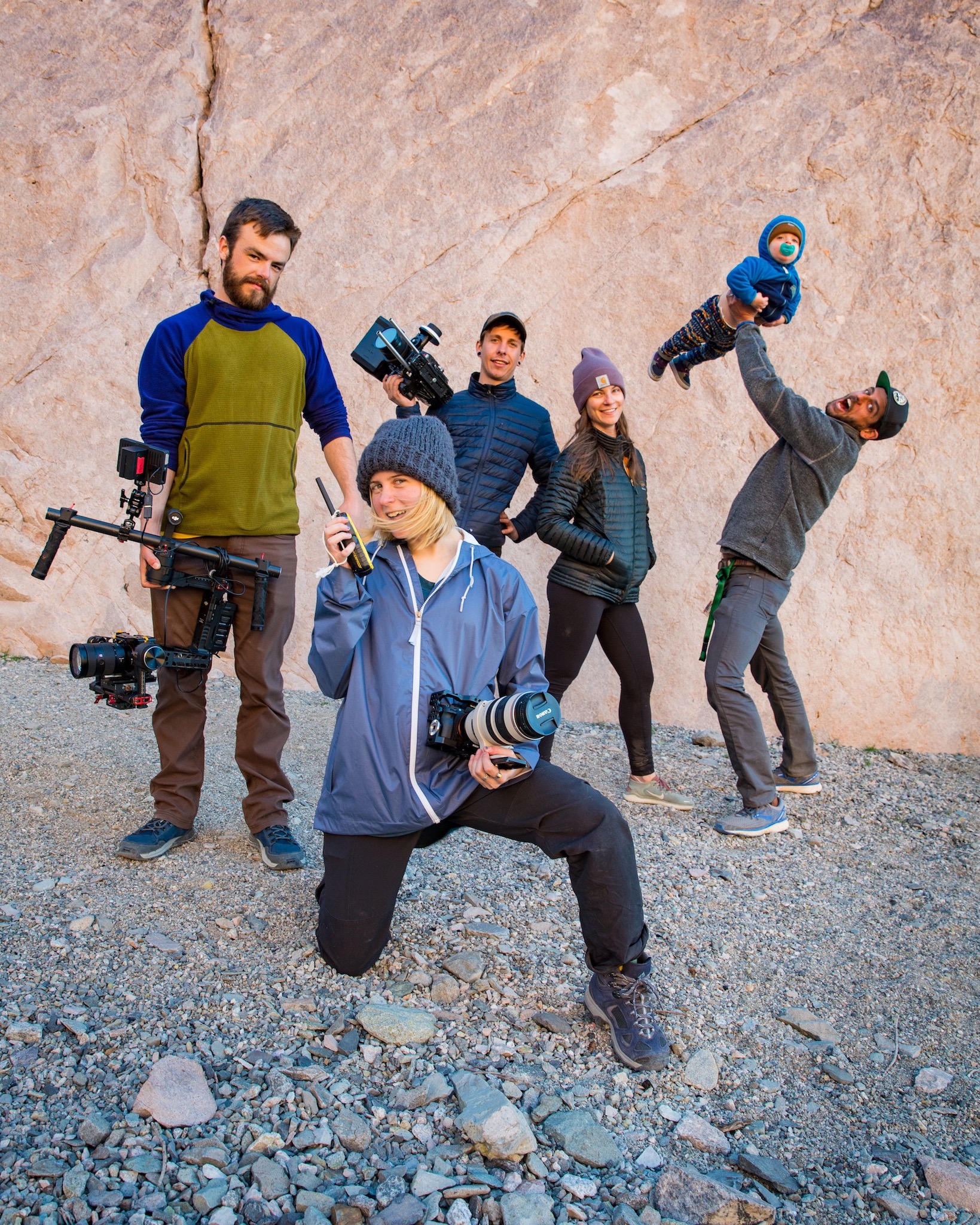 Taking their name from the Spanish word for "spark," Chispa House is an Atlanta-based group of filmmakers dedicated to capturing on film the many ways that people embrace their passion and achieve their goals. They've teamed up with Airstream's #EndlessCaravan to take an Airstream travel trailer around the country on their Search for the Big One tour. At each stop of the tour, Chispa House will premier four short films focusing on unique individuals who've pursued their passions in the face of adversity. By weaving their own personal stories with those of their subjects, Chispa House hopes to inspire attendees to search for their own "Big One." 
"It's about going out into the world and finding unique individuals who are passionate about their craft, and inspiring folks with their own chispa," said Chispa House president Andrew Levy. "We want to inspire them to follow their dreams as well."
At each stop of their Search for the Big One Tour, Chispa House will present four, original short films documenting unique individuals who are searching for their own "Big One." The first three films focus on a climber facing paralysis, surfers struggling to preserve their corner of the ocean, and a rescue dog building an indelible bond with a trainer. The fourth focuses on one of Chispa's own – producer Ariel Levy (and wife to Andrew). While shooting with Chispa house, Ariel struggled to understand how she could stay creative and pursue her career goals while also being a new mother. 
"I had big dreams, but people kept telling me that I wouldn't be able to pursue those dreams with a new baby," said Ariel, who is traveling with Andrew and their 1.5-year-old River on the Search for the Big One Tour and Airstream's #EndlessCaravan. "I was so determined to prove them wrong." The short film about Ariel – titled "Tough as a Mother" – follows Ariel's journey balancing her career with motherhood. 
"You can search for the big one philanthropically and socially, but also by following your passions and pursuing your goals," said Andrew. "For us, that's about being great filmmakers, and capturing people who are going for their goals."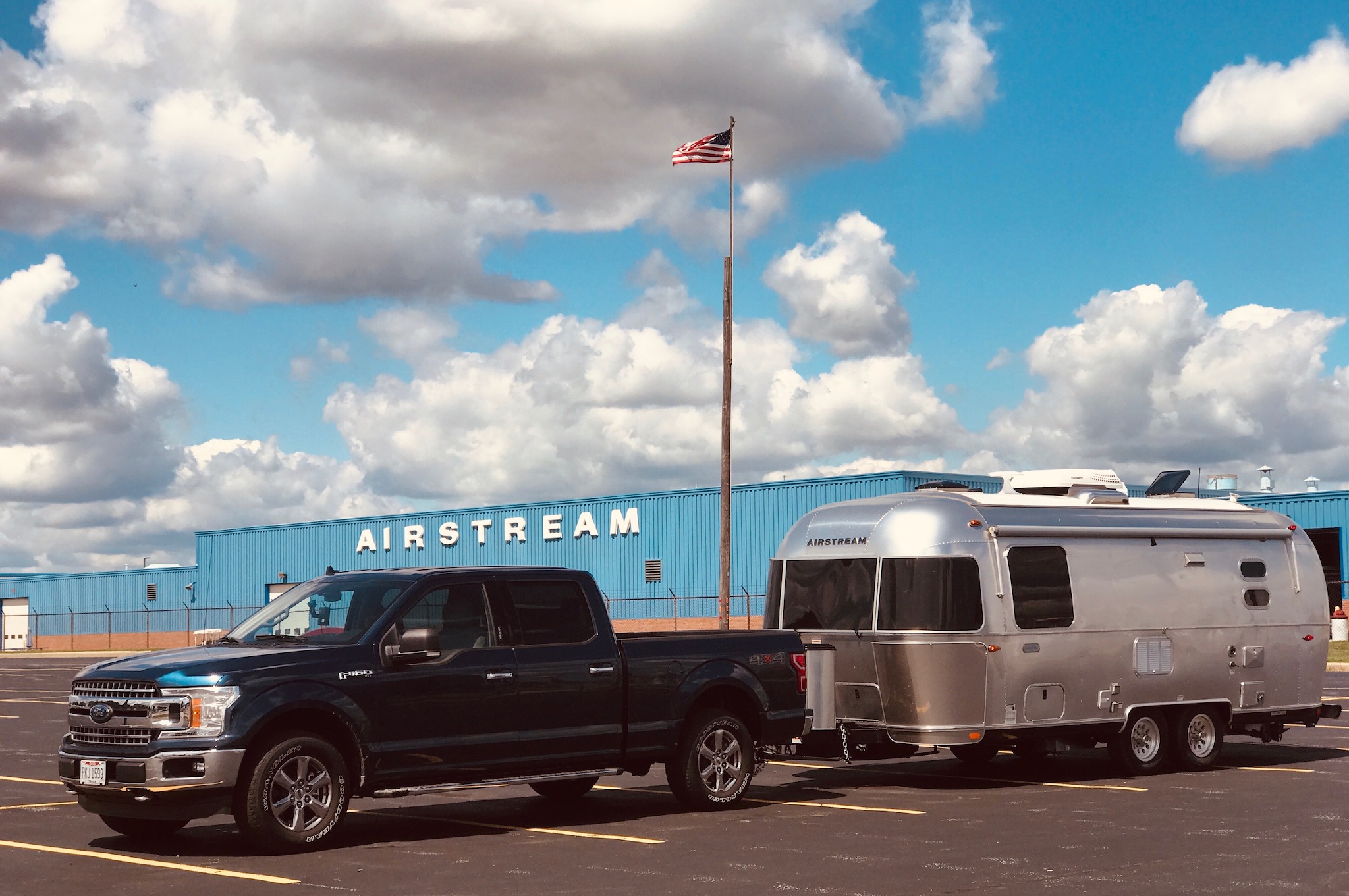 The Chispa House story begins years ago when Andrew and his filmmaking friends traveled to the USA-Mexico border on assignment for a client. There they met a family of four living in the impoverished community of Penitas, Texas. Though the family struggled to get by, they warmly welcomed the filmmakers into their home for dinner on their final night in town. 
"We asked the mother where she found all the energy to work full-time, take classes, and raise her family in the face of poverty," remembered Andrew. "Her answer was simple: Chispa. She said it was that spark inside her that wanted a better life for herself and her family."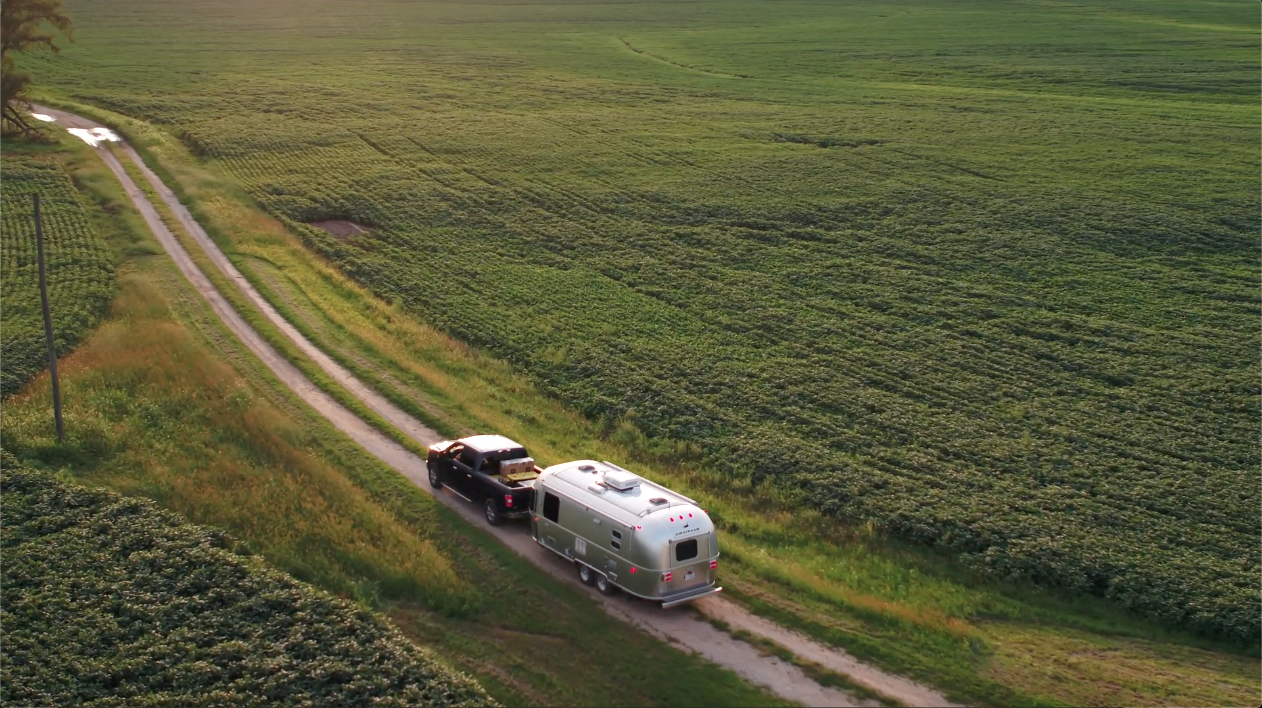 And so Chispa House was born with the mission to search for that spark, uncover it, and spread it around the world. The word drove the filmmakers, but in 2016 tragedy struck, putting the filmmakers' own chispa to the test. 
Standing on the rocks on the Oregon coast, a sneaker wave came up and pulled one of the founding members of their group out to sea. 
"Just before the wave came up, he said 'It's gonna be a big one,'" recalled Andrew of that fateful moment. "We went through tragedy and tough times that eventually manifested in the concept of searching for the 'big one' – the last words that Kelly left us with."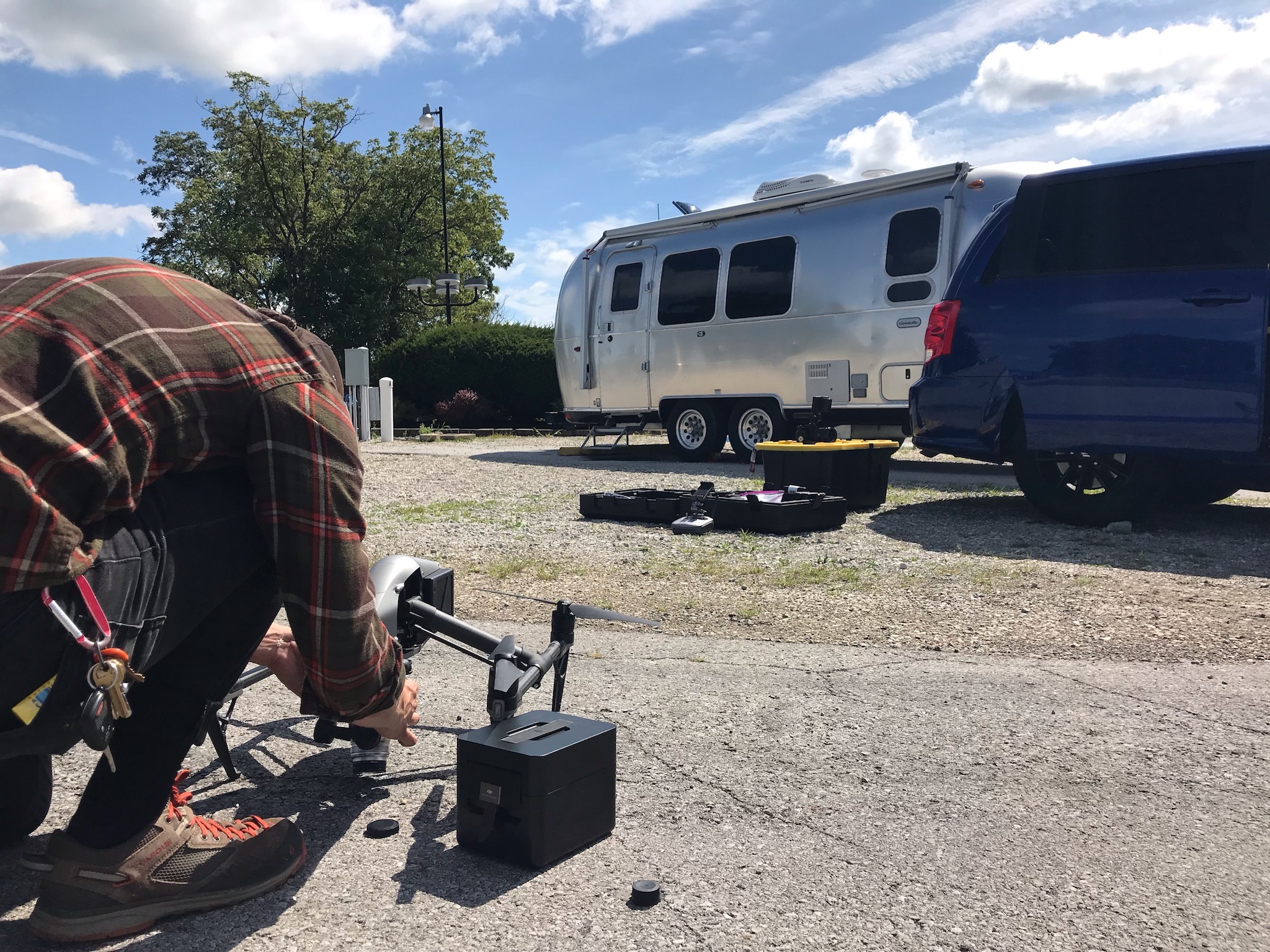 Out of that tragedy, the filmmakers at Chispa House emerged with a newfound passion to spread chispa by doing what they do best – making films and telling stories. The Search for the Big One tour will stop in nine cities as they loop the country on Airstream's #EndlessCaravan. 
"A tour like this requires extensive travel, and Airstream is the exact partner we need to search for the big one," said Andrew. "We've got a family, and after a long day we need to stop where we are to rest. The Airstream lets us do that, and we couldn't be happier to have a company like Airstream acknowledge our search and help us out in a big way."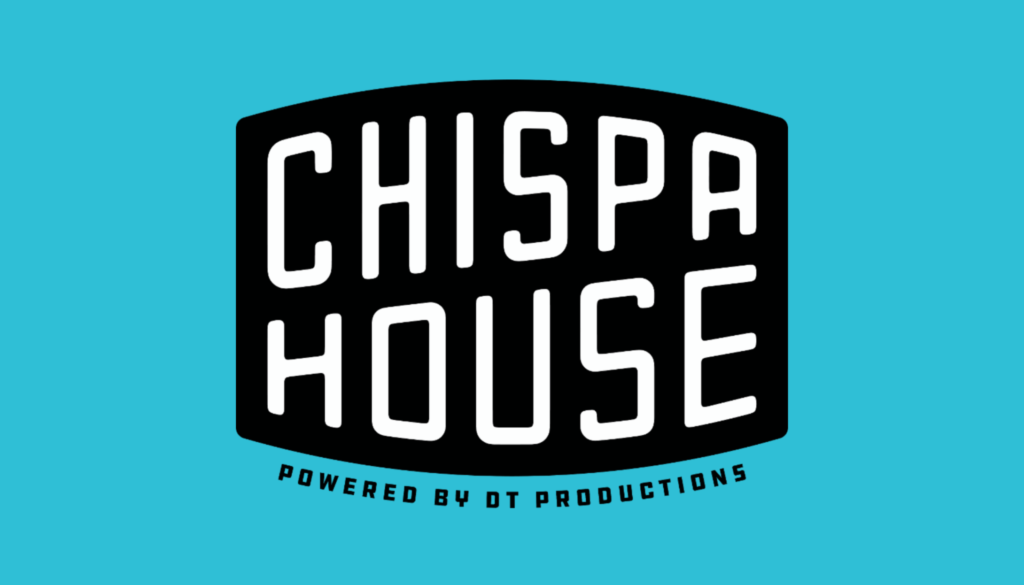 Chispa House is ready to share their films while traveling on the Search for the Big One tour. You're invited to a stop near you!