While Danielle Visco and Ryan Rabidou have simplified their life, their life is anything but simple.
Like many Airstreamers out there exploring the world, Danielle and Ryan consciously choose to embrace experiences instead of possessions. They avoid collecting the "stuff" that can end up cluttering our lives, and feel those things hinder their ability to explore. They've circled the globe chasing adventures, learning from different cultures, and growing as people. They've also had tons of fun.
"All you have to do is do it. Just let yourself go and see what happens."
Now, they're taking their minimalist philosophy on the road as part of Airstream's Endless Caravan, hoping to inspire others toward a similar lifestyle.
"Our lives fit in our backpacks," says Ryan. "We can take off and go anywhere in the world we want with just a plane ticket."
For Danielle, living minimally means avoiding the distractions that come from a life surrounded by possessions.
"The more you own, the more opportunity for distraction," she says. "You can't necessarily appreciate or take notice of the signs that are going on in your life."
Being untethered gives Danielle and Ryan the flexibility to pursue their interests wherever they lead. Between the two of them, they've traveled through Bali, Thailand, New Zealand, Iceland, the Philippines, and crisscrossed the United States. They've cultivated professional lives that allow them to take their work on the road: Danielle is a photographer (see her work at @luvlens) and Ryan (@theguidinglens) is a marketing consultant. They also own a pasta company and a business importing and selling hand-crafted furniture from Bali.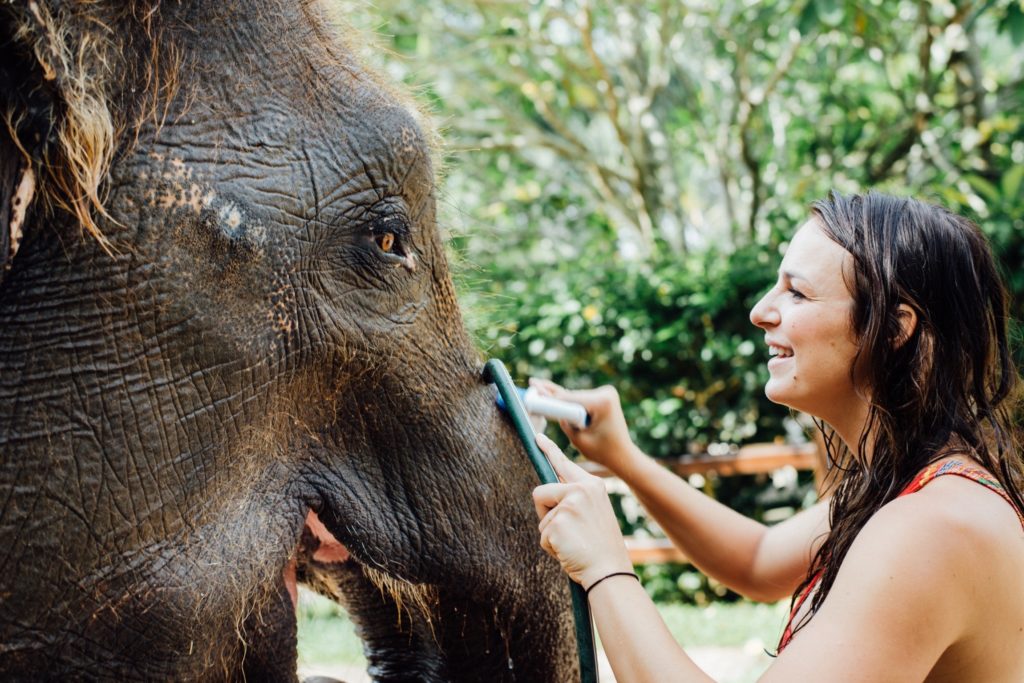 Wherever they go, they try to spread the word about the freedom of living minimally and valuing experiences over "things."
"All these experiences shape your perspective and who you are," says Danielle. "You can't share materialistic things with the people around you, but you can share these experiences and help mold people to make better decisions."
Their lifestyle allows for a healthy balance of work and life, accommodating their love of the outdoors. Along with Airstream, they've partnered with Tubbs Snowshoes and Burton Snowboards, and over the course of their two-month Endless Caravan they'll seek out the best snowboarding in the United States. They have plans to hit Jackson Hole, Big Sky, and Sun Valley, but they've left their schedule purposefully flexible. Their hope is to chase winter snowstorms and the fresh powder of snowboarding dreams. Along the way, they'll also explore the challenge of winter camping while they demonstrate how they balance their many business and personal interests. They'll be actively documenting their adventure on Instagram.
"We want to show people that it's about getting out there and having these experiences," says Ryan. "We want to document our lifestyle and our balance – everyone's constantly asking us how do you do it? All you have to do is do it. Just let yourself go and see what happens."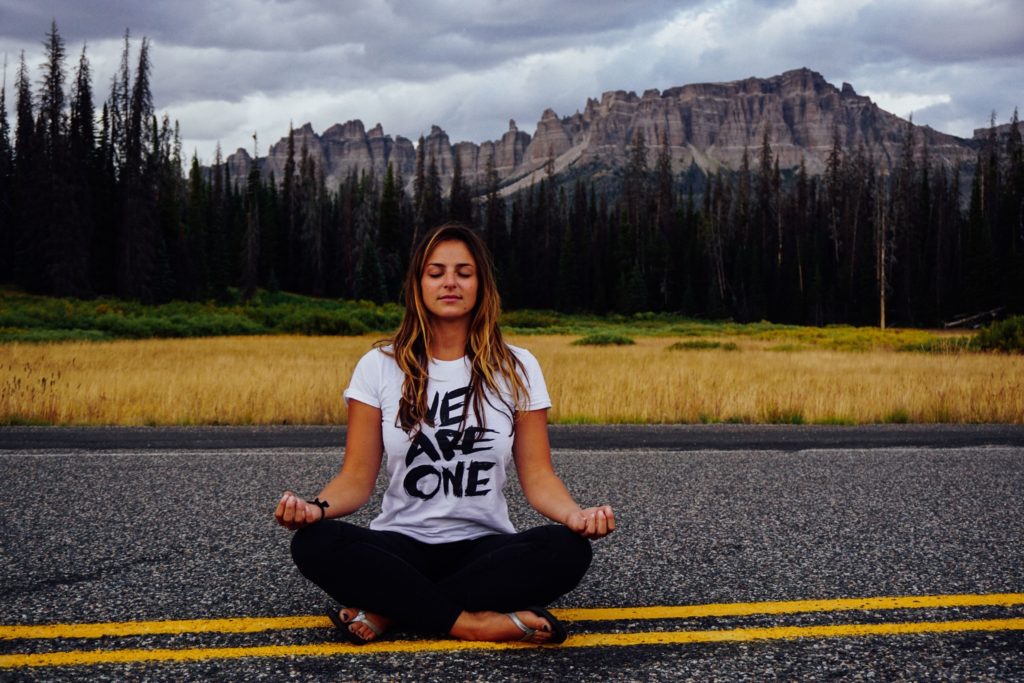 Follow Danielle and Ryan's Endless Caravan adventure: 
Instagram @theguidinglens, as well as through Airstream's official Facebook, Instagram, and Twitter feeds.