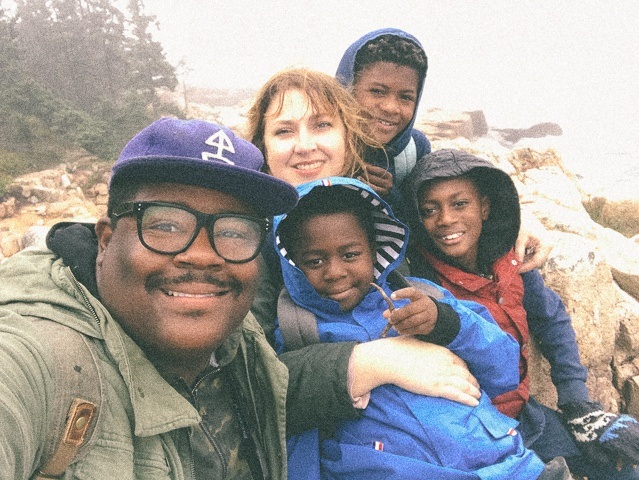 Nature is a calming and healing presence for our kids. It's one of the big reasons we wanted to take our kids on this trip—to get them out into nature.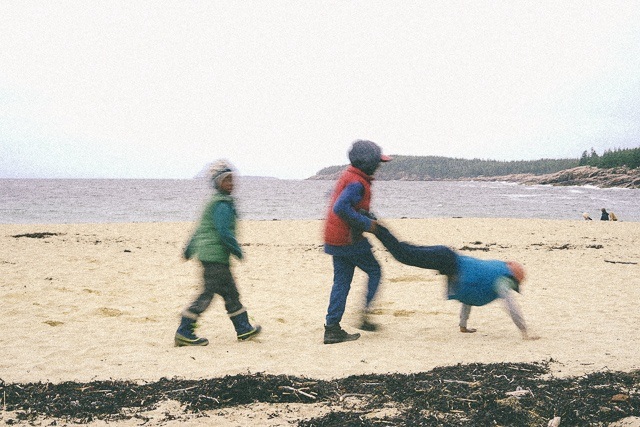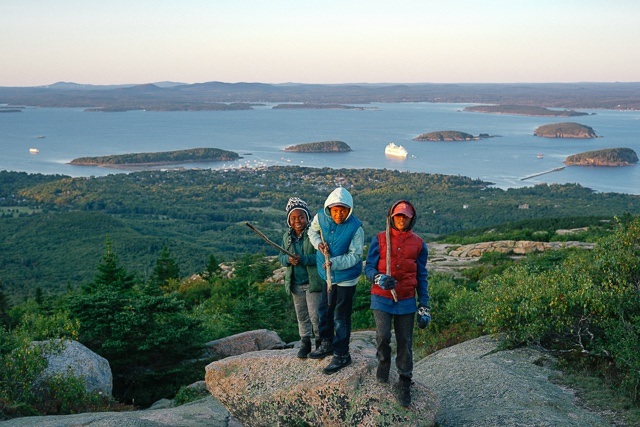 Because Liam, Mattais and Elijah have been affected by adoption loss and trauma, we've had to use a variety of tools to help them to cope, heal and develop into their full potential. There is a lot of research that points to the benefits of allowing kids time for unstructured play in nature. Especially on this #EndlessCaravan trip, we have seen the positive effects that being outdoors has had on our kids—the sense of calm and focus as they're climbing up boulders, stacking rocks on the shore, and watching the rhythm of the waves in the sea.
We are just as guilty as any modern parent in regard to allowing our kids to have too much screen time, at times. We notice this by their complaints about being bored and agitated when their devices or TV show has to be turned off. When we've taken the time to "detox," especially outdoors, their ability to imagine, play and self-entertain comes right back.
This week in Acadia National Park, we have purposefully done a week of "dry camping," which means not being plugged into electricity and relying only on the solar energy battery to provide limited times of light into the trailer, and just a blast of heat to warm it up at night. This helped us unplug and detox a bit (because we adults love our devices too!), so we could focus on experiencing the beauty of this area together as a family.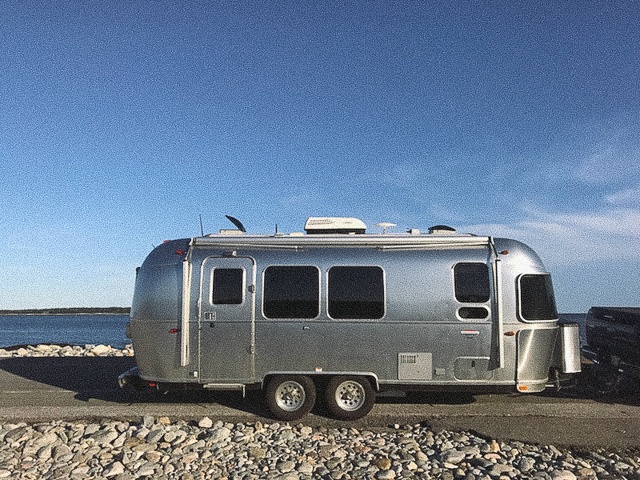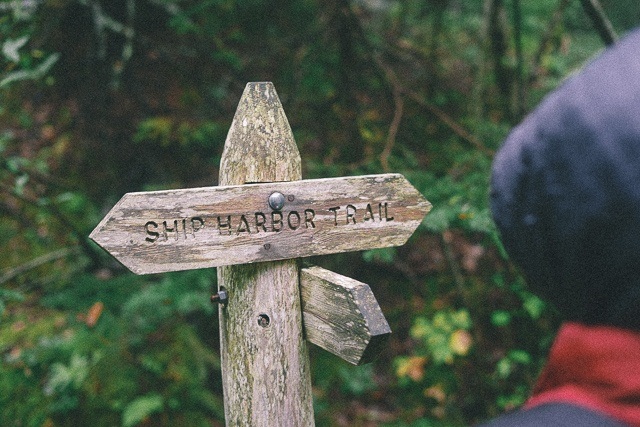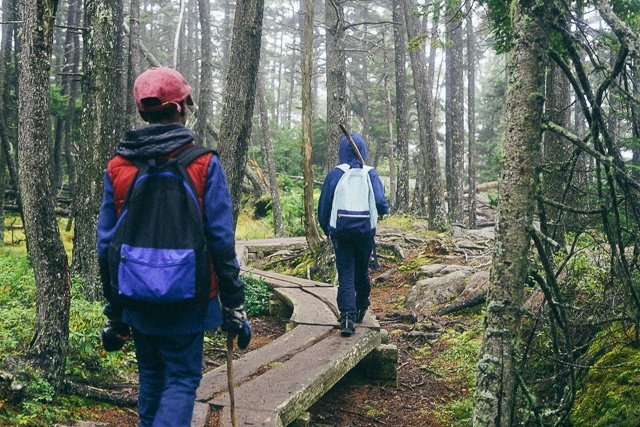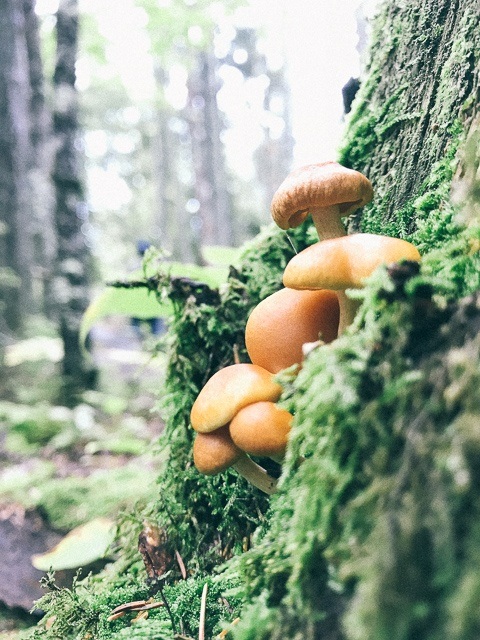 During the day we explored the rocky coast and green mossy pine forests. Since the sun sets so early this time of year, we lit the up the night with campfires by the ocean, mixed with reading stories and playing games by flashlight and candle. We have used the Junior Ranger workbooks provided by the park office as our schooling for the week. In this area of Acadia, there was so much to experience and see hands-on, like tide pools and the ocean life. We noticed the boys were much calmer and content after a full day outside playing and exploring. They were even ready to go to bed!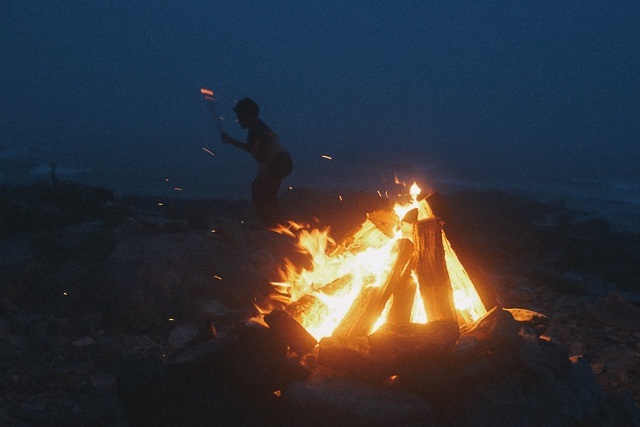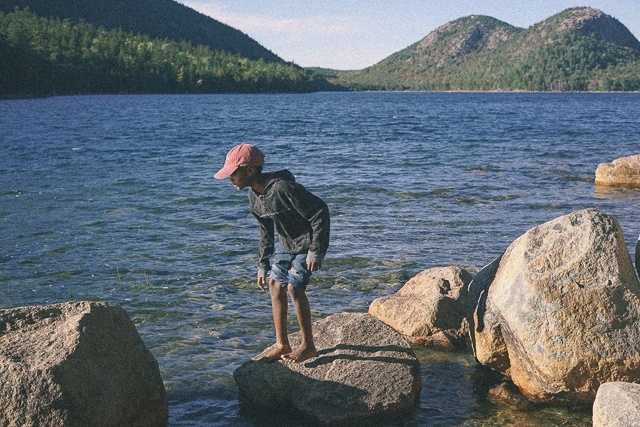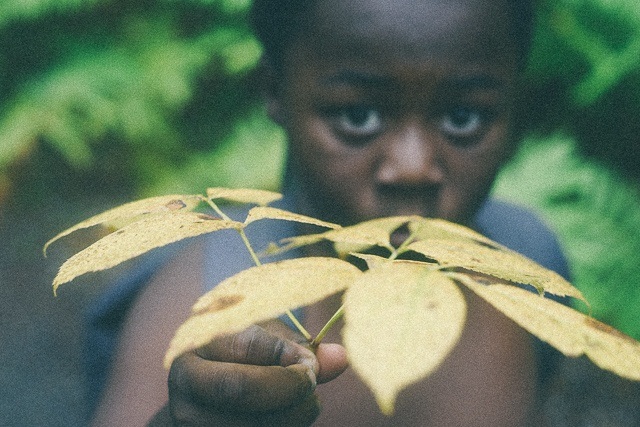 After this trip, we will definitely be even more intentional about limiting electronic time for our kids. According to research we've read, when kids stop going out into the natural world to play, it affects their development and society as a whole. Even five minutes of "green exercise" can make a huge impact on health—both mental and physical.
We are currently reading the book by Richard Louv called Last Child in the Woods. Louv writes that this generation of children has "nature deficit disorder," pointing to the developmental benefits of being outdoors in areas like problem solving, focus, self-discipline, learning ability, creativity, mental and emotional well-being—he even postulates that the outdoors can improve ADHD symptoms. You can learn more at childrenandnature.org. We wanted to share a few quotes from the book that resonated with us particularly.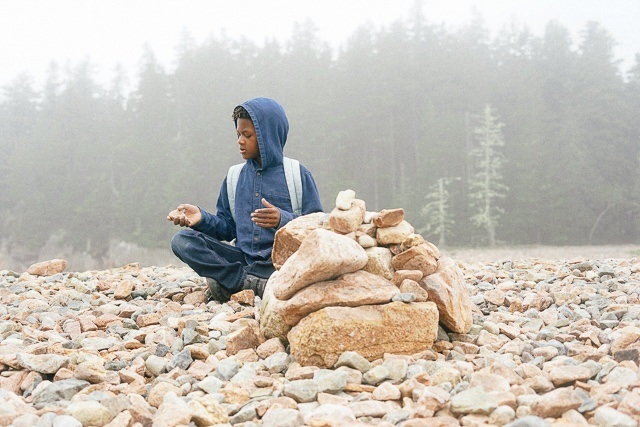 "Time in nature is not leisure time; it's an essential investment in our children's health (and also, by the way, in our own)."

"Unlike television, nature does not steal time; it amplifies it. Nature offers healing for a child living in a destructive family or neighborhood."

"If getting our kids out into nature is a search for perfection, or is one more chore, then the belief in perfection and the chore defeats the joy. It's a good thing to learn more about nature in order to share this knowledge with children; it's even better if the adult and child learn about nature together. And it's a lot more fun."

We are enjoying the East Coast so much, especially as the fall colors begin to change. Check out @wildfreeones on Instagram for updates on our location—and don't hesitate to reach out if you are interested in meeting up with us along our route! We'd love to swap stories, have a playdate, and document your beautiful family in photos.

Follow Wild Free Ones on their Airstream #EndlessCaravan at airstream.com/blog, and on social media at @airstream_inc and @wildfreeones. Jeff and Kristina also post to their personal social media channels at @ohsnapjeff and @everydaywonderings and they blog at wildfreeones.wordpress.com.