Her Way and the Highway is an email series celebrating the vibrant community of Airstreaming women. Featuring inspirational stories, road-tested recommendations, and expert advice from women who hitch up and hit the road, Her Way and the Highway comes straight to your inbox every week.
There's no getting around the fact that – as it broadens your horizons – travel also drains your funds. Fuel fill-ups, campsite reservations, park passes, and internet connectivity all come with a price tag. Savvy Airstreamers know how to find deals, travel light, and save for the perfect trip. But many Airstreaming women have also found success embracing the work-from-anywhere lifestyle. Some have remote jobs that let them work wherever they have connectivity. Some are road schooling their kids while the family travels around the country. Some have been able to monetize their lifestyle by providing great content to their followers on social media. And many are retired from successful careers but working part-time enough to keep their eyes fixed on their next destination.
We talked with the women in our ambassador group and beyond to understand some of the ways you can make money while staying mobile.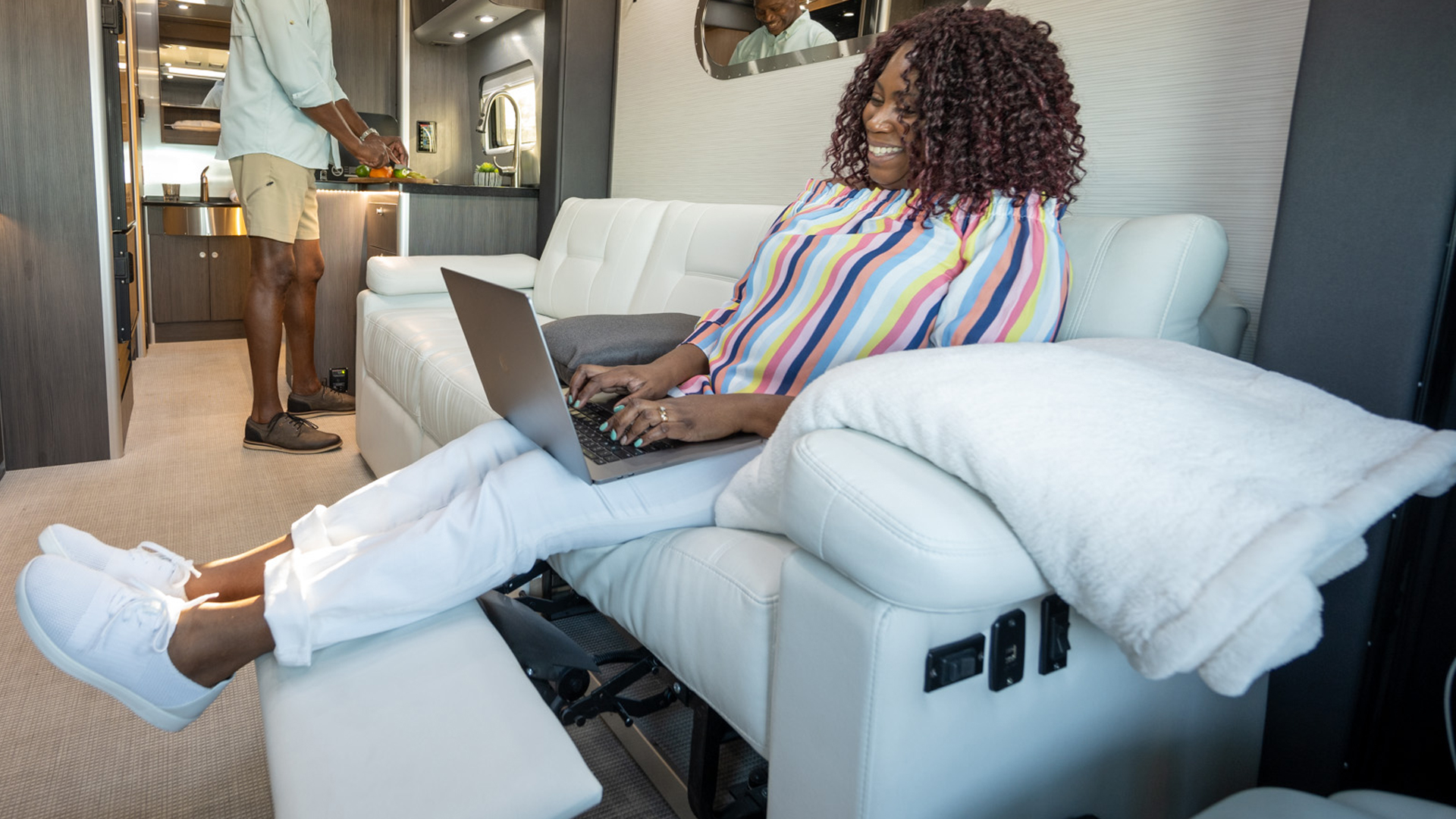 Digital Nomad
This is the type of work that gets the most attention on travel sites these days. So many jobs can be done remotely with just a computer, phone, and decent internet – maybe even the job you're working right now. More and more businesses are open to employees working from home. With good connectivity, that can easily translate into working-from-anywhere. While freelance work may lend itself more to the mobile lifestyle, even some salaried positions today are available with remote options. And with connectivity options like Airstream Connected, there's never been a better time to hit the road on a work from anywhere adventure.
A good place to start if you're looking for remote jobs is any of the many job-hunting websites you can find on the internet. Use search terms that include "remote," "freelance," or "telecommute." Dig deep beyond the big-name job-hunting sites – there are many new websites and apps that have sprung up recently catering specifically to remote and nomadic workers.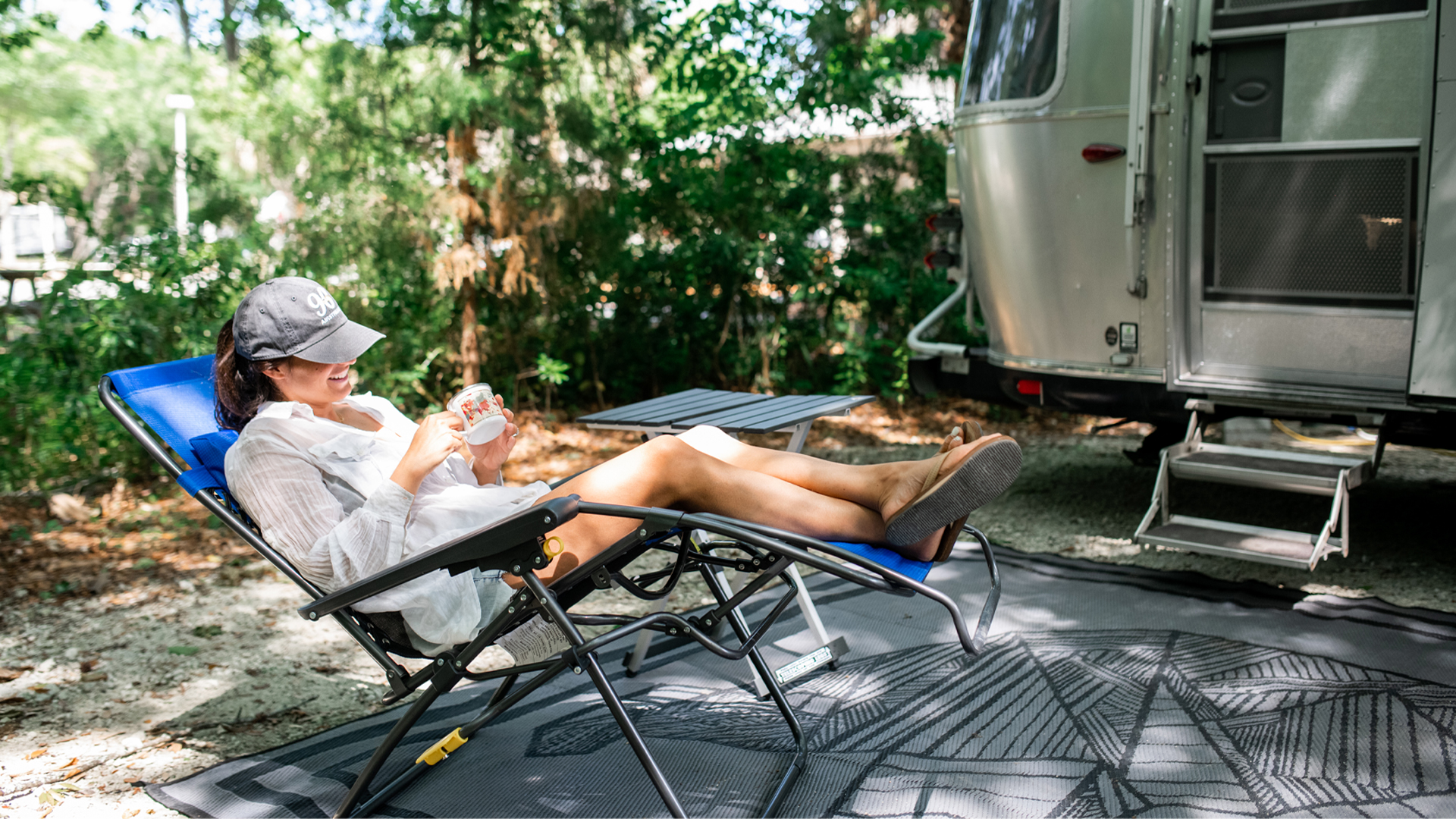 Temporary and Seasonal Jobs
You don't have to open your own internet business or finagle working your current job remotely. One of the easiest ways to live on the road full-time is to do seasonal work. Many businesses need extra help for one to several months. Some even offer free camping. Seasonal work might look like working on a farm or packing boxes at Amazon distribution centers or working as a campground host. These jobs are vast and varied and can add a variety of fun new skills to your repertoire.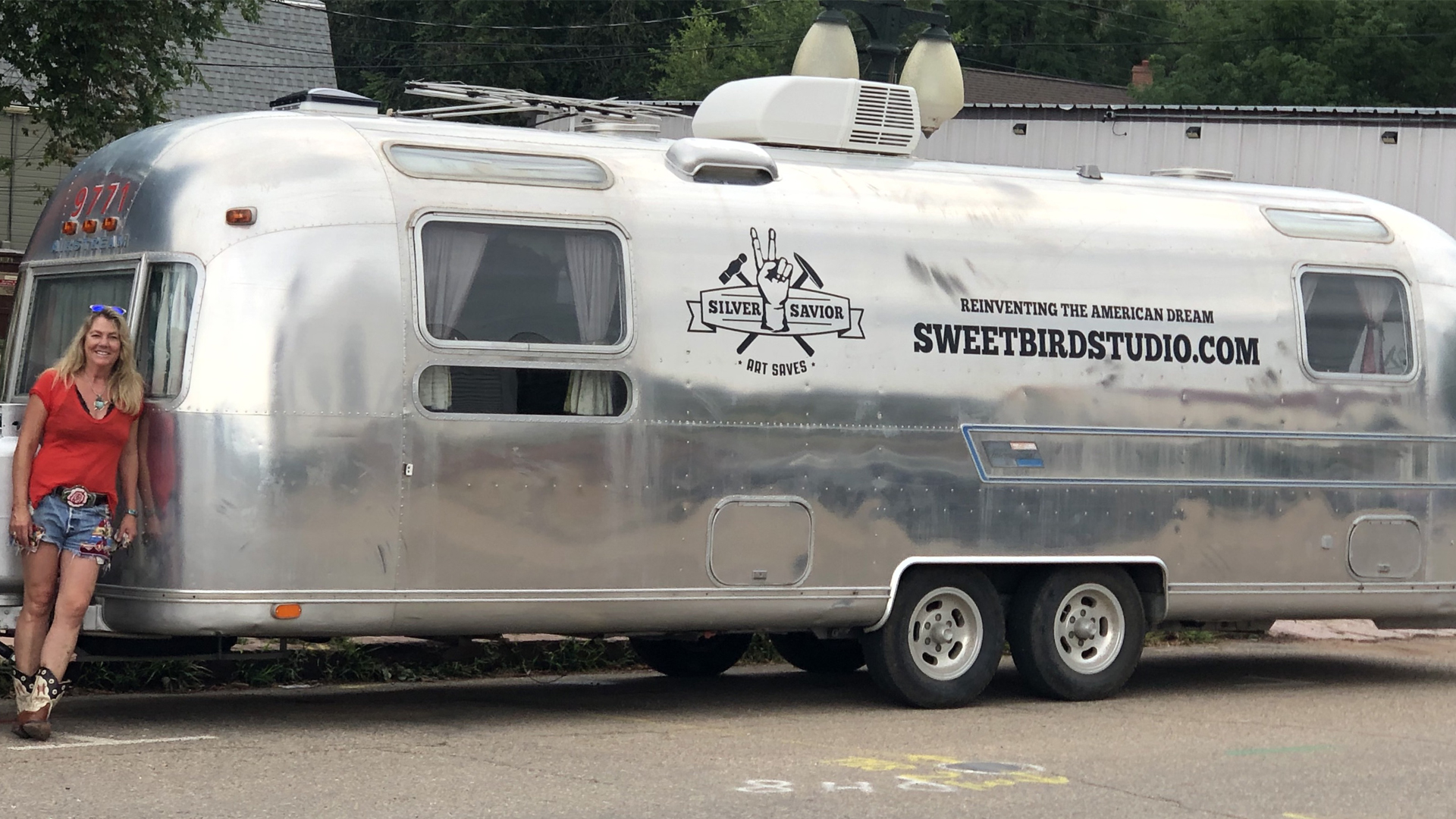 Business Owner
It can be quite fulfilling to own your own business. And, honestly, the sky is the limit. Whether you are looking to sell products or offer a service, the internet has opened the playing field. Many business ideas can be adapted to life on the road. You could turn your RV into a mobile office, art studio, mobile coffee shop, gift shop, or space for music lessons.
You're really only limited by your imagination and ability to follow through. Taking control of your life and taking the initiative to build a business can provide a lot of personal satisfaction and pride in your work. Being your own boss can make even tedious business tasks seem fulfilling.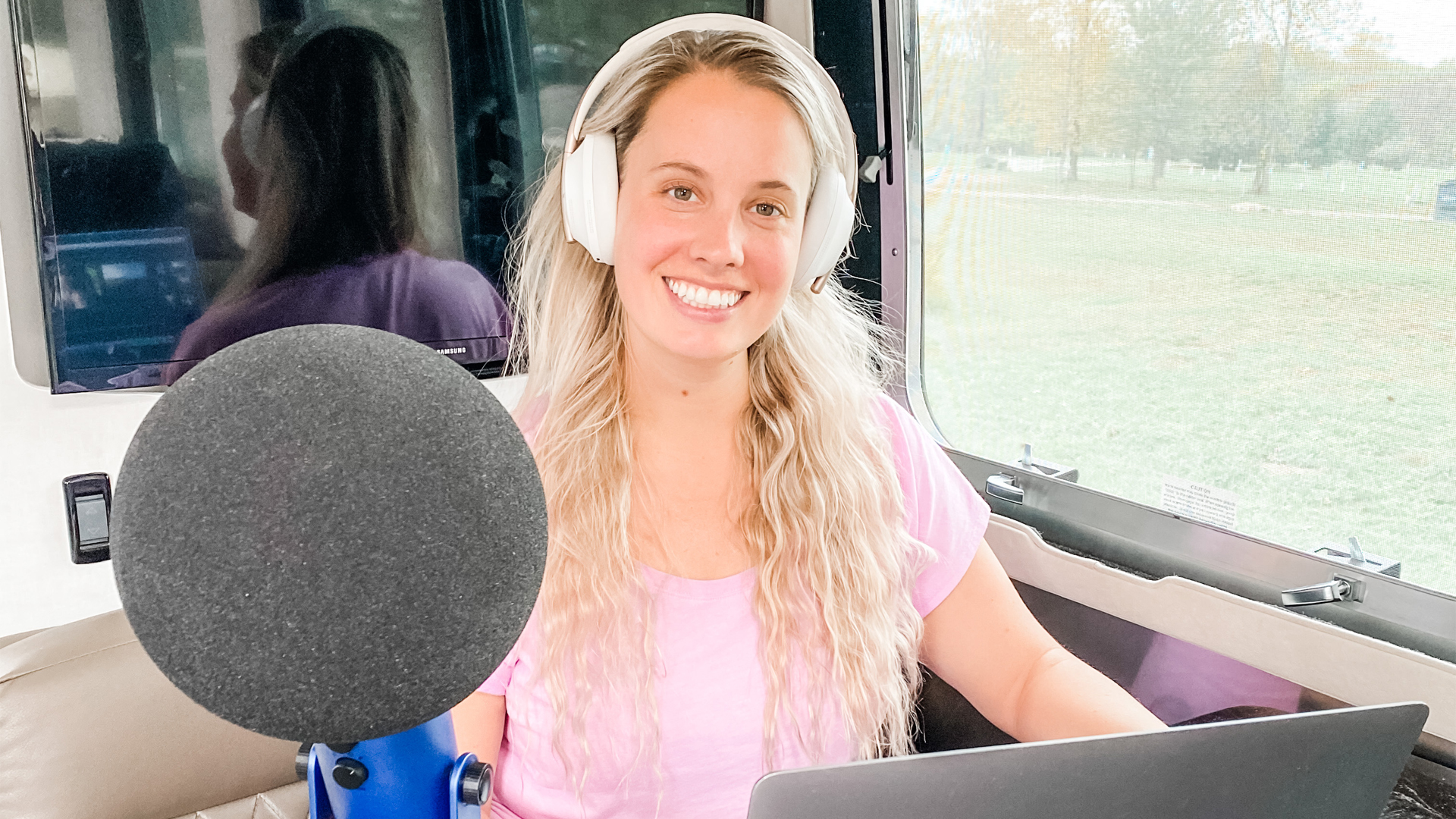 Monetize Your Lifestyle
With social media, YouTube, and podcast platforms, you can allow your lifestyle to make you money. Everyone approaches this lifestyle differently and has something unique to bring to the table. Creating a channel about your travels or recording a weekly podcast can bring in some extra money. Even if it takes some time to build your audience, you may be able to at least supplement your income while giving yourself a creative outlet.
Living the RV lifestyle is something anyone can achieve with the right mindset. Many people who live on the road earn a living just like everyone else. For many, it's a matter of perspective, where work is built around your travel life – instead of the other way around. Like travel itself, changing your perspective can change your life.
Want more stories of incredible women who Airstream?