The Airstream community abounds with artists, musicians, and other creatives with talent to spare. Whether gathering around the campfire, lounging in the Airstream, or taking in performances at rallies like Alumapalooza, Airstreamers love a good song – and many are top notch performers and artists themselves.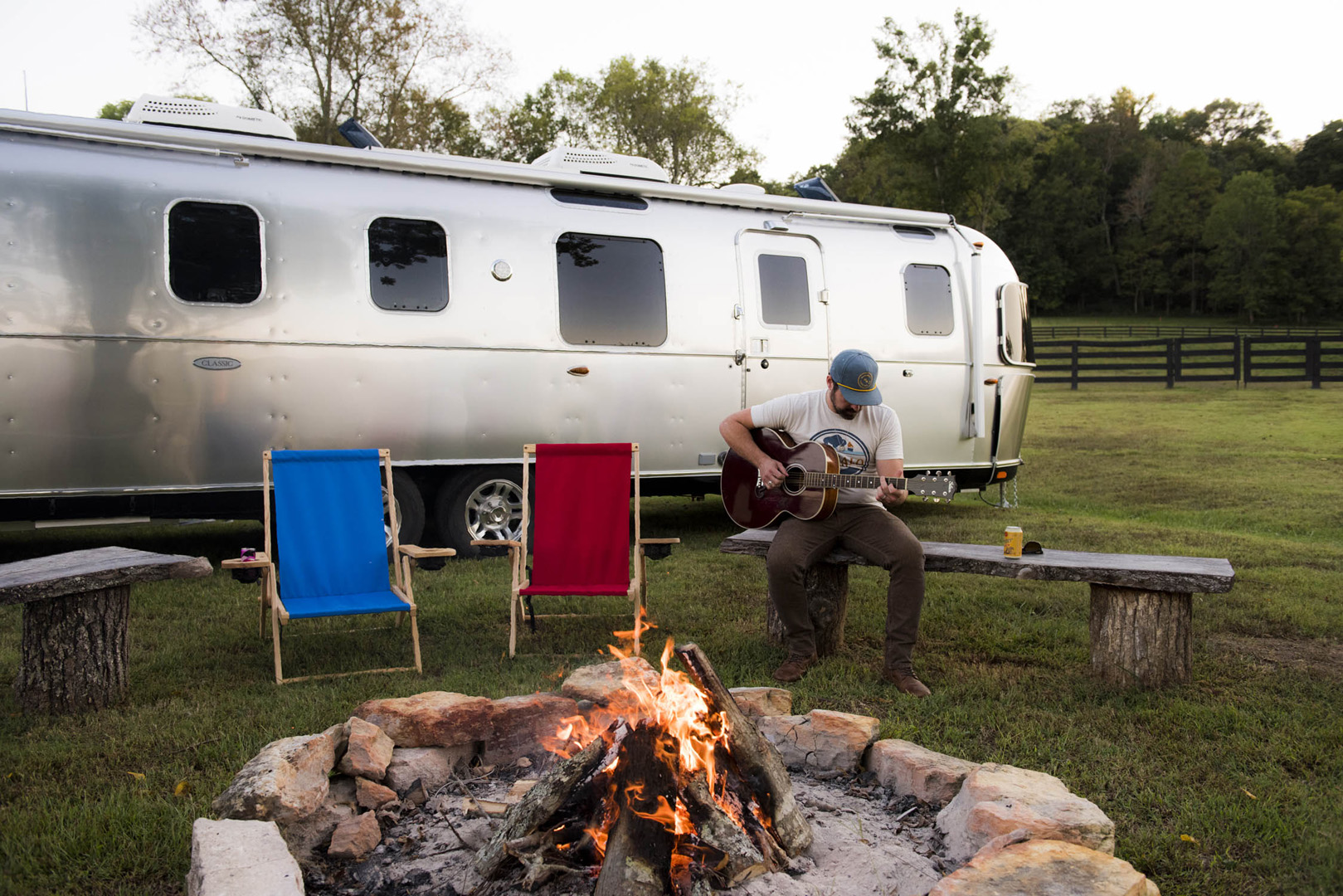 With many concert venues, campgrounds, and gatherings canceled, Airstream is rallying the Streamers and Dreamers of our community to come together to share in the joy of performance. We've tapped talent from across a wide spectrum of genres and styles – from award-winning national acts to local talent with Airstream ties. On Friday, March 27, CMA and ACM Song of the Year winner Jessi Alexander livestreamed an impromptu acoustic concert from inside the vintage Airstream (given to her by country artist Dierks Bentley!) in her Franklin, Tennessee backyard. And on Friday, April 3, we gathered around the #VirtualCampfire for a performance by Kennady Murlin, one of our favorite undiscovered acts from Airstream's backyard here in west-central Ohio. And in the coming weeks we'll feature more music and art in an effort to spread the love.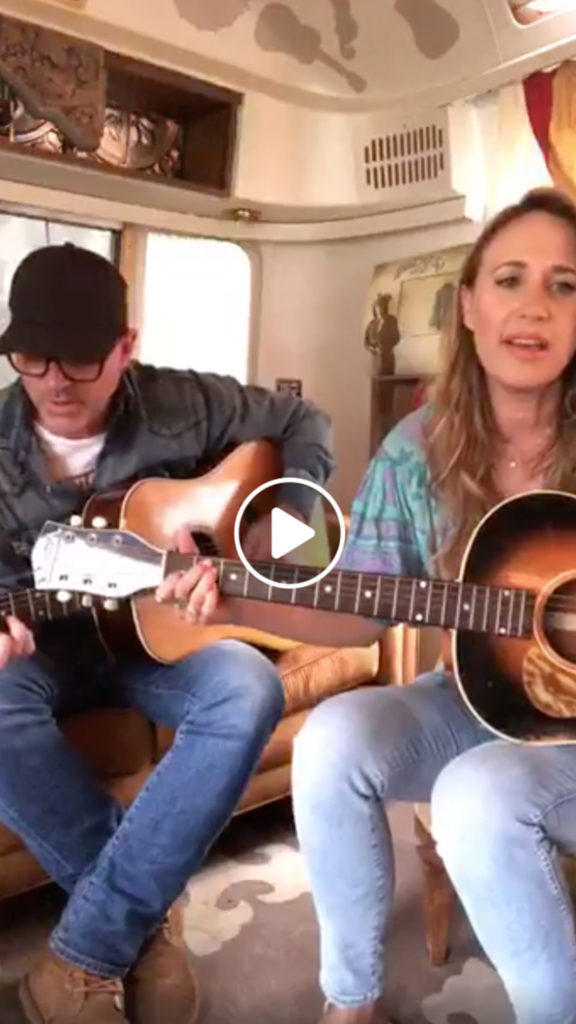 The positive response has been overwhelming, and we're looking for more ways to bring these moments of artistic expression to Streamers and Dreamers around the world. Tune in Fridays at 6 pm eastern on Airstream's Facebook and Instagram channels for the Flamingo Friday Livestream Series, and look for more special livestream events throughout the week. 
And if you're an Airstreamer with a talent you'd like to share with the community, don't hesitate to reach out.
Drop us a line and tell us about yourself: Who knows – maybe you'll be the next start to shine in Airstream's Flamingo Friday Livestream Series! Select "Marketing" in the Department of Interest form field.