Dreaming is something all Airstreamers excel at – planning for the next trip, pining after that bucket list location, and thinking about all the ways they can make each trip count. Whether you're already an Airstreamer or dreaming of the day when you have your own silver bullet, planning your next adventure is one way to cope with cabin fever. Over at Airstream Supply Company, we've been documenting our favorite locations in our Round Trip series, and we're dipping into some of those curated trips for inspiration.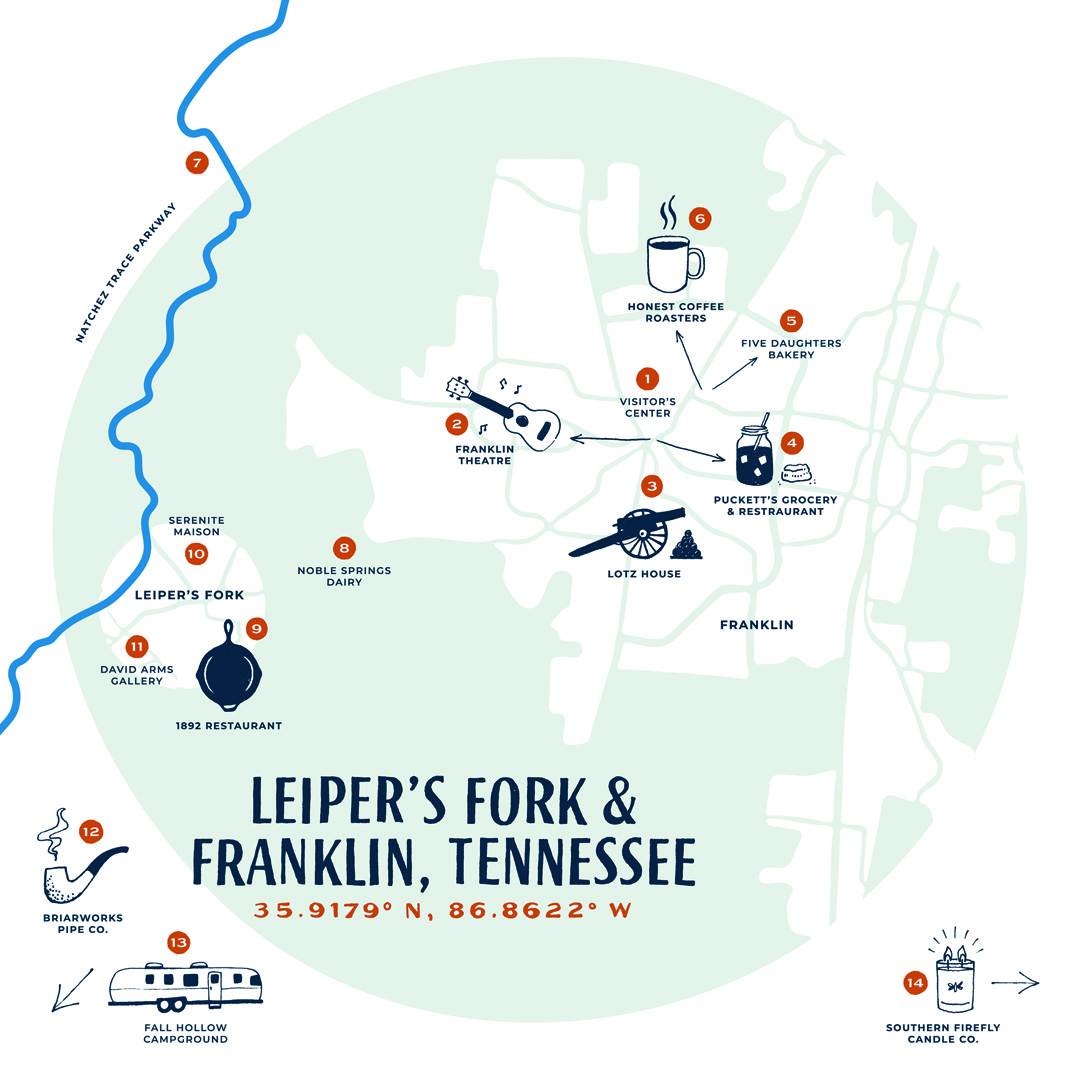 You won't find a more picturesque southern destination than Franklin, TN. As we travel the country in search of our country's out-of-the-way locations and hidden gems – as well as hitting some of the popular recommendations – many people recommend Franklin as their favorite place to experience that famous southern hospitality. After setting up camp nearby and venturing into town, it was immediately obvious why Franklin gets so much love.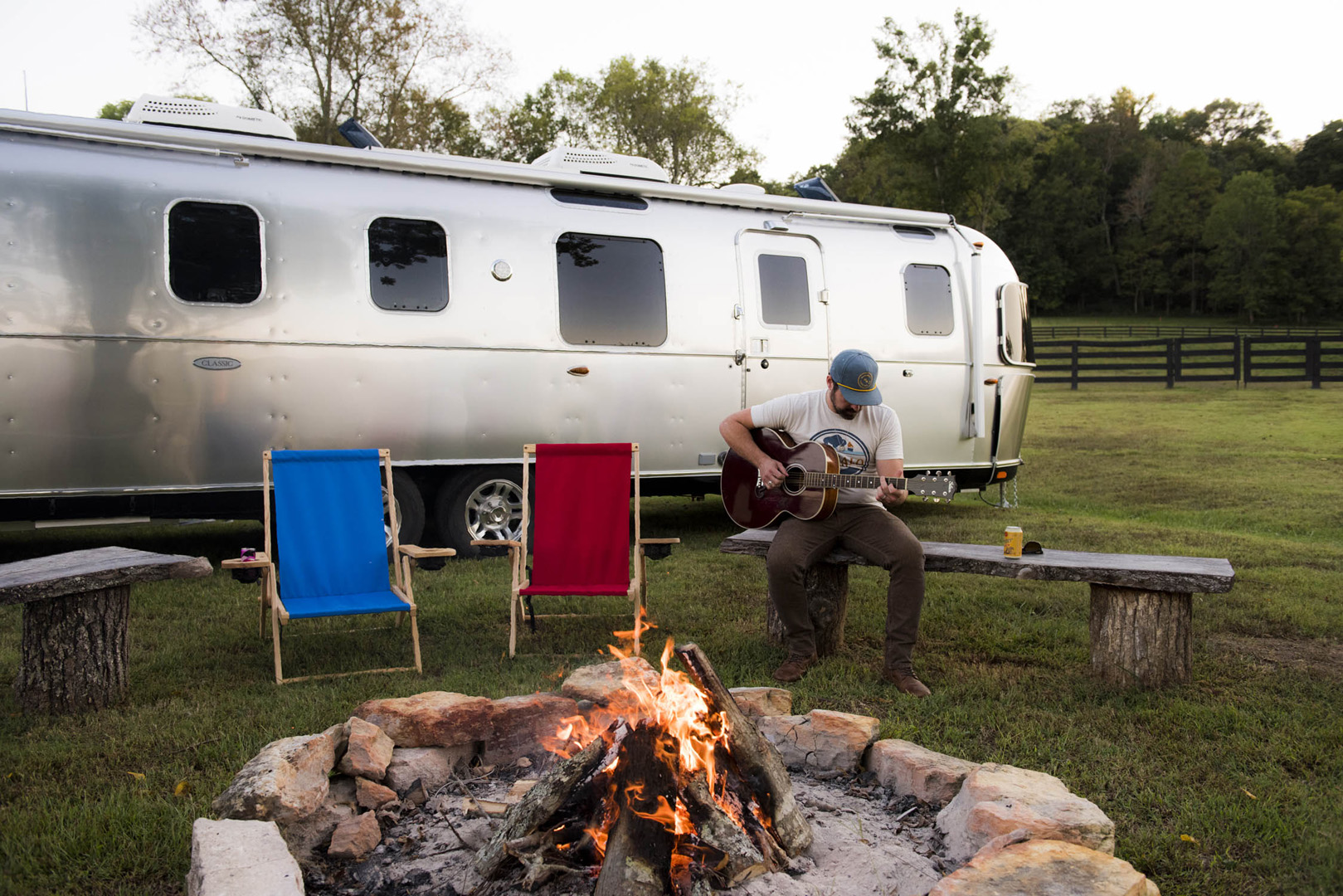 With incredible eateries, whiskey purveyors, quaint shops, finger-licking BBQ, and a heaping helping of Civil War history, Franklin is chock full of incredible experiences. While you can get the full Franklin rundown at Airstream Supply Company, we'd be remiss if we didn't recommend a few of Franklin's must-see spots. 
Honest Coffee
We won't lie: We love a great cup of coffee, and Honest hit the spot. They roast their own beans, the staff is happy to help guide your decision, and the atmosphere is unpretentious. Best of all: You can take home a bag of our custom Wally Byam Blend coffee they made exclusively for Airstream. 
The Franklin Theater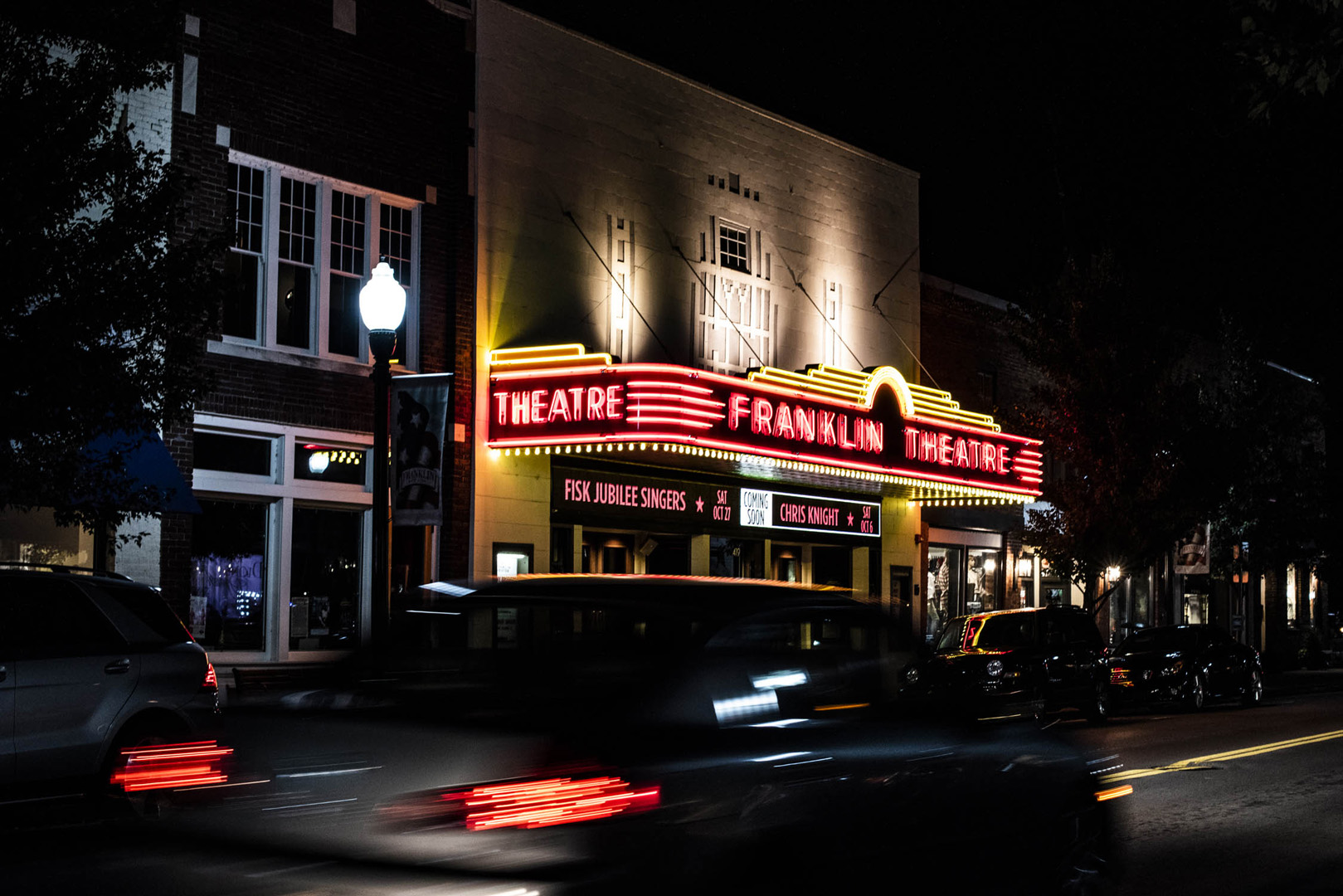 With a legacy dating back to the Civil Rights era, the Franklin Theatre was down on its luck and in a state of disrepair before locals rallied to restore this incredible piece of cinema history. Featuring a daily schedule of live shows, first run films, and by-gone classics, the Franklin Theatre is always alive with programming. You can't miss its gorgeous marquee, and it's worth taking in a movie or show – even if it's just to escape the midday southern heat. 
Puckett's BBQ
A stone's throw from the Franklin Theatre, Puckett's is a Franklin institution. Modeled on the small town groceries that provided pantry staples, hot lunches, and live music at night, Puckett's is a great place to fill your belly with barbecue and fill your soul with the uplifting power of the blues. After dinner, head around the block to Kimbro's Pickin' Parlor to catch up-and-coming acts looking to make it big in nearby Nashville. 
Lotz House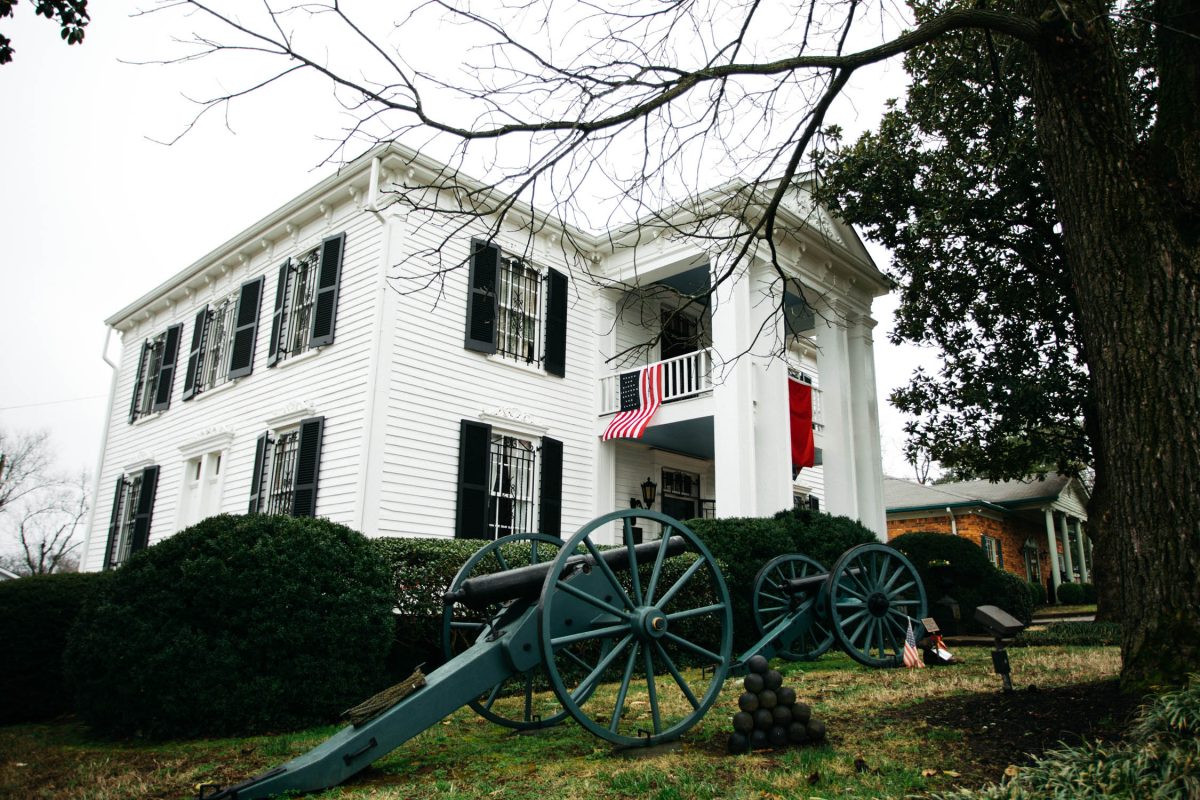 The epicenter of the brutal Battle of Franklin, this majestic Civil War homestead is immaculately curated with period furniture, Civil War artifacts, and expert docents who bring the era to life. Whether you're a Civil War buff or just looking to educate yourself on an essential piece of American history, Lotz House is a must-see location. 
Leiper's Fork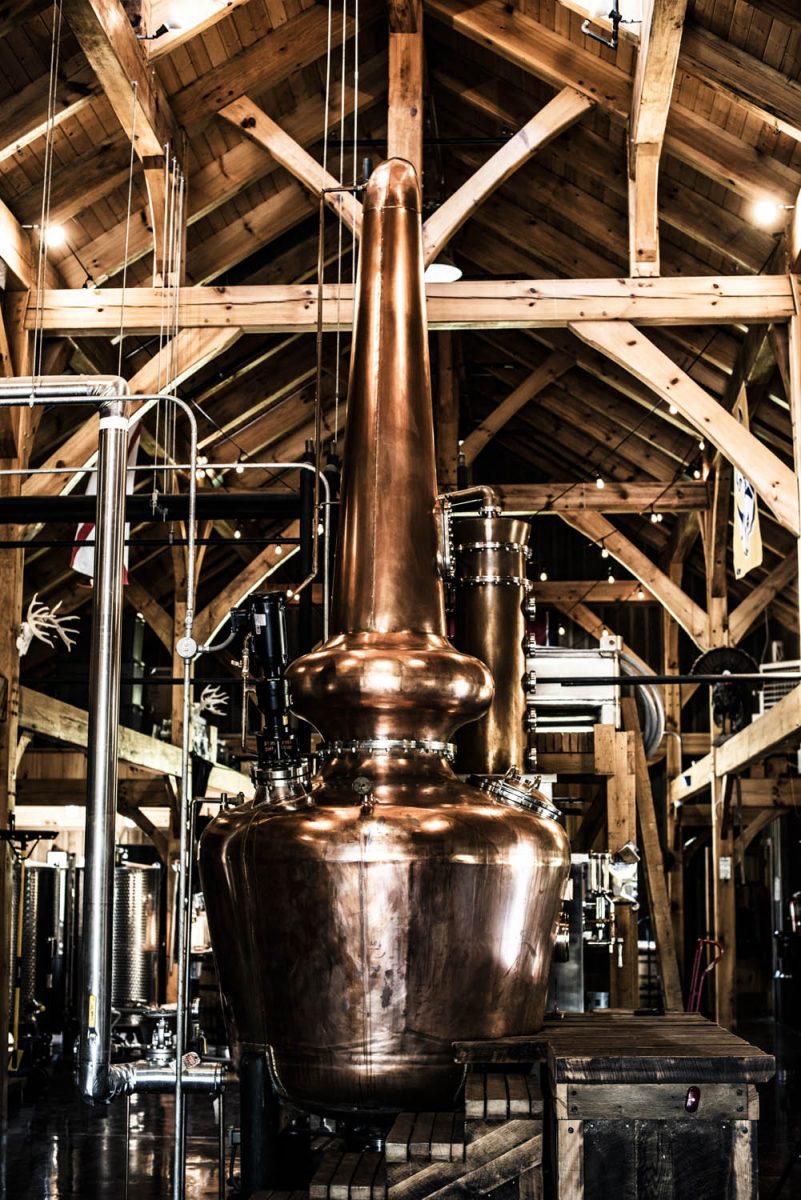 Head west out of Franklin through the rolling hills and winding, two-lane roads to the village of Leiper's Fork, where artisans, craftspeople, and top-notch chefs have created a cultural haven. Have a farm-to-table meal at 1892 (named after the year its farmhouse location was built), sip locally distilled spirits at Leiper's Fork Distillery, and browse the world-renowned shops like Serenite Maison and David Arms Gallery.