Here one minute and gone the next. Happiness from acquiring new things fades as quickly as a new car depreciates once it's driven off the lot. It's shiny, it's new, it's the latest and greatest and you just had to have it – so why does the satisfaction fade?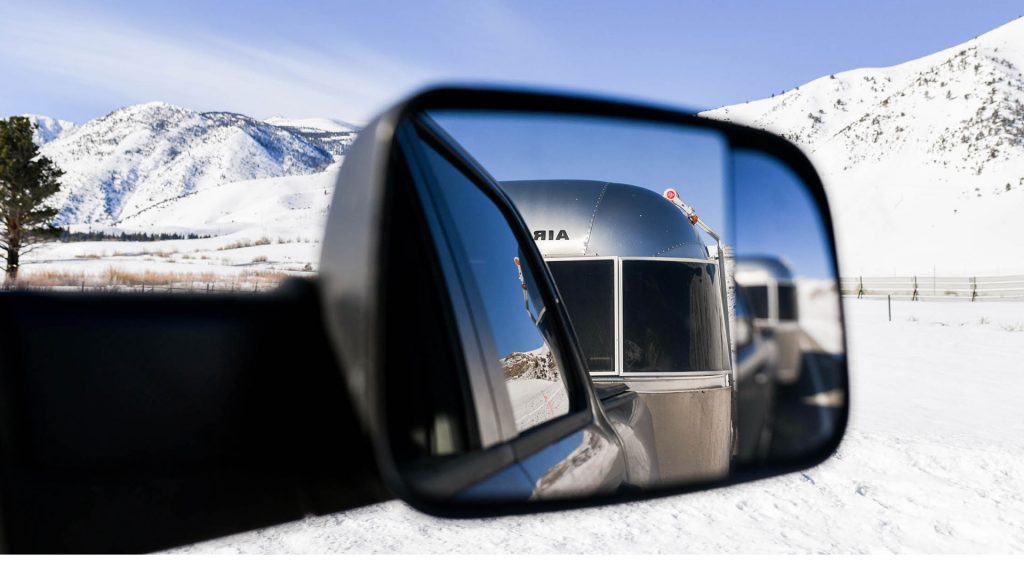 From designer purses and shoes to the latest technology device or upgrade, spending money on material things tends to provide an initial surge of pleasure before gradually dissipating. Eventually, you find yourself participating in a little more retail therapy or researching the next best technology to reproduce the happiness high.
Throughout time and across vocations people have worked to define happiness and ascertain how to sustain it. Finally, in the 21st century, researchers discerned that purchases made with the intention of acquiring life experiences left individuals happier than material purchases.
Talk to any Airstreamer, though, and you'll find a curious lack of indulgence in retail therapy. Perhaps it's something Airstreamers have known all along. Purchased with the intent to explore, Airstream travel trailers and touring coaches allow owners to break the happiness buying cycle and eschew the idea that things provide contentment.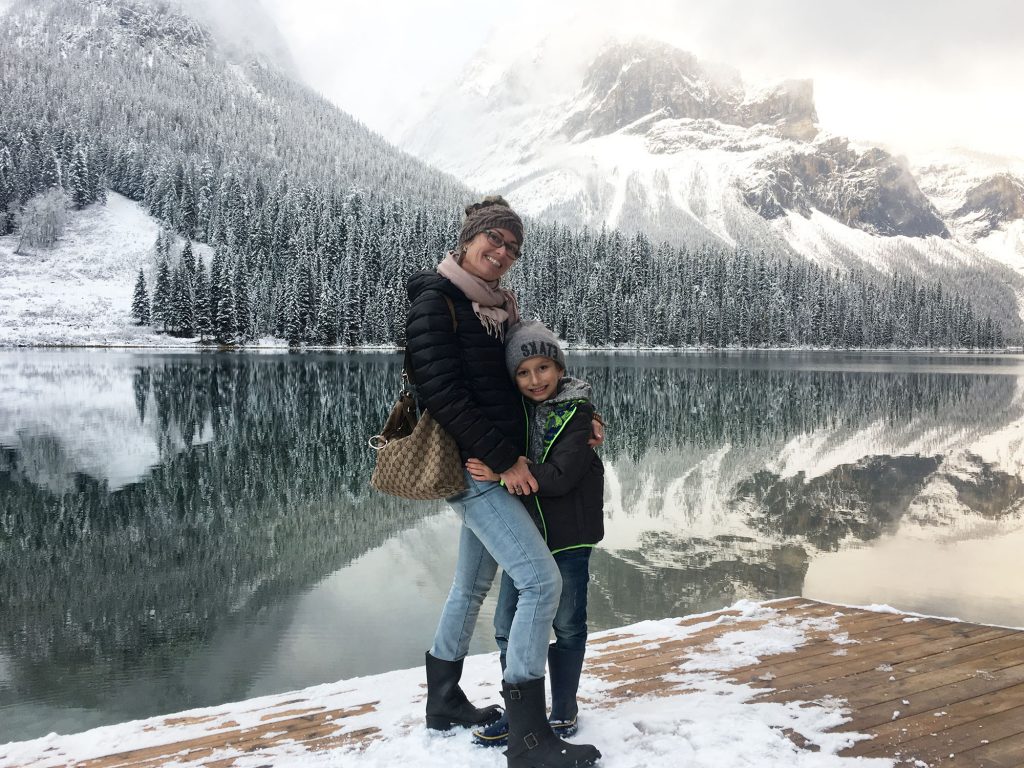 "Whenever you fall for possessions, it's never enough," said full-time Airstreamer Diane Triples, who owns a 30' Flying Cloud. "Your dissatisfaction only grows with the amount of things you buy because the taste of new fades as soon as you buy it."
"So you want more and you work more just to be able to cover the needs you create," Diane said. "Your boredom is just distracted the moment you get something new, then the sadness gets into you because you know it didn't solve the problem."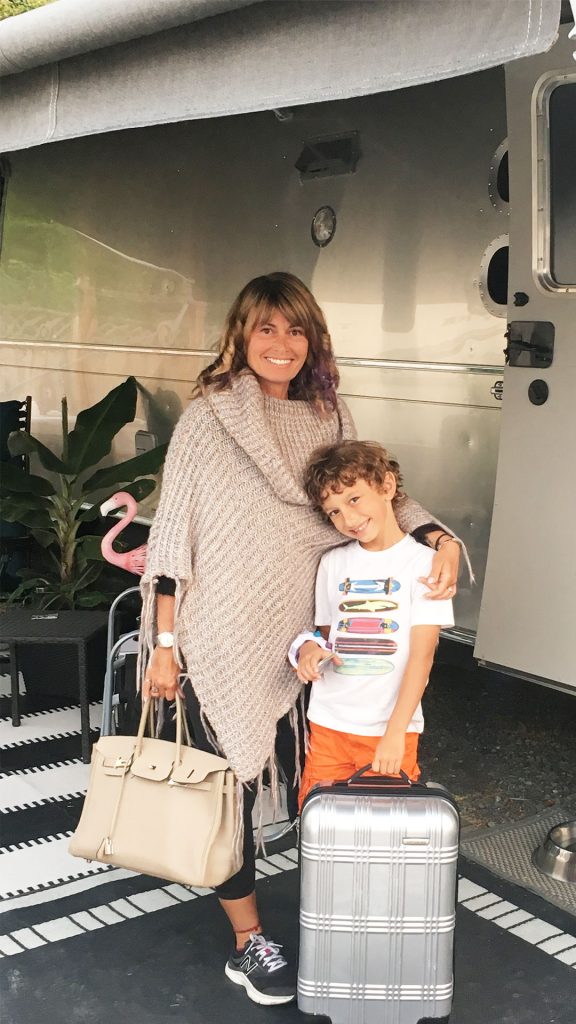 Tiffany and Jacob Blaze cut their house size in half, bought a 30' Flying Cloud and spent six months chasing experiences full-time in their Airstream.
"When I walk through Target I no longer have the temptation to buy something because it's pretty," Tiffany said. That's partly because the intentionally minimalist lifestyle they've chosen – in order to afford themselves experiences – doesn't allow much room for extra stuff.
But it's also because they've learned to value experiences.
"It changed so much for us, even how we do Christmas" Tiffany said. "I used to feel the need to buy so much because everybody else does. This year we changed it up and only did four gifts and one of them was an experience."
"We've grown closer through the experiences and that's so much more rewarding than the actual gift," Jacob said.
Cass Beach sold all her belongings for life on the road before purchasing a Basecamp – an upgrade from camping out of her truck.
"I sold everything," Cass said. "Now everything I own is in my Basecamp or my truck. I honestly don't even remember what I sold. I didn't even really know what I had. I don't even miss any of it."
What Cass does remember is the exhilaration of her first white water rafting trip and camping in Sun Valley, Idaho with elk bugling on the hill behind her campsite.
"Now, I wake up smiling with this crazy feeling of contentment and happiness that I've never had before," Cass said. "I'm not crazy, this is the reason we do that. The experiences mean so much more."