Imagine you are a young child, seven or eight years old, lying in bed wide awake on the eve of December 25. You have no idea what gifts will be placed under the tree the next morning but you cannot wait.
All the planning: scouring the toy catalogs, visiting the stores, seeing the abundance of TV ads with the latest and greatest new items. All the preparation: lights and ornaments, cookies and special meals. All the waiting: one more day gone on the advent calendar, one more visit from the pesky elf, one more idle threat from your parents about what you won't be getting if you don't start behaving.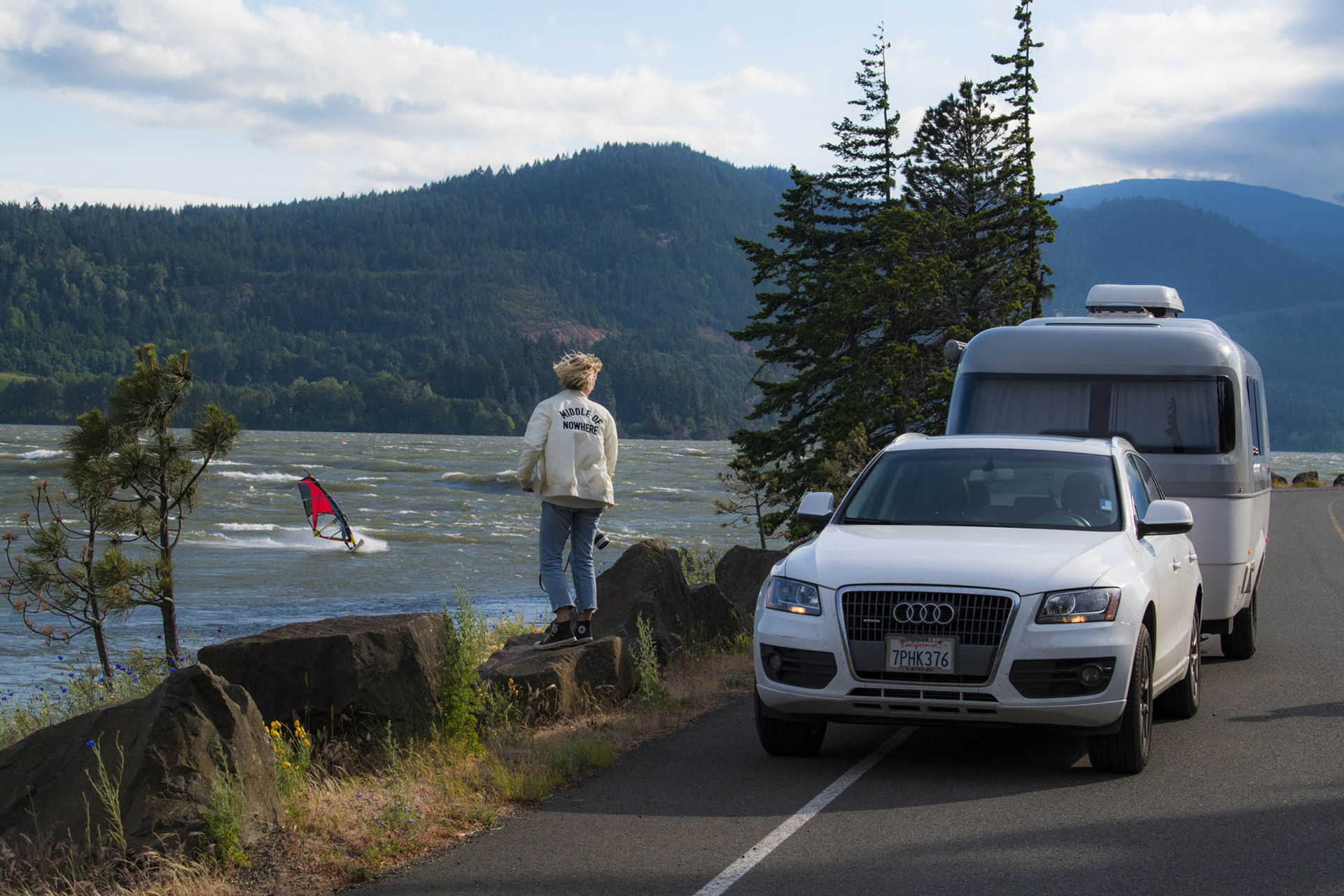 All the days leading up to that one special morning have your heart racing with excitement just thinking about opening your presents. And somehow you must fall asleep or you've been told the special day will never arrive.
It's anticipation.
It's like that with planning for a trip or experience. You're not a kid anymore, but you've done the internet research, seen other's photos of the place you're planning to visit, scheduled your time off work, booked the dog at the kennel, stopped the mail, purchased some new and necessary gear, discussed your excitement with your partner, fanaticized about how it will feel to finally relax and get away and you cannot wait. 
"We prepare for it, we are dreaming about it, thinking about what we will do there, how we will enjoy our time – already it gives us its magic," said Diane Triples a fulltime wanderer with several Airstreams.
Ariele Champion, Airstream owner, calls it "positive anxiety."
"We really psych ourselves up and dream about the route for months," she said. "Anticipation is one of the best parts of traveling."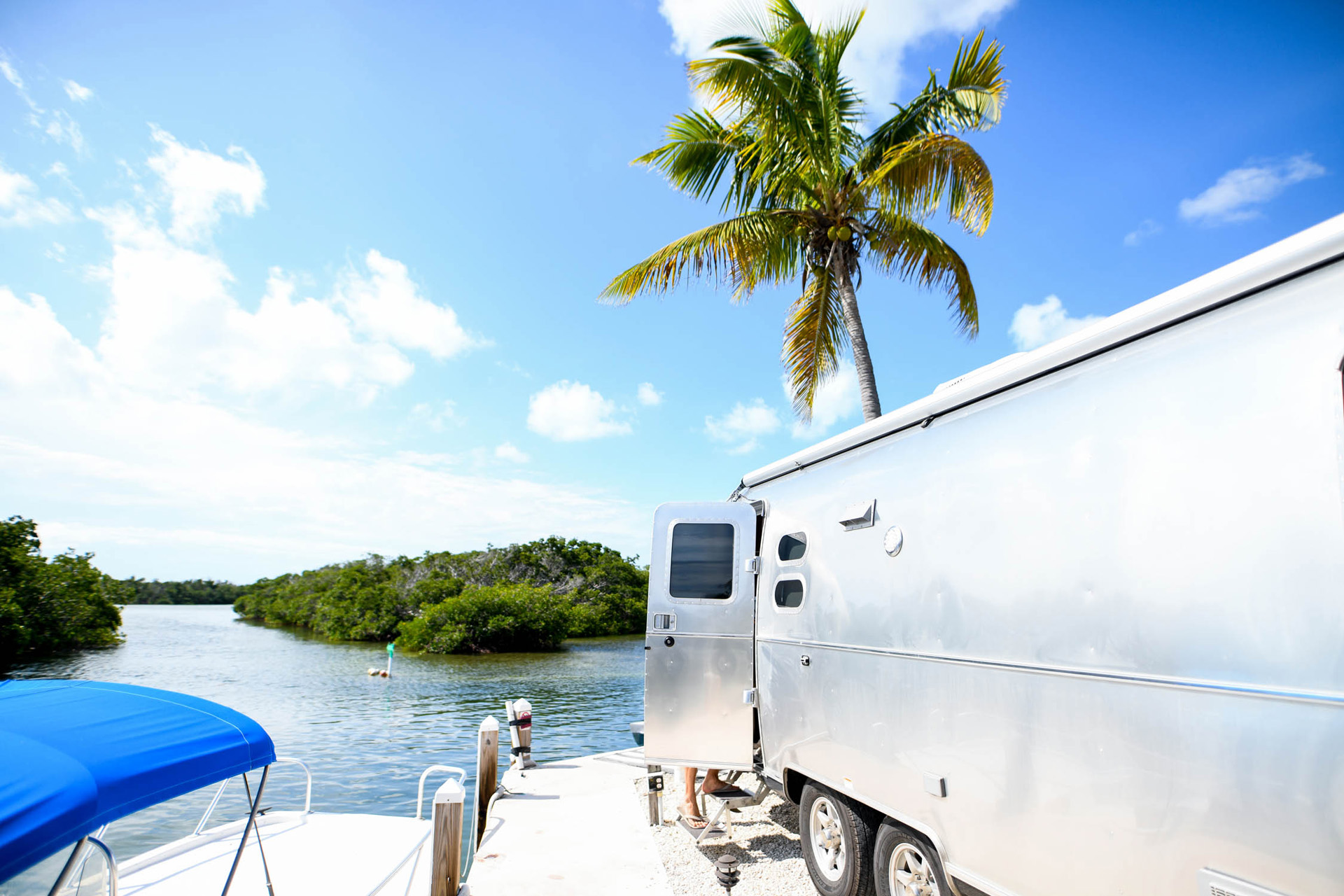 Cass Beach has an upcoming summer trip planned in her Basecamp to Havasupi Falls at the bottom of the Grand Canyon. She's never been there before, or even done a hike of the magnitude required to get to her destination.
"Now I'm working out to get in shape for it," Cass said. "All that is enjoyable because I know what I'm going to get out of it."
Even with the best laid plans, you can't account for everything, but Cass says, " You know there's enjoyment coming down the line."
Flat tires, overbooked campgrounds, snowstorms – every adventure has misadventure.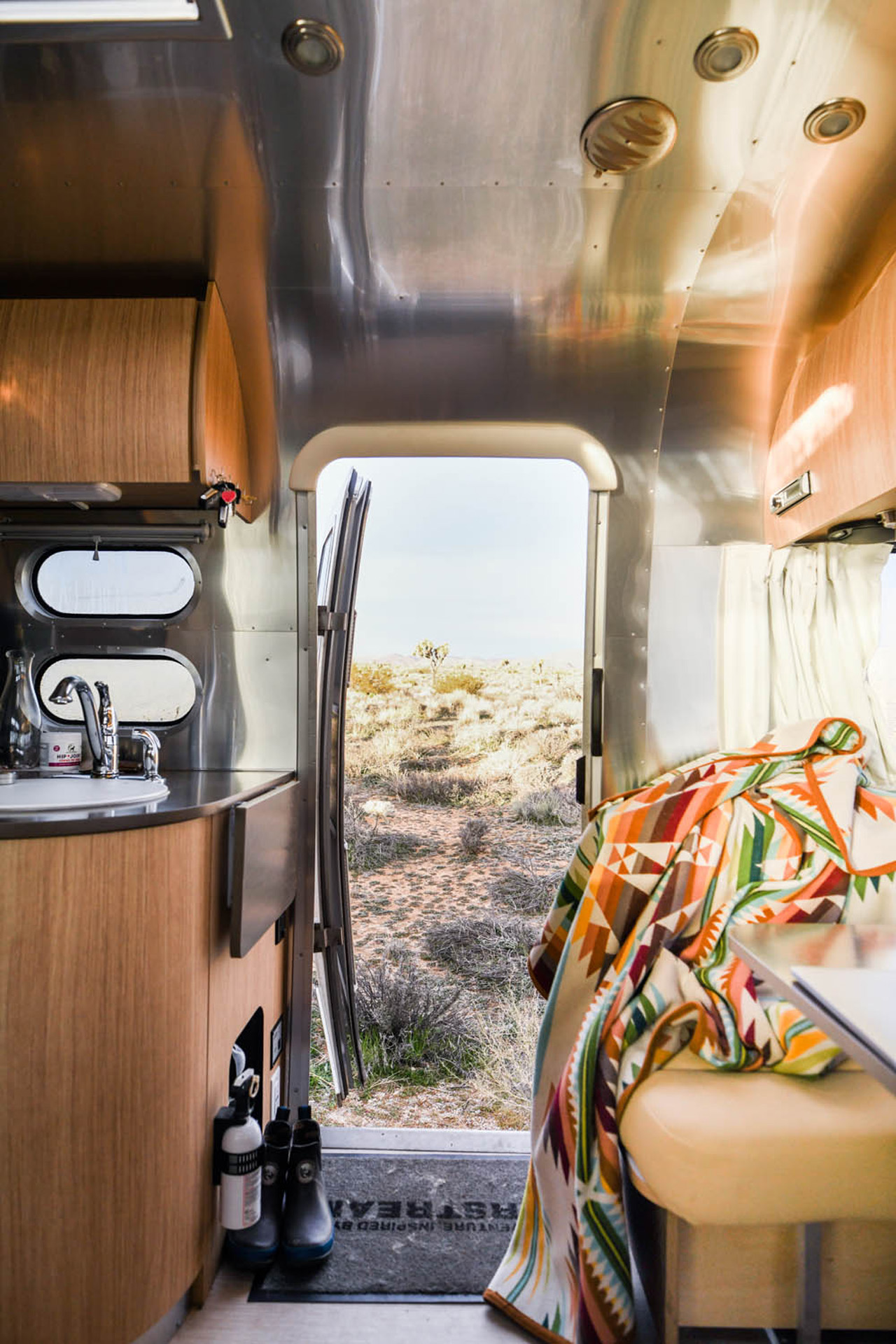 "The best thing is when you're actually traveling – your plans change almost 100 percent of the time," Ariele said. "You end up on a different journey than originally planned in the best way, creating even richer, spontaneous experiences."
Once you have a mindset of exploration, you're always looking for the next adventure.
"I feel like we are always planning the next thing," Tiffany Blaze said. "Even if it's not something we're going to do, it's a 'what if we went here,' or 'what if we went there,' conversation."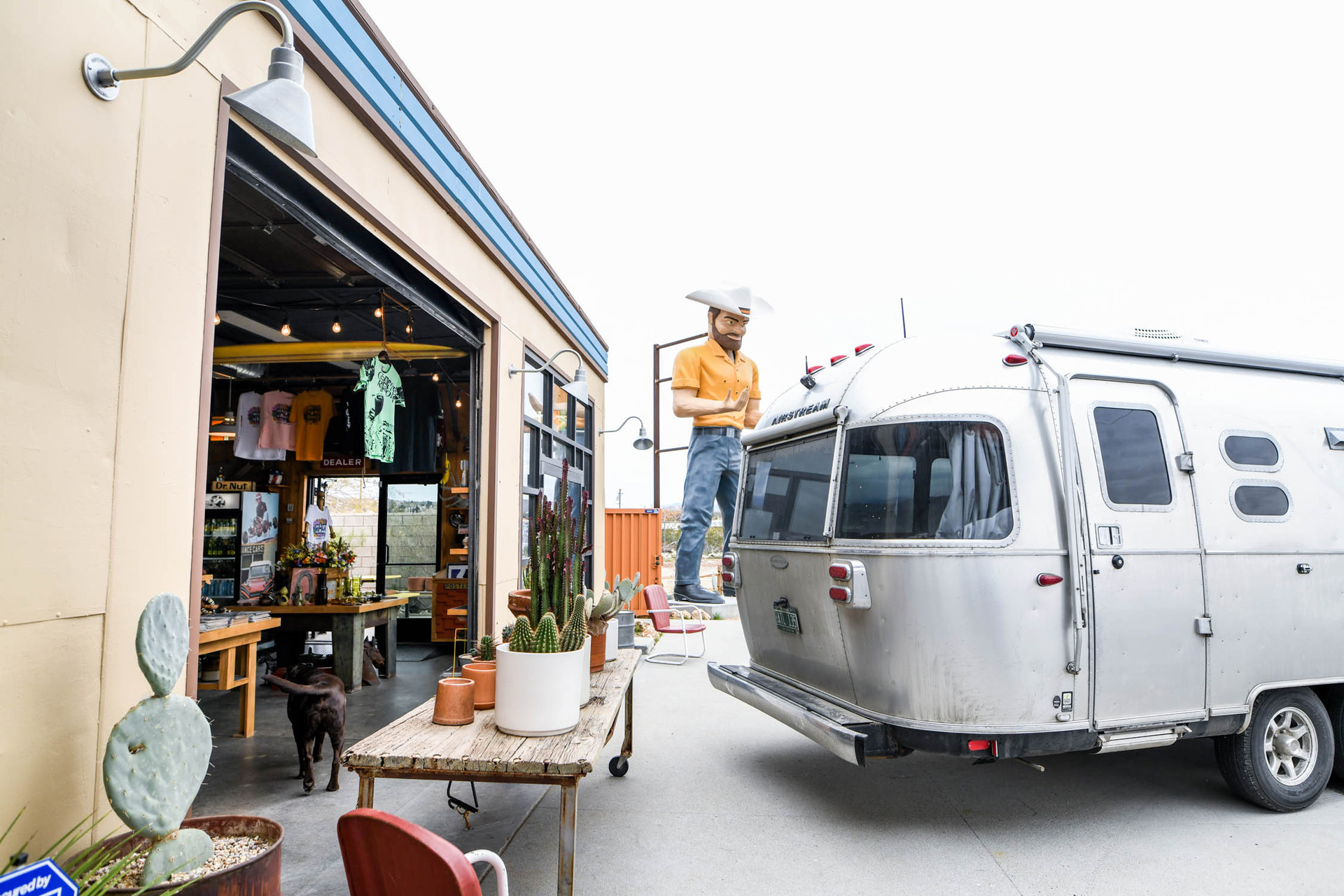 Is the anticipation of planning a trip quality date material? It is for Tiffany and her husband Jacob.
"We'll go out without the kids and we'll spend our entire time researching how long it takes to get somewhere," she said, laughing that they often then have to remind themselves that they aren't booking anything...yet.
Where are you dreaming of traveling next? Use our Trip Explorer to find the perfect destination and then start building your own travel anticipation.