Summer is here, and we're launching four curated playlists to be your travel companions as you explore those highways and backroads this season.
Our four playlists are designed with Airstreamers in mind. In Anthems and Wonders, we've compiled music from the last sixty years. In Backroads and Untrodden we've collected songs from the last six months. Both are meant to inspire and accompany your next adventure.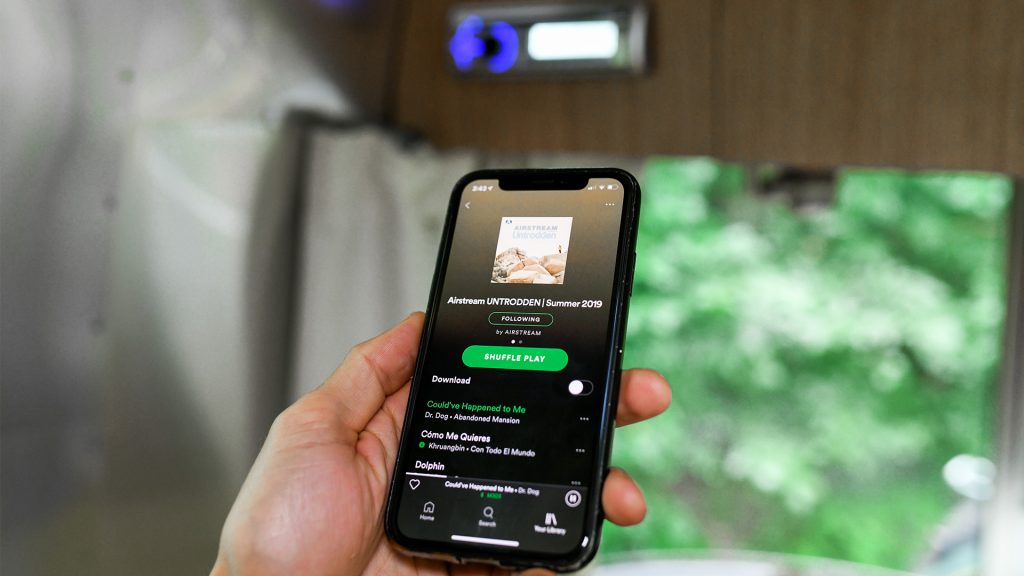 Each playlist has three hours of music so you can stay focused on the scenery and spend less time searching for new music. Just as the seasons start changing, we'll roll out new Airstream playlists in time for the Fall. You never have to worry about your tunes growing stale.
We're thrilled to share some of our favorite classics, deep cuts from popular artists, as well as new and up-and-coming talent. Follow your favorite playlists on Spotify, then follow the Airstream account so you never miss out on a new playlist.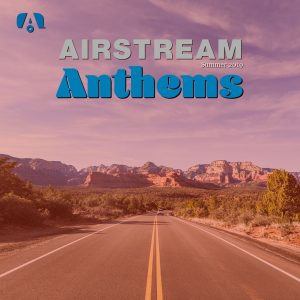 Airstream ANTHEMS | Summer 2019
We couldn't all see Janis at Woodstock or be there when the Stones first ruled the airwaves. Music, like Airstream, is about discovery. Join us and explore the anthemic rock, blues, and the psychedelic sounds of the last sixty years. They're playing now, so relax, open the windows, and let the music roll over you.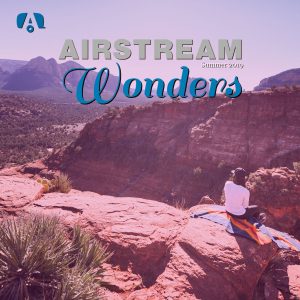 Airstream WONDERS | Summer 2019
Some wonders are meant to be seen, others can only be heard and felt. Like our best parks, these songs are monuments. They stand as testimony to the greatest pop, soul, funk and rock artists of the last sixty years. Make a detour on your journey and explore the moments that turned artists into legends. Your ears will thank you.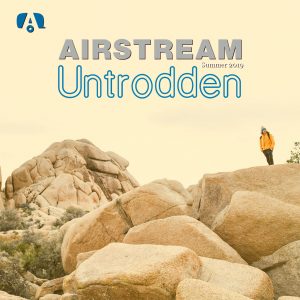 Airstream UNTRODDEN | Summer 2019
Save the shortcuts for your morning commute and take a detour from your regular playlists. Instead meander with Airstream as we jam along to the newest music from artists spanning indie, rock, and hip-hop. These songs are the perfect companions for the long drive, your morning coffee, or your evening campfire.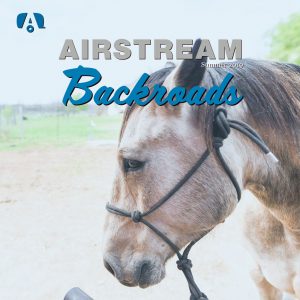 Airstream BACKROADS | Summer 2019
No trip is complete without some wandering through the countryside. In the hinterlands, we'll find new music celebrating the roots of Americana, and artists at the forefront of the dynamic country, bluegrass, gospel, and folk scenes. You can sing along, tap your feet, or get up and dance your way through this uplifting playlist.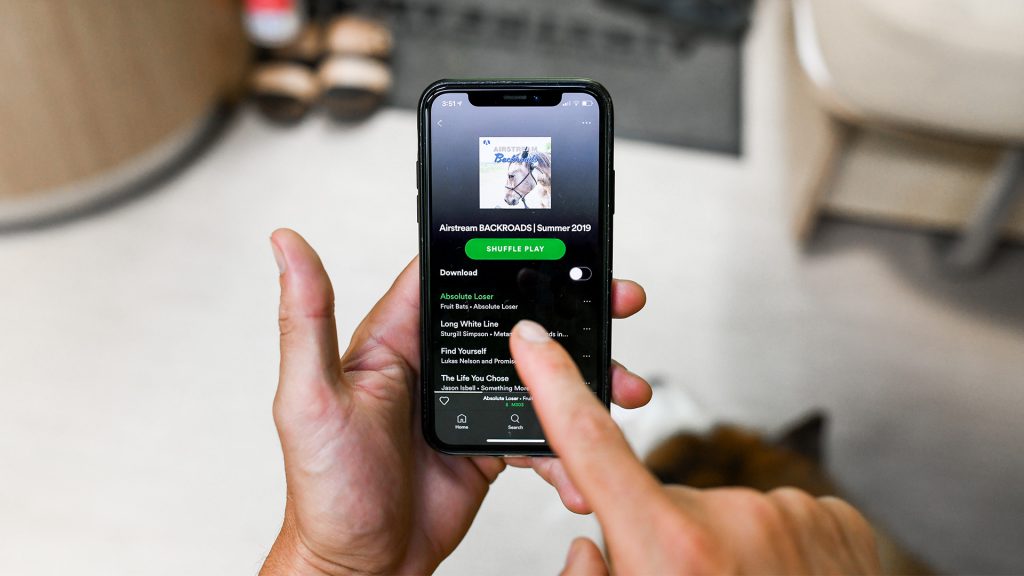 Stay in tune with our road trip playlists.