In the high-stress world of Navy SEALs – where two-year cycles with constant deployment can take a toll on their mental and physical well-being – the C4 Foundation has emerged as a sanctuary for these elite warriors and their families.  
Located on a 560-acre ranch in Southern California, the C4 Foundation offers a range of programs designed to provide decompression, reconnection, and support for SEALs and their families. From strengthening relationships before deployment and reconnecting families upon their return, to helping SEAL spouses navigate the stress of a partner's deployment and enhancing communication to help rebuild strained marriages, the C4 Foundation operates a unique program that's making a marked difference in the lives of America's dedicated SEALs.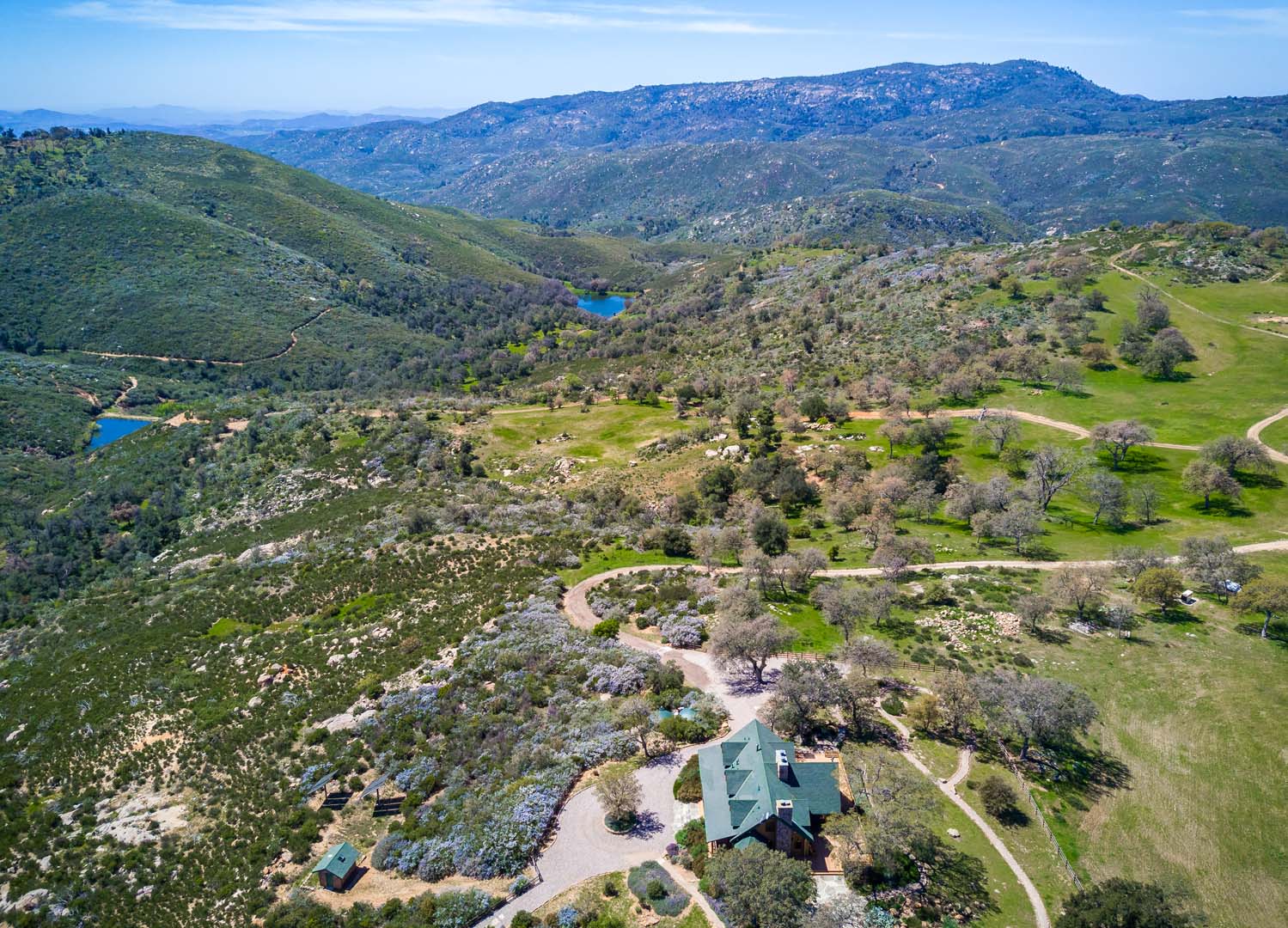 The SEAL Community's Unique Challenge
With near-constant training, unpredictable deployments, and the prospect of overwhelming stress, SEALs face immense pressure and emotional challenges. The SEAL program creates super high-performing individuals and enmeshed teams who are among the most respected military units in the world. But the work that goes into forging these elite warriors takes a toll. The C4 Foundation's mission is to take these high-performing individuals and give them the tools and resources to help balance their lives on and off the battlefield. 
A Life of Highs and Lows
Over the course of a year, SEALs can spend around 275 days away from their families during training and deployment. The whiplash of life on deployment and then returning home is uniquely stressful – and can lead to a decline in mental health, strained family bonds, and a high divorce rate.
"This issue of decompression and recompression is really important," says C4 Foundation Founder and President Charles Keating III. "It never ends – the SEAL teams are on this cycle that brings them in and out of this high-stress environment. Giving them the tools to deal with that stress is the basis for our mission." 
Charles knows these challenges firsthand: A father of four, his two sons were both Navy SEALs. His older son Charlie Keating IV was killed in action in Iraq in 2016, and the C4 Foundation was created to honor Charlie's legacy and help address challenges that Charlie experienced among his team during training and deployment. 
"These guys were brothers to him," says Charles of the relationships his son built during his time as a SEAL. "It hurt him to see married guys who were deployed getting divorce notices while overseas."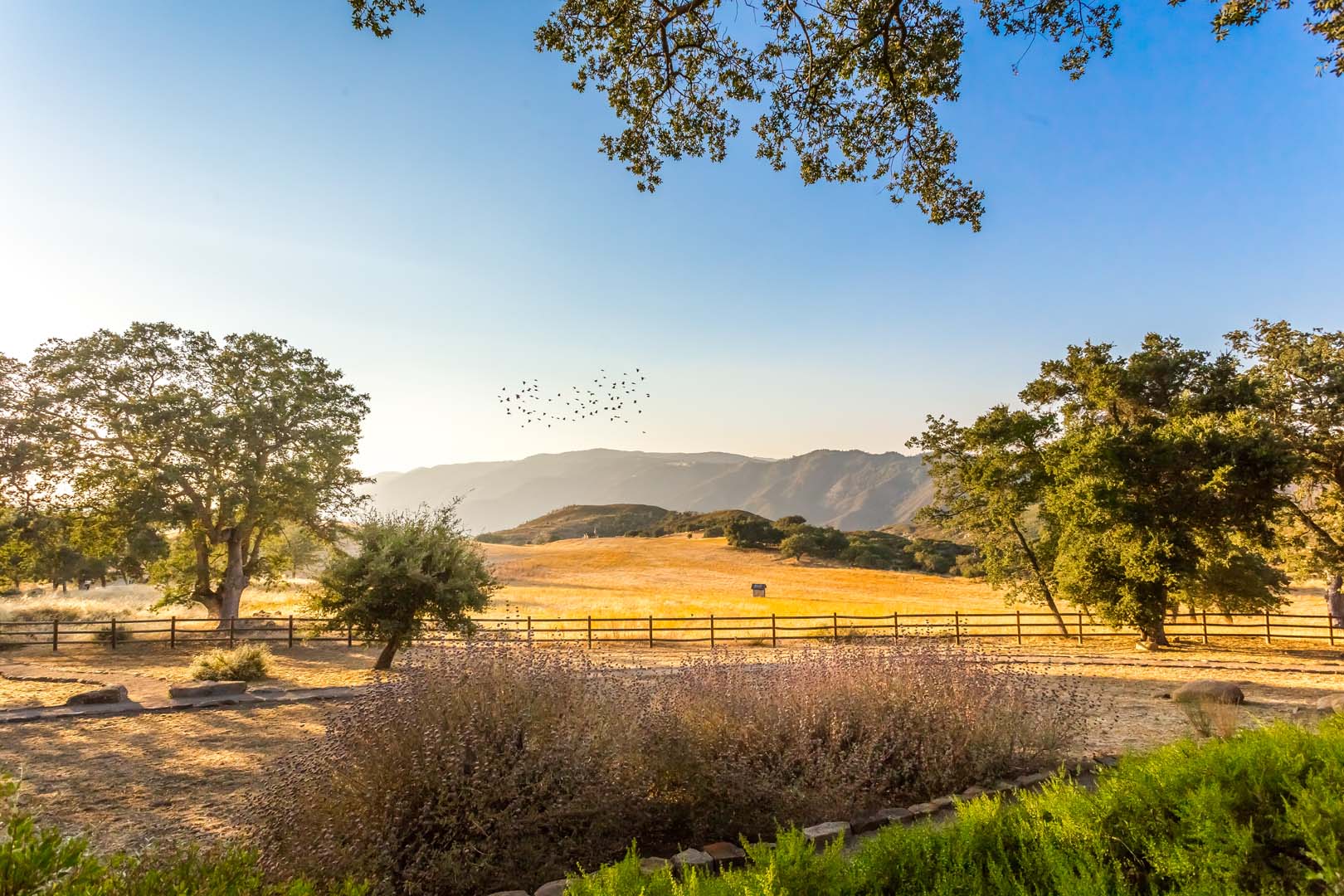 A Multi-Faceted Program for Individuals, Families, Couples, and Teams
C4's programs encompass various aspects of support for SEALs and their families. Early on, the organization worked with neuroscientists to understand the chemical and mental changes that take place before, during, and after deployment.  
"When these guys do this training and then deploy, there's a chemical change that happens," says Jennifer Cooper, C4's Director of Programs. "Their situational awareness goes through the roof and they fall into this fight or flight mentality. But when they come back, that has to be reversed. We've found that a nature-based program like this helps to reverse that stress by a factor of ten." 
With that in mind, C4 pioneered their F.R.O.G. Program (Families building Resilience through Optimism and Gratitude) – a nature-based, neuroscience-backed solution that focuses on everything from the individual SEALs themselves, to spouses, families, couples, and more.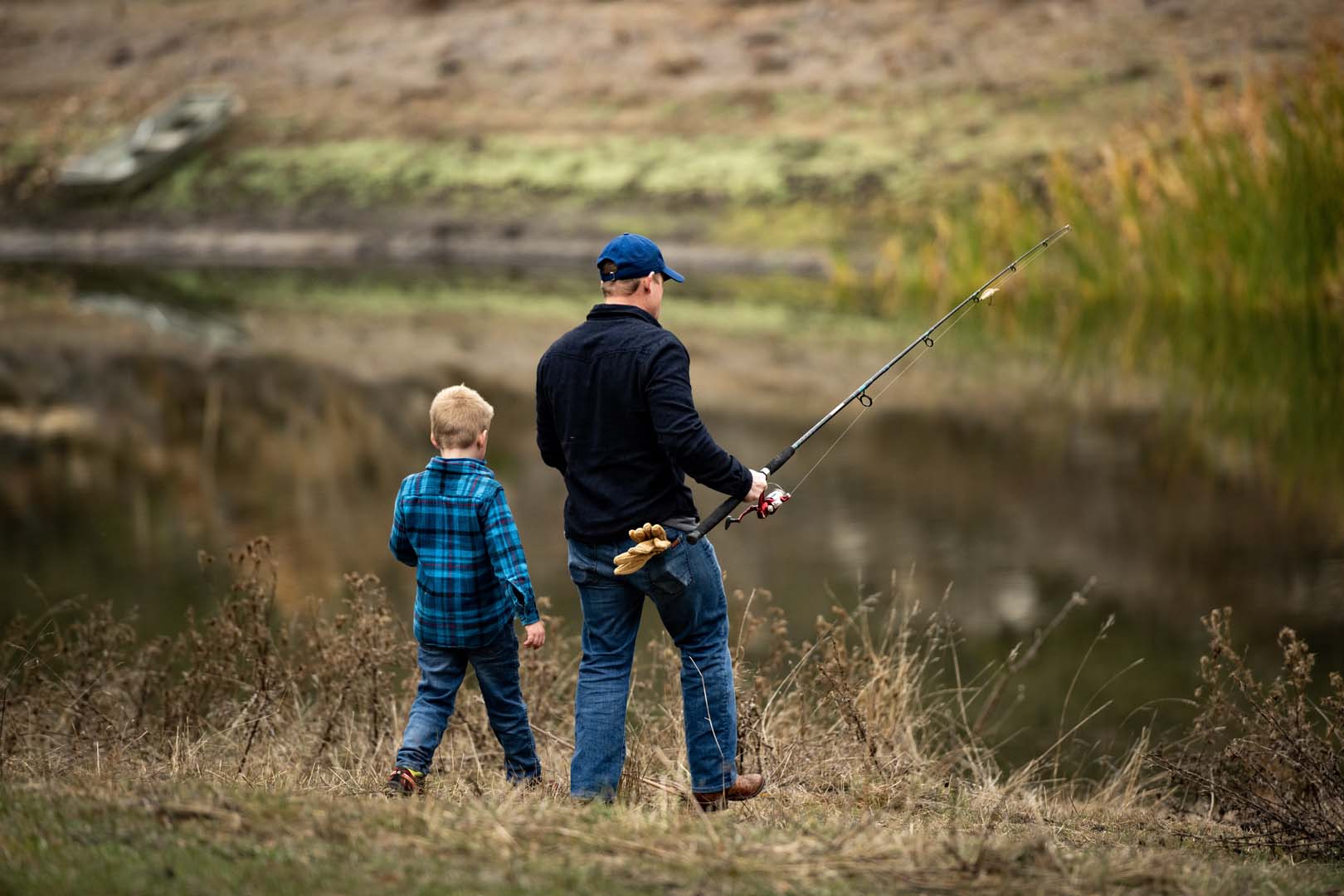 "These programs focus on intention setting and centering everyone's thinking around gratitude," said Jennifer of the program. "There's everything from family-style meals to meditation, yoga, physical therapy, and performance breathwork. There's a huge mentorship component – from older SEALs taking younger guys under their wing, to experienced wives helping the new wives cope." 
In addition to helping SEALs and their families cope upon return from deployment, the C4 Ranch also plays host to teams just starting their journey. Every two years, SEAL teams are assigned new commanding officers, and some of those teams begin the work of building bonds with an offsite visit to the C4 Ranch.  
The Seclusion and Retreat of a Nature-Based Program
One of the key aspects of the C4 Foundation's program is the C4 Ranch itself. This sprawling campus of hiking trails, scenic vistas, livestock pens, recreational facilities, and meeting spaces allows SEALs and their families to find solace in the natural world around them.  
"They're constantly in the mode, ready for work and getting ready for deployment," says Jennifer. "We give them a healing space. Our goal is to make them better versions of themselves, so when they leave, they feel like they're leaving their families in a better place." 
While at the C4 Ranch, SEALs and their families stay in cabins or in their collection of Airstream travel trailers situated among the hills covered in chaparral and sage.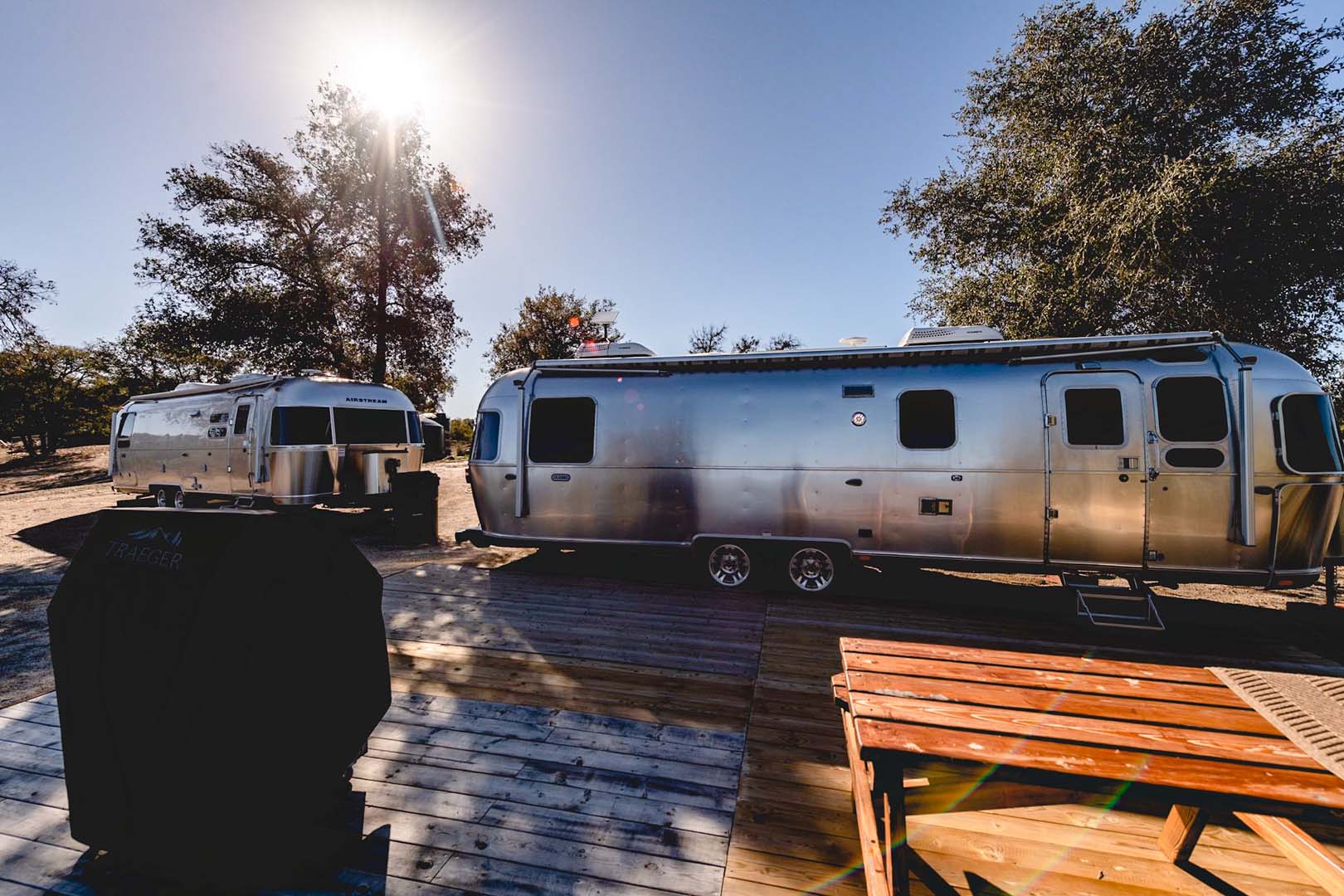 "They love staying in the Airstreams," says Charles. "And it fits perfectly into what we're trying to do – the trailers are part of the natural setting, and it's had a remarkable effect on the families and the people staying in them." 
A Holistic Approach to Healing and Reconnecting
The C4 Foundation's 360-degree approach to supporting the SEAL community has been instrumental in making a positive impact on the lives of these elite warriors and their families. By addressing the unique challenges that SEALs face, providing decompression and reconnection opportunities, and offering a variety of programs and mentorship, the C4 Foundation is making a difference where it's needed most. As Navy SEALs continue to serve and protect our nation, organizations like C4 play a vital role in ensuring that they come home to supportive and understanding communities, ready to reintegrate and thrive. 
A 501(c)(3) nonprofit organization, the C4 Foundation relies on donations to fund their efforts. We invite Airstreamers everywhere to join us in supporting the C4 Foundation's vital mission. 
As a token of our gratitude for our nation's military members and first responders, we created the Airstream Salute Program to give U.S. Military Veterans and Retirees, as well as Active First Responders, select discounts on new Airstream products. Learn more and claim your discount today.