Wild Free Ones is on the road for Airstream's #EndlessCaravan, an experiential campaign that invites adventurers to discover new places and meet new people. Jeff and Kristina Jones are traveling along the east coast with their three sons to advocate for foster care and adoption, while sharing tips and tricks for traveling with kids. Keep reading for an inside look at their journey!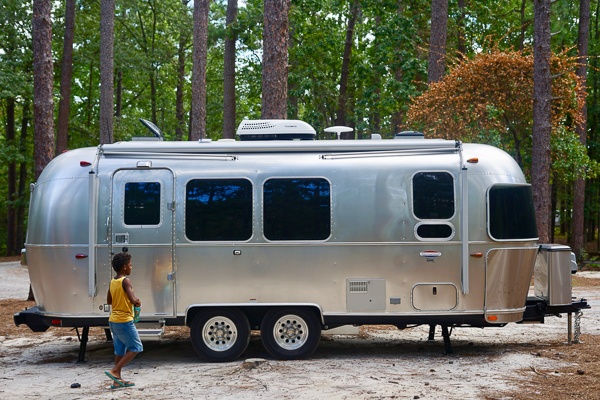 This week, we gained more confidence in driving and operating the Airstream as we moved along our southern route! We traveled through Columbia, South Carolina, then down to Edisto Beach near Charleston. We stayed busy by making our new "house" a home with some pretty decorations, networking to connect with foster and adoptive families on our journey, finalizing our routes and starting some "sit down" homeschool curriculum with boys. And of course, there was more nature play-at Congaree National Park and Edisto Beach. It's been a very full week!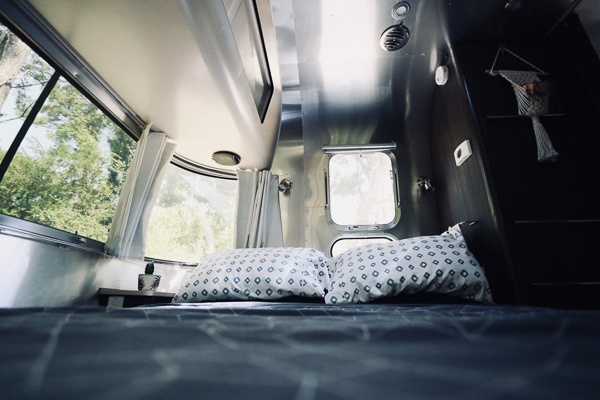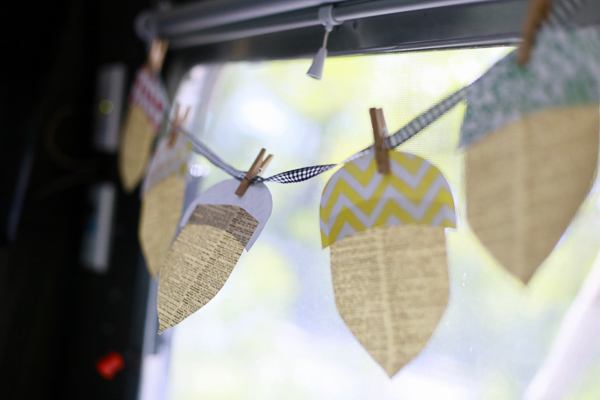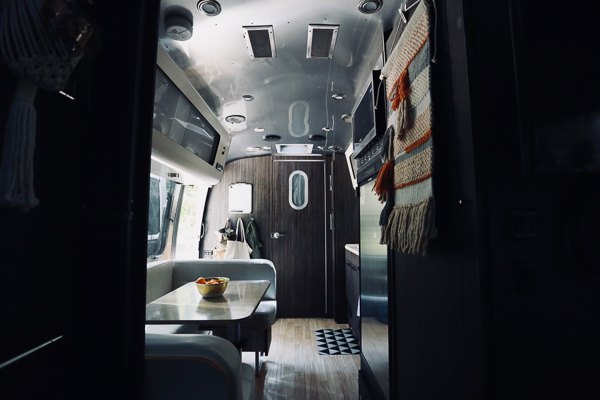 Over Labor Day weekend during our short stay in Columbia, we connected with Kim, an old college friend. She and her husband are busy parents of four kids, yet they have a heart to foster an older child in the near future. We were able to catch up on life and tell her more of our adoption story and about the non-profit we are involved with.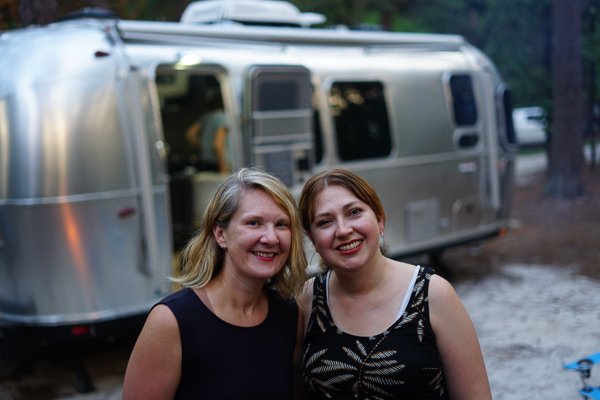 Kim connected us to another adoptive family in Virginia who has started their own non-profit out of their passion to wrap around foster and adoptive families. We look forward to meeting up with them next week when we are in the Norfolk area! We have also plans to spend time with another adoptive family along the North Carolina coast in the near future. We're so excited to finally be meeting up with some families to share stories and encouragement about foster care and adoption.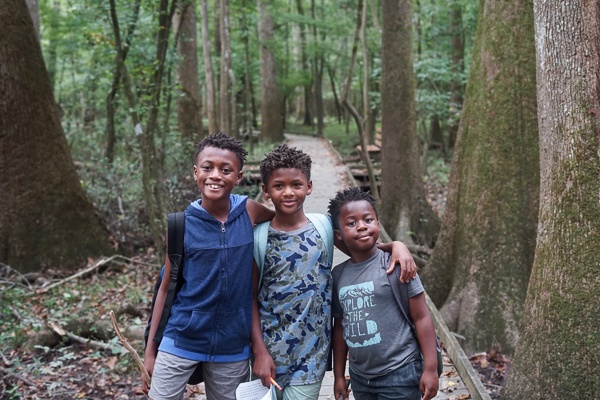 During our family's first full week on the road, two themes stuck out to me more than anything else. One is compromise. The other is taking the road less traveled.
Compromise: If if it were up to the boys, they'd swim in the ocean all day, ignoring the heat and sun threatening to melt their parents. It was also time to "officially" start some of their curriculum, which we did in the cool of the air-conditioned trailer during the hottest parts of the day. For the boys, it was time to compromise and get some required work in. (Of course there was some complaining as we got back into the routine, but the reward of swimming afterwards enticed them to get their work done.)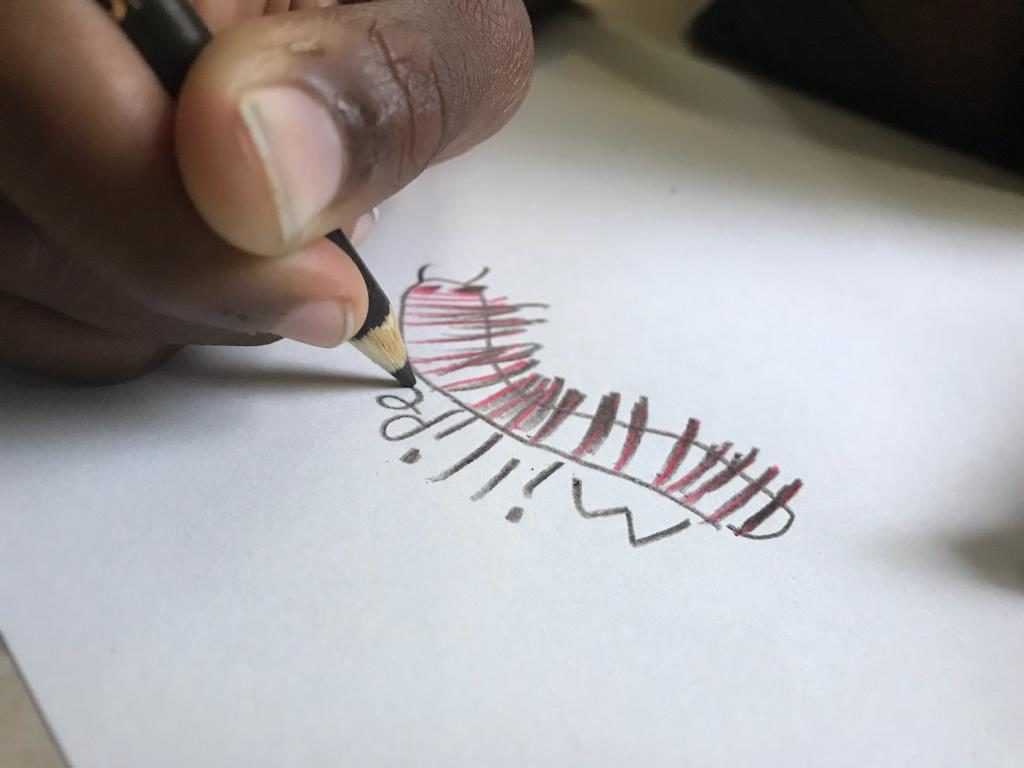 We started the first day by watching the sunrise over the ocean, then working inside through the afternoon and going back out for an evening swim. It was the boys' second time swimming in the ocean and Elijah described it as "epic" and "the best day of his life." Sheer joy and delight flooded him as he jumped through the waves with his brothers.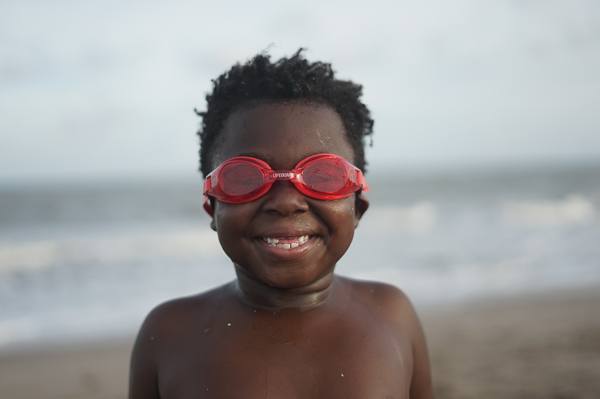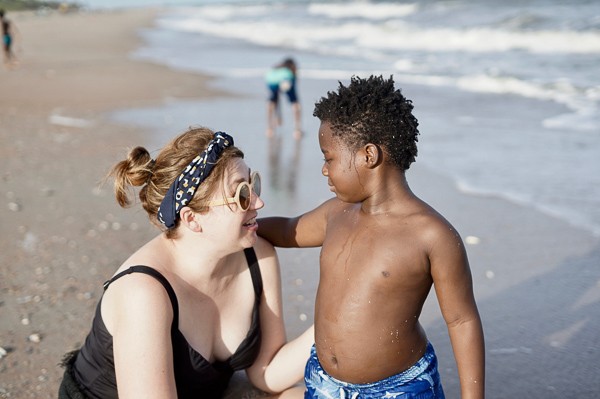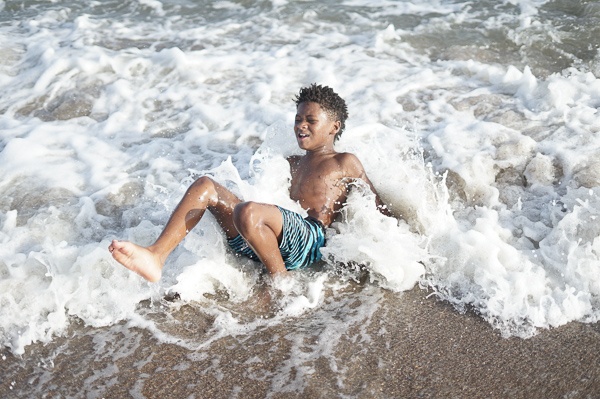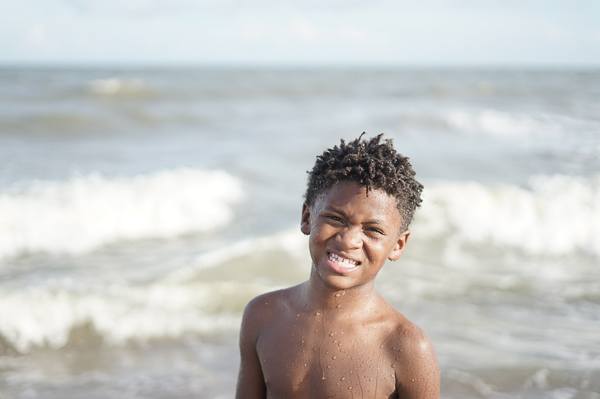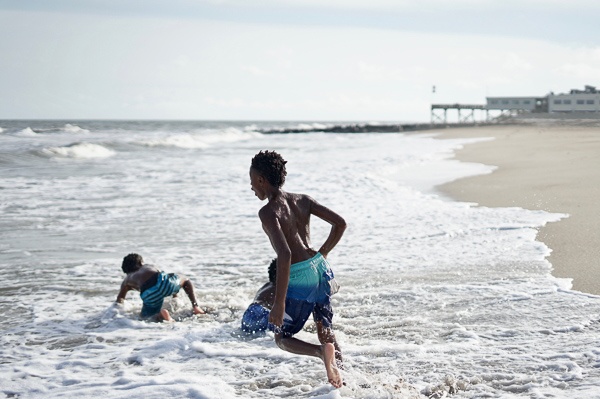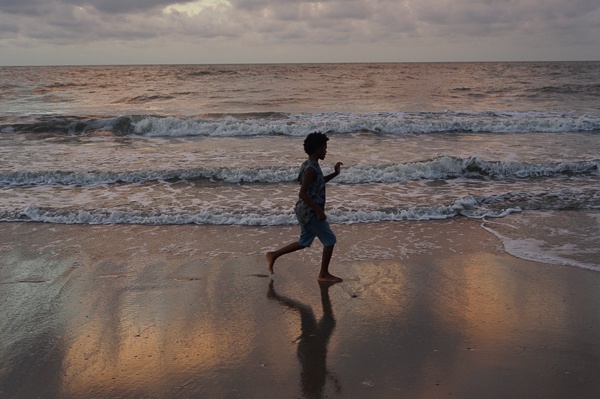 There was compromise involved in our time at Congaree National Park, as well. In order to see the gorgeous, ancient trees, there were obstacles to overcome. We started out with an early morning hike to avoid the hottest part of the day but what we didn't realize was that there were going to be hundreds of large golden orb spiders lurking above our heads and through the branches. It's that time of year, the ranger said, but he assured us they were harmless. (Some of us in this family has an aversion to bugs—you should have seen our faces as we stared wide-eyed to avoid the huge spiders.) Mattais and Liam, the bug lovers, enjoyed holding a large millipede gently in their hands and we took the opportunity to learn all about this creature.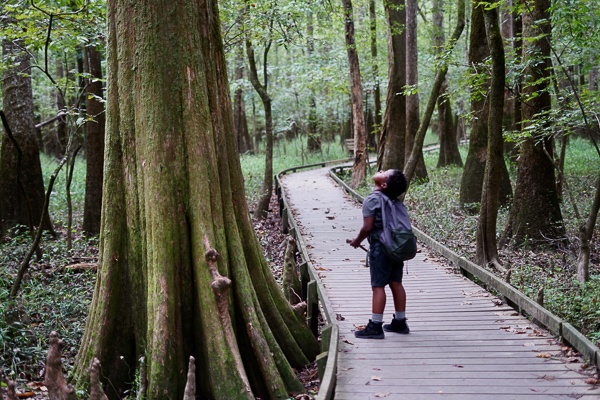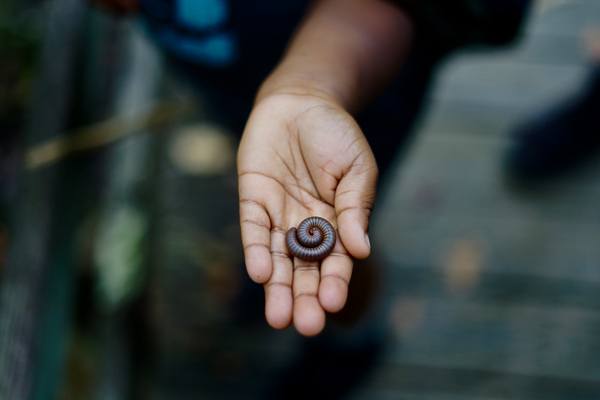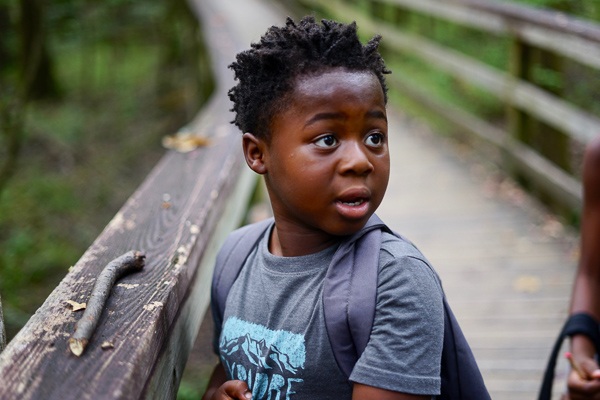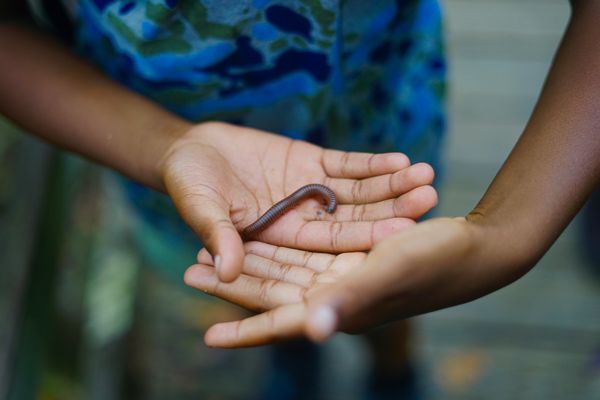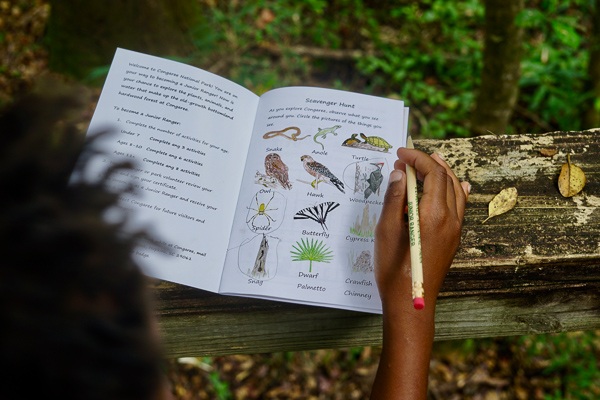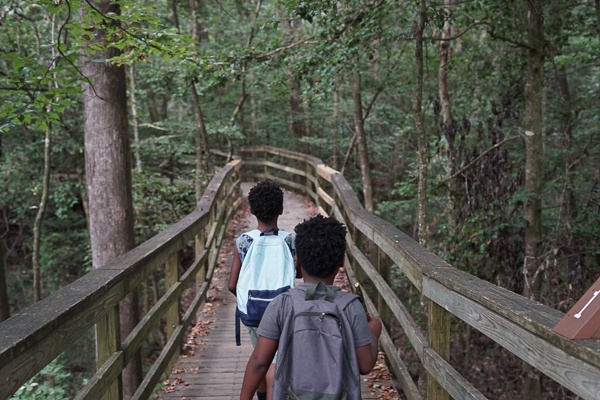 The Road Less Traveled: This old adage is the reason why we chose the route that we did. We could go anywhere on this adventure in the U.S., and we seriously thought about heading to the beautiful west coast. But after doing research on some of the underrated and less crowded places on the East Coast, we decided we would uncover some hidden treasures, as well as take in a variety of climates, cultures and scenery. We also felt like it would be so easy to connect with families on the East Coast, since the states are small and we could make many stops along the way for meet ups.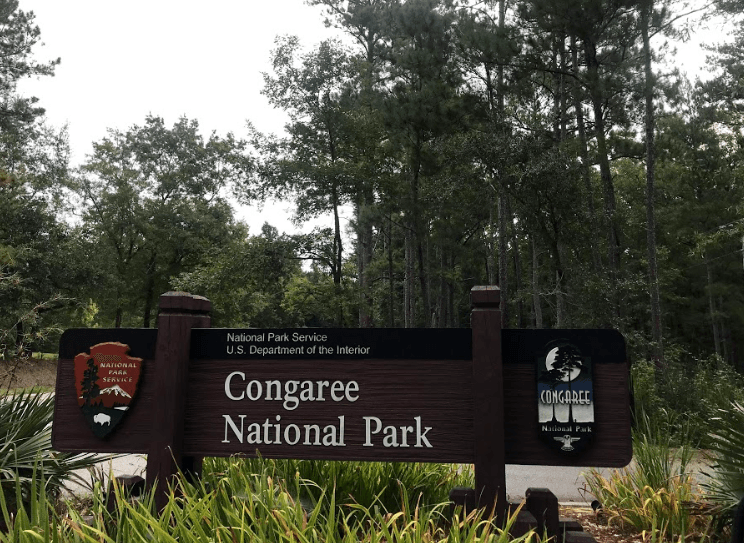 Our first "less traveled" stop was the underrated Congaree National Park, which "preserves the largest tract of old growth bottomland hardwood forest left in the United States." Some of the trees were so incredibly large and wide, you could probably fit our whole family inside a hollowed trunk. Walking through those tall cypress trees felt like being in a fairytale—or even an ancient jungle filled with dinosaurs. It truly felt otherworldly, even though we were in South Carolina.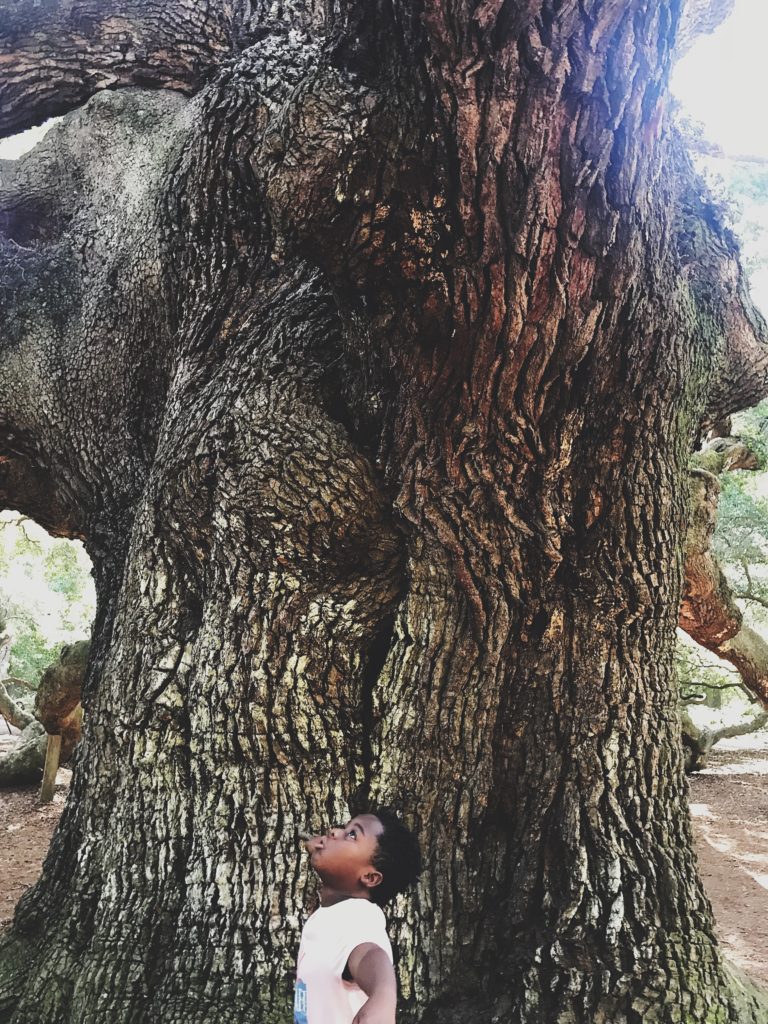 We chose Edisto Beach because of its reputation of beauty and being less "toursity." Also, the photos we had seen of the magical tree lined road into Botany Bay Plantation enticed us to come, and we were not disappointed. Another highlight was getting to take in the beauty of the Angel Oak Tree on John's Island, one of the largest live oak trees in the U.S. It was impossible to capture the sprawling branches in their entirety though a photo lens. I guess you could say we are an unashamedly tree-obsessed family.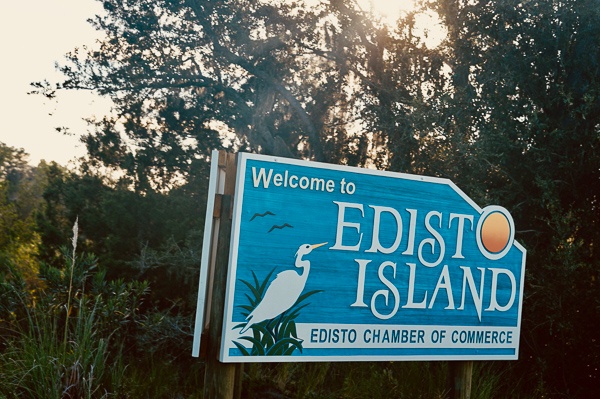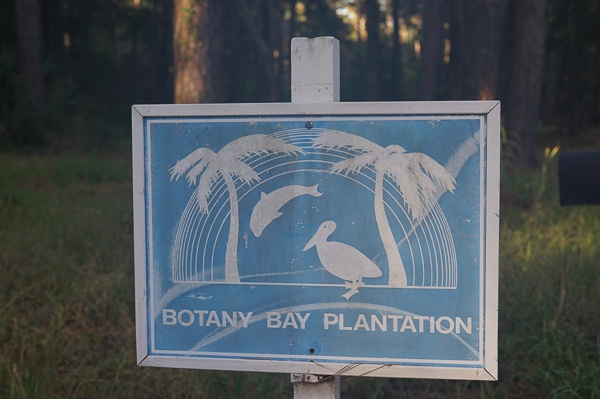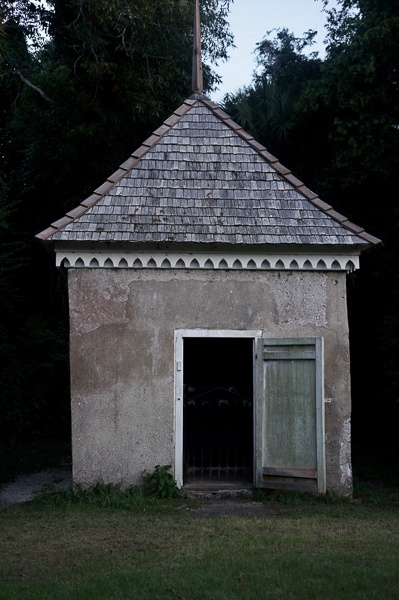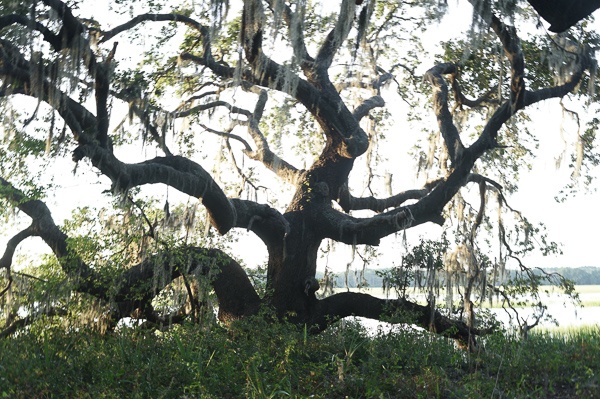 We've got some amazing places already under our belts, with much more to come!
Our next stops are booked and we hope to meet up with some of you! This Saturday, September 8, we will head north from South Carolina to for a three night stop in Jacksonville, North Carolina. Virginia Beach area is next from September 10-13, then we have plans for visiting the Philadelphia area through the weekend. If you are in the area and would like to share stories, we'd love to meet up with you! Send us a message or leave a comment on Instagram at @wildfreeones.
Follow Wild Free Ones on their Airstream #EndlessCaravan at airstream.com/blog, and on social media at @airstream_inc and @wildfreeones. Jeff and Kristina also post to their personal social media channels at @ohsnapjeff and @everydaywonderings and they blog at wildfreeones.wordpress.com.