We hear from Airstream Touring Coach owners all the time about how much they love the flexibility, power, and performance in their luxury motorhomes. Whether it's an Interstate 19, Interstate 24, or the Atlas, everyone has a story, and everyone uses their RV differently. We talked to three owners, and discovered three favorite things about owning an Airstream.
1. The (sometimes surprising) Towing Capacity
Kevin Clabert and his family took a road trip across the west and ended up in some pretty crummy motels along the way – a mistake they never wanted to repeat. That's why they bought their Airstream Interstate Touring Coach. They expected a smooth ride and a comfortable, mobile place to sleep and eat. What they didn't expect was that they would end up towing with it. Hitting the road whenever they can, this adventurous family has towed everything from motorcycle trailers to car trailers to the ultimate double Airstream experience: a Caravel Travel Trailer.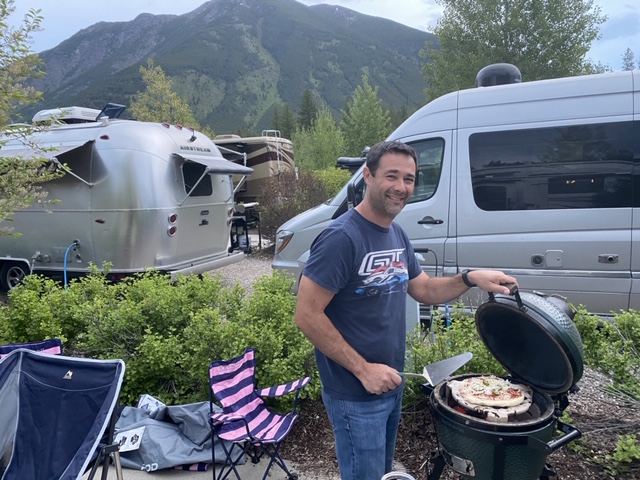 "I was really impressed with the towing capacity," Kevin says. " We bought it thinking about it only from a camping and traveling perspective. But just about anything I was towing behind it was doing really well." 
Kevin is especially well-versed in the towing capabilities and other technical aspects of the Interstate. Watch the Ask an Airstreamer episode where this couple answers questions and share what they have learned while using their Airstream.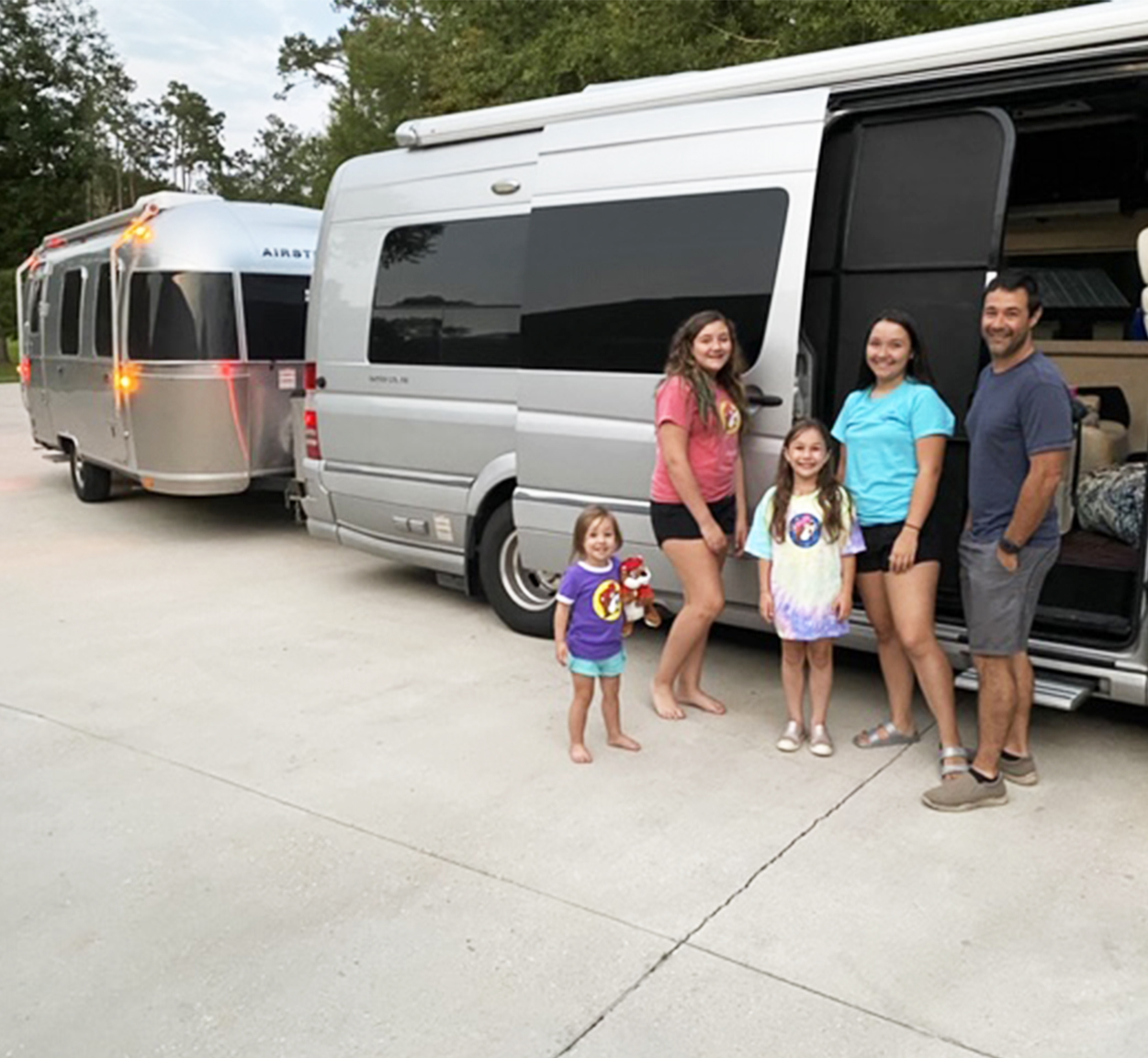 Class B Rvs often come with a towing hitch for easy hookup. All Airstream Touring Coaches come standard with a Mercedes-Benz® hitch, 7-pin trailer plug, and brake control pre-wire. This tow package gives the Atlas, Interstate 24GL,Interstate  24GT, and Interstate 19 the capacity to bring along any of our single-axle travel trailers, such as the Basecamp, the Bambi, and the Caravel. 
If you're curious about touring coach towing capacity, check out this post about weight ratings. 
2. How Easy it is to Maneuver in Cities (or anywhere)
Aaron and Christine Willers started downsizing their possessions long ago, and it was a natural progression that led them to the idea of living full-time in their Airstream Interstate 24GL named Irene. Their favorite part? The freedom.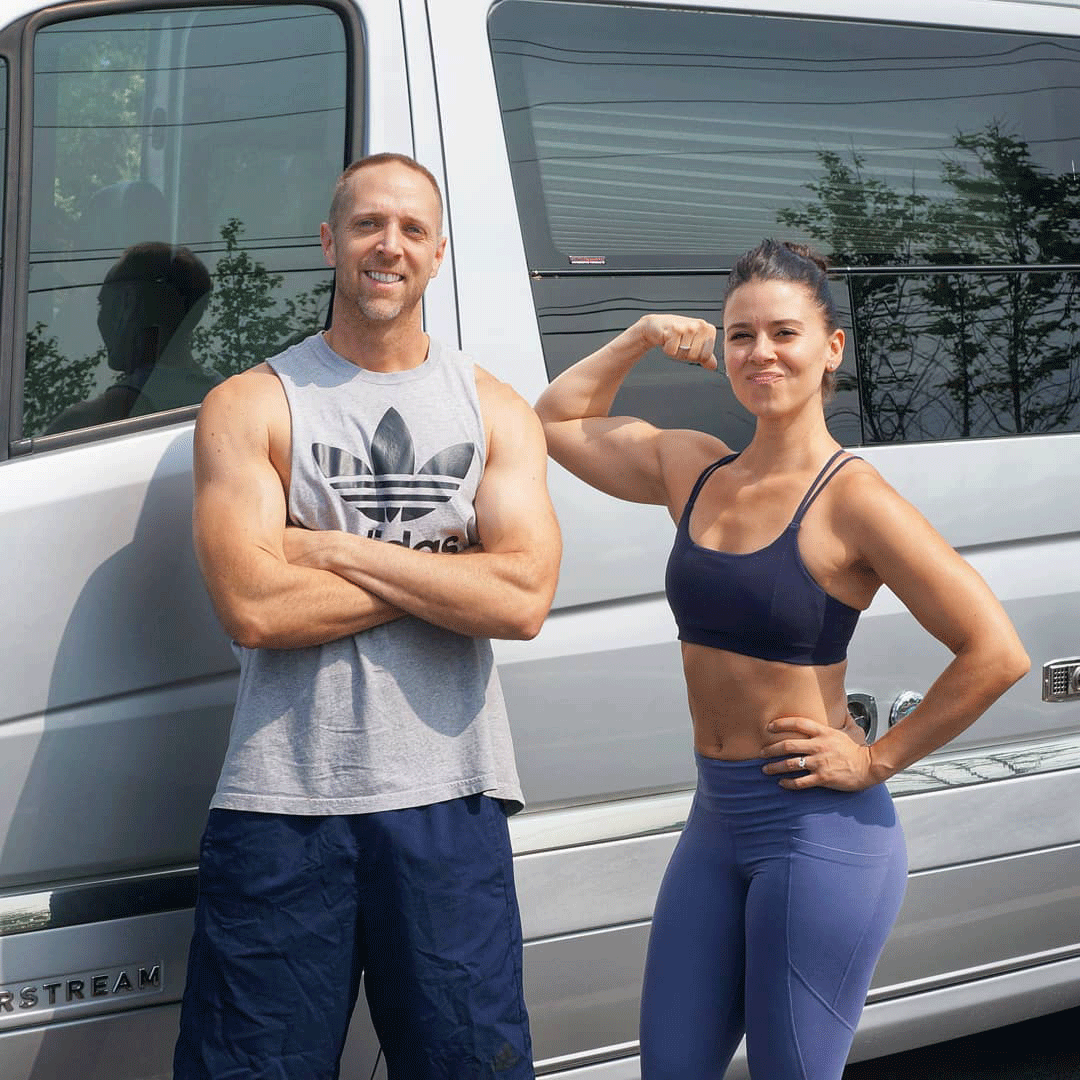 "We knew we wanted a Class B RV so we could pick up and go wherever, whenever," says Aaron. "New York City is a perfect example. We drove into Manhattan and used the van as a home base, stopping in for food and water breaks throughout the day. We did the same thing in other large cities like New Orleans, Boston, Philadelphia, Seattle, LA, not to mention multiple national parks."
Read more about Aaron and Christine's full-time life in their touring coach here.
We hear it again and again from class B owners: It's just so easy to drive, maneuver, and park a Sprinter van. Airstream Touring Coaches also come equipped with rear- and side-view cameras, a Parktonic system that displays distances and alerts you when you're approaching obstacles. Plus, in every touring coach, we include every single available best-in-class Mercedes-Benz driving and safety feature. For more on those features, check out this post.
 3. How a Class B RV is Perfect For Couples Traveling Together
Bob Kevoian (of The Bob & Tom Show) and his wife Becky originally bought their Airstream Interstate for tailgating. They discovered a shared passion for road trips together. Before, they were used to traveling by plane or even private jet and staying at four-star accommodations. Now, the Interstate is their luxury of choice, and they haven't taken a flight or stayed in a hotel since.
"Becky jumped in the shower and said, 'This is the greatest thing ever,' and we have not stopped at a Four Seasons yet," Bob says. "We tow our own bedding and pillows – you can have all the creature comforts but be in the middle of the woods. We are just blown away by some of the roads we've traveled that we would have never seen in our lifetime without our Airstream."
Read more about Bob and Becky's experience here.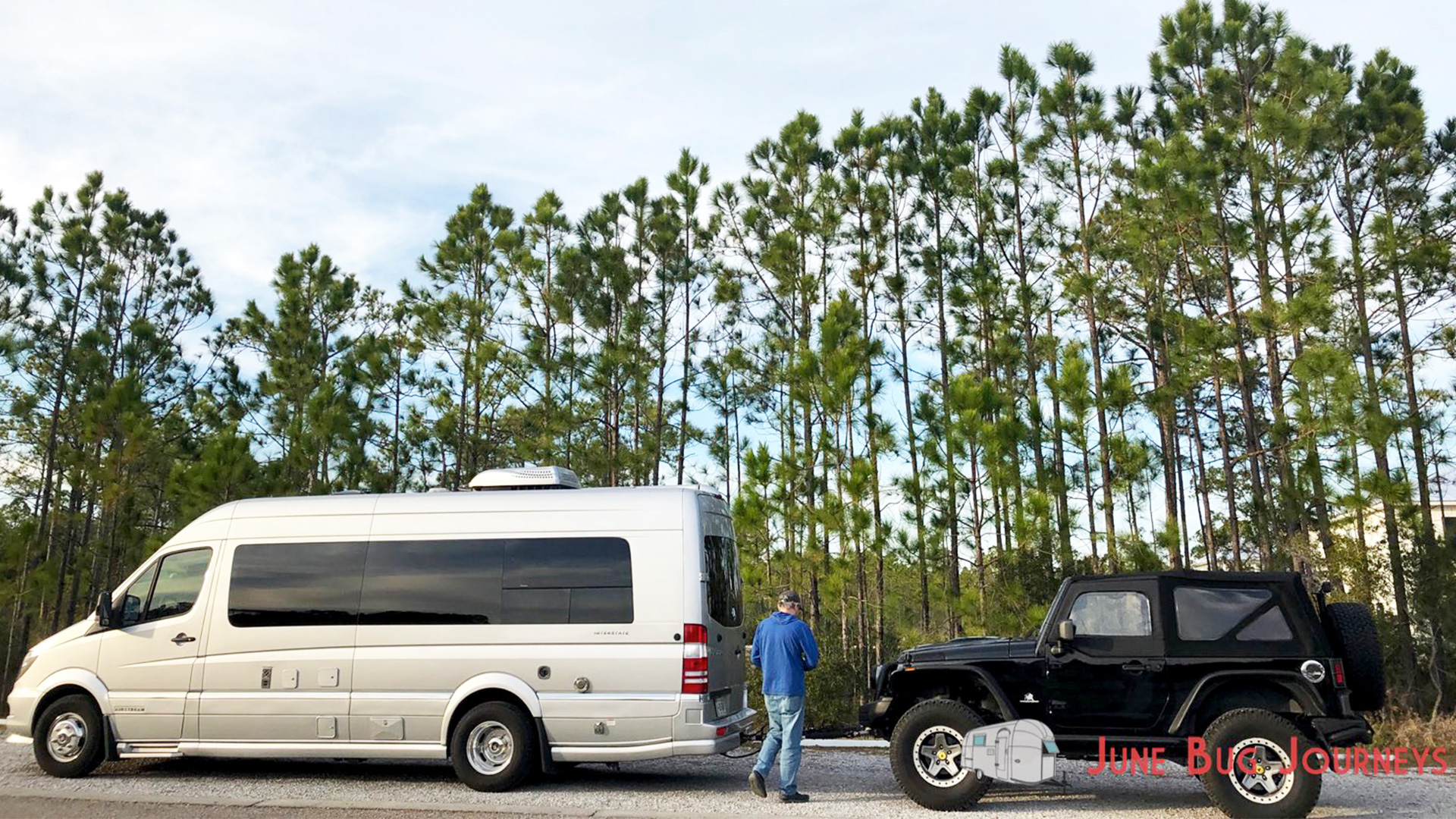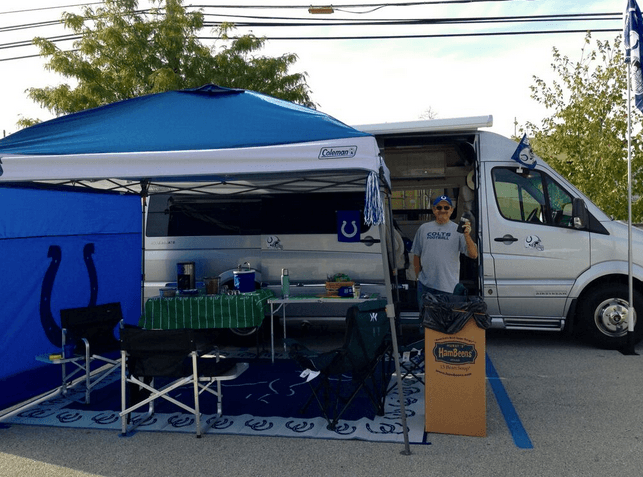 Class B RVs can be the perfect intersection of luxury and comfort and flexibility and freedom. It doesn't get much more nimble than a 19- or 24-foot Sprinter van, and inside, Airstream Touring Coaches are appointed with all the sophisticated features you know and love at home. That includes upscale galleys, Samsung® TVs, Ultraleather® seating, high-quality wood cabinetry, and more.
Learn more about our top-of-the-line touring coaches, build your own, and read about the best-in-class features that come standard in each Airstream Class B RV.