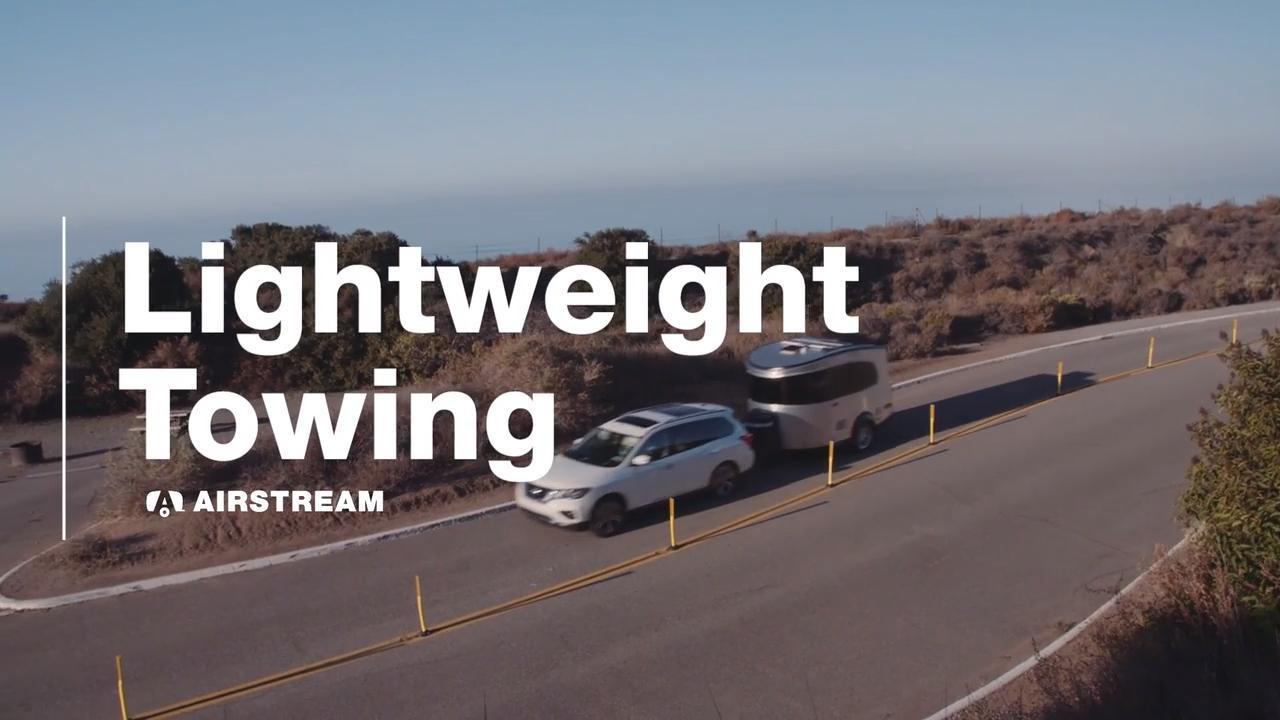 That's exciting because you can hitch it up to a variety of SUVs and crossover vehicles and tow with confidence, meaning it's even more nimble and accessible to new Airstreamers who might never have towed before.
But there's more to it than that. Basecamp's aggressive departure angle helps you tackle steeper roads, and its large wheels and tires keep you steady in rough conditions, like dirt roads and snow-covered areas. And that opens up all sorts of possibilities.
Knowing you have a trailer that can go more places will hopefully inspire you to hit the road more, too. Basecamp is ready when you are, and ready for wherever your heart takes you.
To learn more about the Basecamp and all it can do, check out the 2018 Airstream Basecamp overview page for a tour. And for an in-depth look at the details and specs – or to share with a friend – download the 2018 Basecamp brochure here.
---
This is one in a series of blog posts introducing the all-new Airstream Basecamp travel trailer. To learn more about the Basecamp, click the button below to see the full selection.