Hipcamp: The Cool Campsite Compass
Airstreamers are a passionate bunch. Ask anyone a question on an online Airstream forum and within fifteen minutes you'll have fifty-three comments with suggestions, wisdom, and road-tested experience. Add to that the mix of apps, websites, and good old fashioned paper guidebooks, and suddenly your trip planning experience can go from fun to frustrating quickly.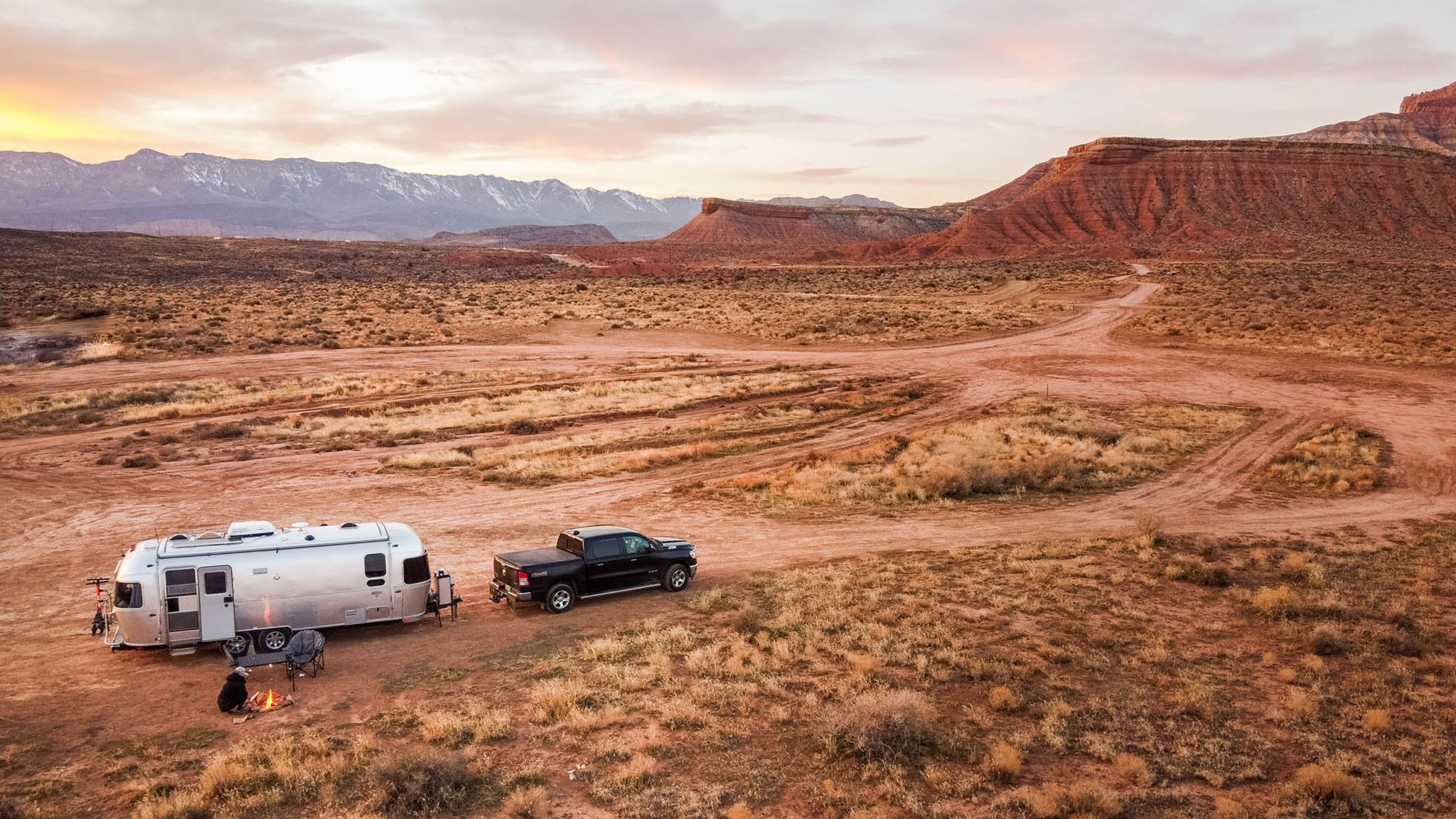 That's why we love Hipcamp. An online guide to unique camping experiences across the country, Hipcamp was founded in 2013 with a mission to get people outside, connect with nature, and partner with landowners to create new revenue streams to keep their land wild. Seven years later, Hipcamp has a vast library of the coolest camping in all 50 states. Their listings cover all National, State, Regional, and Army Corps Parks, totaling up to an incredible 12,740 parks, 25,477 campgrounds, and 423,589 campsites across the USA.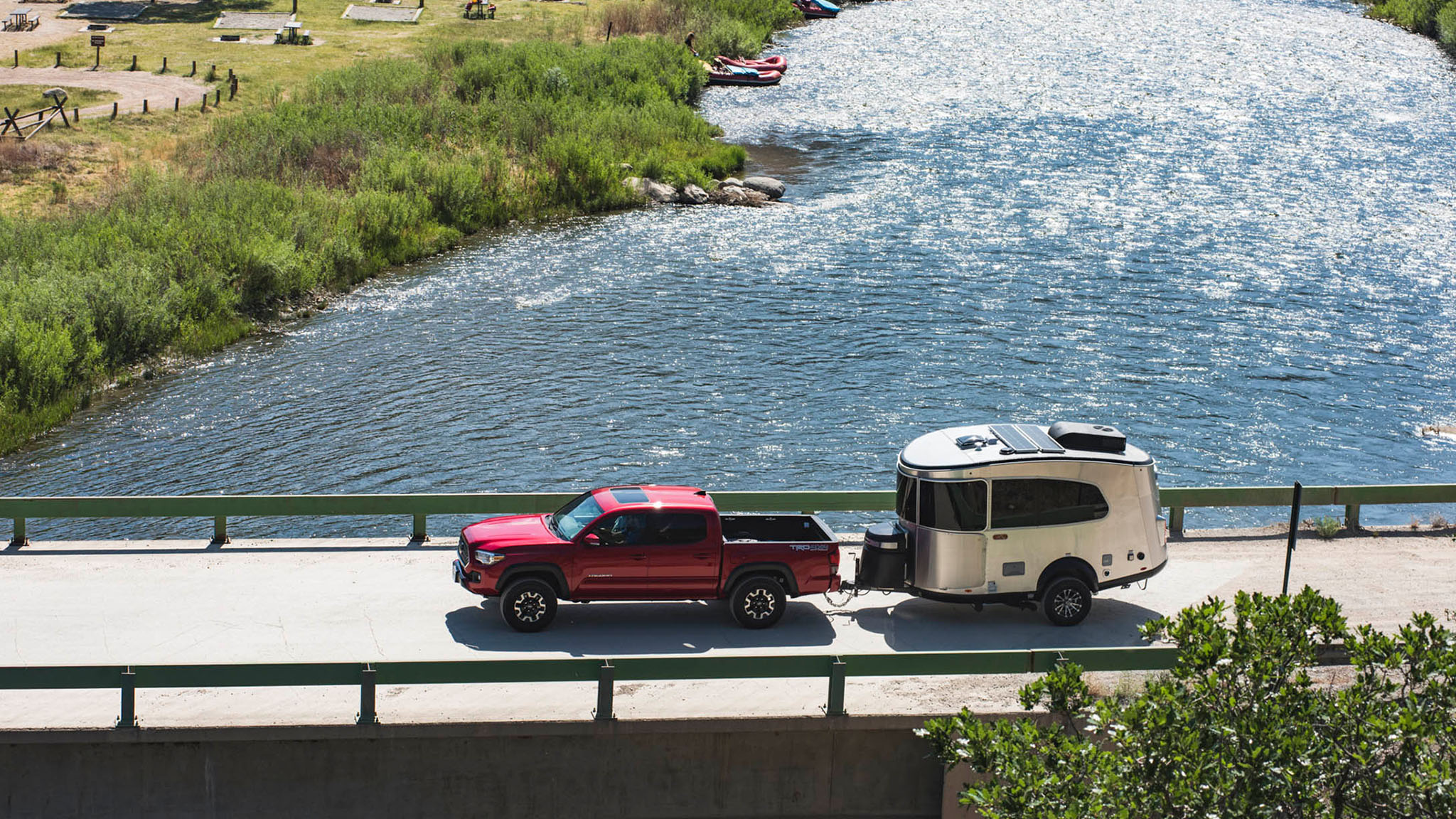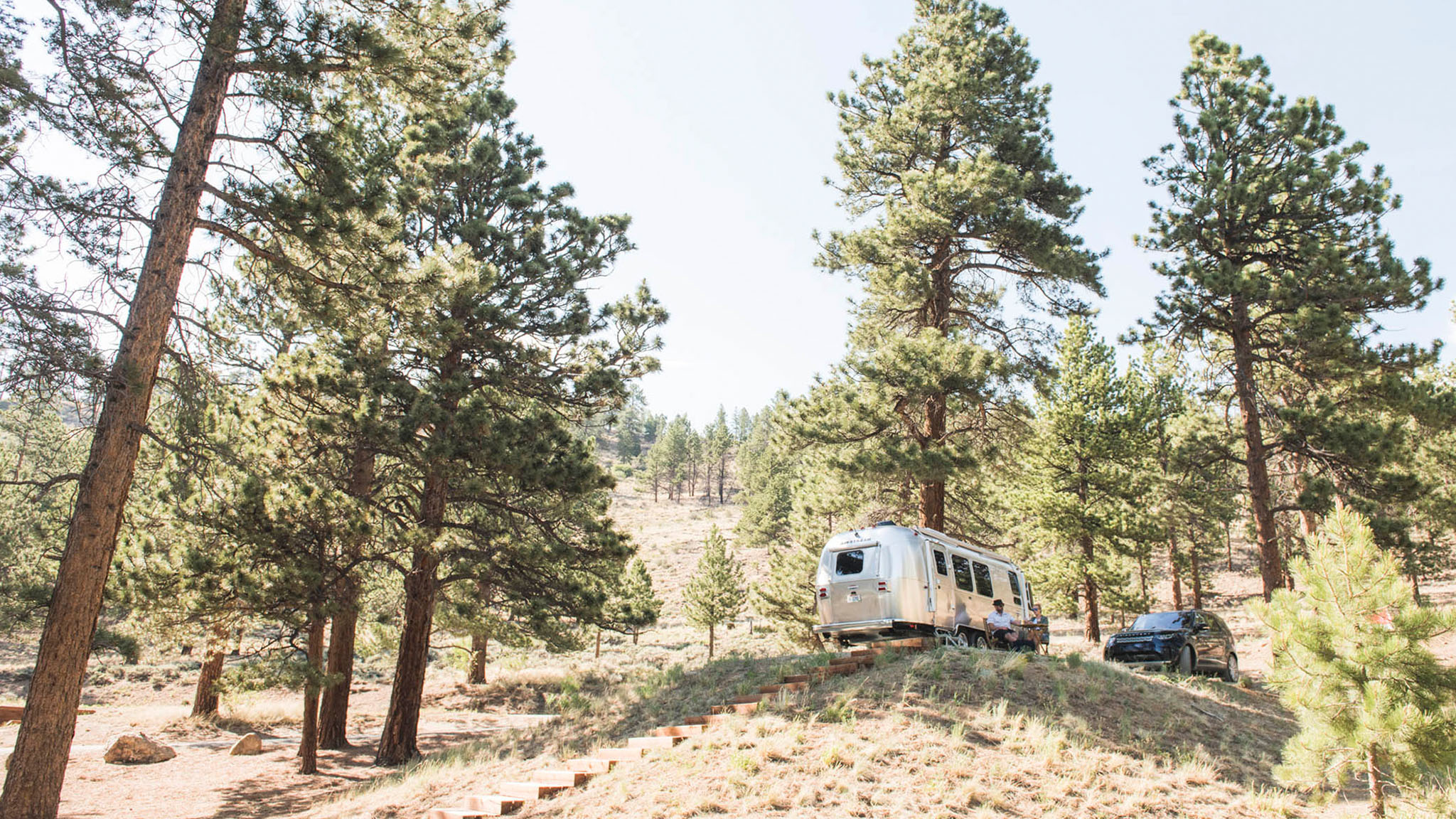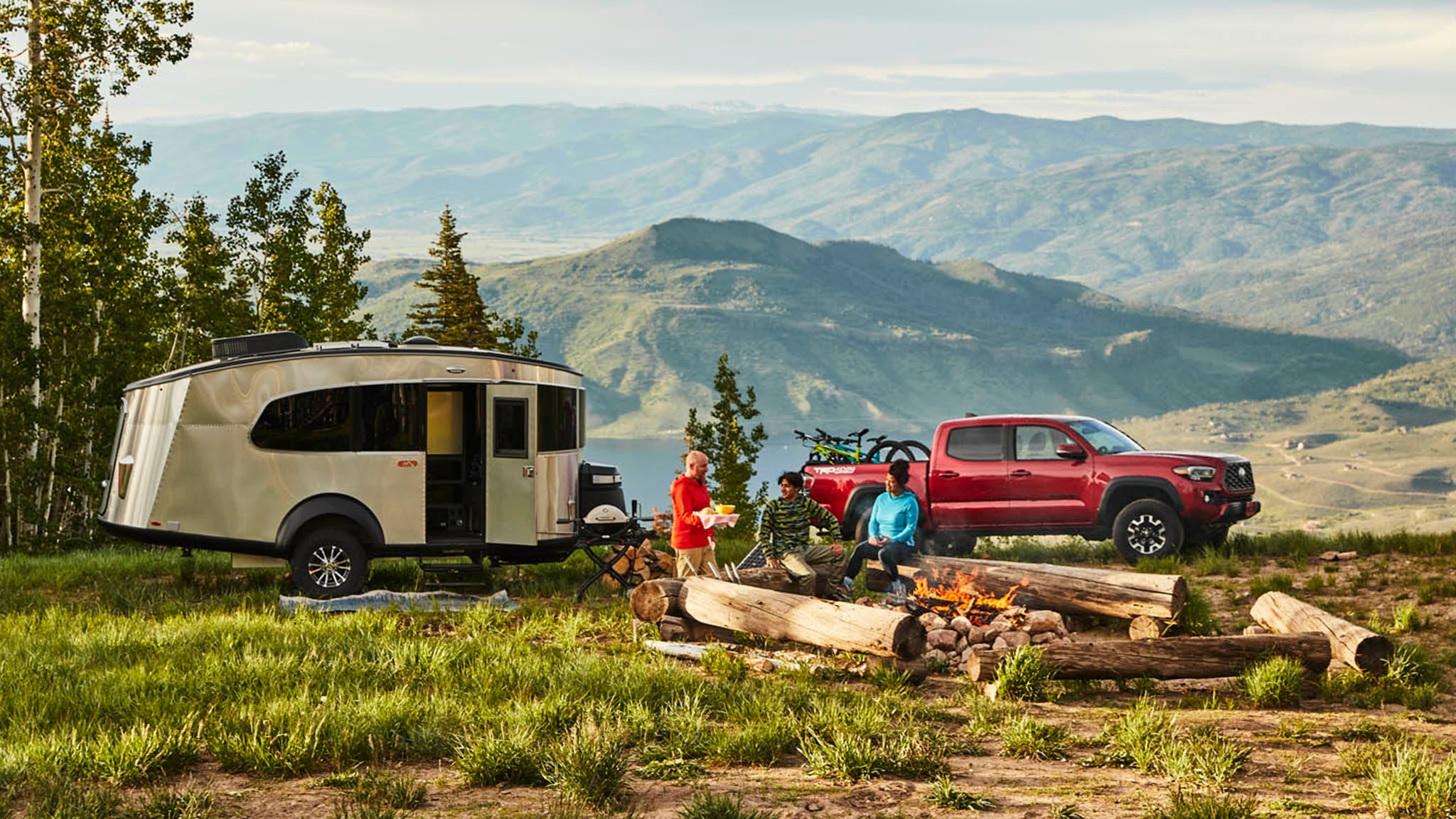 Now, Airstream is partnering with Hipcamp on a collection of campsites perfect for the Airstream experience. And because research shows that around 70 percent of campers are seeking destinations within 150 miles of home, we've broken the collection into the best campsites close to cities spread across the country. Find everything from campsites with full hookups to boondocking opportunities on private land off the beaten path. Most Hipcamp sites provide opportunities for outdoor activities such as hiking, biking, or fishing while others offer unique experiences like edible farm tours, wine tasting, and beekeeping classes. With over 300 listings, find your perfect fall adventure.