Whether you're going all-in on tiny living and full-time RVing or you just want to create the same vibe in your RV as you have at home, it's easy to make your Airstream Touring Coach even more welcoming, comfortable, and exactly your style.
Make your bed extra luxurious.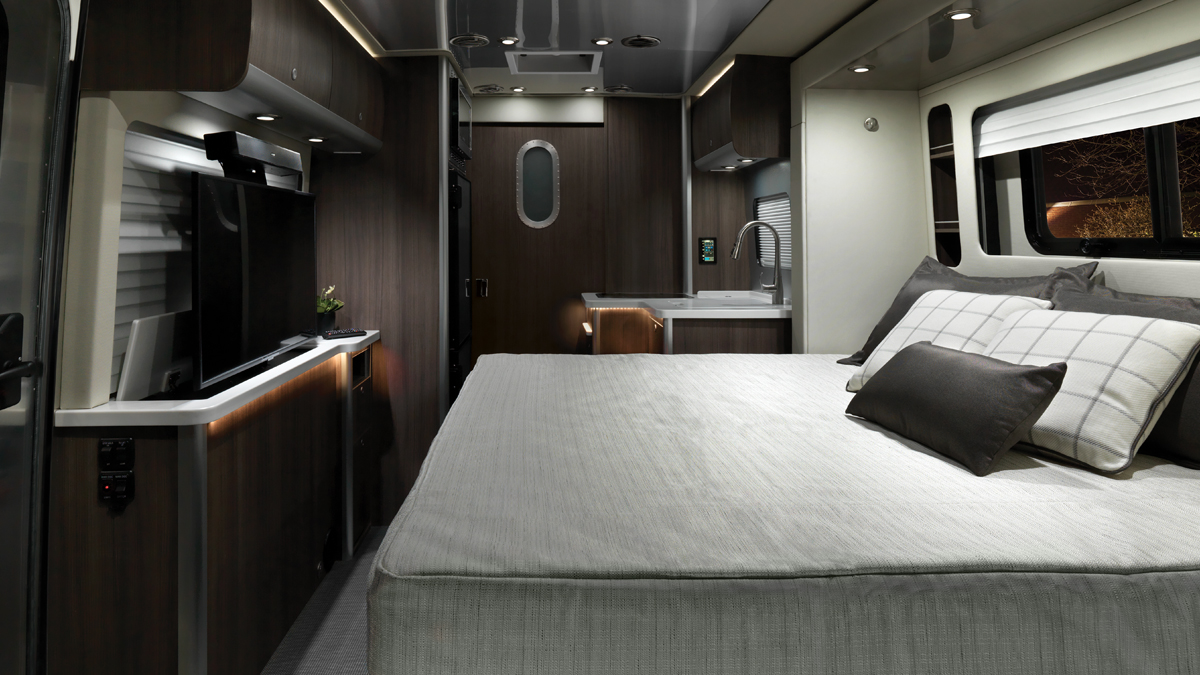 1. Breathable, soft bedding.
If you're a hot sleeper, invest in some breathable sheets you can easily wash while you're on the road. We have our own custom Airstream high thread count sheets that come in custom Airstream sizes.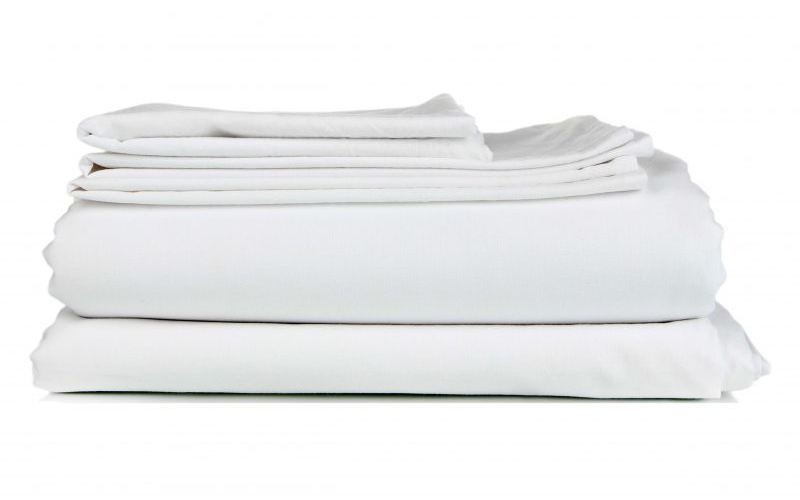 Airstream Custom High Thread Count Sheets
2. Blankets to layer.
If you're always cold or you just want some cozy, textural layers in your living space, you need some throw blankets you can either leave out or stash away. Does it get any more quintessential than a Pendleton blanket? The 'National Parks' Blanket is made from pure virgin wool, woven meticulously in American mills. You can choose the color combo/national park option that feels the most *you*.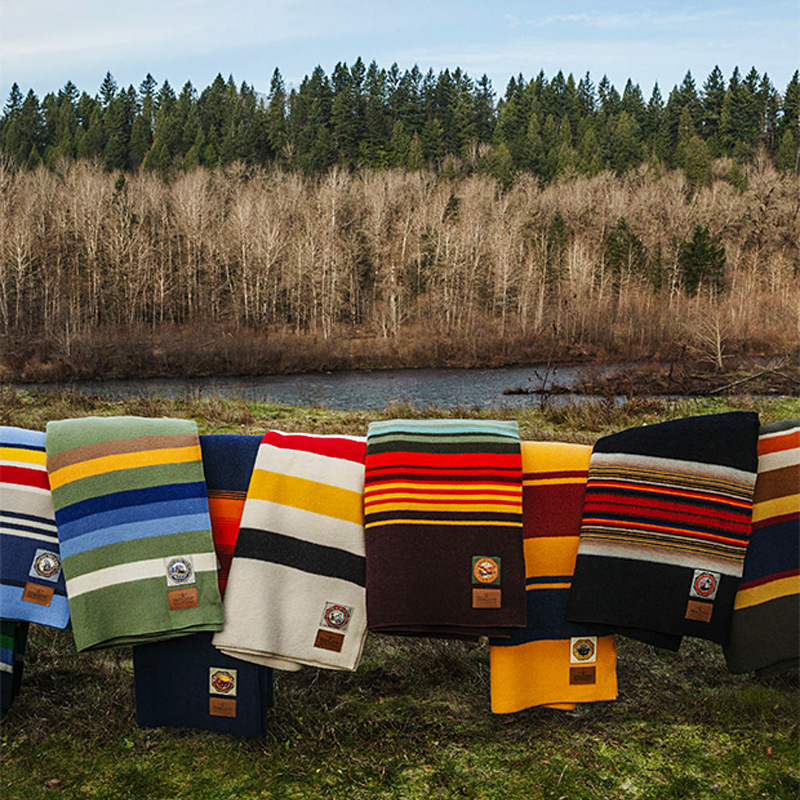 'National Parks' Blanket by Pendleton
3. Extra cushiony goodness.
In the Airstream Interstate 19, 24GT, 24GL, and 24X, the lounge seating converts into a rear-spanning sleeping space. We've designed the cushions and fabric to be comfortable on their own, but if you want to make it extra cozy, grab an Airstream Touring Coach Memory Foam Topper. You can buy a topper in the exact right size for any Airstream Touring Coach, including the Atlas.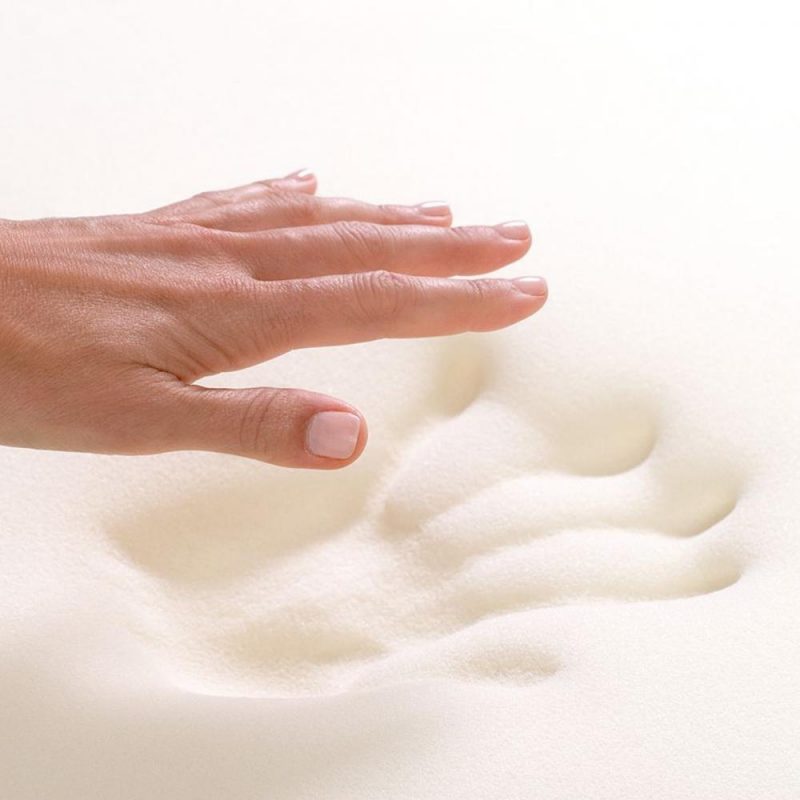 Airstream Touring Coach Memory Foam Topper
Organize your kitchen to perfection.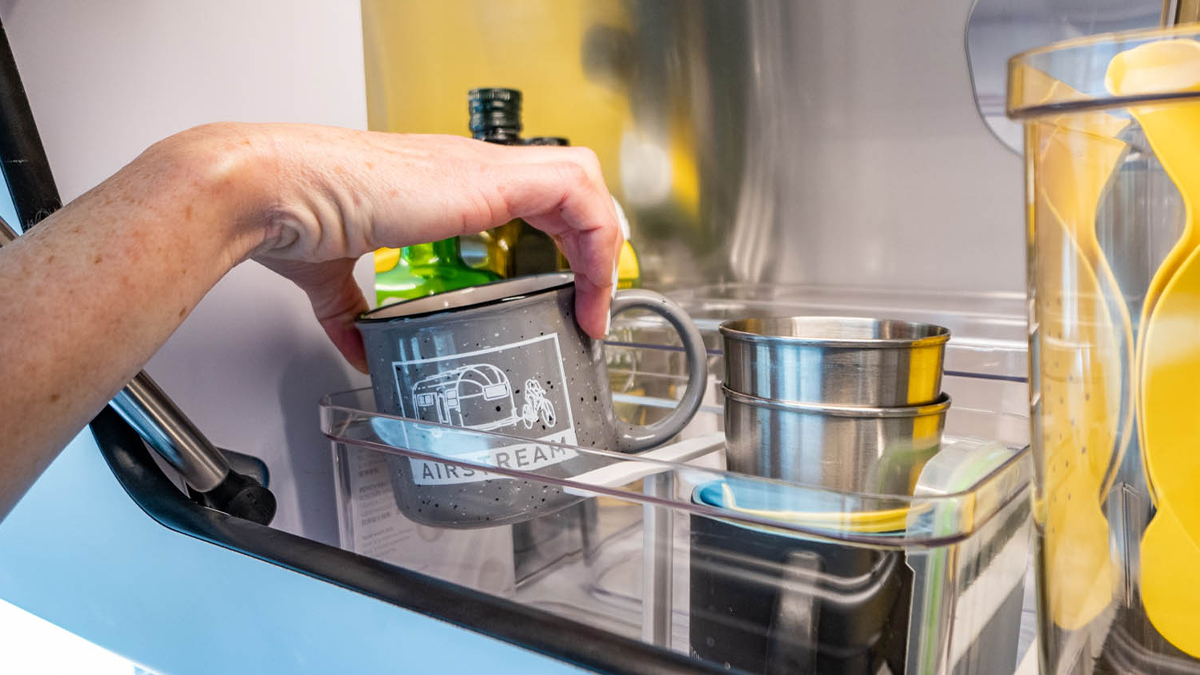 1. Get a roof locker storage rack and never deal with stacked dishes again.
The roof lockers (upper cabinets) of an Airstream Touring Coach are designed to hold dishes, food, cooking supplies and more. But these Airstream StoreMore Roof Locker Dish Racks by YouCopia take things to the next level. They keep your dishes securely placed and easy to grab. No more rummaging around for the right pan.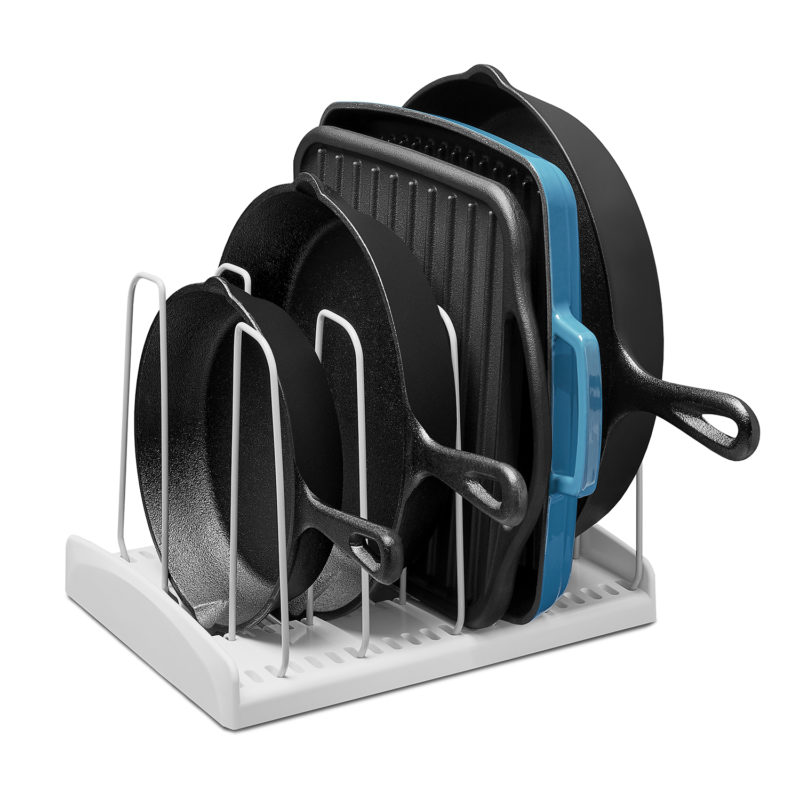 Airstream StoreMore Roof Locker Dish Rack by YouCopia
You can find more organization tips in this post: RV Organization Tips for Your Airstream
2. Grab some drawer bins for the inevitable junk drawer.
If you're making your RV like home, you're bound to end up with a catch-all drawer for odds and ends. But you can break the cycle of losing (and then finding) things in said drawer by using drawer storage bins. Get a set of Adjustable Drawer Bins by OXO, which fit perfectly in Airstream Touring Coach drawers.
4-Piece Adjustable Drawer Bin Set by OXO
While you're thinking about your kitchen, check out this post: 4 Myths About An Airstream Kitchen
Make your lounge space your streaming haven.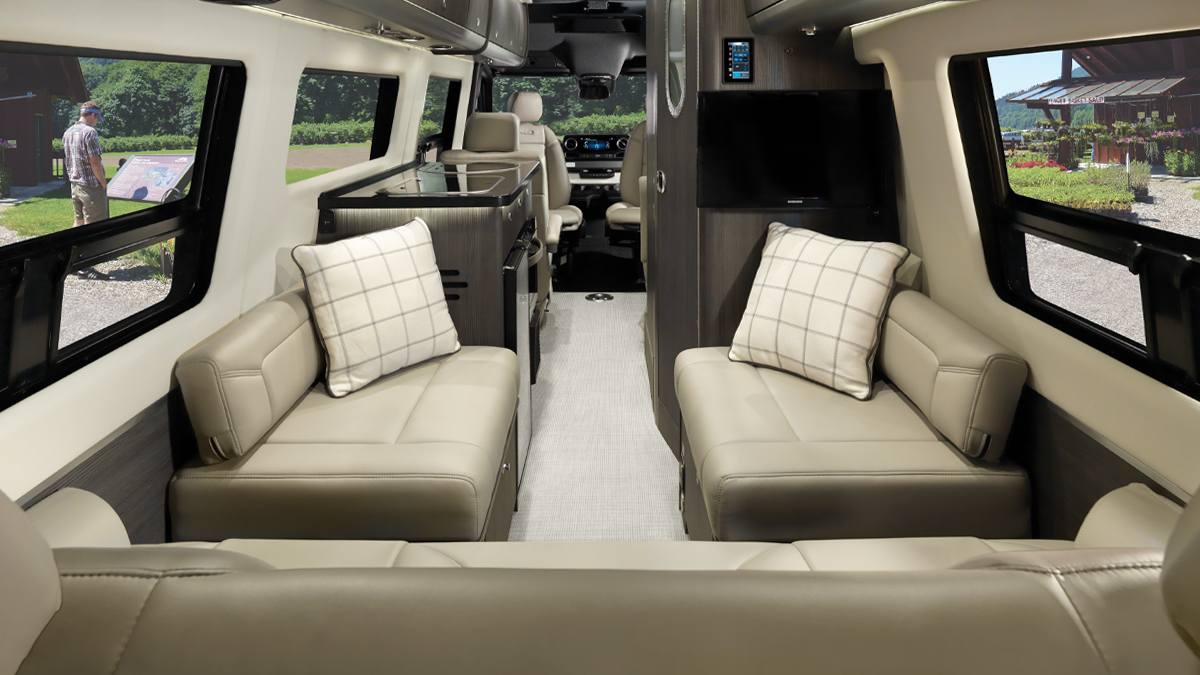 1. Throw in some accent pillows in your style.
Accessories are what brings a home to life. Why not express your personal style with throw pillows? As a bonus, extra pillows make your sleeping space even more comfy when you want to sit up and read at night.
Decorative Pillows by Coral & Tusk
Airstream Connected turns your RV into a powerful Wi-Fi network of its own, making it easy to stream your music, TV shows, and movies any time you want – just like home – even on multiple devices at once. You can connect directly to your computer, tablet, or phone, or use Roku, Chromecast, or a Firestick on your TVs inside. Learn more about Airstream Connected and see which plan is right for you here.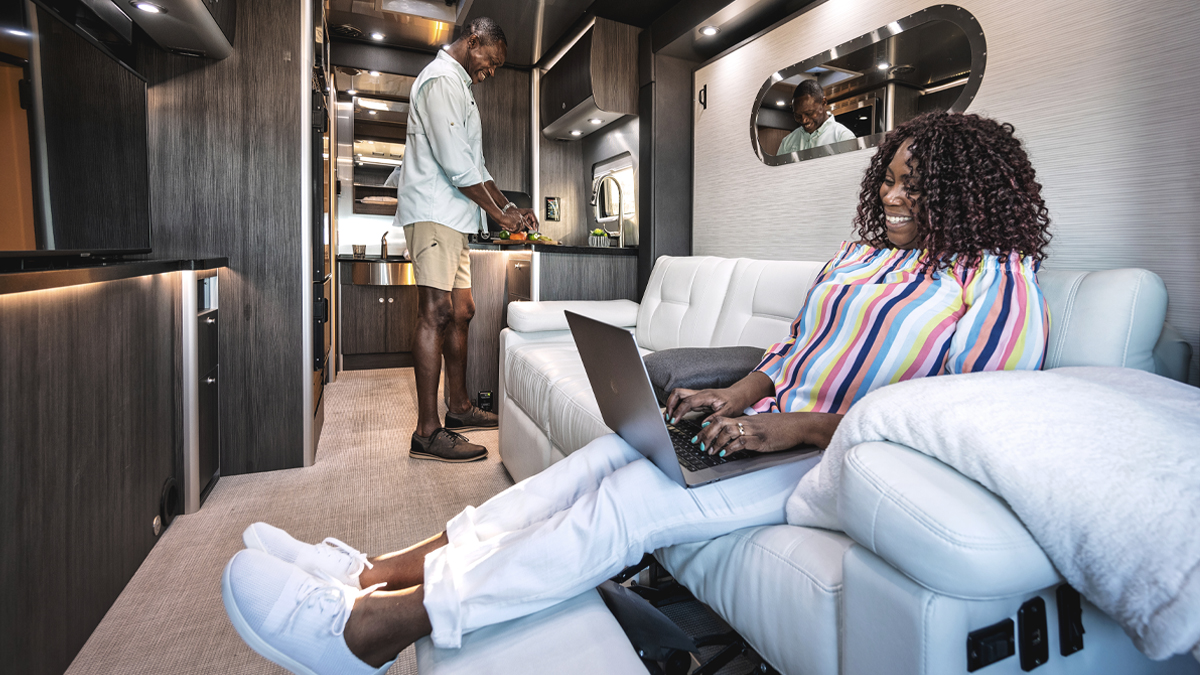 Have good smells on hand.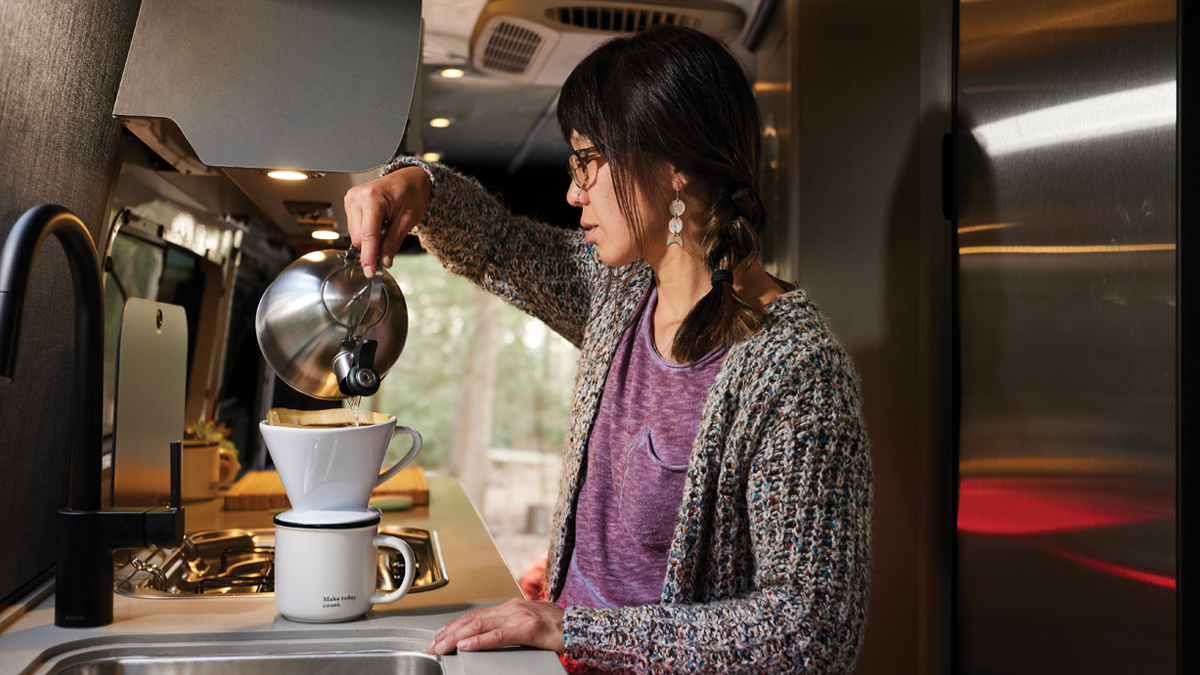 1. Keep an air freshener in the bathroom.
No explanation needed, right? Airstream Touring Coaches have rooftop exhaust fans to filter air out, but it's never a bad idea to have a plug-in air freshener or spray ready in the bathroom at all times.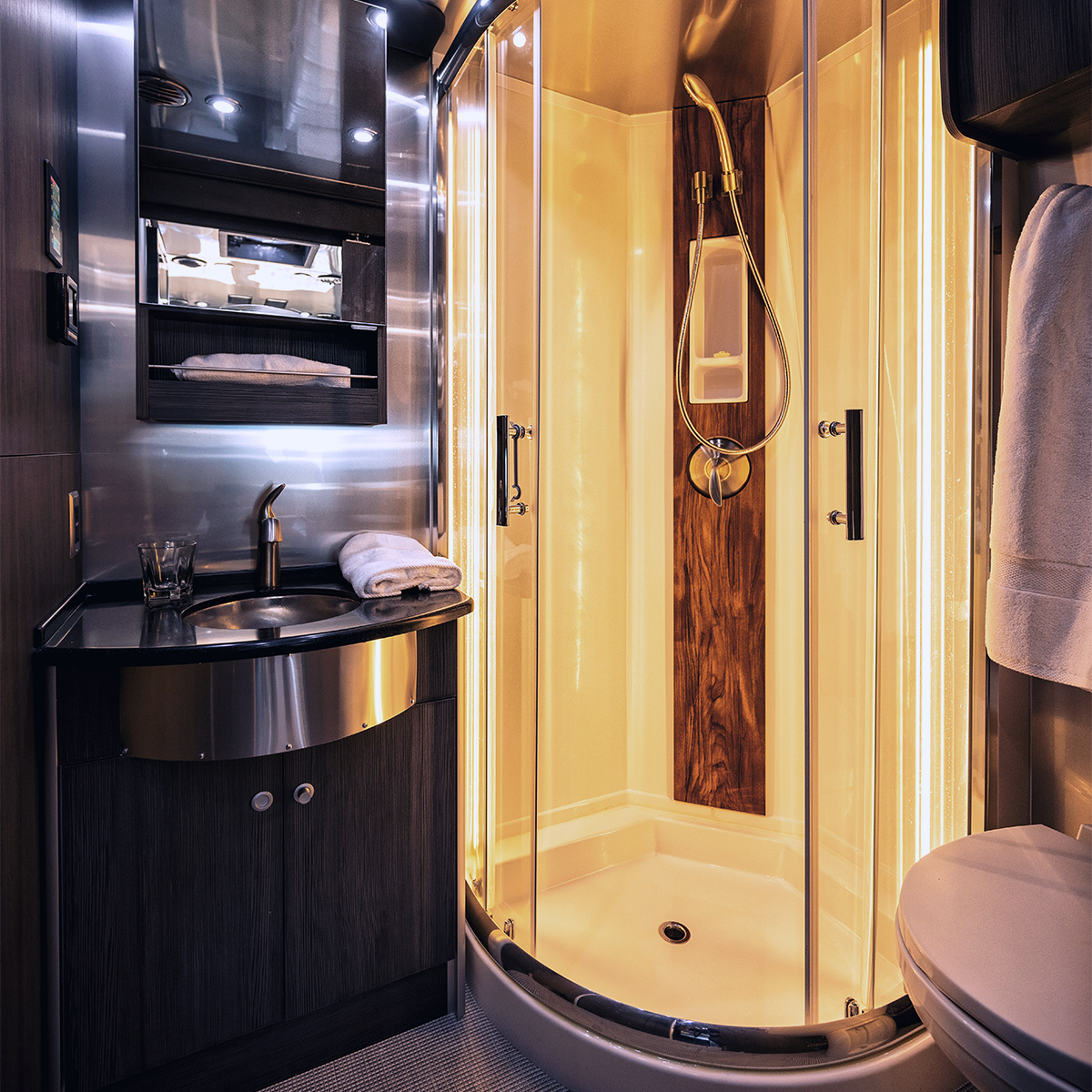 Airstream Atlas bathroom
2. Diffuse scents all day.
There are strategically placed electric outlets all around the interior of each Airstream Touring Coach, perfect for plugging in an essential oil diffuser. You can also go the power-free route with this Campfire Reed Diffuser.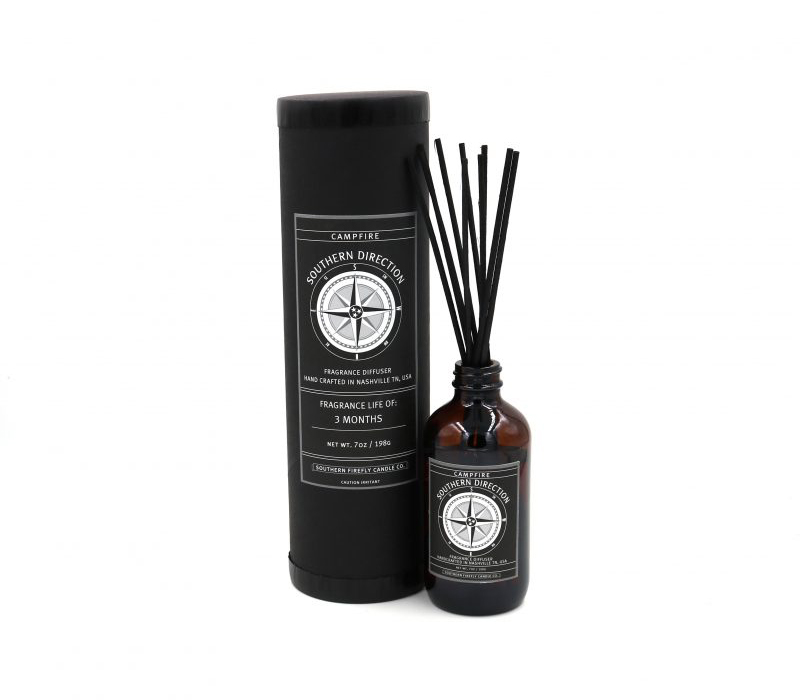 Campfire Reed Diffuser
Ready to make an Airstream Touring Coach yours?
Take a tour and a test drive at your nearest Airstream dealer and make your dream a reality.