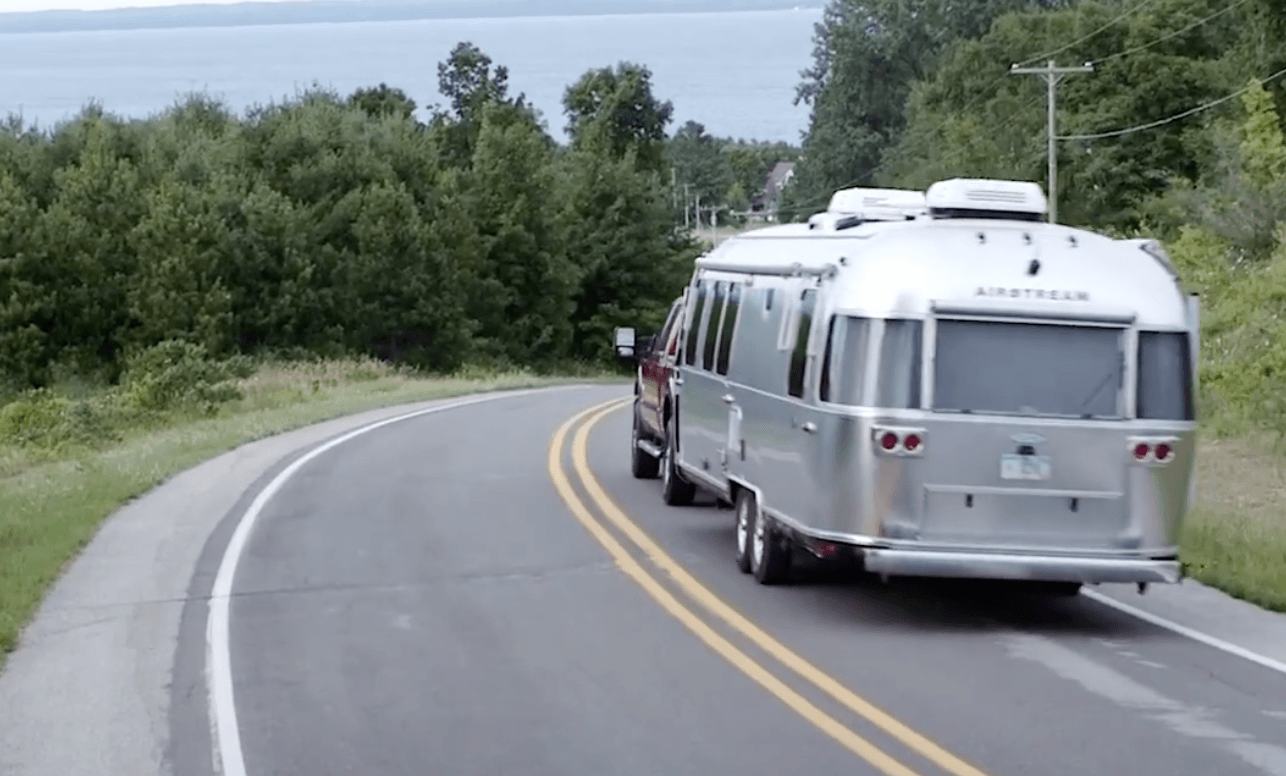 If you think about the origins of the Airstream company back in 1931, it was a product that was created to help explore and experience nature more closely and more intimately. That's driven a lot of the product decisions that have been made over the years. But Airstream's commitment to nature – and by extension, the environment – really extends far beyond that.
Airstream focuses on reducing the carbon footprint in the manufacturing process, taking a number of steps in recent years to try to reduce that footprint. Steps like installing high efficiency lighting throughout the plant, for one. Airstream has installed high efficiency air compressors, helping offset the greatest source of electrical usage in the manufacturing process. All the water used in our spray booth, where every trailer is tested for leaks, is recycled.
Through these methods, Airstream has managed to reduce our carbon footprint. We can't fix every problem, but we can certainly do our part to reduce the impact of manufacturing an Airstream.
Want even deeper detail into the process that goes into building an Airstream and keeping it on the road for decades? Download our A Lifetime of Adventure Guide and learn about the quality that goes into each and every one of our travel trailers.
---
This article is one part of a video series about Airstream Travel Trailers. To read additional entries and watch more videos, click one of these links:
Part 01: Beautiful Models, Inside and Out
Part 02: 350 Hours of Craftsmanship, Decades of Experience
Part 03: Quality Materials to Last a Lifetime
Part 04: Daily Adventures, Nightly Comforts
Part 05: The Luxury of Home Everywhere You Go
Part 06: Decades of Innovation
Part 07: A Place for Everything You Need
Part 08: Starting Out with the Bambi
Part 09: Silver is Green — Currently Reading