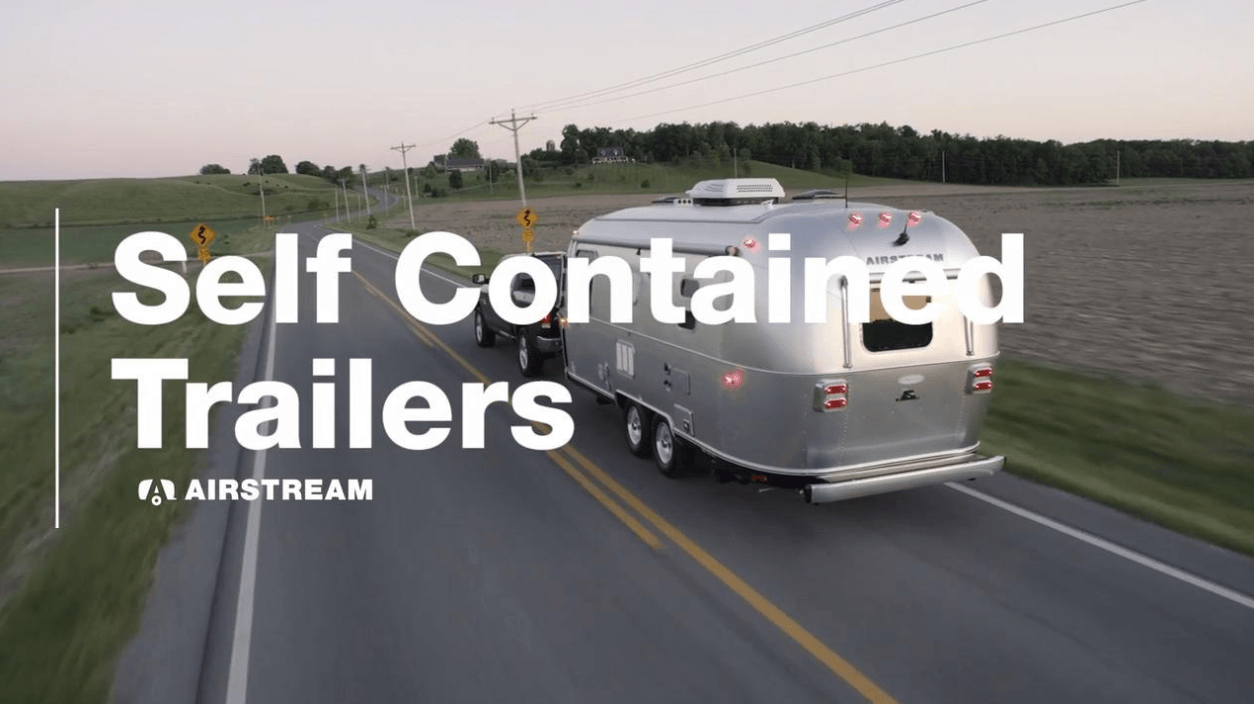 One thing that a lot of people don't realize is that Airstream founder Wally Byam was an innovator, the first to create so many product innovations that started with Airstream and now have grown to be standard parts of all recreational vehicles, whether it's refrigerators or flush toilets or awnings. That legacy gives Airstream today a responsibility to innovate, to continue to push the envelope, to be on the leading edge of product innovation and design.
Right now, Airstream is thinking about systems to allow your travel trailer or motorhome to communicate with you more intuitively, to give drivers warnings when things are going to go wrong. The goal: for people to travel, feel safe and secure, and really get the most out of their Airstream experience.
Want even deeper detail into the process that goes into building an Airstream and keeping it on the road for decades? Download our A Lifetime of Adventure Guide and learn about the quality that goes into each and every one of our travel trailers.
---
This article is one part of a video series about Airstream Travel Trailers. To read additional entries and watch more videos, click one of these links:
Part 01: Beautiful Models, Inside and Out
Part 02: 350 Hours of Craftsmanship, Decades of Experience
Part 03: Quality Materials to Last a Lifetime
Part 04: Daily Adventures, Nightly Comforts
Part 05: The Luxury of Home Everywhere You Go
Part 06: Decades of Innovation — Currently Reading