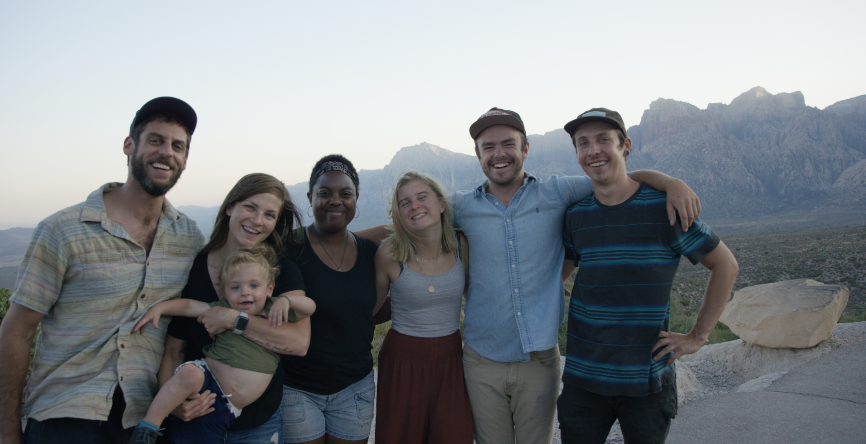 Our mission at Chispa House is to search for the Big One, which was the final challenge issued by our lost creative partner. Kelly was an inspirational leader, humanitarian and adventurous spirit who left us with the words, "It's going to be a big one." These words have guided us to uncover the spark of humanity, an idea we call Chispa.
Our idea of searching for the Big One is by producing films about aspirational humans -- glimpses into the lives of people that inspire us. Their struggles and triumphs reveal ambitions, motivations and ways that we can better ourselves and the world around us. They reveal the truth, which is exactly what we're chasing at Chispa House.
We are currently on the road premiering three short films we shot earlier this year. This has allowed us to connect with thousands of people across the country and to hear their Big One stories.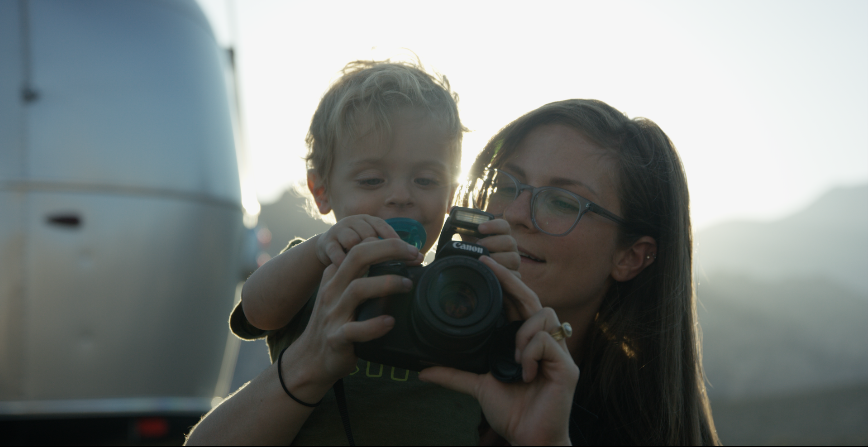 The tour kicked off in Denver, CO at Improper City Brewery. We had a great show that night with nearly three-hundred people in attendance. It was the first night we were able to share the Big One story during the tour, and we immediately realized how much it resonated with the crowd. It was surreal.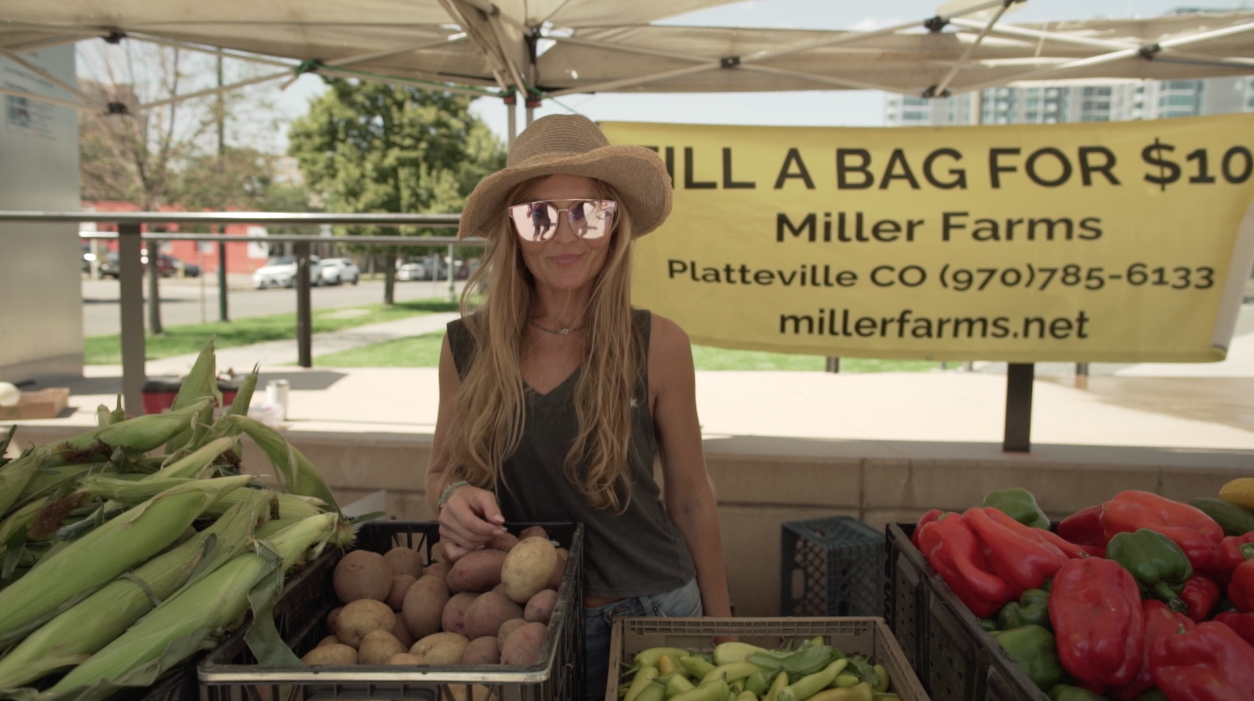 While in Denver we met Melissa, whose Big One is feeding people and keeping them healthy. She helps run an organic farm with her family called Miller Farms. Her favorite part about running the farm is creating beautiful vegetables from nothing. It is how she expresses herself and how she is able to create her own form of art.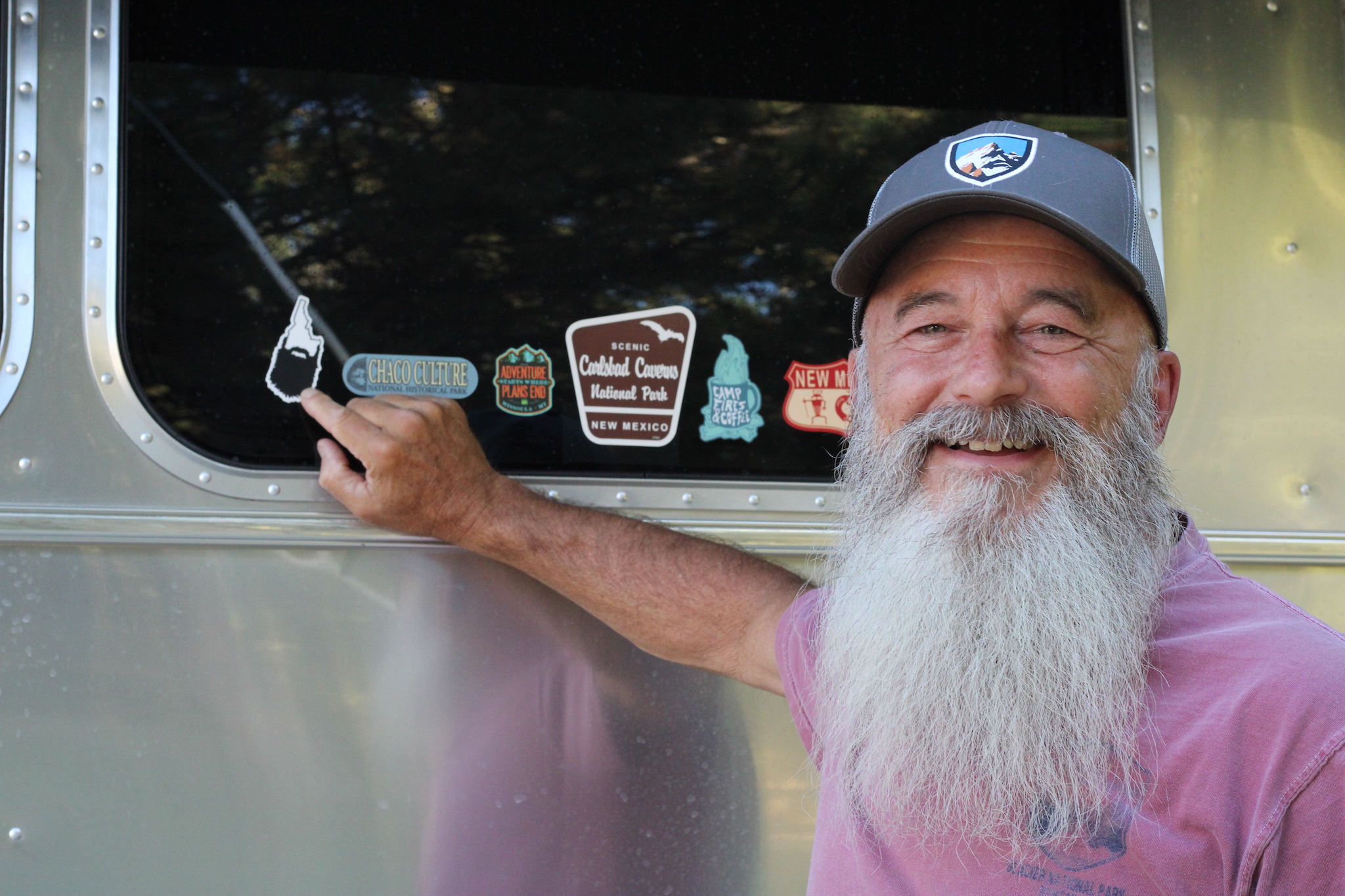 Our next stop was Boise, ID where we premiered our films at Barbarian Brewery. We had a more intimate crowd which allowed us to engage more with the audience. Among that audience was an Airstream owner named Bill. Bill has been on the road for five months. We swapped travel tales, and Bill resonated with our story. After speaking with us, he agreed to allow us to interview him and tour his airstream. Bill told us that every day is an adventure when he is on the road.
Salt Lake City, UT
In Salt Lake City, Utah, we connected with a former professional skier who was injured on the mountain. Following his injury, the skier decided to adopt a dog. He told us that the dog helped him through his rehabilitation process. After he made a full recovery, the dog learned to run with him down the mountain while he was skiing.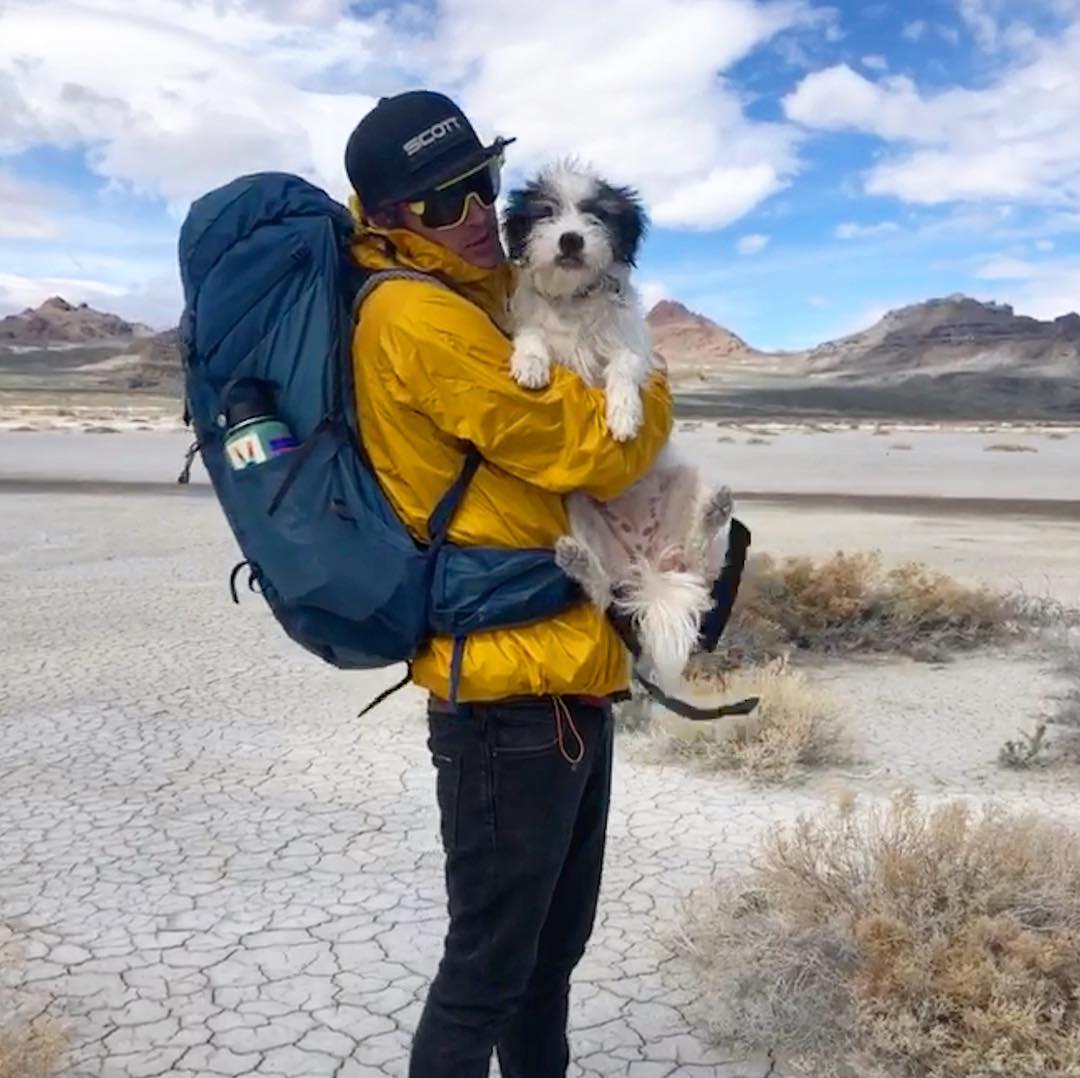 This skier told us that he connected with our film Ruby Dog, which also displays the relationship between a man and his best friend. His Big One, he told us, is that shared experience with his dog and getting to continue his passion for skiing. 
Las Vegas, NV
In Las Vegas, we found ourselves among some familiar faces. Irene Yee, a professional climbing photographer and one of our guides for Family Powers, met up with us for a shoot in Red Rock Canyon. Irene began climbing when she moved to Las Vegas in 2013. She was hesitant to learn such an intimidating new sport, but one photo of a fellow female climber changed her perspective.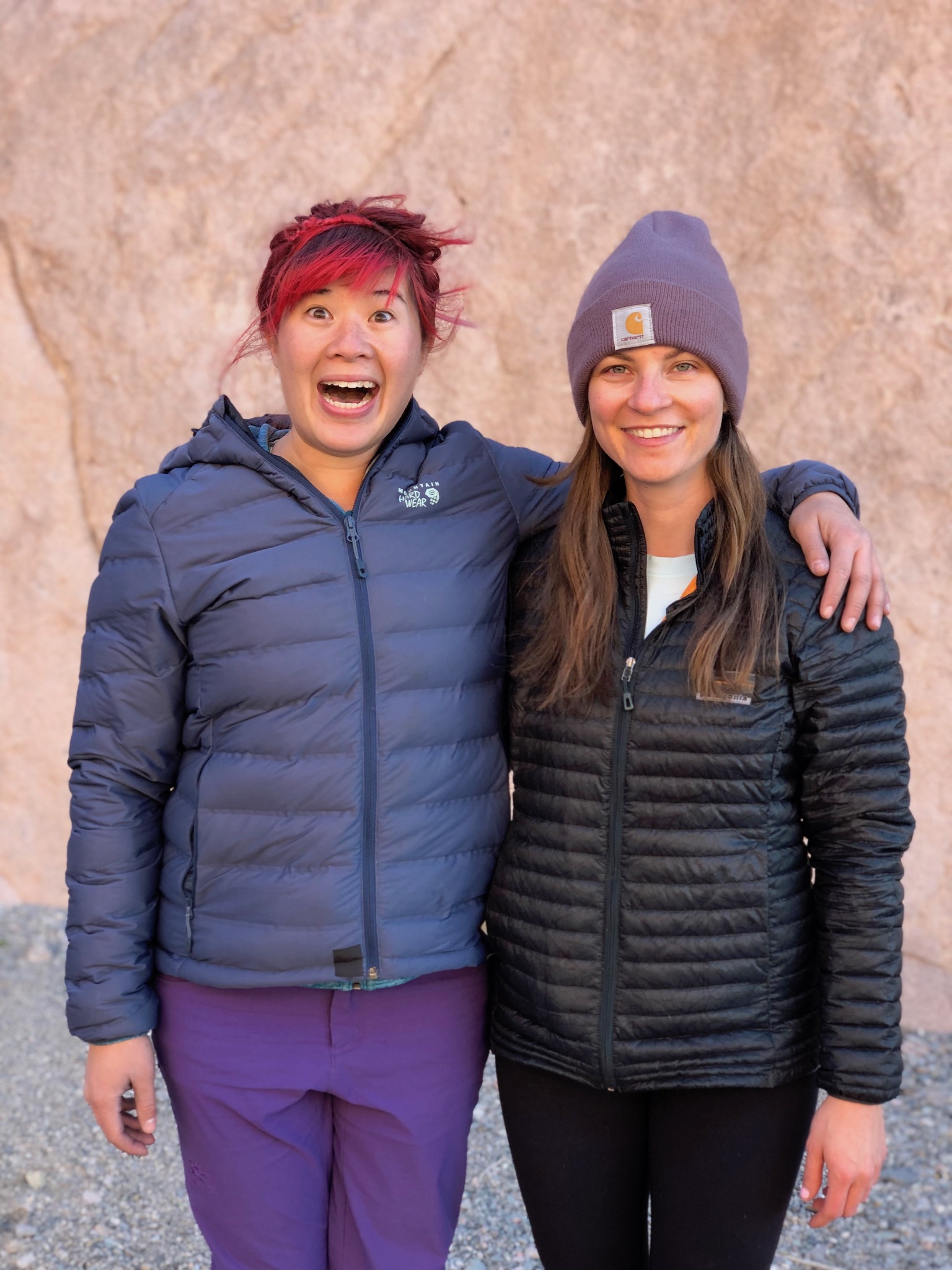 She quickly discovered that taking photos of women trying their hardest on the wall, regardless of the climb's difficulty, is what she wants to do for the rest of her life. She hopes her work will continue to inspire women around the globe, and we have a feeling it will do just that.
Dana Point, CA
We are now in Dana Point, CA, and just completed the first of three showings in three days. This evening we had our premiere at Hobie Surf Shop, and were met with many positive reactions, especially from our film Protect our Water which centers on ocean conservation and a surfer's perspective about the importance of the ocean. Following the event this evening, one of the young surfers approached Surfrider Foundation, and asked if she could potentially intern with them.
It's these kind of reactions that we are looking for with our films and our search for the Big One. We hope that by showing people our Big One it will inspire them to search for their own, and embark on a journey to pursue the things they find personally fulfilling. 
As we continue our journey across the country, it is becoming clear that the search for the Big One is an ongoing process. Your Big One will shift and change, reflecting your personal experiences and viewpoints of the people that you encounter. Meeting these unique individuals on the road has added to our Big One; given us insight into worlds that we otherwise may never have experienced.
Chispa House is ready to share their films while traveling on the Search for the Big One tour. You're invited to an upcoming stop near you! Missed our previous #EndlessCaravan blog post? Meet the Chispa House team here.