After considering nearly 800 applications, Airstream has selected a diverse group of 15 owners, including several new Airstreamers, to serve on the second Airstream Customer Council (ACC).
The ACC, created in 2019 as part of Airstream's ongoing efforts to elicit owner feedback, gives Airstreamers a voice in the product's future. The company adopted 21 product and customer experience improvements recommended by the first ACC.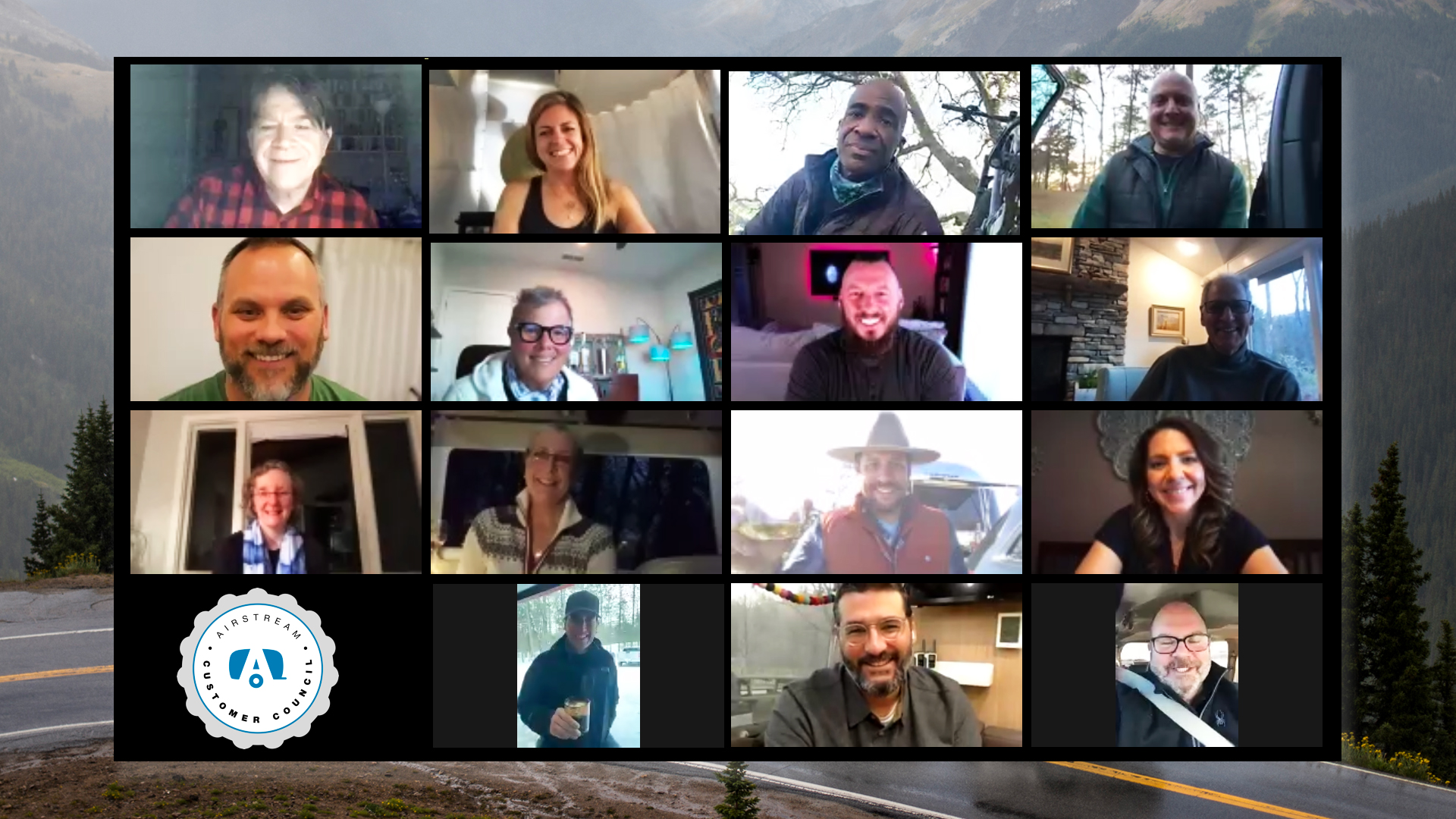 The ACC is projected to meet with Airstream executives four times during 2021. Council members will also have ongoing access to the Airstream leadership team to provide feedback and guidance to improve the Airstream experience. 
"Airstream owners are deeply knowledgeable and passionate about the Airstream experience," said Bob Wheeler, Airstream President and CEO. "So, it was no surprise when the first ACC delivered several invaluable insights and suggestions for improvement in the overall Airstream experience. We look forward to working with the new ACC members to build on that productive outcome."
The new ACC consists of 15 Airstream owners — up from 12 on the first council. This new panel is a diverse group of owners aged 36 to 73 who bring a range of experience to the process. 
More than half of the new ACC panelists are new owners who have been Airstreaming for one year or less. Many recent Airstream buyers were motivated by a desire to travel and experience the outdoors in a socially distanced manner during the pandemic. Others are part of a growing group of Americans who have taken their lives mobile, choosing to live and work full-time from the road.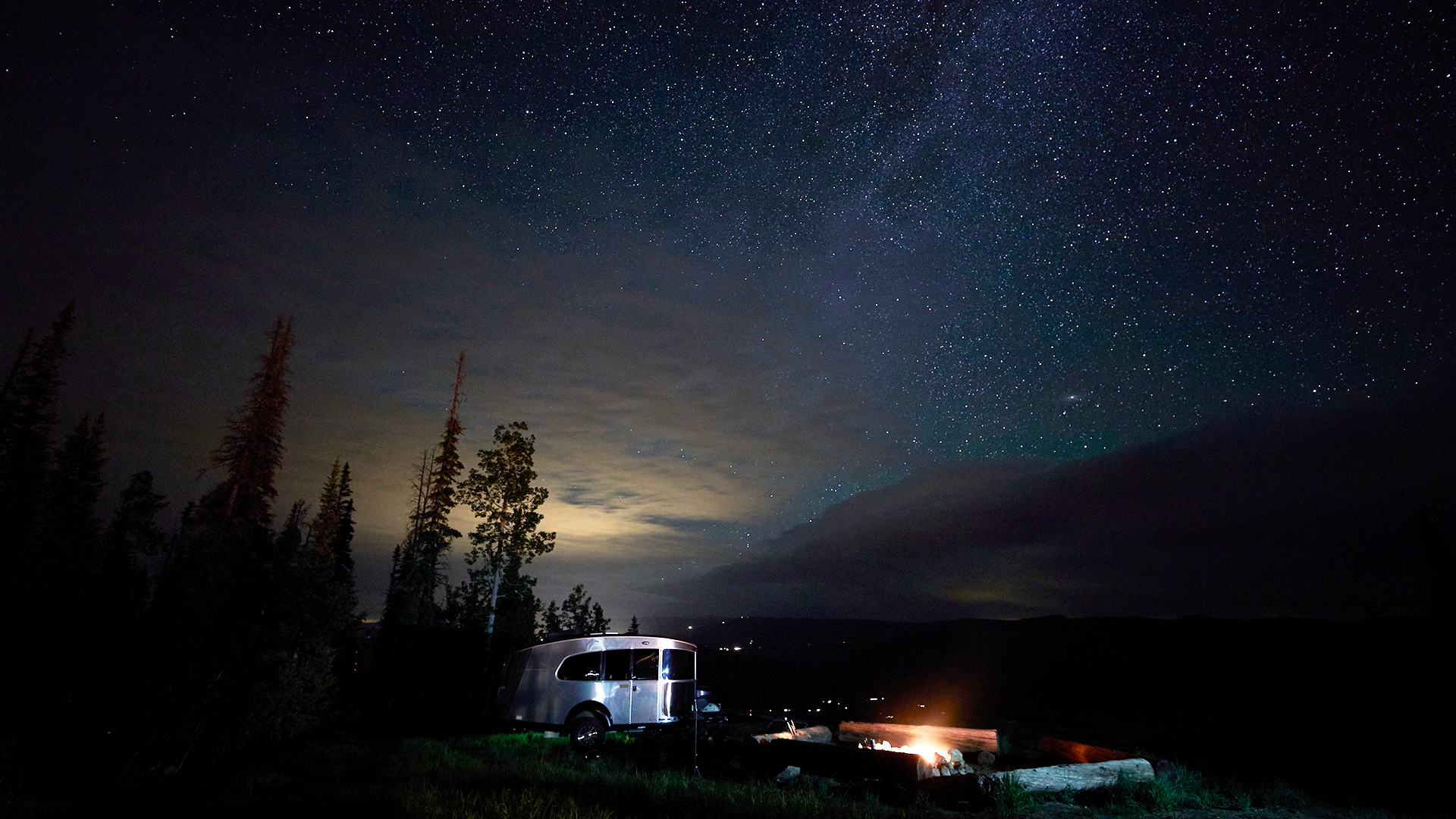 Three members own Airstream Touring Coaches, while 12 have Travel Trailers. The group includes a retired teacher living full-time in her Airstream, a first-time camper just discovering America's natural wonders, a young couple with two kids traveling full-time while homeschooling and working from the road, and a senior technology industry executive who uses his Airstream to relax and reenergize.
"We've received sixteen hundred applications from Airstream owners to the ACC in just our first two years," said Justin Humphreys, Vice President, Sales. "That's yet another testament to the deep bonds that exist between Airstream and its community. "The hitch-level insight provided by the first ACC was difference-making. We can't wait to start learning from the new council."