Nicer car. Bigger house. Better golf clubs. Fancier clothes. More technology.
Our culture is driven by the accumulation of things. For many people, it's easy to believe the things we own define who we are.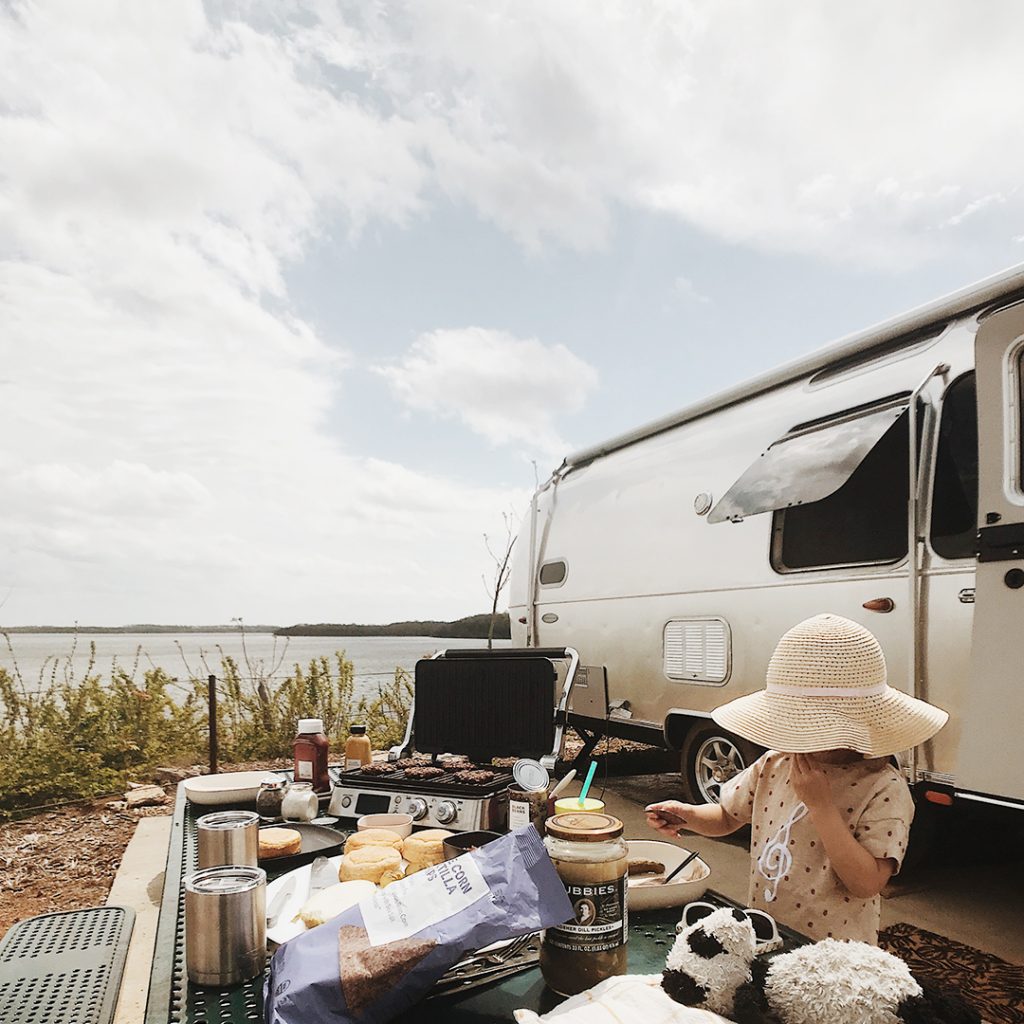 The reality is quite different: A new car doesn't make you a better person and a bigger diamond doesn't define your value. Even purchasing the latest and greatest Airstream won't fulfill you, until you get out and use it.
Experiences, on the other hand, can change you – crossing off a bucket list item, conquering a fear, achieving a dream – these things impact how you relate to the world and those around you.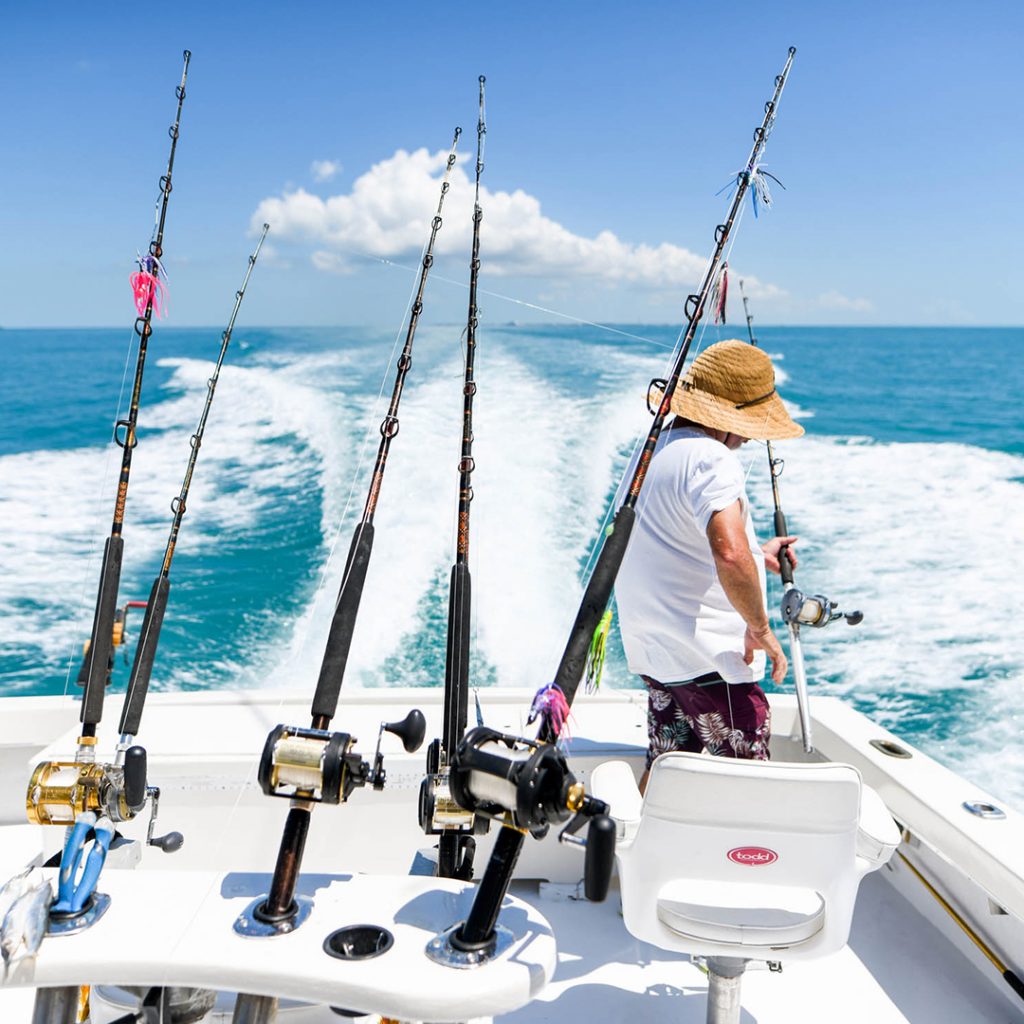 "Experiences make us who we are, transform our perspective, thus change our point of view," believes Diane Triples who lives full-time in her 30' Flying Cloud. "We are what we think and our mind is sculpted by the experiences of our life."
Ariele Champion and her husband Justin live full-time in their 22' Sport. They feel like experiencing new places, meeting new people and navigating unfamiliar circumstances makes life feel longer.
"Your days and weeks are memorable, making it feel like much more time has passed," Ariele said. "You're packing in more new life experiences into each moment, making for a richer life."
After covering 44,000 miles in a year and a half as a full-time nomad, Cass Beach agrees that experiences from her life on the road have drastically impacted how she lives.
"Living this way has really changed the way I do a lot and it's really changed me," Cass said. "The biggest thing I've noticed is my self-assurance and social confidence has increased."
Cass said she went from a small circle of one or two friends and being someone who relied on others to make plans, to signing herself up for a white water rafting tour all alone and meeting amazing people along the way, because it was something she wanted to do.
"I went out and had the most amazing time," Cass recalls. "I can talk about it and encourage people and push myself to do more. I'm a lot more outgoing and adventurous."
Experiences – the collection of everything you've seen and done – become part of your individuality. They shape your character. They make you, uniquely, you. And they facilitate human connection.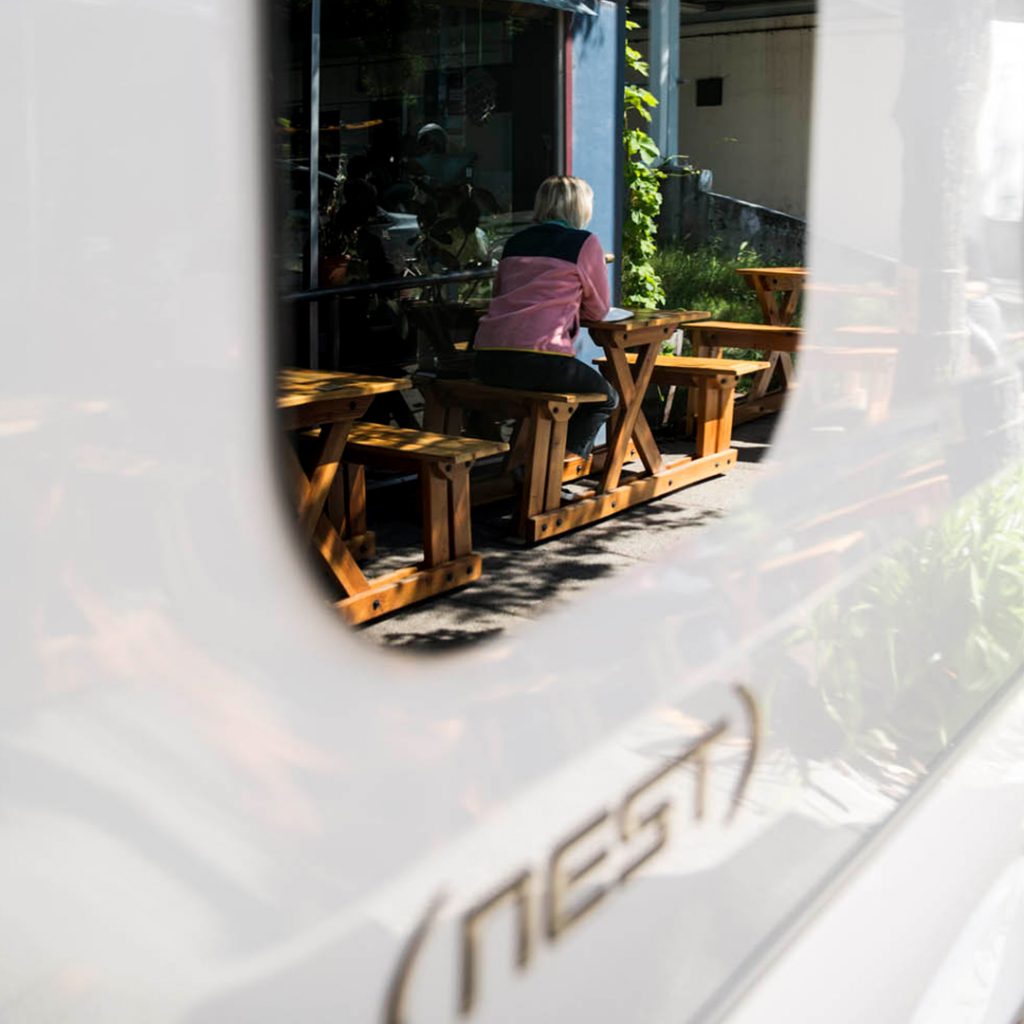 "When talking with friends, family and new people about our life, we don't talk about our stuff, aside from maybe our camper," Ariele said. "We talk about our favorite National Parks, the times our car broke down or we took a wrong turn, and the concerts we've been to."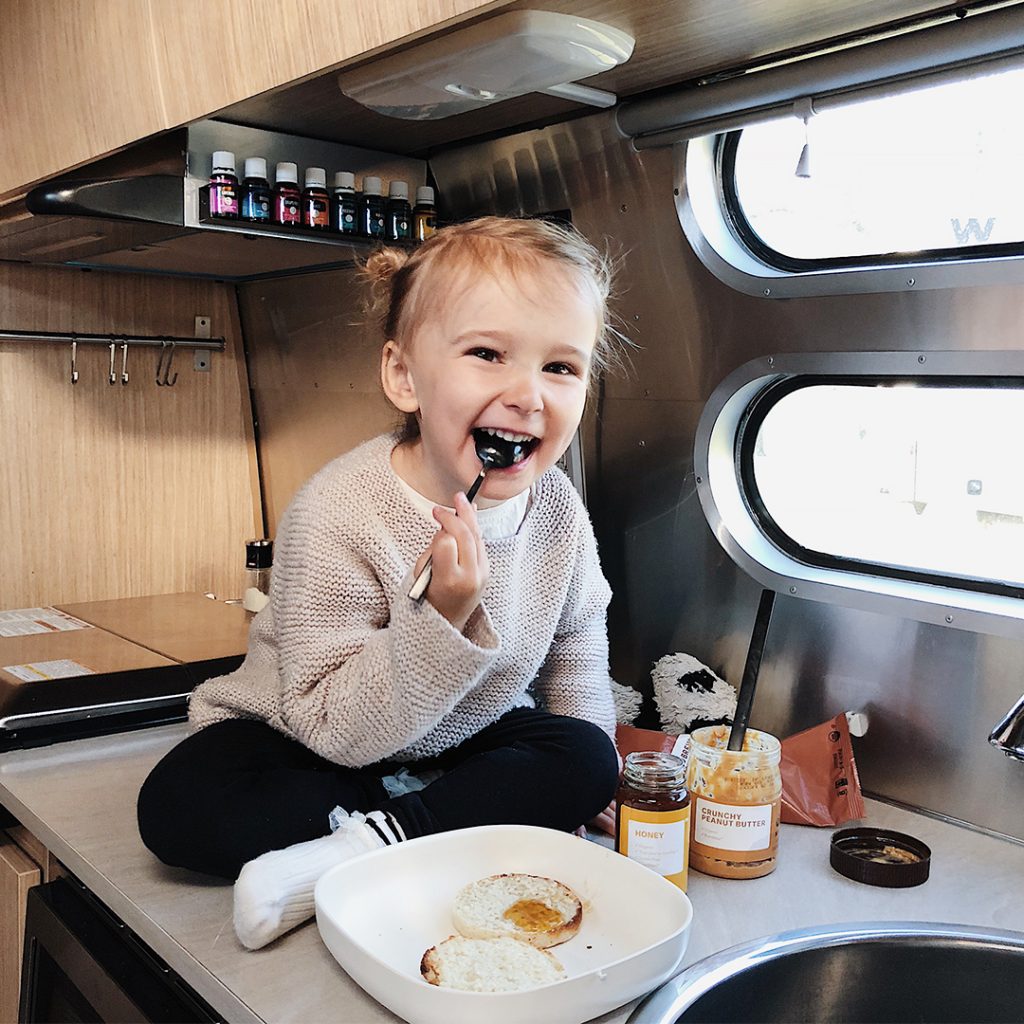 Rich experiences lead to quality connections.
"I think we've started to think about things differently," said Jacob Blaze, Airstream owner and brand ambassador. "If we see something, we aren't drawn to it anymore for what it is. I look at things and I think about how it plays into the experiences I want. We want the experience of time together and the memories that are going to be made, not stuff."