When Wally Byam needed someone to scope out the road ahead while traveling on the legendary Capetown to Cairo Airstream caravan, he turned to his most trusted right-hand-man: his cousin Dale Schwamborn. The son of WBCCI founding member Helen Byam Schwamborn, Dale was there at Wally's side for many of the great Airstream moments in history. He rode along on the first caravan to Mexico at the age of twelve – and ended up exploring the streets of Mexico City alone! – and he was the advanced scout in Africa. Their friendship led Wally to bestow on Dale the nickname "Pee Wee," and the nickname stuck.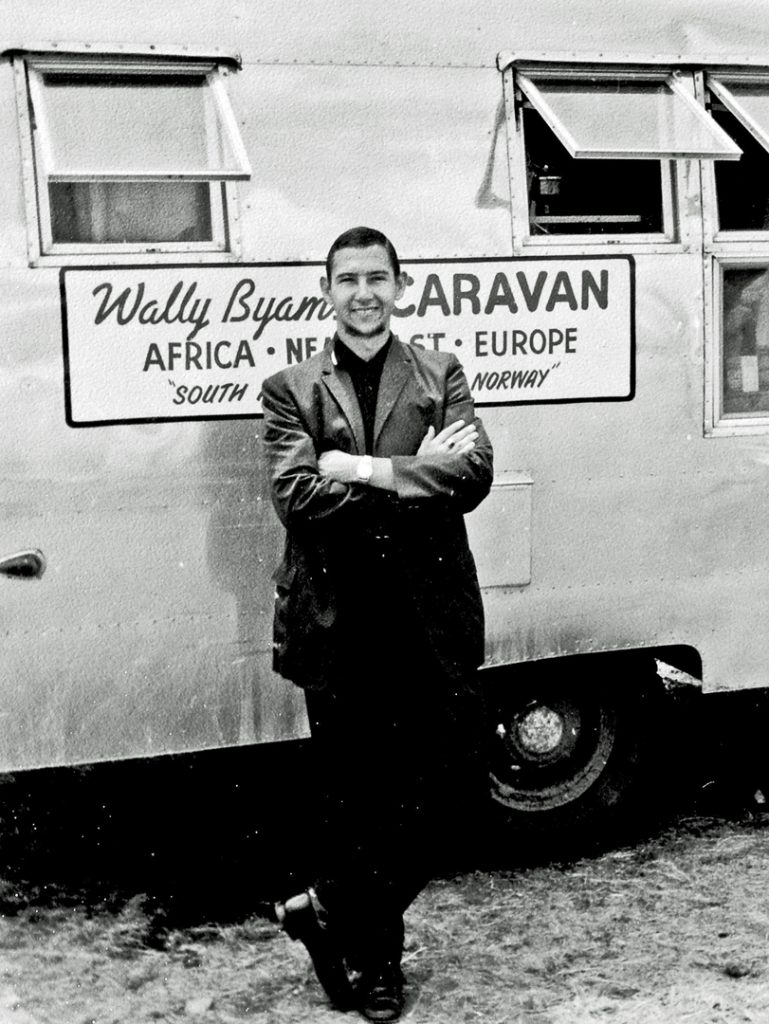 Every year on December 20, Airstream recognizes Dale Schwamborn's birthday, and acknowledges his role in shaping Airstream as an American icon. He is a tireless collector of Airstream arcana, and he's an invaluable resource when it comes to documenting the life and career of Wally Byam.
"No matter how many times I write, how many times I'm interviewed, I can never give back everything I received," said Pee Wee in a recent interview at his home in Arizona. "As a young man I went to Africa and then four other caravans by the time I was twenty-one. Airstream obviously means very much, and it provided me with a lot of travel, a lot of friends and memories."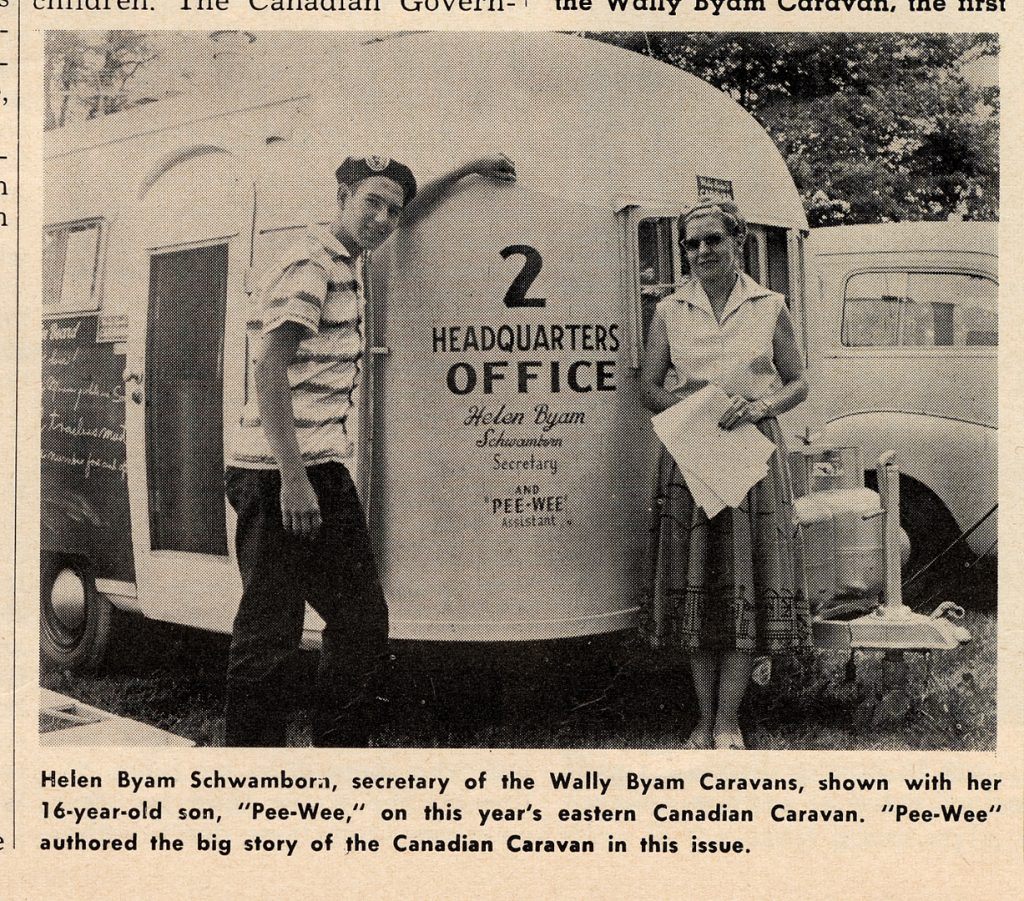 From the time he was a boy, Dale spent time with Wally, hiking through the California hills or traveling in an Airstream travel trailer. It was on a hiking trip into the High Sierras with Wally, his wife Stella, and two other boys that he got his famous nickname.
"I was the shortest and the youngest, and all of the sudden I'm now 'Pee Wee'!" he remembers.
He has always been a firm champion of Wally Byam – as a design pioneer, a dedicated craftsman, a Renaissance man who drew on his wealth of talent, and as a mentor, relative, and friend.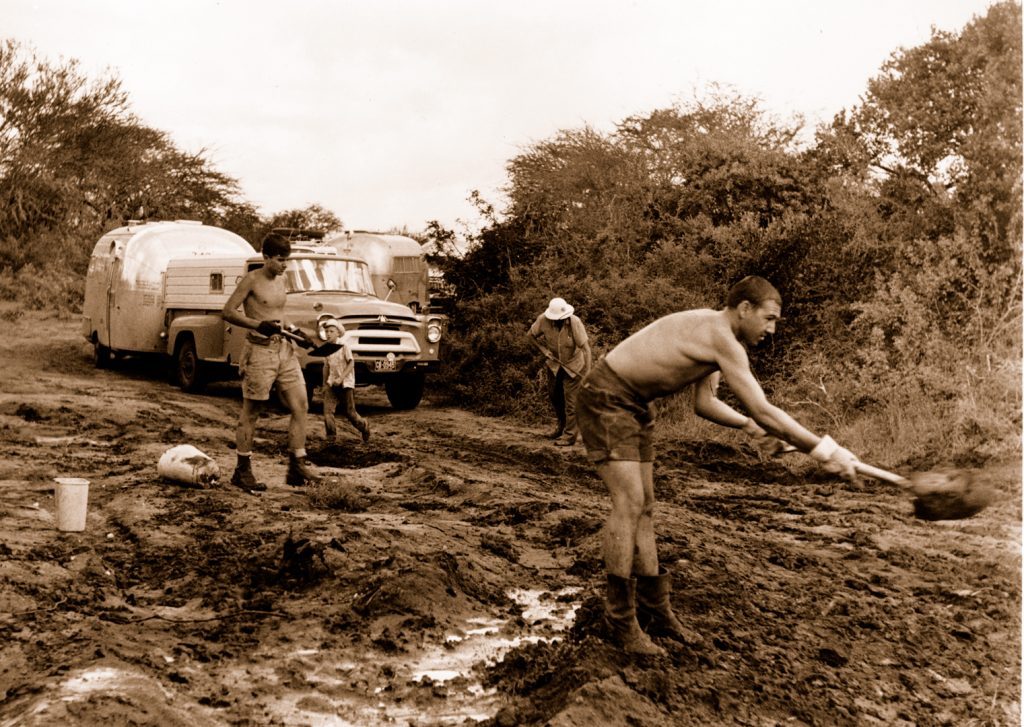 "I always looked up to him," said Dale. "He had a lot of adventure in him – his love of life – I think that a lot rubbed off on me."
On behalf of the hundreds of hardworking craftspeople at Airstream's headquarters in Jackson Center, Ohio, to the thousands of Airstreamers keeping the dream alive around the world, we'd like to wish Dale "Pee Wee" Schwamborn the happiest of birthdays.