Every year on September 1, the Every Kid Outdoors program provides free U.S. National Park passes for fourth-grade students and their families. A partnership between seven government agencies that support the outdoors – including the National Park Service, the U.S. Forest Service, and U.S. Bureau of Land Management – Every Kid Outdoors provides passes that are valid for the whole school year. It's easy to sign up, print a pass, and start planning a trip.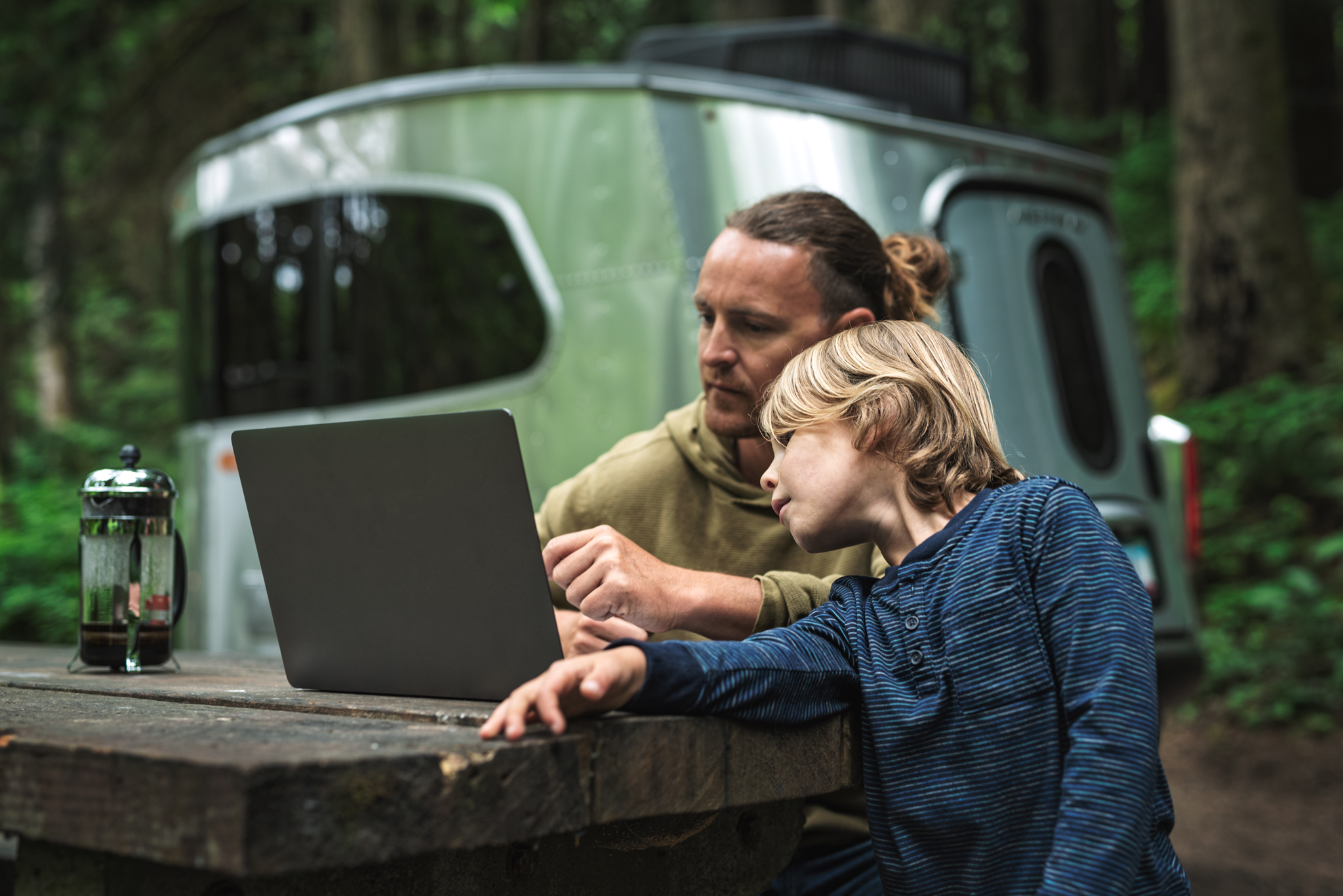 With so many people working from home and many schools going online this year, many Airstreamers have realized they can work, play, live, and learn from just about anywhere. More and more people are hitting the road, Airstream in tow. At the campsite, they're working at the dinette or the picnic table and hitting the trails for some mountain biking during their lunch hour. The kids are doing video conferences with their teachers while work calls are being taken on the trail. The Work From Anywhere trend is happening in private campgrounds, on public lands, in the National Parks, and in remote boondocking locations. The only requirement is a good cellular connection (and a hotspot or two). 
But while students look to teachers for education in the core subjects, there's much to be gained from experiential learning out in the world. Instead of reading about the Grand Canyon, a visit to the park builds lifelong memories and a greater understanding of geology, ecology, and the history of the people who first called this land home. Students are logging bird species and building bar graphs. They're learning the geometric concept of area by charting the square mileage of the park. There's no end to what you can learn when you set off to explore.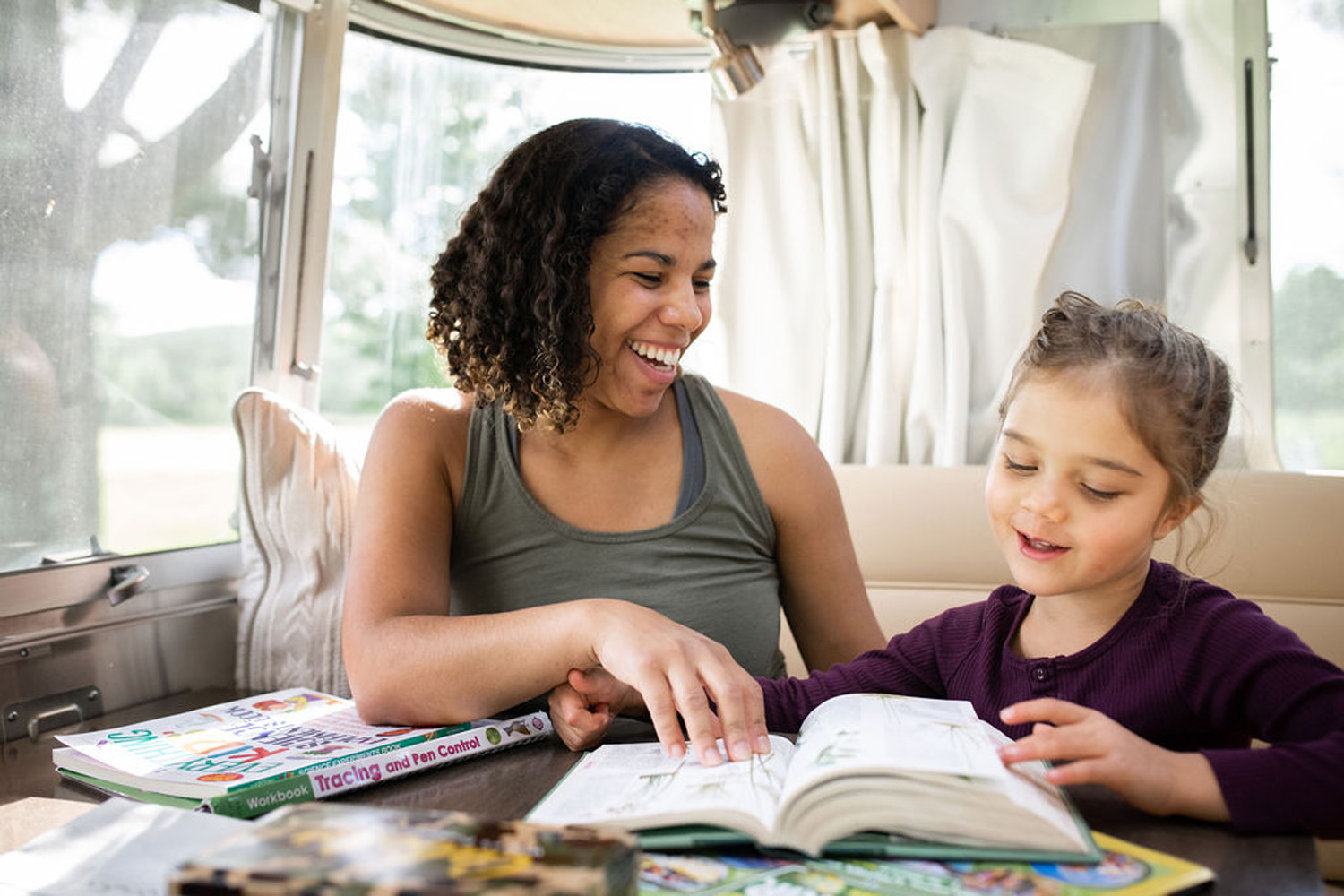 There are numerous resources online and in books to help parents and students connect different subjects through activity-based learning. One of the most popular is the National Park Service's Junior Ranger program. Nearly every park has activities that highlight the natural world and introduce new concepts to participating students.