As Franklin D. Roosevelt said, "There is nothing so American as our National Parks."
Today, there are 58 National Parks. These places of natural wonder encompass a total of 84 million acres across the country.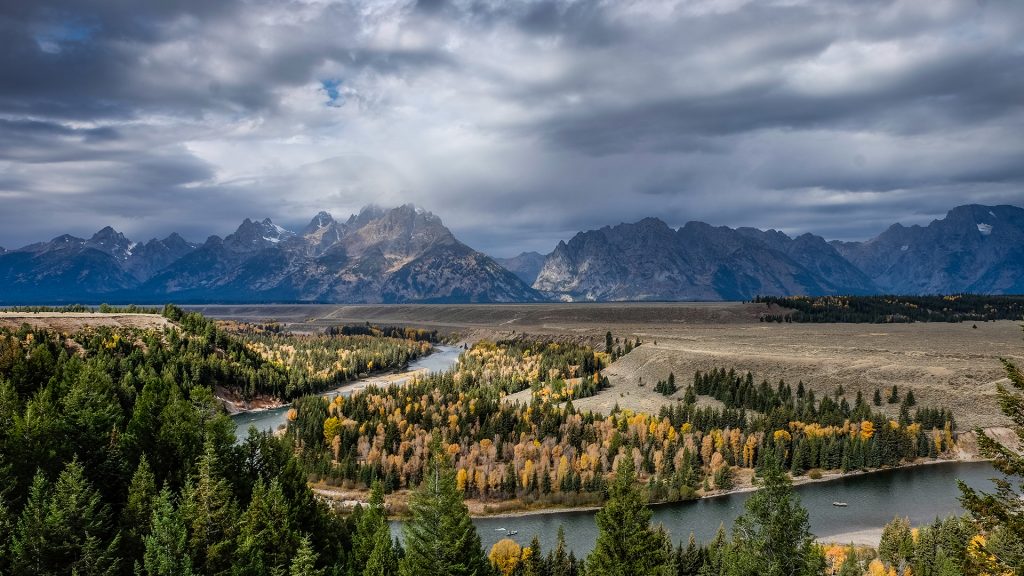 While the National Parks System has an online reservation system, some campsites are first-come, first-served. Be sure you know what the practice is once you've found your perfect site. If you can reserve, great! If not, you should probably arrive early or mid-week to secure a space, especially if it's a popular destination.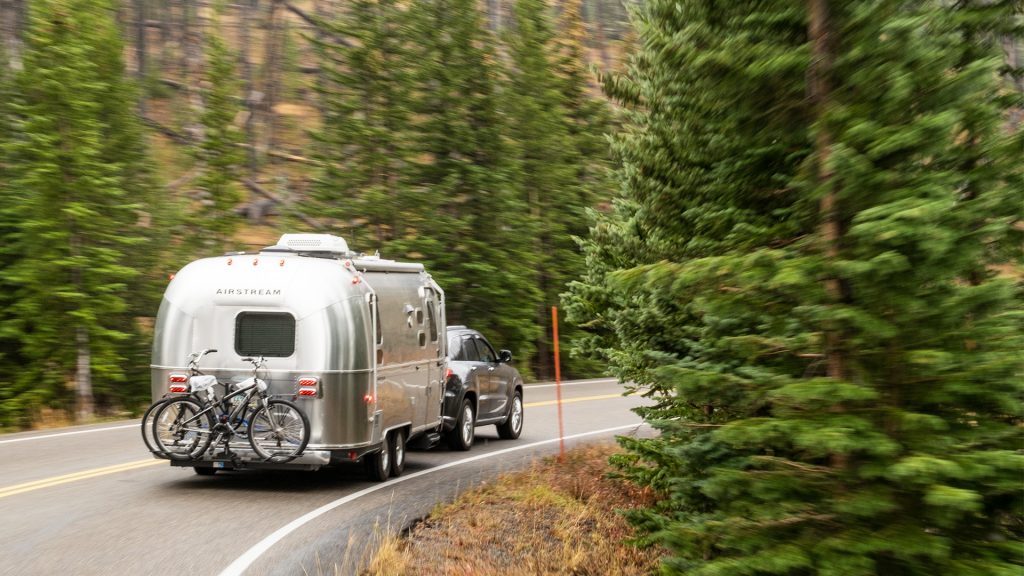 If this doesn't work, don't fret. Consider camping in the federal public lands around the park. Here's the fourth of a four-part series to guide you on how to find your perfect spot. 
National Parks Overview
America's 58 National Parks are the crown jewels of our country, so stunning and so integral to our national landscape that they are protected by law. 
What's more, visitors will often plan their trips many months in advance (Yosemite, anyone?) to secure a spot in the park's campground.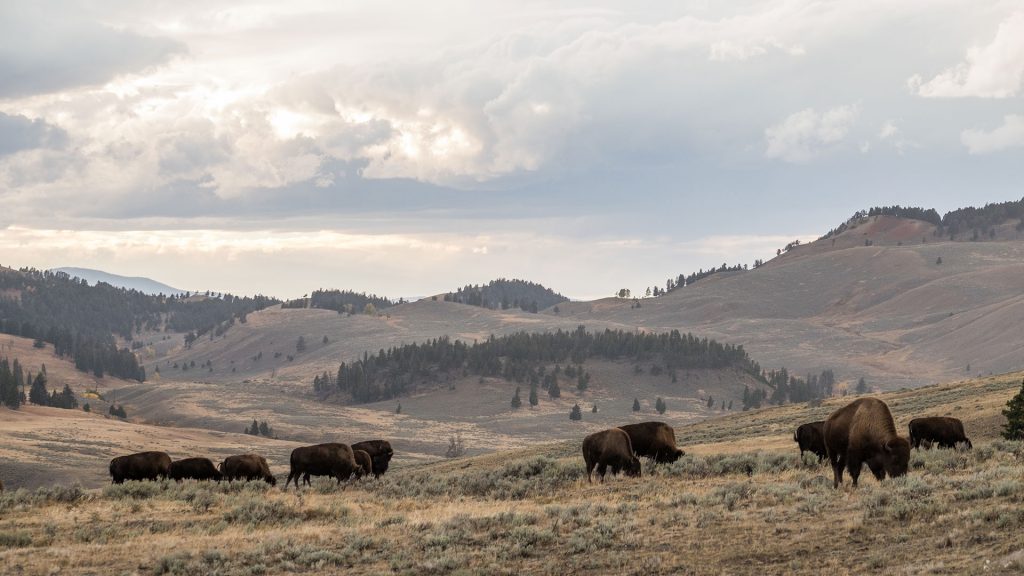 But, we have a secret we want to share with you. Other federal public lands often surround our National Parks. At places located within National Forests, Bureau of Land Management (BLM) land, or Army Corps of Engineers (USACE) campsites, you often have a better shot at getting a spot. And you might enjoy it better than what's available in the park.
"Most National Parks are surrounded by National Forests," says Mary Mitsos, Executive Director of the National Forest Foundation. "Many of the parks were National Forests first, and then Congress changed their designation to National Parks. I was just in Yellowstone, which is surrounded by five National Forests."
Plus, the BLM oversees 248 million acres (one in every 10 acres) of land in the US, so you've got a ton of options there. And, then there's the USACE, whose many campsites offer the bonus of being located on large bodies of water.
Campsites and Reservations
According to Recreation.gov, reservations for the various national parks are typically released six months in advance for single sites, and twelve months in advance for group sites. But, this could vary based on the particular park you'd like to visit, so check online to be on the safe side.
Many National Parks have information posted on their respective websites about nearby dispersed camping spots (Zion National Park does). Or, you can always start with the National Parks Service website and search for dispersed camping around your park of choice, or use Google Maps to find the public lands surrounding the area.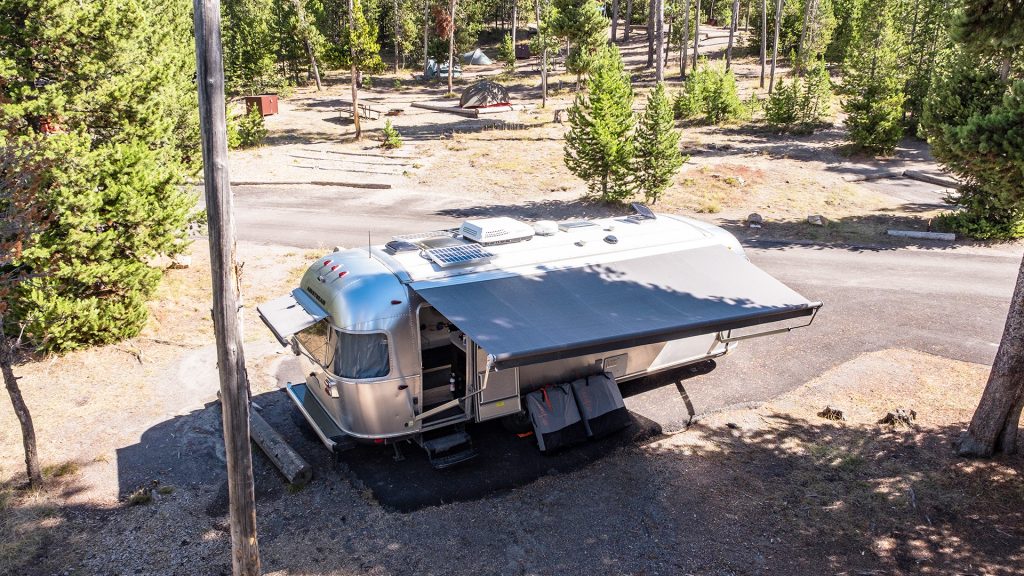 You can further home in the perfect place to camp with websites or apps that have information about camping already compiled for you, such as Campendium. This site is a robust resource for those scouting out public land in specific areas and includes ratings on auxiliary things like cell coverage, access and site quality from campers who have been where you're going. 
And, there's nothing like a phone call to a park employee who knows the area. Look up the number to the National Park ranger station and give them a ring. It's old-school, but it works. 
Recreation
Get ready for adventure! Hiking? Check. Wildlife watching? Check. Taking in stunning landscapes? Check. Depending on the park, however, some activities may not be available or may require a permit. This rule often applies to fishing, multi-day backpacking trips and the use of off-highway vehicles (OHVs).
It's best to know before you go. So, do some digging around first. This way, you'll be best prepared for your trip and won't run into any snags.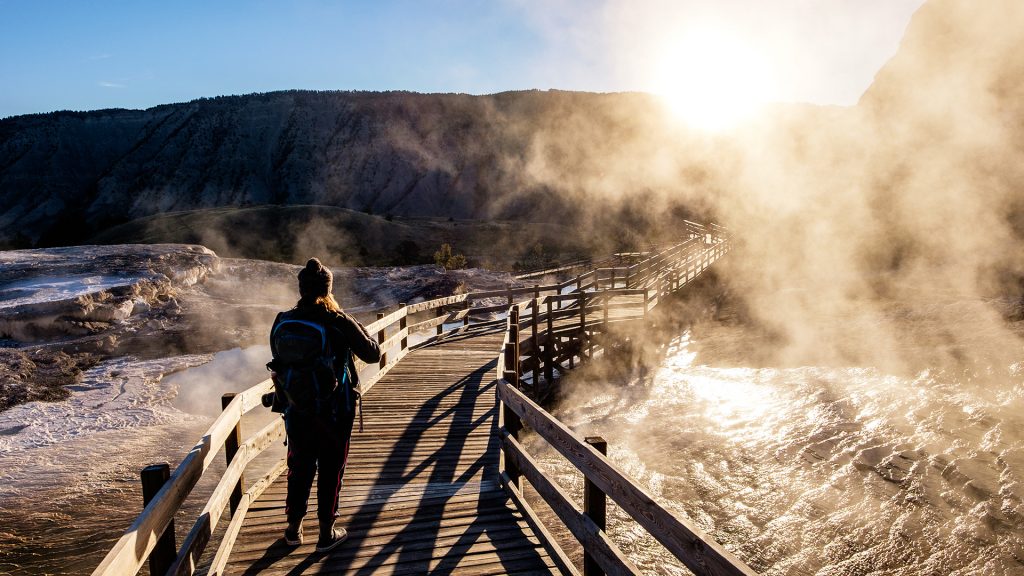 When planning your trip to any of our expansive national parks (think Yellowstone), don't overwhelm yourself with a fully scheduled itinerary. Instead, pick the few things that you especially want to see and give yourself plenty of time to enjoy them. 
Don't forget to stop in at the visitor center when you get there. You may have your trip planned, but park rangers are knowledgeable about which roads or areas of the park may be closed at the time. They can also offer insider info, like hidden trails you should explore or the best place to see the sunset.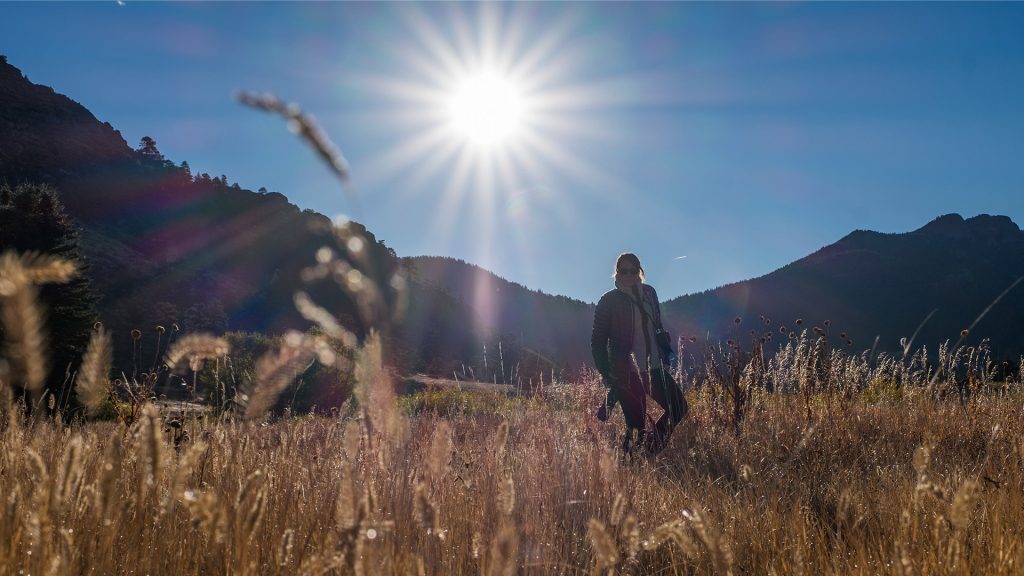 And, remember to bring the right gear. But don't overpack. Have water bottles, a backpack that's comfortable for hiking, a small pair of binoculars, a headlamp and batteries. If the weather may be variable at the park, be sure you bring layers; they are the best way to be prepared for any adventure. With these items, you'll have what you need to make the most of your trip.
Pro Tips
Most of our national parks have stay limits. These are typically slated at a maximum of 14 days in a 30-day period. Again, check the park you plan to visit to see if they have shorter spans or offer longer stays.

Arrive midweek to increase the likelihood of finding a great spot to camp. If possible, beat the weekend warriors by arriving on a Tuesday or Wednesday.

If you don't have kids, consider making your visit during the park's shoulder seasons – meaning right when kids go back to school or right before they get out. That's when our national parks tend to be quieter, but are still just as beautiful. September, in particular, is one of the best months to plan a visit

When the go-to campgrounds inside the National Parks can't accommodate your trip, consider your dispersed camping, including National Forests and land managed by the Bureau of Land Management (BLM) or the US Army Corps of Engineers (USACE). 

When in doubt (or when you want to know more about the area), pick up the phone and call your local park ranger (or ranger in the surrounding public lands). They're happy to help.

The app

Coverage?

(

Google Play

or

iOS)

 is also useful when trying to figure out in advance if you'll have cellphone coverage. It directly overlays and compares cellular carrier coverage maps from different carriers.

Consider carrying a water jug or bladder with you to refill the water in your Airstream for more extended stays. It's a lot easier to ferry water back and forth in your tow vehicle than it is to hitch up and move your travel trailer. 

Always remember that safety comes first. Know what to do if you need help. Keep a first-aid kit at your fingertips. If you don't have cell service, find out if there is a place nearby where you can go quickly to get receptions. Other things to be mindful of are knowing where ranger station is located. For emergencies, know ahead of time the best directions in case help needs to find you, such as your camp's exact GPS coordinates and notes that provide navigational directions for the road in. Over prepare when it comes to safety, and then go with the flow.

And as a last reminder, remember, as with any trip into the outdoors, leave your campsite more beautiful than you found it. 
You've just finished Part 4!
Did you have a chance to read the other Off the Beaten Path, Out in Nature blogs?