After 1,597 miles in 13 days, our Airstream adventure had come to an end. We felt sad, happy, fulfilled, and rewired. We felt both exhausted and like we were just getting the hang of things. On one level, we were craving our return to the comforts and square footage of home-home, and on another, we were much more aware of how much unnecessary stuff we own that equates to "comfort." We just lived through a tremendous experience in learning how to tow, set up and break down a campsite, and how to live on fewer comforts in a small space–something our whole family will remember forever.
As we were pulling out of the last campsite, the kids thanked us for the trip, and we all got a little choked up. It was not hard to say goodbye to a hotter-than-hot campsite and a challenging night of showering with a hose and fire ants, but the gold was in the fun times we had working and playing together. Someday we will look fondly upon that hose.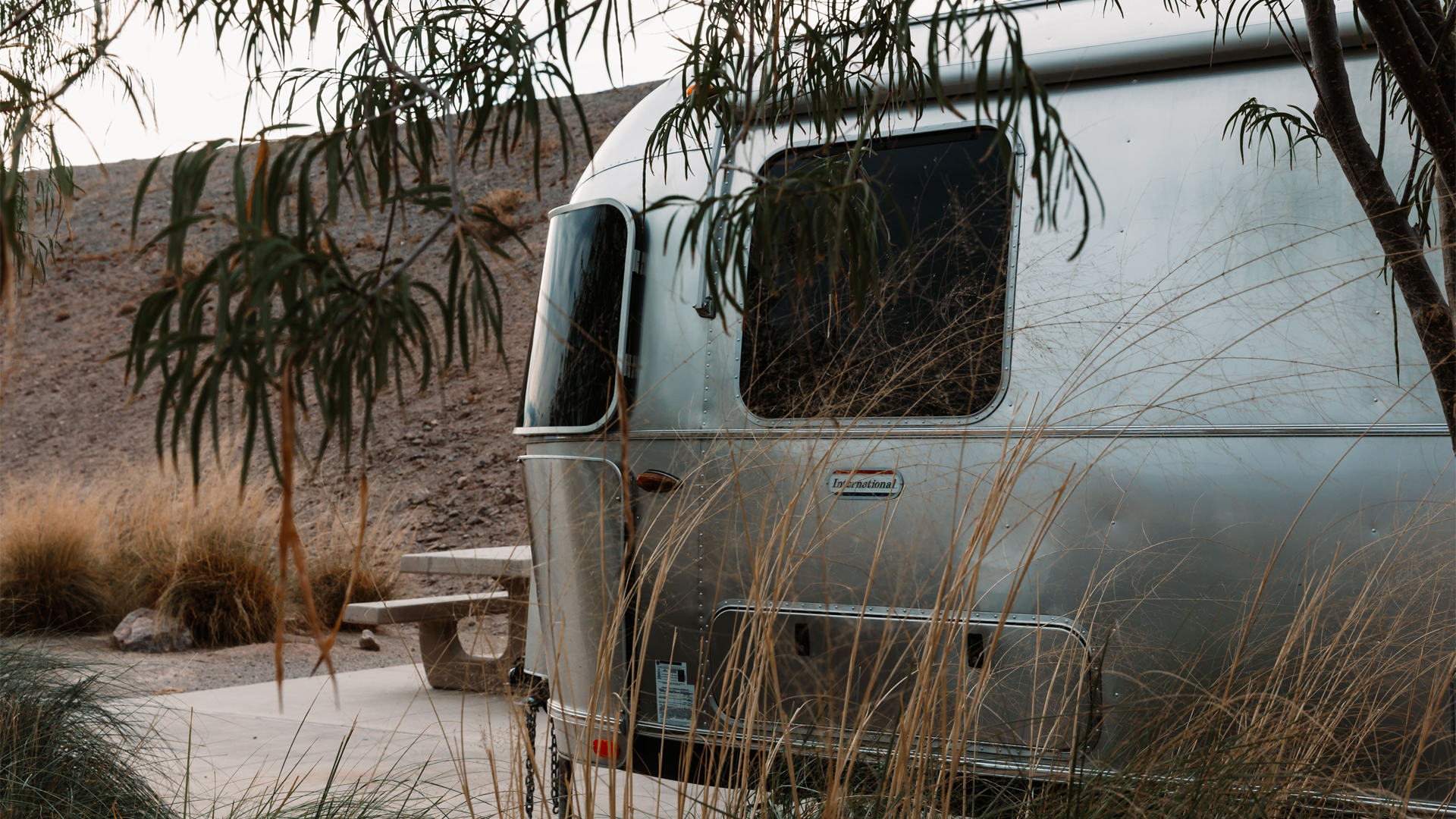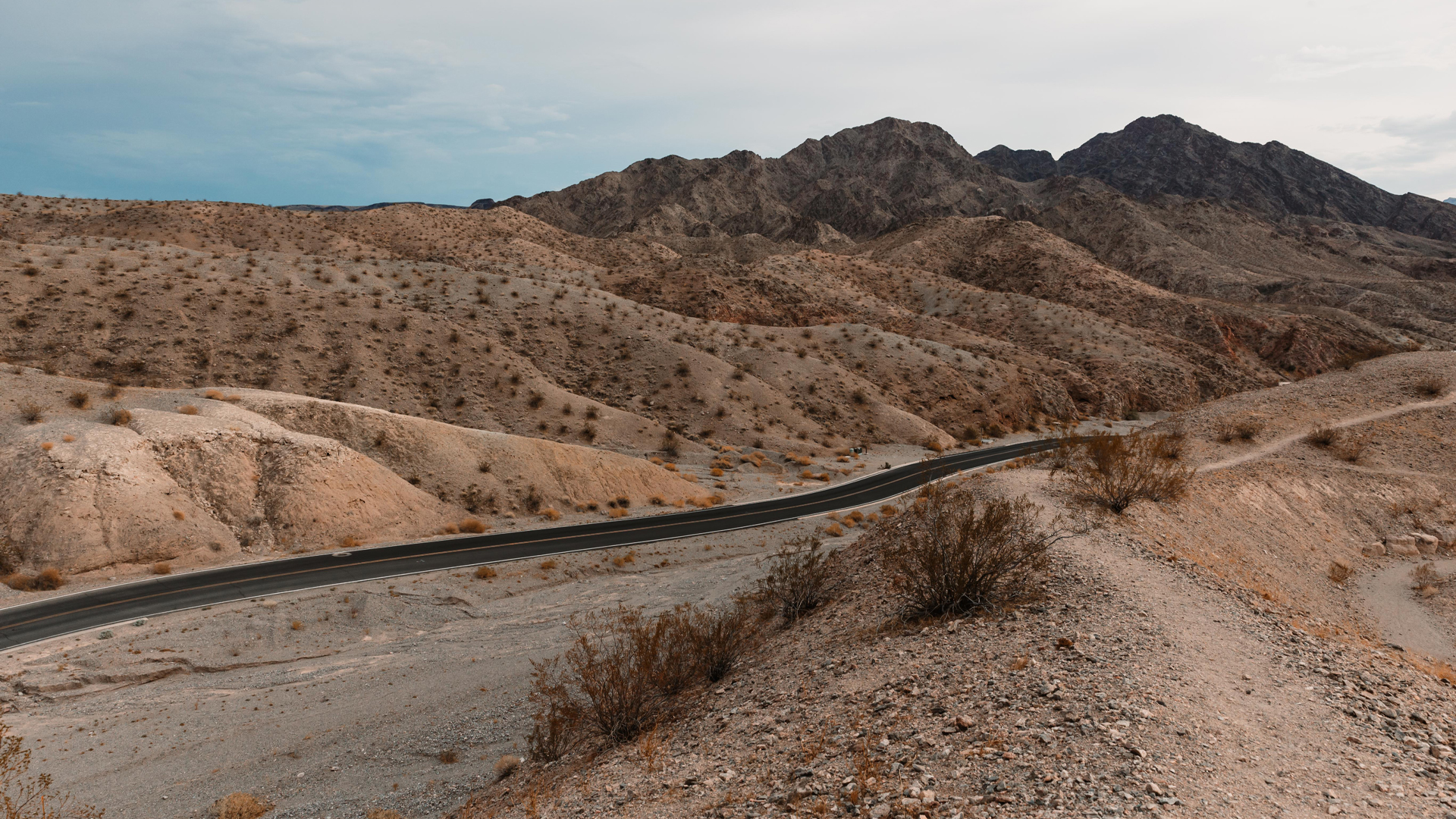 By the time we dropped the Airstream off in Los Angeles, we were looking at Airstreams in a new light. We gained experience, knowledge, floor plan preferences, and satisfaction that we did something many people only dream about. We're already talking about the next trip and what we can do differently.
Making a film is not unlike traveling, living, or working in an Airstream. What you see on the outside is different on the inside. You hit bumps; you get flats; you blow fuses; you get stuck in the mud. It requires perseverance, creativity, innovation, and a willingness to step into a growth chamber to make the best of the experience.
On our last day in California, we visited with our friend Bruce Stahl, owner of the Stahl House, otherwise known as Case Study House #22. It's one of the most well-known residences globally and is still owned by the original family members. But, we weren't just visiting a famous house; we were visiting our friend's home. Like our new Airstream adventure, the Stahls were simultaneously embarking on an adventure with the release of a book and documentary film containing never-been-told stories of their family and world-renowned home.
As the home sits upon a high hill above the Sunset Strip, it was not lost on us that we were ending our trip on a literal high point. This adventure elevated us as a family and as human beings.
Our Airstream adventure let us step into the world of ALUMINATION – to see that world with fresh eyes. For a couple weeks, we lived the ALUMINATION dream. We felt the freedom that so many people had spoken of while we interviewed Airstreamers for the documentary.
Image courtesy of Stahl House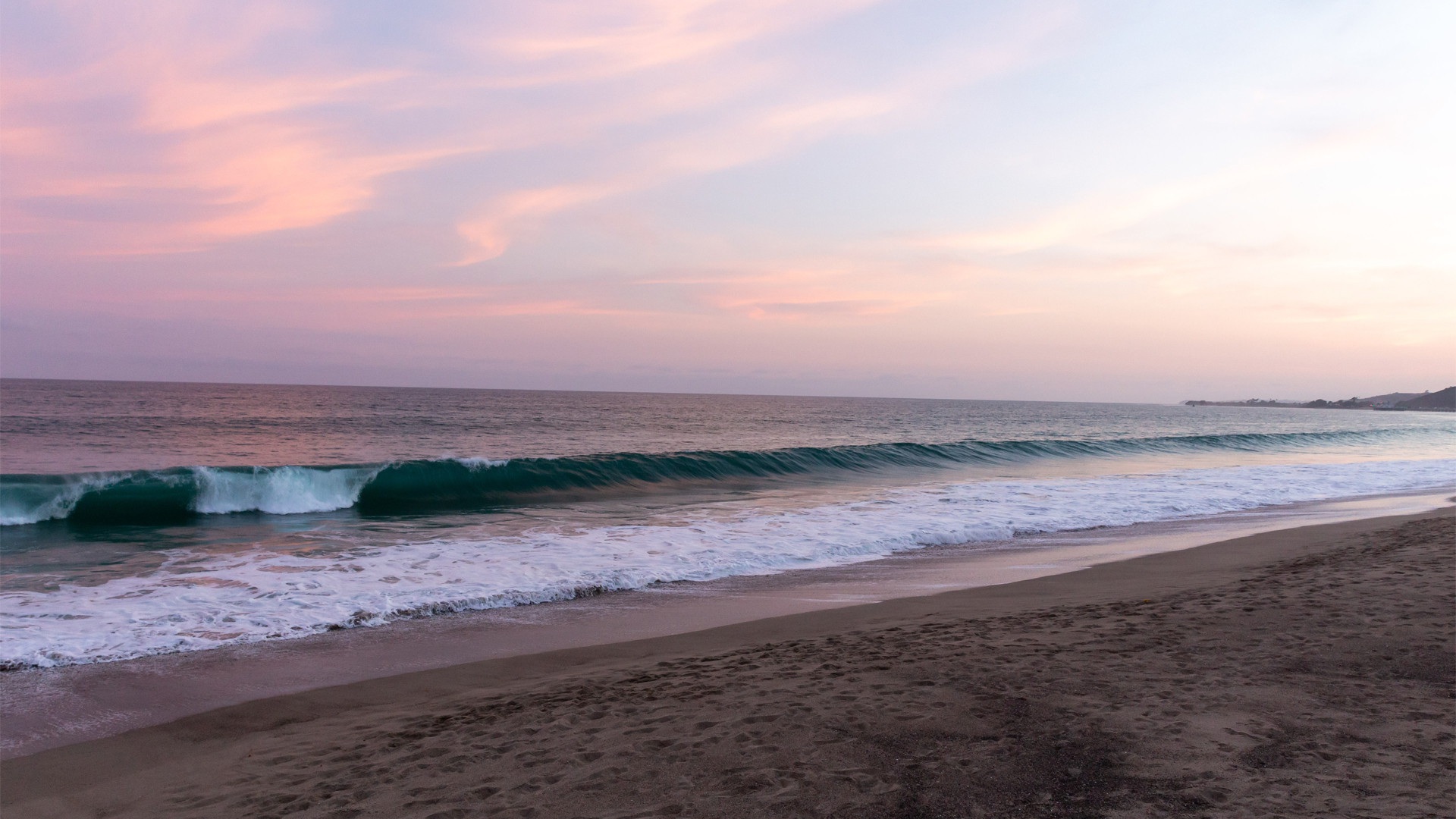 That's the incredible thing about Airstream travel: No matter how far you've traveled, no matter how much you've seen, there's always something new around the bend and more to see over the next hill. Over the six-year course of making a documentary film about this 90-year-old company we heard so many stories, flipped through thousands of photos, and watched hours upon hours of archival video.
And even still, hitting the road meant a world of new experiences – and a new understanding of why so many people have embraced this incredible way of traveling.
Revisit past installments of our Road to Alumination series about Eric Bricker's Airstream adventure.