Art Costello, a native of New York, studied Engineering and Mathematics at Cornell University before joining the war effort during World War II. Following the war, Art came to California and landed a job as a truck driver for a man named Wally Byam at Curtis Wright Industries, Inc. When Wally left Curtis Wright in 1947 to reopen Airstream, Art joined him. 

Art worked to purchase materials for Airstream. This was no easy task in the early days as materials were scarce after the war and the company had no cash reserves. However, employees were so dedicated to the mission that they would sometimes chip in their own money to purchase a fridge or stove in order to make a sale. 
As business grew and Wally began leading more Caravans, Art Costello and Andy Charles were largely responsible for managing the factory during his absence. Costello handled business and labor relations while Charles dealt with product design and sales. While on Caravans, Wally would send back notes with ideas for improvements to the travel trailers and the duo would work tirelessly to implement these new features.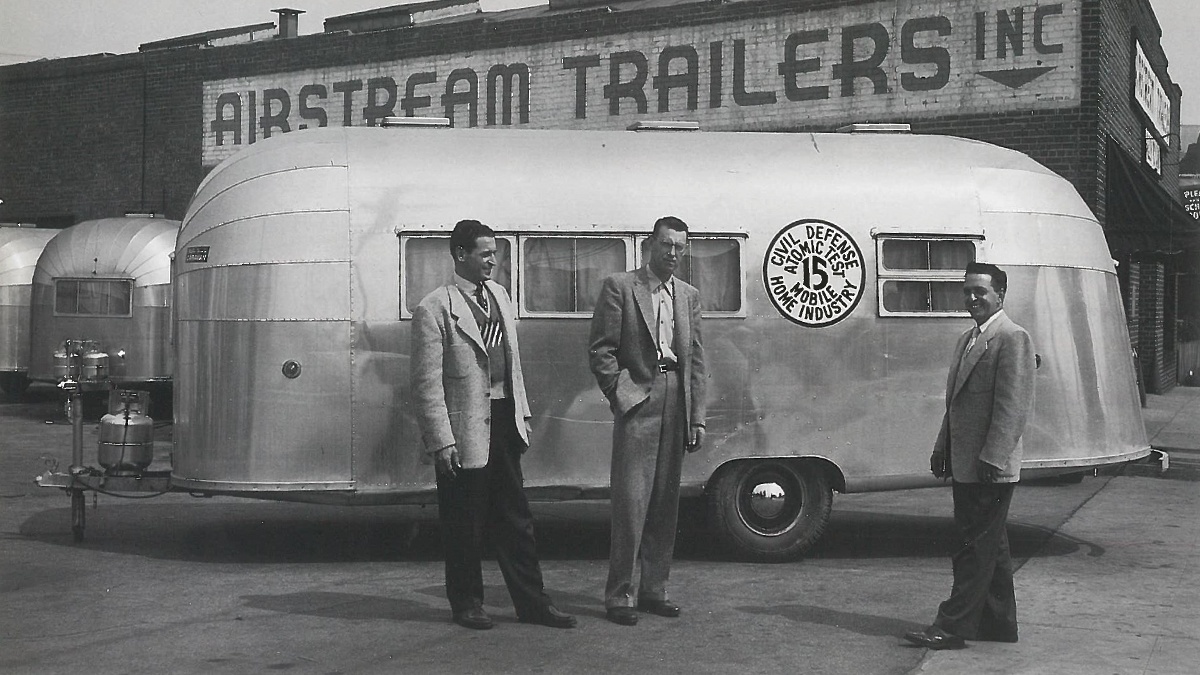 When Wally retired in 1957 he made Art Costello President of Airstream in California and Andy Charles President of Airstream in Ohio. Art consistently compared the business and economics of the Ohio plant with the California plant in order to keep the California plant up to its best standards. A competitive but compassionate businessman, Art was instantly recognizable by his colorful suits, jewelry, and trademark smile.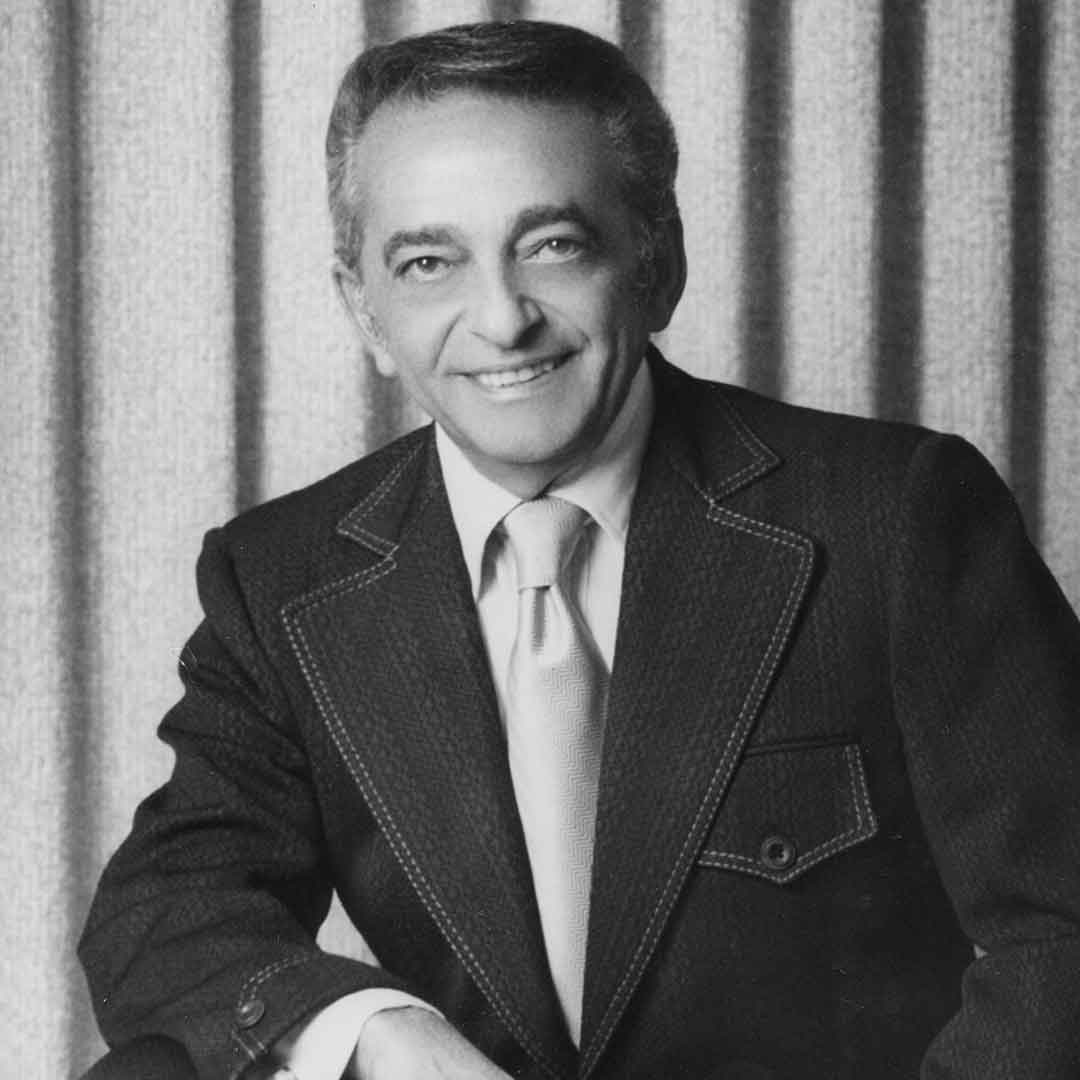 Upon Wally's passing in 1962, Airstream of Ohio and Airstream of California became one and Art was named President of Airstream, Inc. in 1963. Art looked to Wally as a second father and noted upon his passing, "There is no end to the things that Wally taught me: how to get things done, for example. But basically he taught me-proceed through life with faith, not fear, and that has been the greatest thing in the world to me."
Art knew the ins and outs of the company and ensured Airstream's survival after Wally's death. A charismatic and talented leader, he cared for his employees and devoted himself to building revenue and bolstering product quality. He traveled to the Ohio plant two weeks every month to communicate more effectively. Together, Art and Wally established the tradition of handing out turkeys to each employee at Thanksgiving, and a ham to each at Christmas, a tradition which continues today.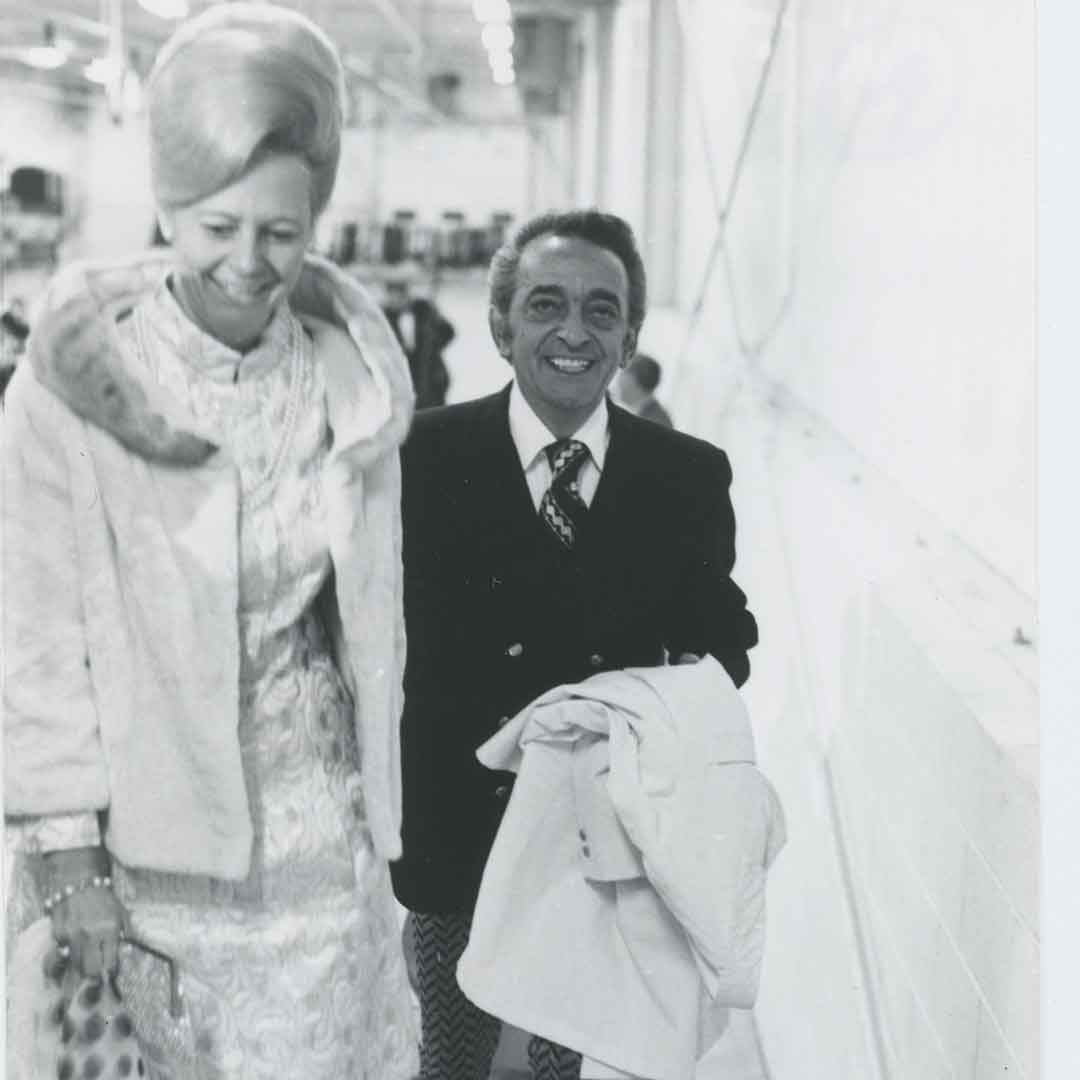 Art Costello passed away in 1972 at the age of 53 from a heart attack while in semi-retirement. In 1973 he was inducted into the RV/Motorhome Hall of Fame for his outstanding achievements in the development of travel trailers. Costello was responsible for the implementation of many engineering breakthroughs in Airstream history including the Univolt electrical system and the Aerostress chassis.
Wally Byam met Andrew "Andy" Charles while working for Lockheed during WWII. In 1950, Wally hired Andy to work in the Airstream factory on North Main St. in LA. He wanted Andy to learn as much as possible about the production process so Andy started in furniture-making and eventually moved to being an inspector.   
When Wally decided to expand eastward, Andy traveled with Wally throughout the Midwest in order to find a location for the new plant. In 1952 Wally and Andy selected an abandoned factory in Jackson Center, Ohio.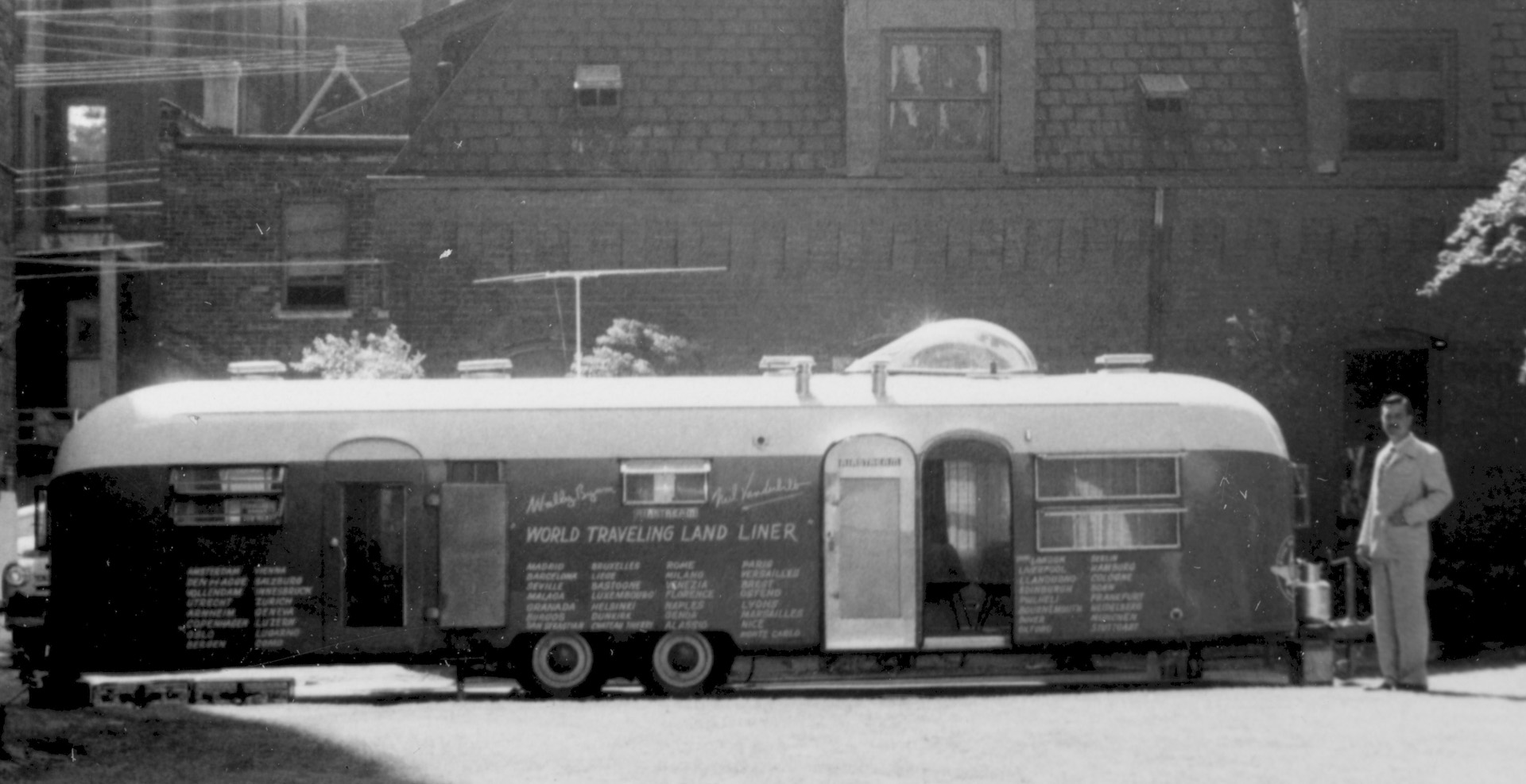 Andy was tasked with turning the vacant building into a thriving Airstream factory. He worked to hire and train workers as well as cultivate relationships with local suppliers and dealers. The Ohio plant started with a production level of 1 Airstream per week but by the 3rd year the Ohio plant was producing more travel trailers than California. 
Under Andy's leadership, the Ohio plant was instrumental in the development of the first self-contained travel trailer. Andy was a contemplative leader who was passionate about travel, design, and quality. Upon Wally's retirement in 1957, Andy Charles was named President of Airstream in Ohio.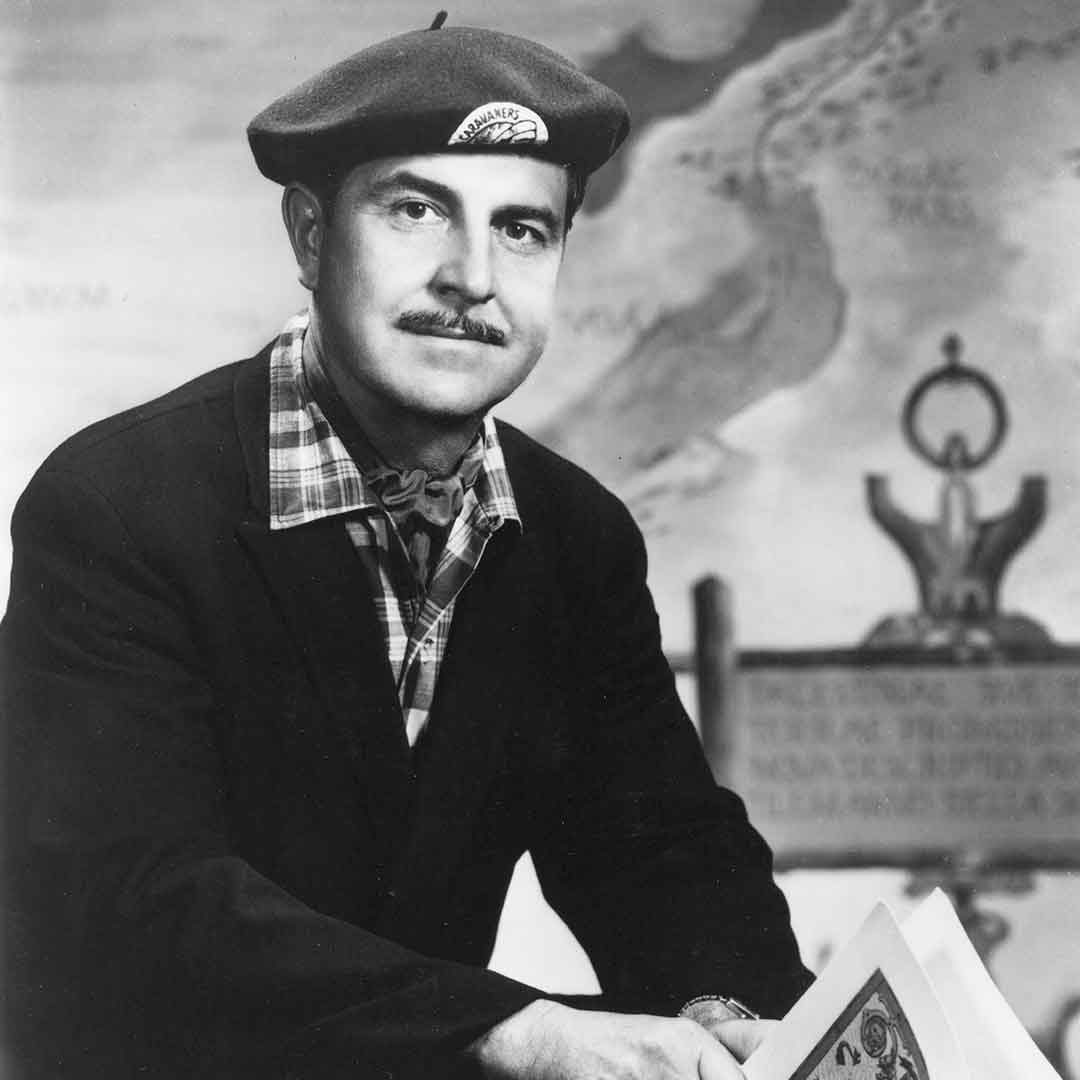 Andy said of Wally, "He gave me the opportunity- the brashness- to imagine what could be done, and believe it or not, to see it happen." 
It was Wally Byam's biggest dream to lead a caravan around the world. Unfortunately, Wally was unable to fulfill this dream before he lost his battle with cancer in 1962. However, Andy Charles had promised to lead this Caravan for Wally, and set out to fulfill his promise in 1963. A charismatic Caravan leader, he led the group on a life-changing journey from Singapore to Cabo Da Roca, Portugal. They traveled over 30,000 miles in 403 days.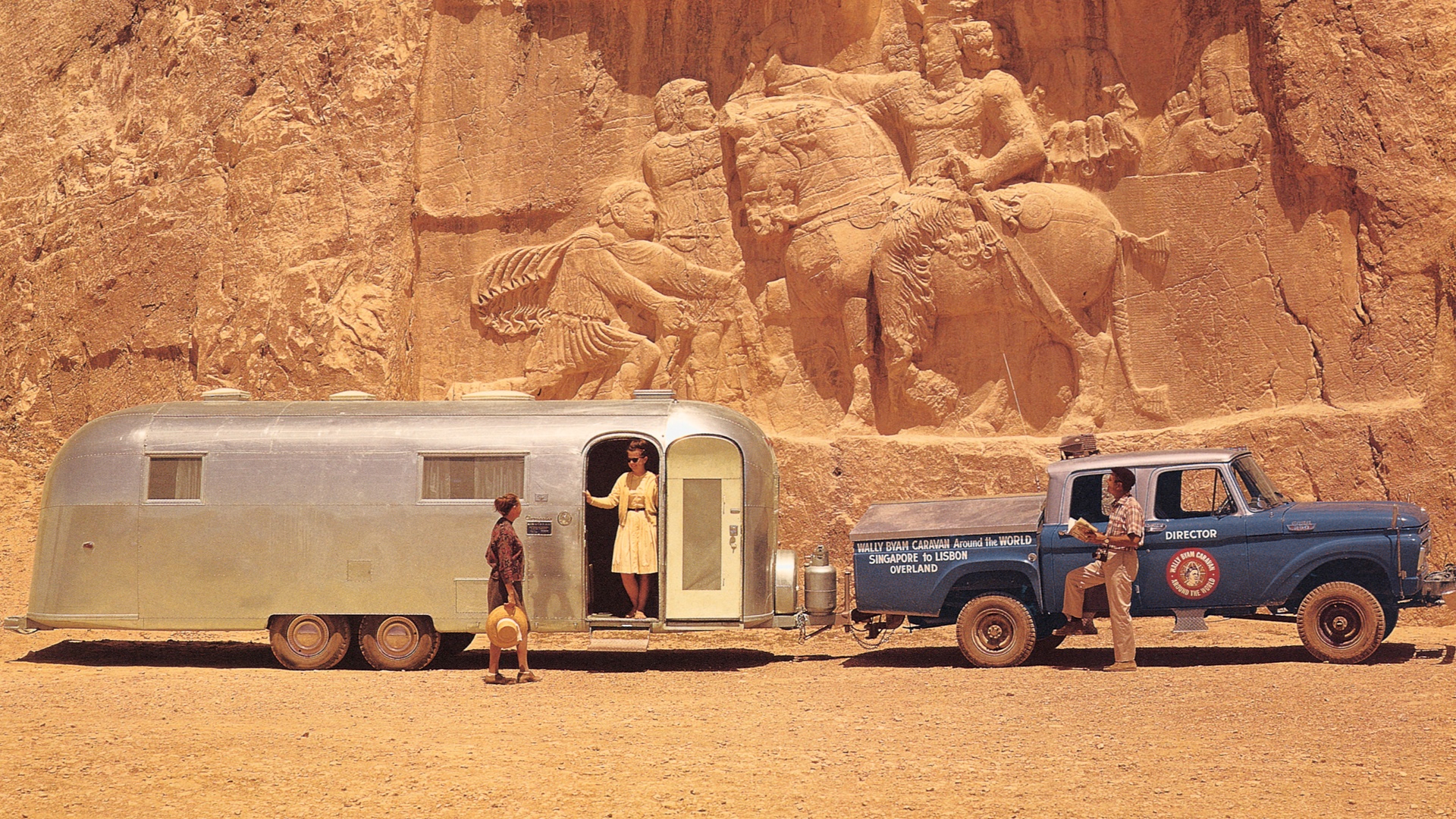 A legendary figure in Airstream history, Andy Charles laid the foundation that has allowed the company to flourish in Ohio for the past 6 decades. Andy's ability and dedication to put Wally's visions into action, from the Ohio plant to the Around the World Caravan, cannot be overlooked.
Though often competitive in their leadership, Art and Andy were both vital in helping grow Airstream into what it is today. Their differing styles and personalities brought a variety of success to Airstream and honored Wally's vision for the Airstream Way of Life.