Our current period of sheltering in place holds the promise of a healthier America – if Americans don't go crazy before the all-clear sounds. 
We are, after all, social creatures who fare poorly in isolation. To paraphrase Bruce Springsteen, "Don't make no difference what nobody says, ain't nobody like to be alone – or cooped-up with just their spouse, partner or kids for weeks on end."
In this age of social distancing, we need to find other ways to keep close to friends, extended family, and the wider world. 
Airstream Ambassadors, many of whom live on the road full-time, are experts at staying tethered from remote locations. Here are some of their favorite connectivity tools.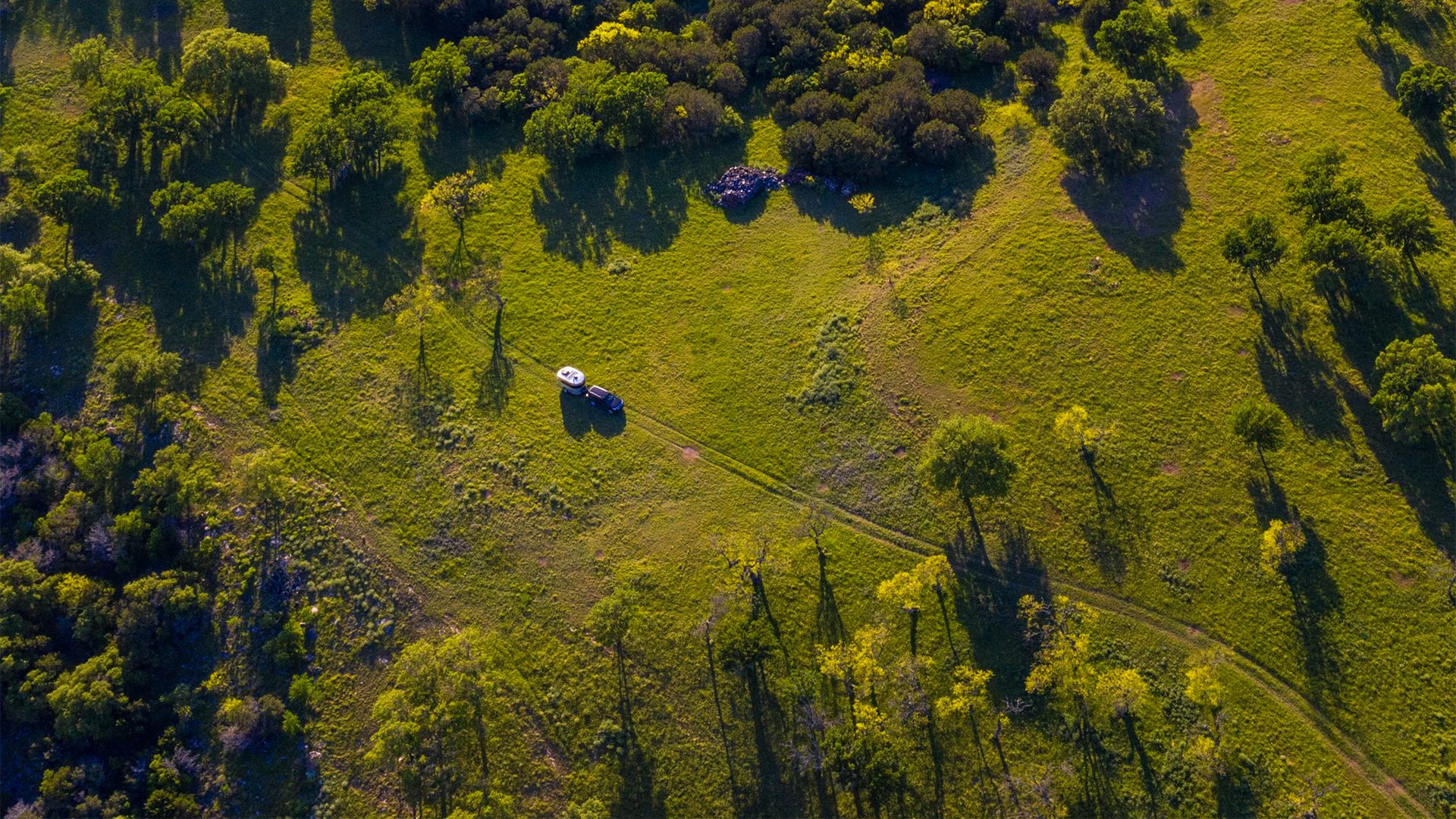 Timothy and Ursulla Elkins became full-time Airstreamers to spend more time with their far-flung families. So, it's no surprise the couple is in constant contact with loved ones no matter where their wandering lifestyle finds them. 
"Our family is on a text message group which includes ten people on my side and six people on Ursulla's side," says Tim. "Group text is an easy way to keep in touch with immediate family and get a message to the people who matter most."
"We constantly Facetime with our nieces and nephews and keep our general location mostly updated through social media. We also make a lot of good old-fashioned phone calls!"
Ambassador Brian Eddy, a traveling health care professional, loves a good virtual game night.
"I like to find two-player game apps that allow another person and me to play a game together on our devices," says Brian. "My friends and I go through the app store and find a game to play. There are lots of choices to fit different personalities, like trivia, Scrabble, Words with Friends, racing games and board games. Usually, you don't have to be playing at the same time for it to work and you can play a little bit at a time over the course of days, weeks and months."
Brian also looks forward to trying Netflix Party, which allows users in different locations to stream movies simultaneously. Participants can visit during the show using a built-in group chat function.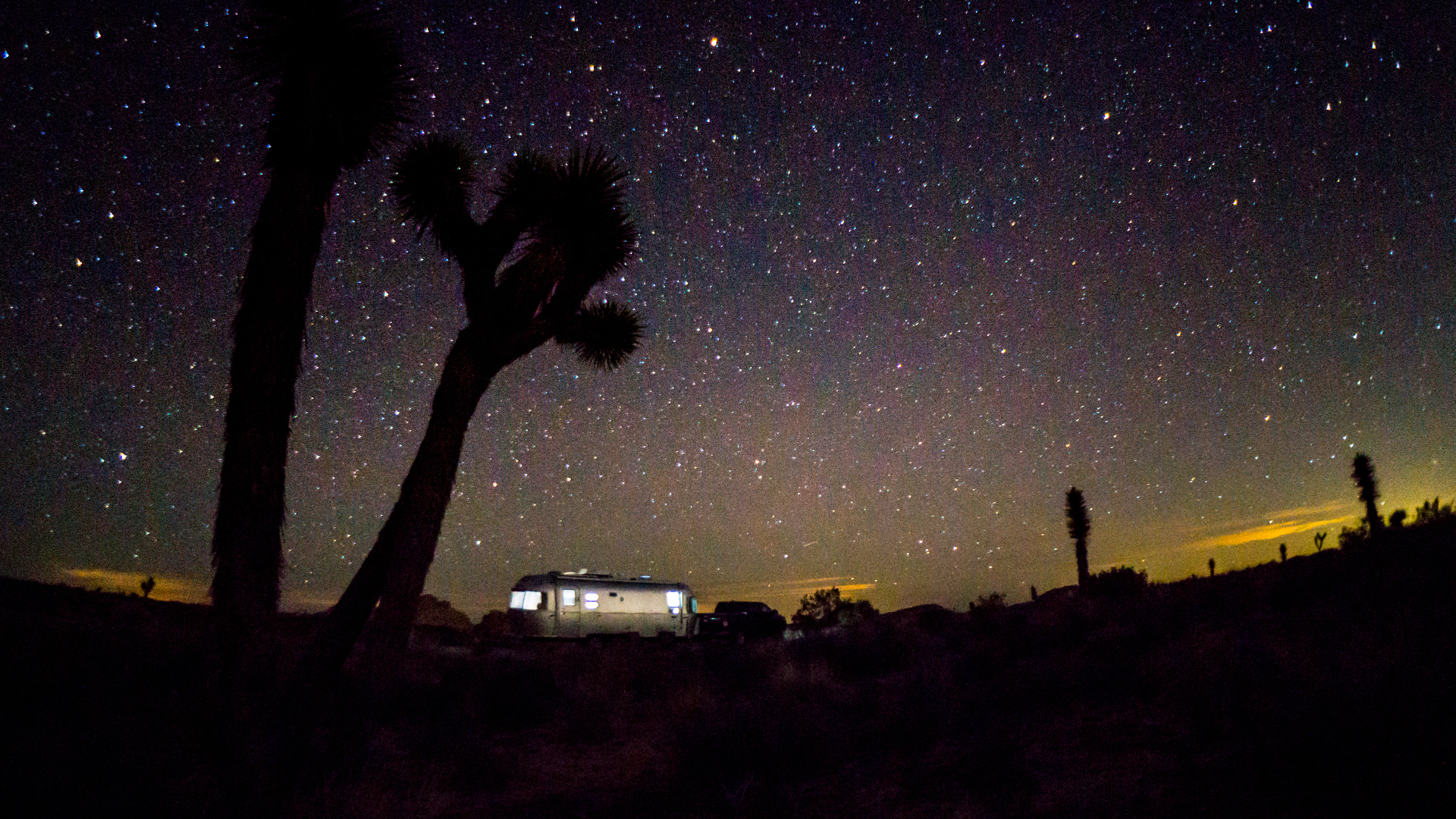 If you miss getting together with your fellow hobbyists or sports crazies, consider holding a virtual get-together using a video streaming platform like Zoom or Houseparty. There won't be any hugs or fist-bumps but the digital confab will let you share laughs, insights and arguments with some familiar faces.
Of course, there are more traditional ways to reach out to friends and family. In an age when the techno-miracles of email and text messaging have become humdrum, you can make a real impact by putting pen to paper. Consider sending a note of gratitude or a humorous card to someone in your circle. Have the kids write letters to relatives or their friends. It will keep the children's language skills sharp and brighten someone's day. 
The Elkins are big on that old-school stuff. "We send postcards to seven people from everywhere we visit," says Tim.
No matter what channel or tool you choose, make a daily effort to connect with others. Social isolation is unhealthy, especially for seniors. So, even if your sheltered-in-place life is full of human interaction, take a few minutes to chat with someone you know is alone and perhaps lonely. It will make you both feel good because we are always stronger together.