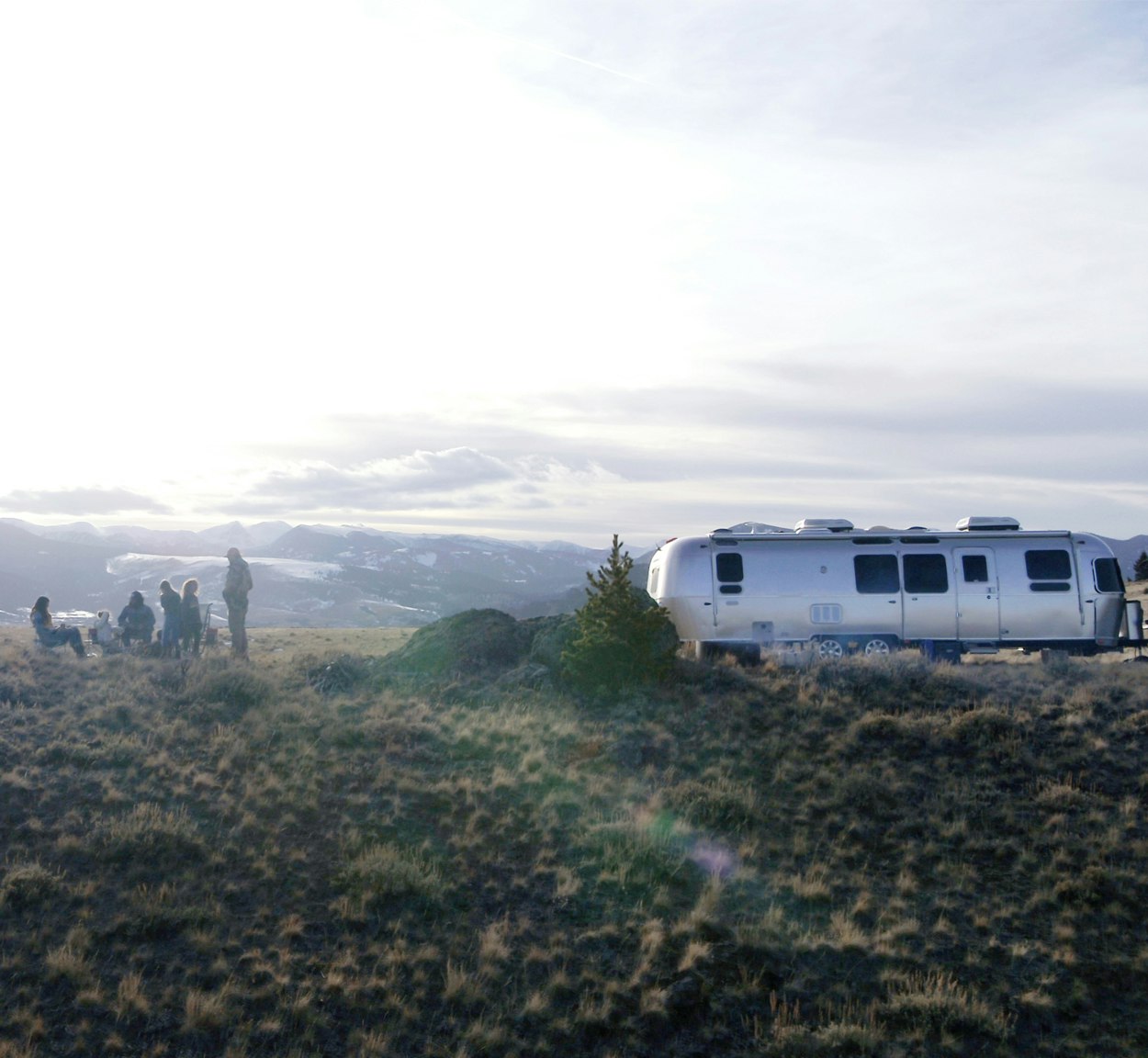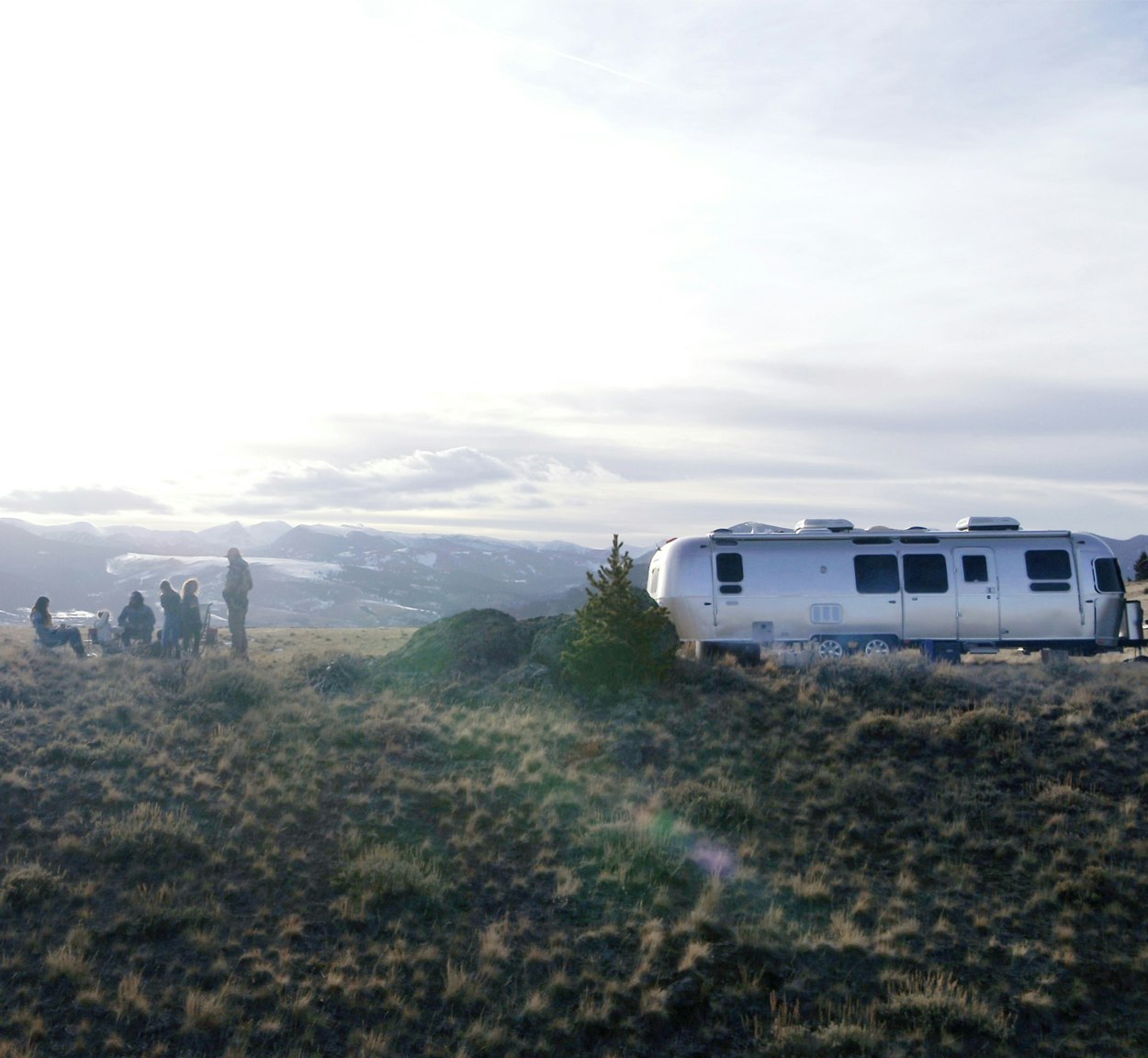 Live Anywhere
Play, work, learn, and live anywhere with Airstream.
Ninety years of innovative product development and real-world experience come together in Airstream travel trailers that consider the possibilities beyond simply recreation. From connectivity kits to dedicated workspaces and adjustable standing desk options, our travel trailers are made for living, working, and playing anywhere you set your sights. Join Kina Pickett and his family as they explore a new reality, and learn more about how Airstream designs the perfect RVs for the modern traveler.
Adventure Lives Everywhere
After a year of crisscrossing America in an Airstream, the Picketts returned to their Montana home to settle back into familiar routines. But having a fixed address didn't stop them from continuing to embrace the work from anywhere lifestyle.
Life Reconsidered
As the world changed around them, the Picketts embraced the adventure and started thinking differently about what it means to live life to the fullest. Along the way, their experience helped Airstream design new travel trailers made for a new way of life.
Resources to Help You Live Anywhere