Some things are best when shared with others. Adventures and cozy blankets are both on that list. Whether staying in your Airstream or venturing afield, you and your travel companion can share in a supremely snug experience with a HELLAGOOD blanket from Belmont.
Although it is handmade, this is not your grandmother's throw. Sure, the HELLAGOOD is comfy; it's also high-performance and designed to keep you dry and warm no matter where you are. So, it's both comfortable and the ultimate #adventureblanket.
Each HELLAGOOD is hand cut and hand sewn in Portland, Oregon using technical fabric that features a mélange-style, woven outer side. The inner face is made from a unique furry fleece that, while totally vegan, feels like soft animal fur. All blankets are waterproof (10k rating), washable (easy), breathable (breezy), and antimicrobial (so no bad stuff hangs out with you).
Go ahead. Wrap up burrito-style, either solo or preferably with your loved one. With a standard measurement of five feet by six feet and four snazzy colors to choose from, you'll be warm, dry and fashionable.
Also in Belmont Blanket's bespoke, functional line of products is something for your four-legged friends. For those far-out explorations with your pups, be sure to bring along the Dog Water (Feed) Bowl.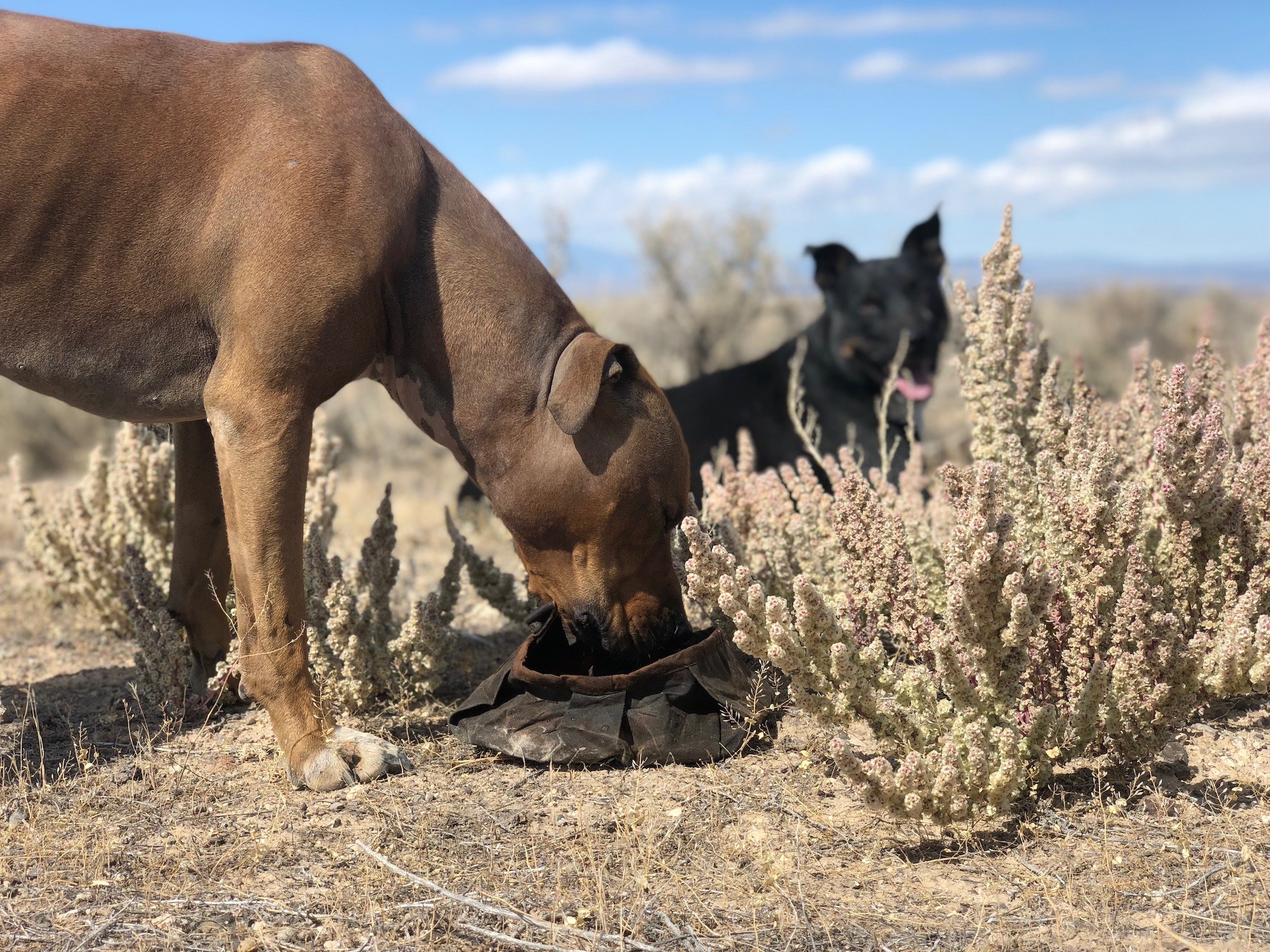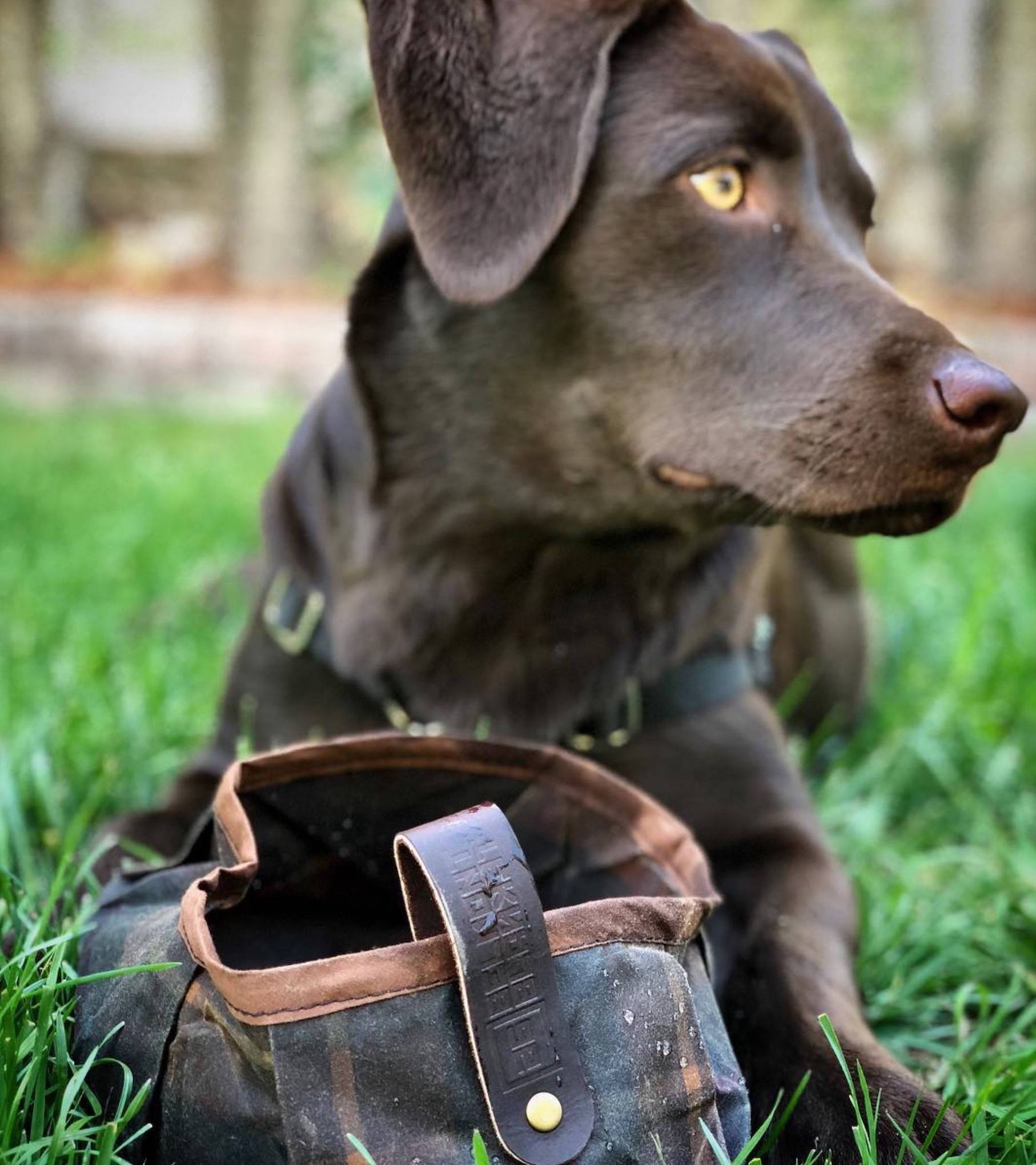 Weighing less than 2 ounces and holding more than 32 ounces of hydration or chow, this portable bowl makes hikes easier for you and your dogs. The bowl is handmade using waterproof waxed cotton from a mill in Scotland. It's leak-proof, and the handy loop allows secure attachment to your hiking pack.
Belmont Blanket products are created in Portland, OR. The company's goal is to handcraft products that not only look and feel great, but that also work well for modern adventurers. Mission accomplished.
Airstream searches every corner of the outdoor and camping world to find the coolest gear to feature in A-List. We often partner with brands and create affiliate relationships for the products featured here.
---