Airstream searches every corner of the outdoor and camping world to find the coolest gear to feature in A-List. We often partner with brands and create affiliate relationships for the products featured here.
As Airstreamers, we are adventurers. Our Airstreams® can take us to places off the beaten path, sometimes in the middle of nowhere. Exploration is what this lifestyle is all about. But no matter where we roam, safety is a top priority.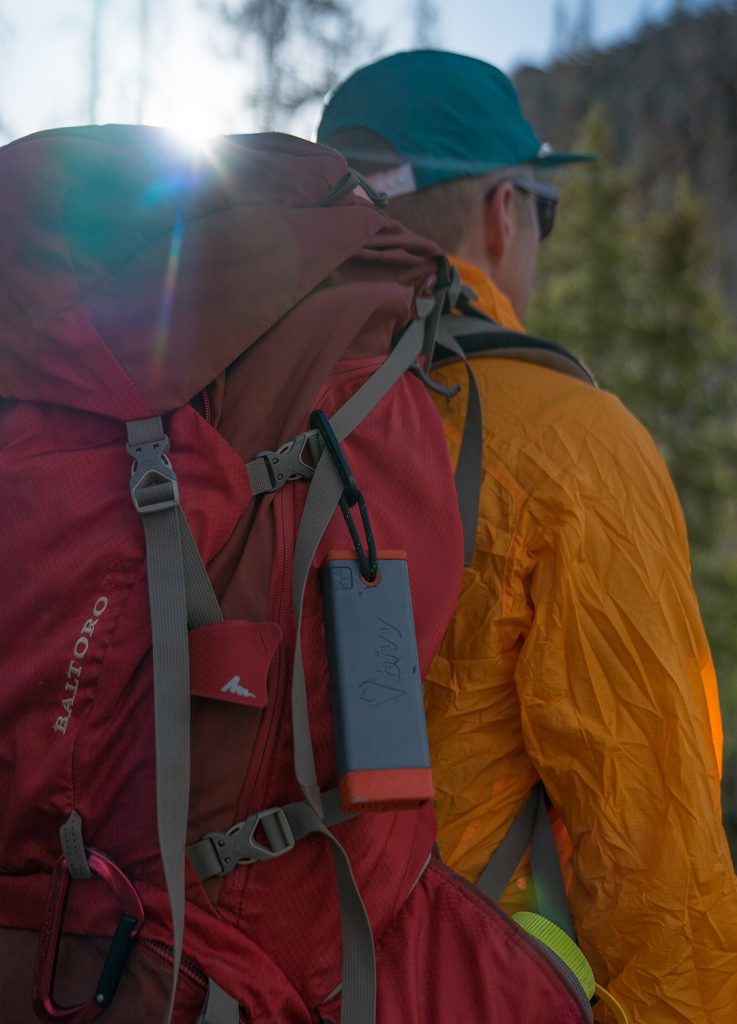 Enter the folks at Bivy. They understand the value of staying safe, even when you're not necessarily playing it safe. That's why they created the Bivystick, a simple, affordable method of satellite communication that keeps you plugged in, no matter what.
Here's how it started. In 2012, founder Vance Cook was on a rock climbing expedition with a friend. They were working their way up the Complete Exum route at Grand Teton when a snowstorm hit, leaving the two with no safe retreat. The duo fled to an ice cave at the top of Teton and slipped into their emergency bivouac sacks, which climbers call a "bivy." The decision kept them safe. 
Cook, an avid mountaineer, rock climber, outdoor adventurer, and software developer, was already working on the Bivy technology. But after the Teton experience, he went full tilt to get Bivy to his fellow outdoor adventurers.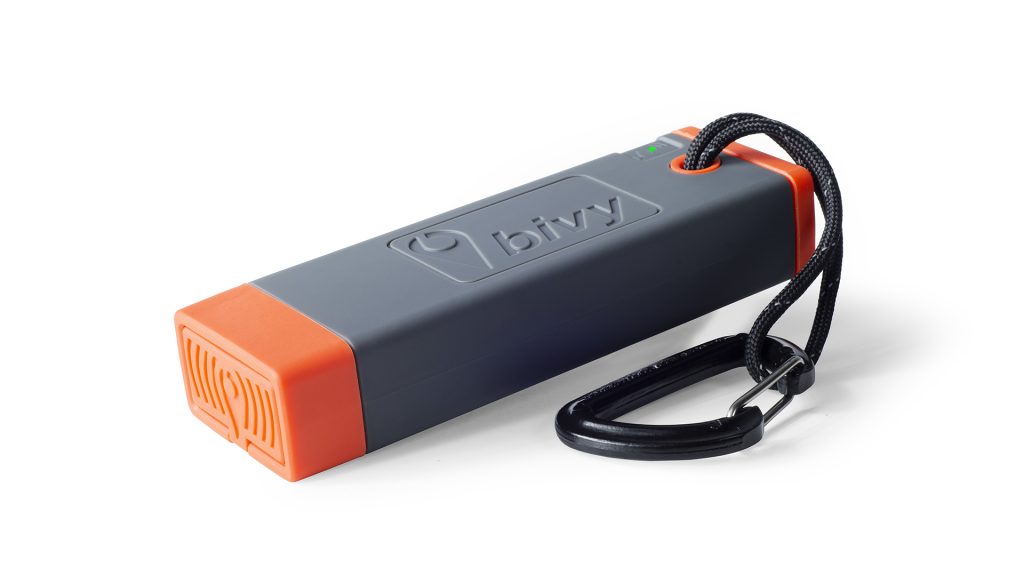 Today, the company offers a solution to remote adventure connectivity. With the Bivystick, explorers in the wild have the technology to check in with friends, track and share their location, and, if things don't go as planned, get in touch with emergency services.  
Paired with your smartphone, the Bivystick gives you two-way satellite communication so you can send and receive text messages anywhere in the world. As Bivy puts it, "If you have a view of the sky, you can communicate." You can also share your location via text, Facebook or Twitter, so your loved ones know exactly where you are. By using one of Bivy's many detailed, downloadable offline topo maps, you too can keep track of your progress.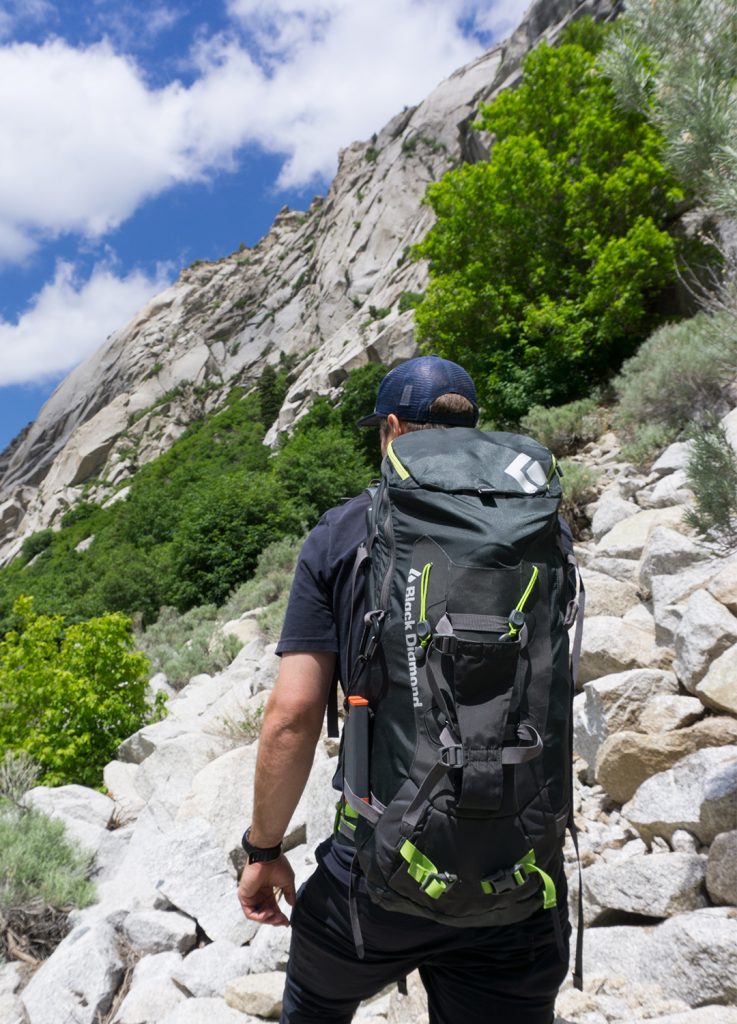 The Bivystick provides tracking and location sharing at 10-minute intervals, so you and your loved ones are in the loop. For added safety, you get detailed 3- or 7-day weather forecasts. And, if things get hairy, the SOS service (a 24/7 GEOS monitoring system) lets you communicate with local emergency services directly to ensure a fast and efficient rescue.
With a 5200mAh battery, your Bivystick can go for up to 250 hours at 10-minute tracking or complete one to two full smartphone charges. When powered off, the battery lasts for up to three months. Data plans are easy and affordable, with no commitment or contract.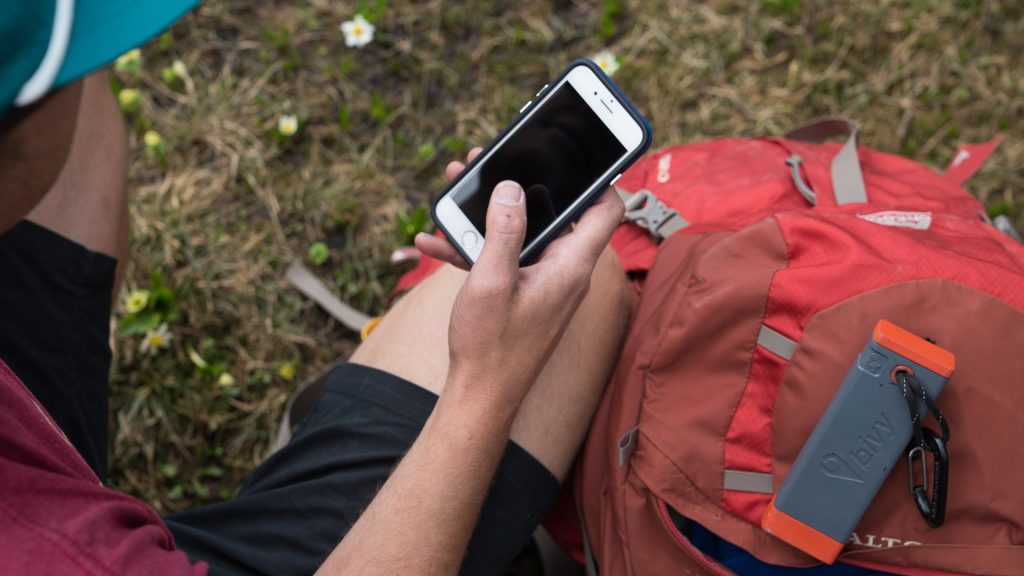 Pair it with the Bivy app, and you'll be unstoppable. This app identifies the details, location, and full path of tens of thousands of trails, waterways, and climbing routes, and it's growing every day with the help of the Bivy community.
As Bivy puts it: "Guide books and word of mouth are outdated. Bivy is the one source to get you into the outdoors safely with every activity." Bivy is owned by Headgate Studios, Inc. and based in Utah.