Satopia Travel curates some of the most incredible travel experiences around the world. From grilling over fire in Patagonia with Francis Mallmann to hiking into the bamboo forests of China in search of Giant Pandas, Satopia creates unforgettable trips that are truly one-of-a-kind.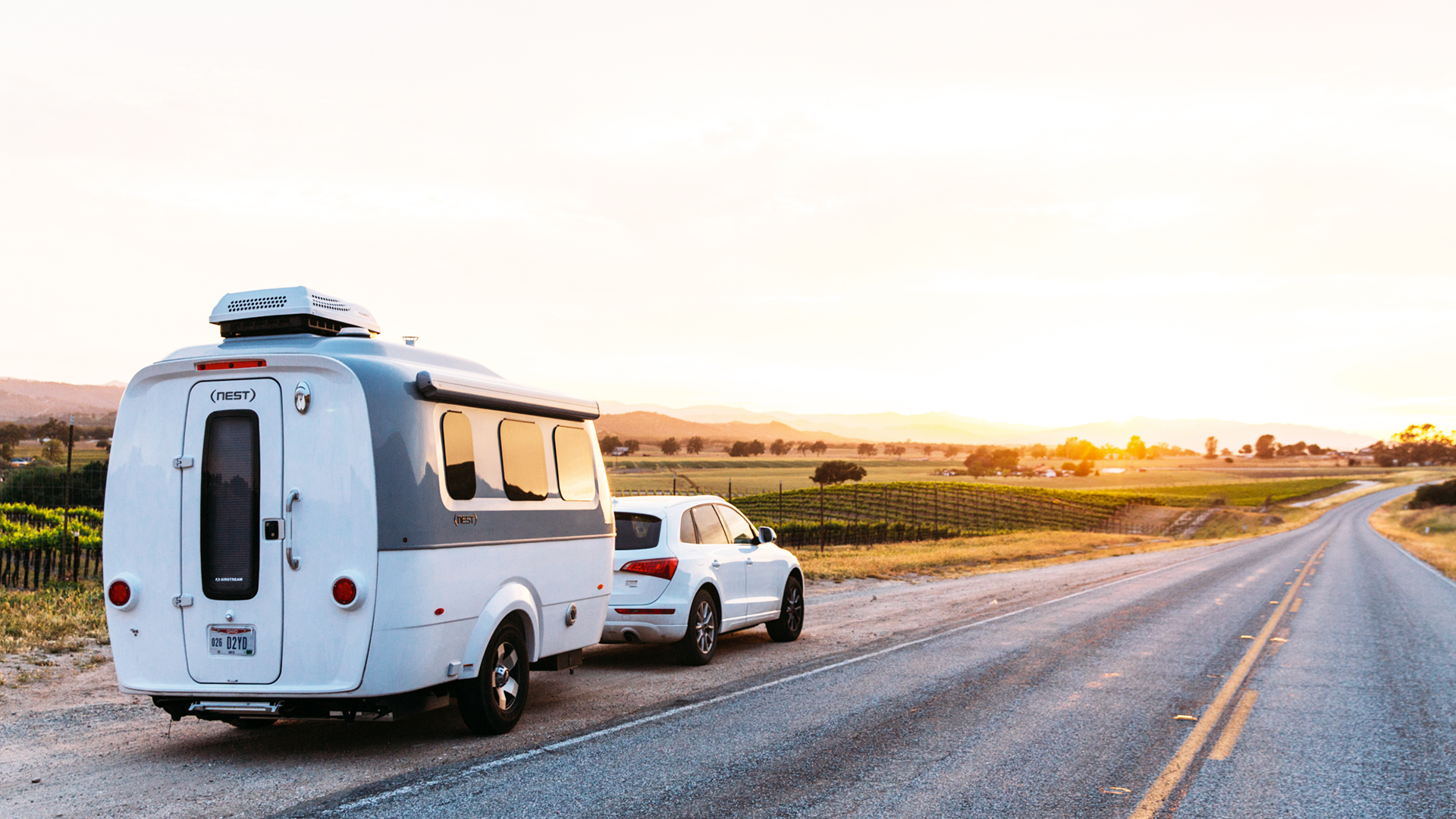 Now, Satopia has partnered with Airstream to offer a hosted road trip this summer across California. Over the course of the 8-day trip in Airstream travel trailers, guests will cut loose from the bustle of modern life and experience for themselves the joy and freedom of the road. The trip will wind through the diverse landscapes of the Golden State: Its endless deserts, rolling countryside, National Parks, and the rugged cliffs of the Pacific coastline. Best of all, the trip is led by photographer (and Airstreamer extraordinaire) Laura Austin, who will present a masterclass in the craft of visual storytelling. 
Beginning in Los Angeles on June 6, 2020, the California Dreamin' Roadtrip will visit Joshua Tree National Park, Yucca Valley, Bombay Beach, Ojai, Montecito, Big Sur National Park, San Simeon, and more. Guests will shake free from stress with a full-day workshop presented by Los Angeles wellness experts Murmur, and enjoy a culinary experience under the stars. The trip will conclude on June 13, 2020 back in Los Angeles.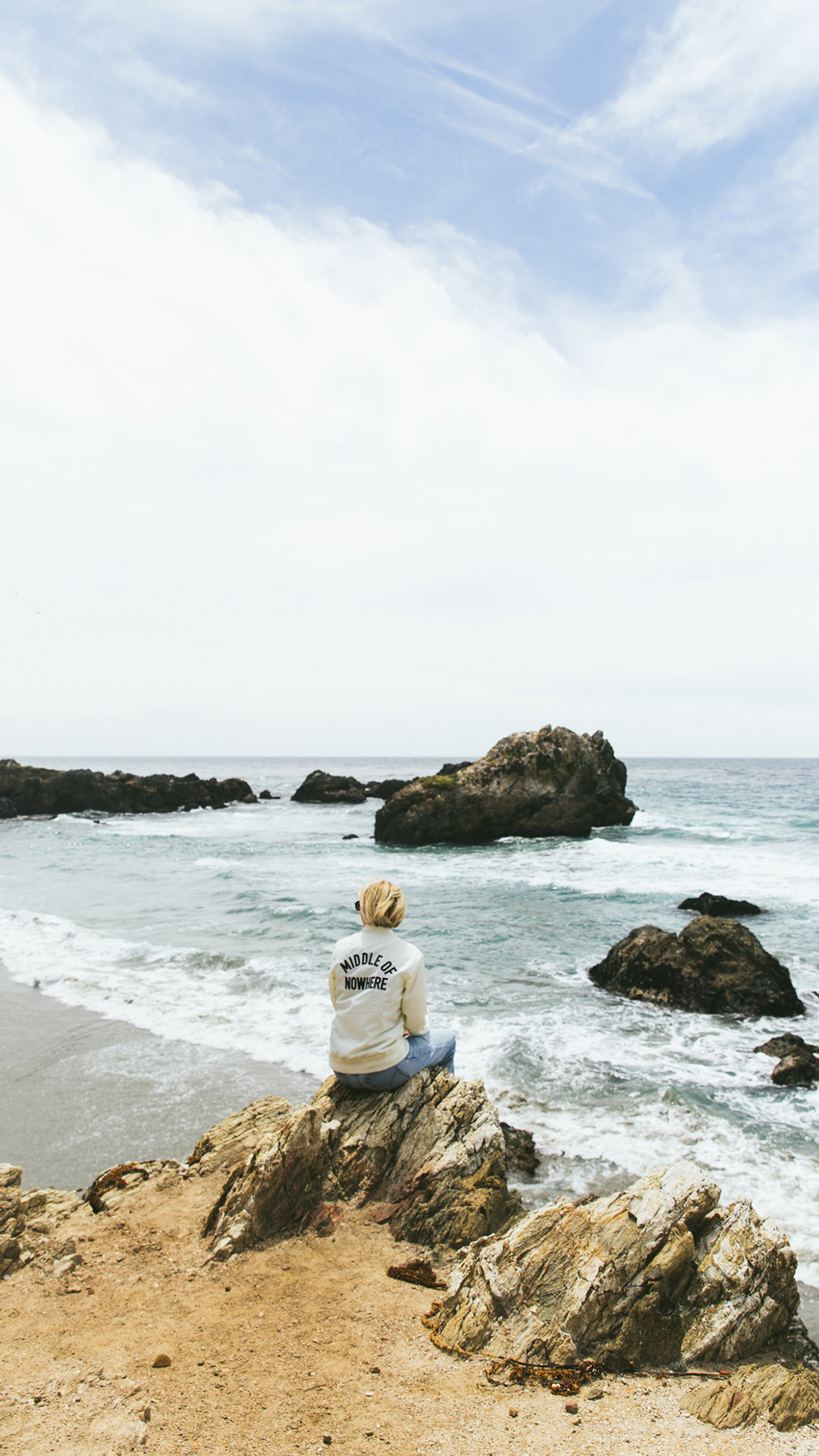 Don't miss this unique Airstream experience. Visit SatopiaTravel.com for details and to reserve your spot on the 2020 California Dreamin' Roadtrip.