There are plenty of ways to illuminate your Airstream campsite when night sets in – a crackling campfire, glowing string lights, bright lanterns. BioLite has re-engineered all of these to better light your outdoor adventure.
The BioLite FirePit is the campfire connoisseur's new best friend. With this smart workhorse, campers can enjoy the warmth, smell, crackle, and feel of a wood campfire without the smoke. The FirePit has capacity for up to four standard firewood logs and creates hyper-efficient flames with patented airflow technology. Thanks to the X-Ray mesh body, you get a front-row seat to 360° views.
Hungry? Lift the fuel rack and toss in some charcoal, and the FirePit transforms into a hibachi style grill, complete with grill grate. Oh, and you can control the size of your flames manually from the FirePit's powerpack or remotely with the free Bluetooth app. Smart!
And then there's the BaseLantern XL, the world's first flat-pack lantern. This ultra-compact lantern delivers 500 lumens and a full spectrum of colors, while weighing in at only 1.29 lbs. and packing down small enough to stuff in the top of your daypack.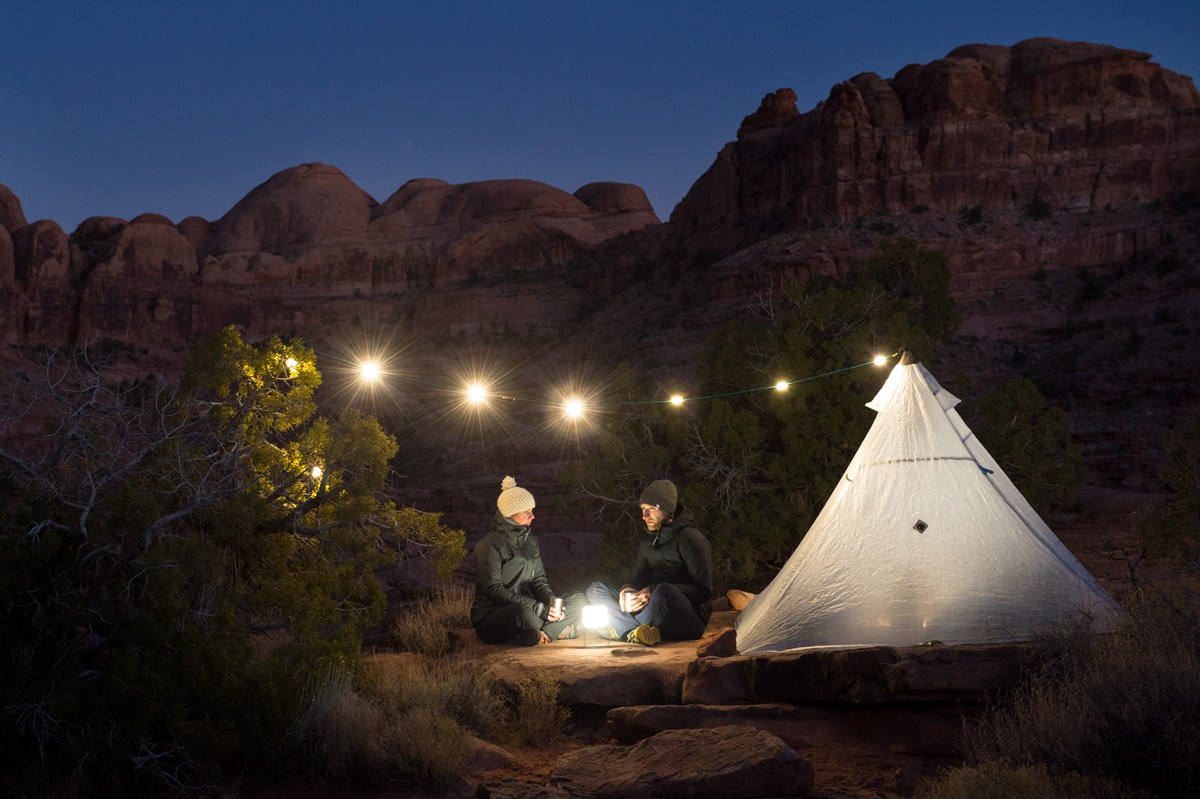 The BaseLantern XL combines breakthrough edge-lighting with Bluetooth connectivity to bring you your own miniature smart-grid. Featuring a 12000 mAh rechargeable li-on battery, the BaseLantern XL delivers big power. It lights large spaces with ease and works double duty to charge your phones, camera and other gear. The custom Bluetooth app connects with your BaseLantern to unlock a suite of features, such as sleep timers, proximity activation, and real-time battery feedback – all so you get the most from your off-grid energy.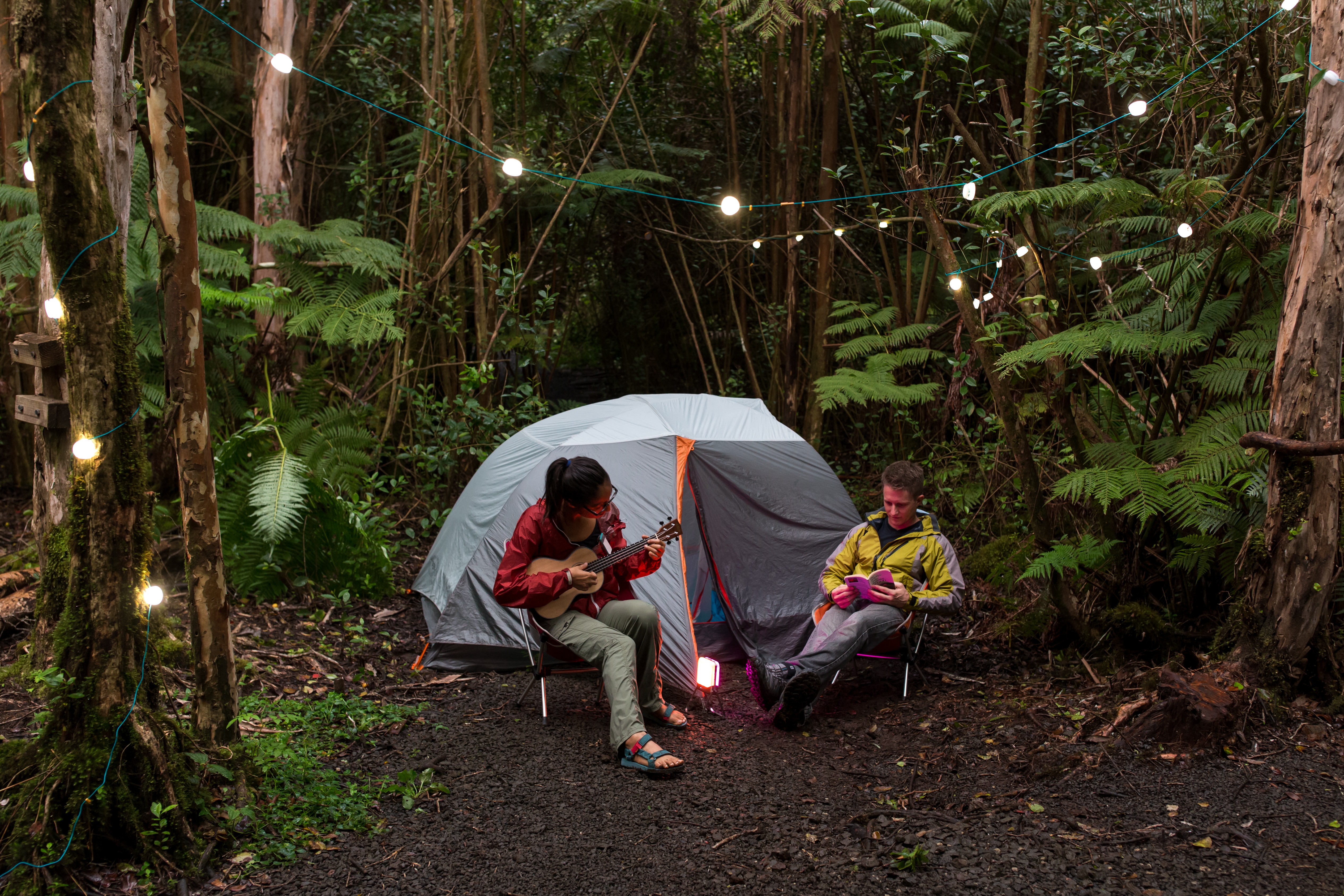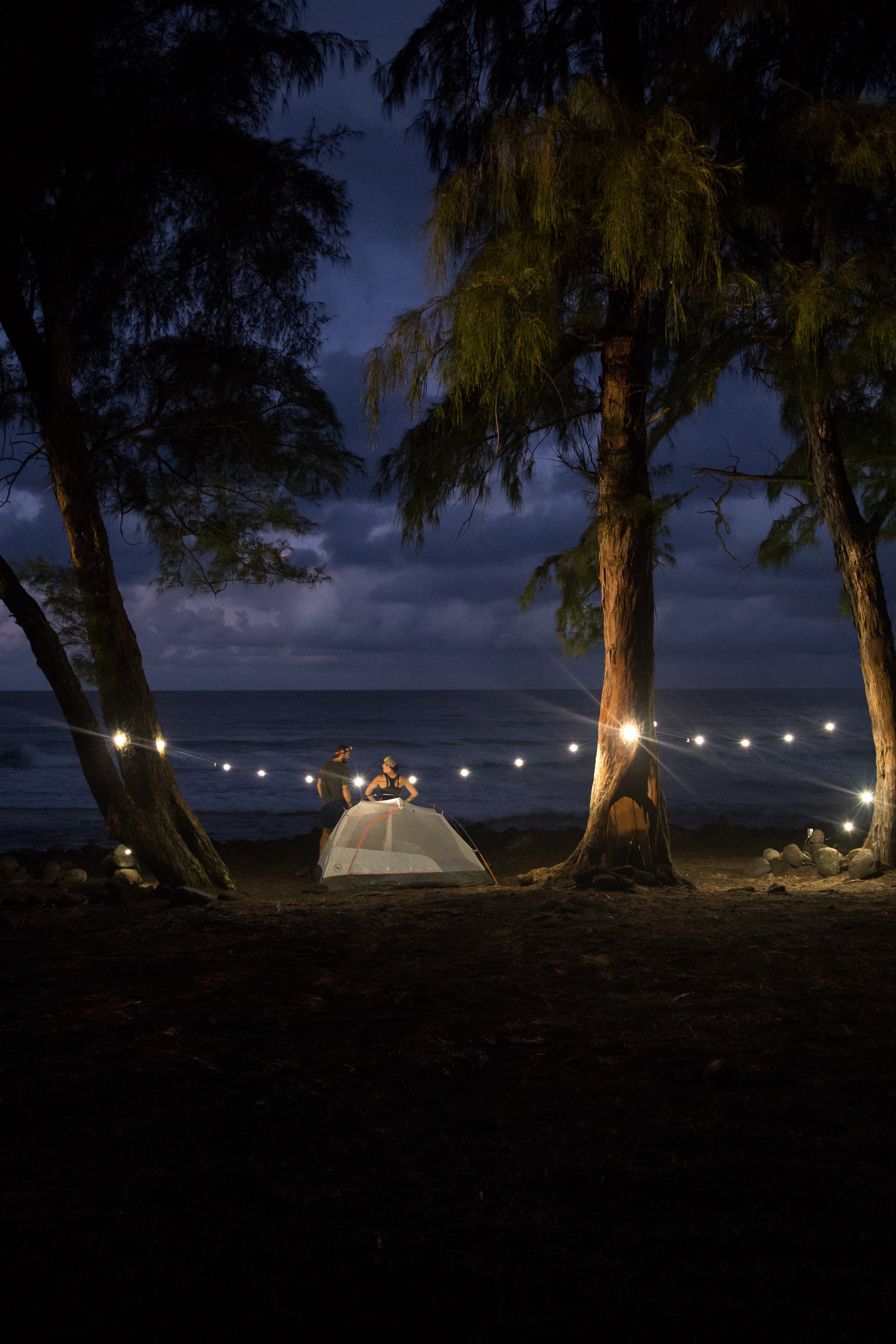 Founded in 2008, the BioLite team has grown from two guys to more than 60 BioLiters working across the US, Uganda, Kenya and India. The company has expanded their energy ecosystem from just one stove to over 20 products across cooking, charging, and lighting. BioLite continues to design solutions that are revolutionizing the way people across the world experience energy.
BioLite's engineers, designers, operators and analysts believe in one simple truth – sustainable design has the power to change the world. Using profits from the sale of products to outdoor enthusiasts like you, the company is able to bring much-needed safe and affordable energy sources to off-grid households in India and Africa. BioLite's products serve the needs of both of these communities, and they do it beautifully and intelligently.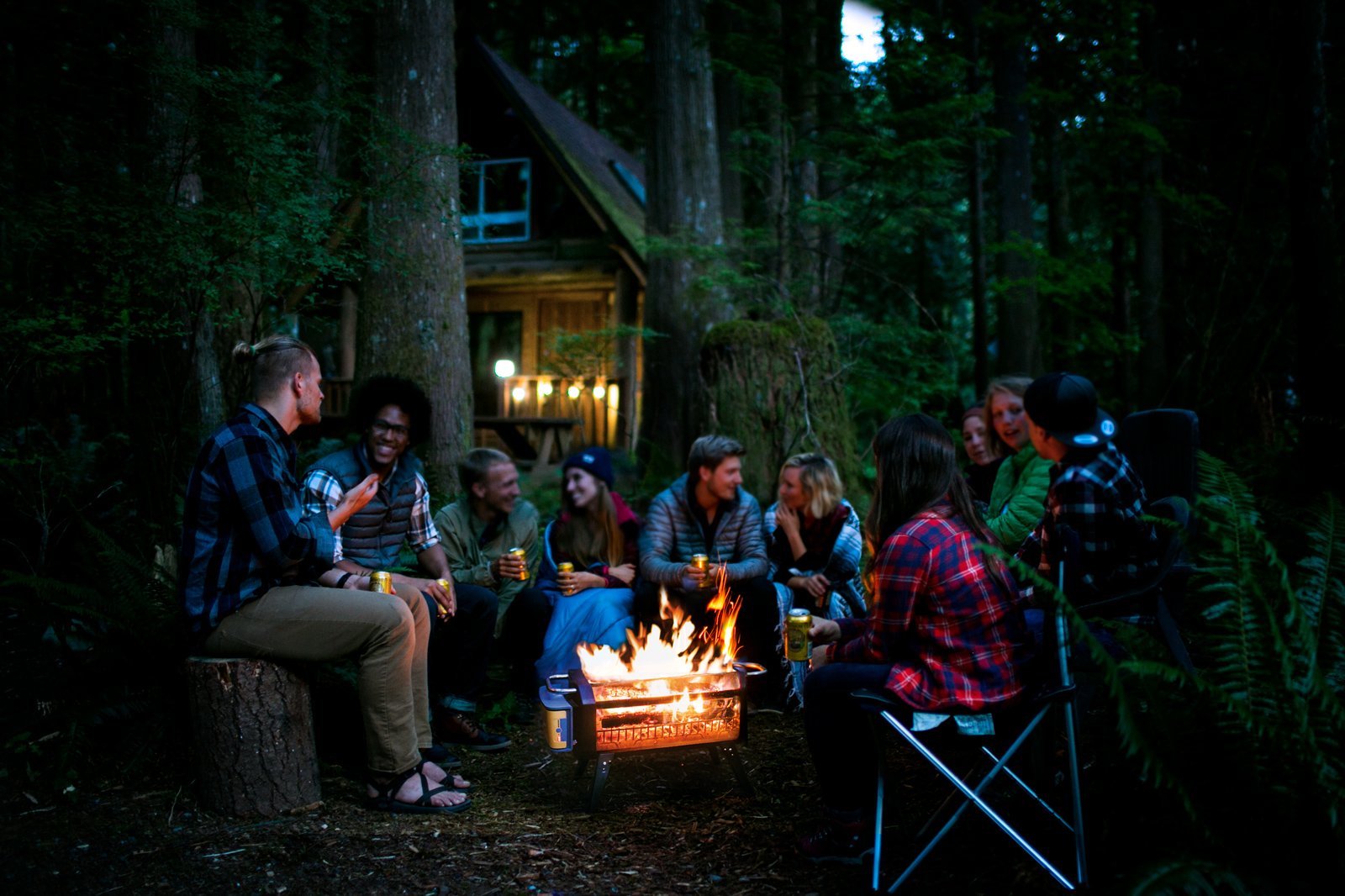 Airstream searches every corner of the outdoor and camping world to find the coolest gear to feature in A-List. We often partner with brands and create affiliate relationships for the products featured here.
---